How To Use The Rosacea Suitable Products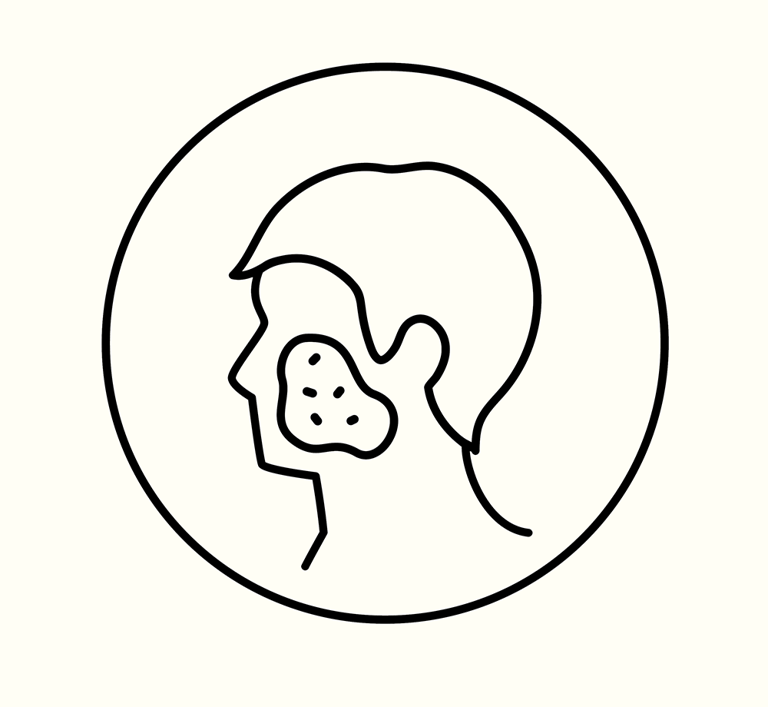 How long show I wait for results?

Once you buy the full sizes ideally you should see some results in the first week and noticeable difference in week 2. Ideally give up to 4 weeks to see your skin returning to a healthy condition.
PLEASE NOTE - the samples will only give 2 applications and designed to test on your skin. They will not give you any visible results that quickly.
I bought the calming range and it hasn't made a difference?
If you purchase the calming range suitable for rosacea and find it doesn't make a difference in 30 days, contact us on 01299 253 994 and we will exchange them for the sensitive range free of charge. We promise to offer you our full support to find a resolution!
Should I buy the kit or just a moisturiser?
You can buy these products Individually but we recommend trying the full kits so you can feel the full benefits and see the best results. You also save some money buying the kit rather than each product - many of clients have spent hundreds of pounds on ineffective 'cures' before trying our kits and have seen faster results as well.