The Very Best Natural ingredients...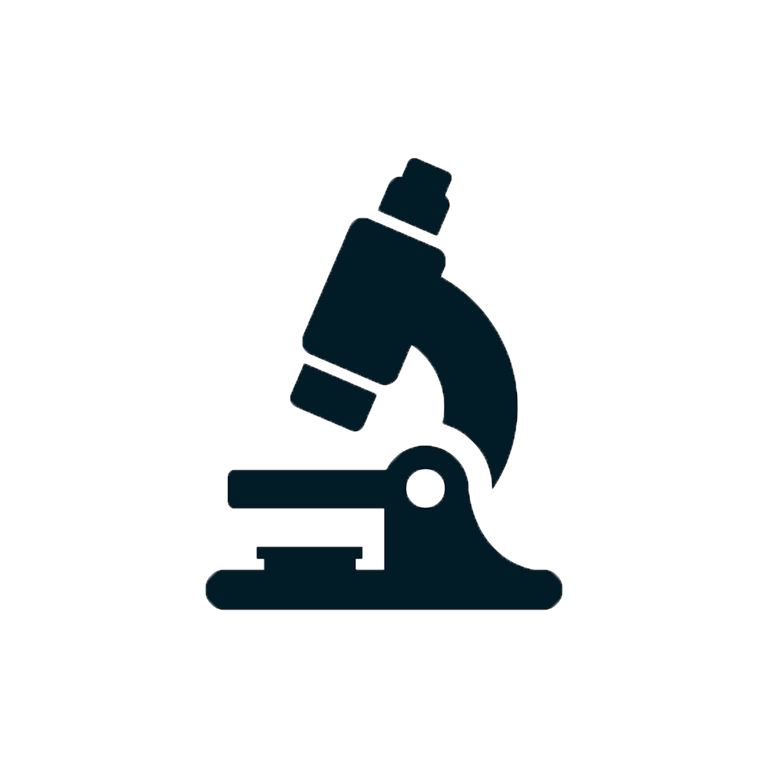 Our pure ingredients retain all their nourishing benefits (Amino Acid Protein, Antioxidants, Fatty Acids, Vitamins & Omegas). The skin absorbs the natural benefits over extended usage and the results give incredible rejuvenation to skin concerns like body acne and dry skin.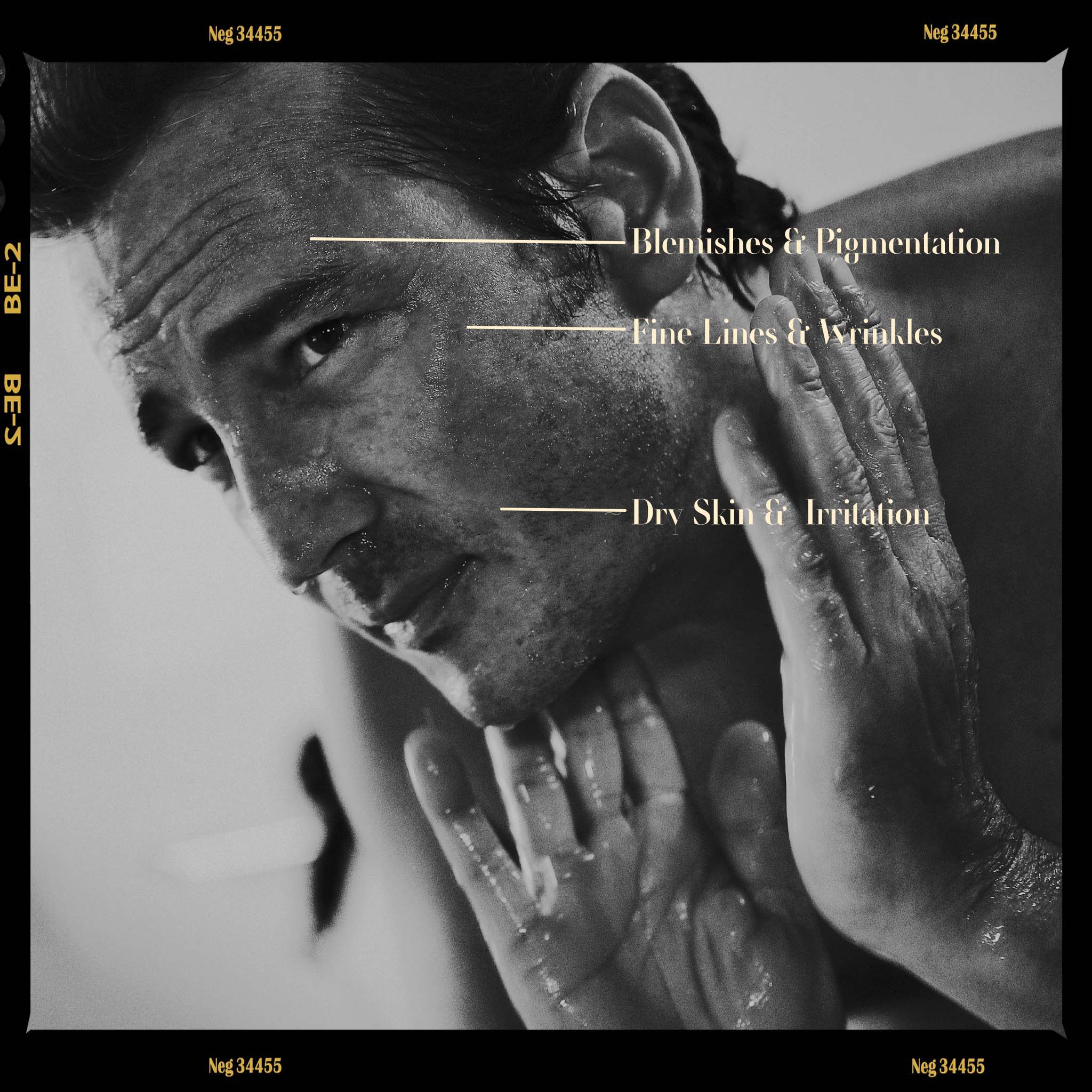 How Long Does It Take For Results?
Reduces wrinkles & fine line appearance within 6 weeks, highly rehydrating for dry skin, antioxidant protection which repairs against signs of premature ageing from free radical damage.
We work extensively in researching botanical ingredients with UK biotech universities – our recent 2021 study found vital organic oils are the most effective at penetrating the skin to reach cells, collagen, and skin fibres.
Our research at Birmingham universities testing & evaluation laboratory centre concluded our plant extract, vital oil and essential oil formulations have extremely high levels of skin benefits and age-defying properties, rendering our oil blends ideal for the anti-ageing segment.
Do I Have To Use A Oil / Serum?
Our organically derived Facial Oils have been tested in labs and shown to contain the highest levels of antioxidant benefits. But, aren't anti-ageing creams usually better? No. They are fine for hydrating the skin but can't reach the lower dermis. Natural oils can!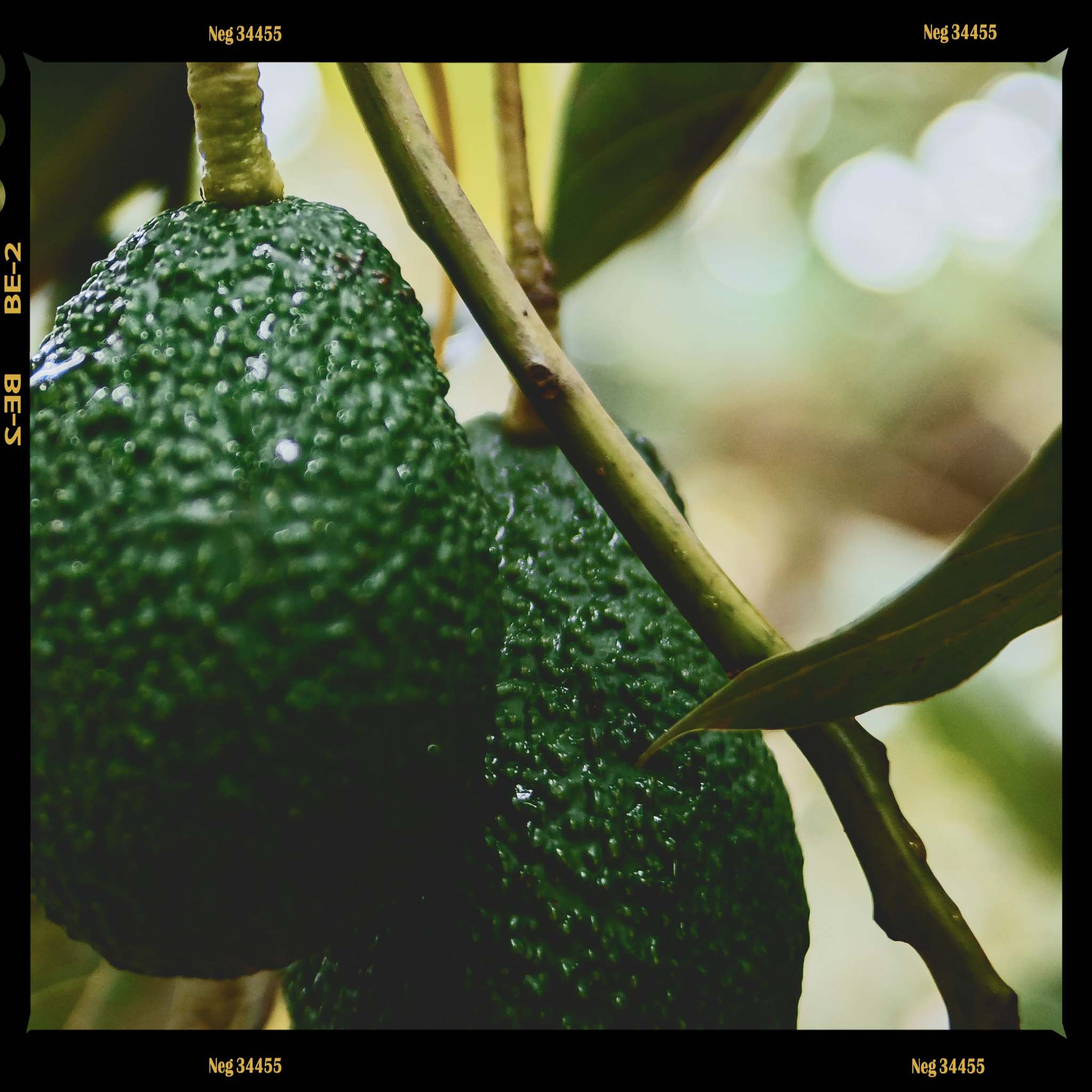 Are Your Products Good For The Environment?
We are passionate about the environment and avoid synthetic ingredients at all costs. From our ethically sourced ingredients to only using a natural preservative! All of our packaging is recycled and recyclable and we have and will never test on animals.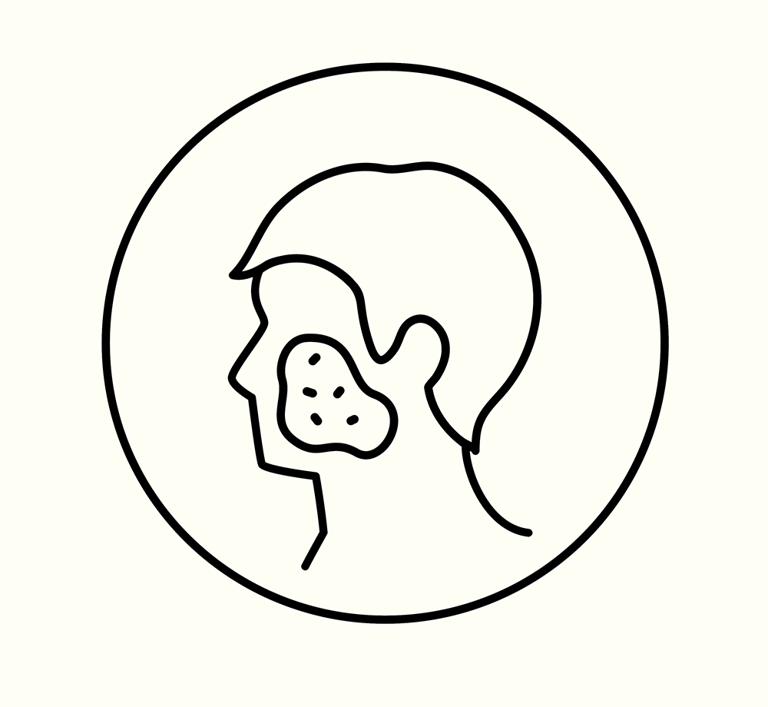 Reversing the damage can be possible by stimulating cells and providing the necessary nutritional components cells need to stay strong and healthy. In typical skin care brands, these components are provided artificially through man-made chemicals or through artificial stimulus to provide 'instant' gratification results.
However, extensive research has shown these synthetic stimulus & artificial nutritional benefits have long term negative effects, which include further accelerated ageing such as skin thinning, allergic reactions, environmental damage and even acceleration of cancer cells.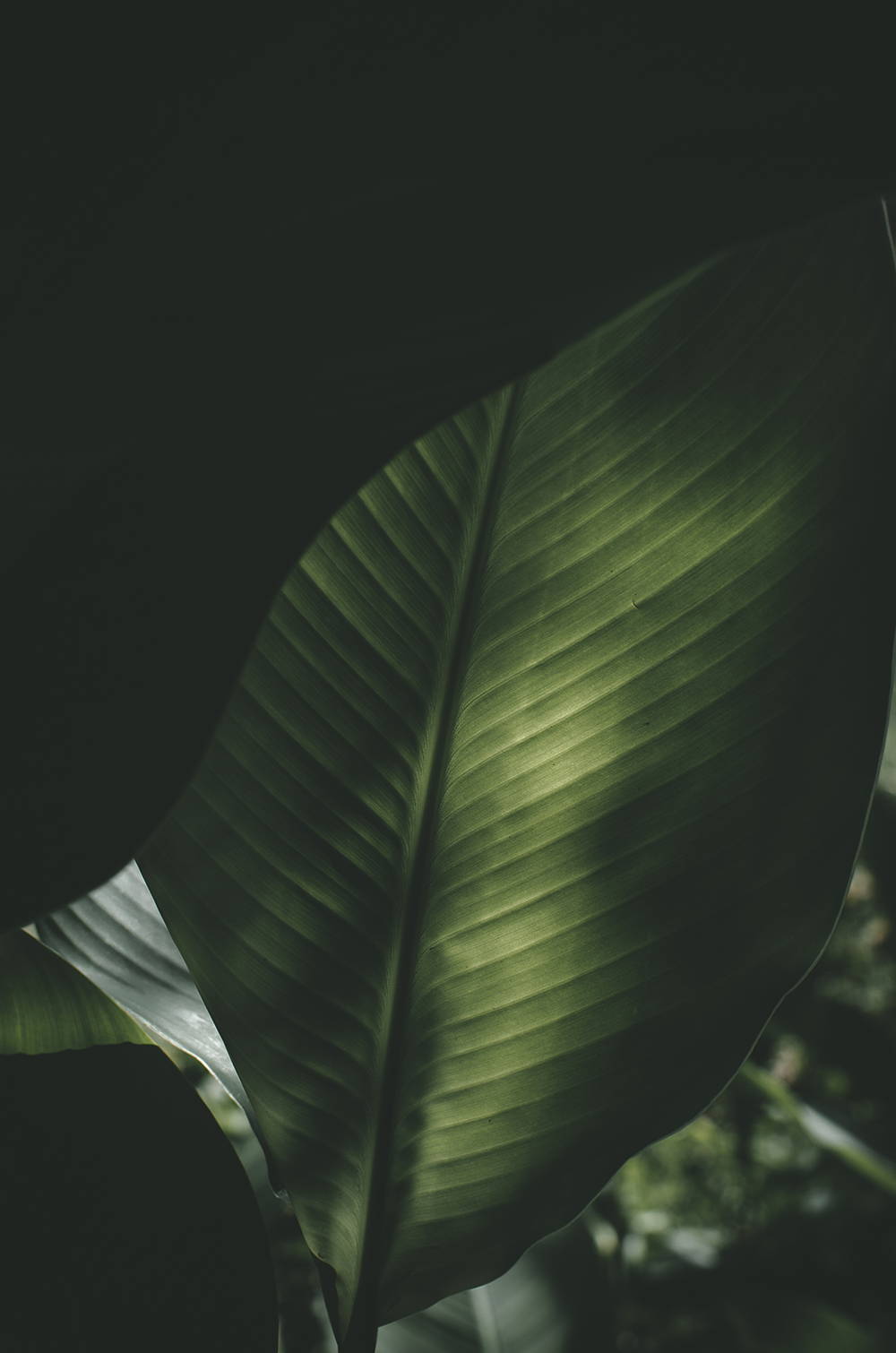 The alternative to stopping free radical damage is through organic plant oils and fruit extracts, which have the necessary nutritional components cells needed for cells to stay strong and healthy. The purer and better quality the plant is turned into an oil the higher concentration of nutritional and vitamin benefits they have.
The best way to intake the necessary components to slow free radical damage is high concentration oils. The oil molecule is better suited to be absorbed through the dermis skin layers and into the blood stream. Whereas a cream or gel is too large and will retain on the surface levels, providing great hydration benefits but little nutritional benefits.
Why Using A Face Oil Is Better Than a Heavy Moisturiser...