Before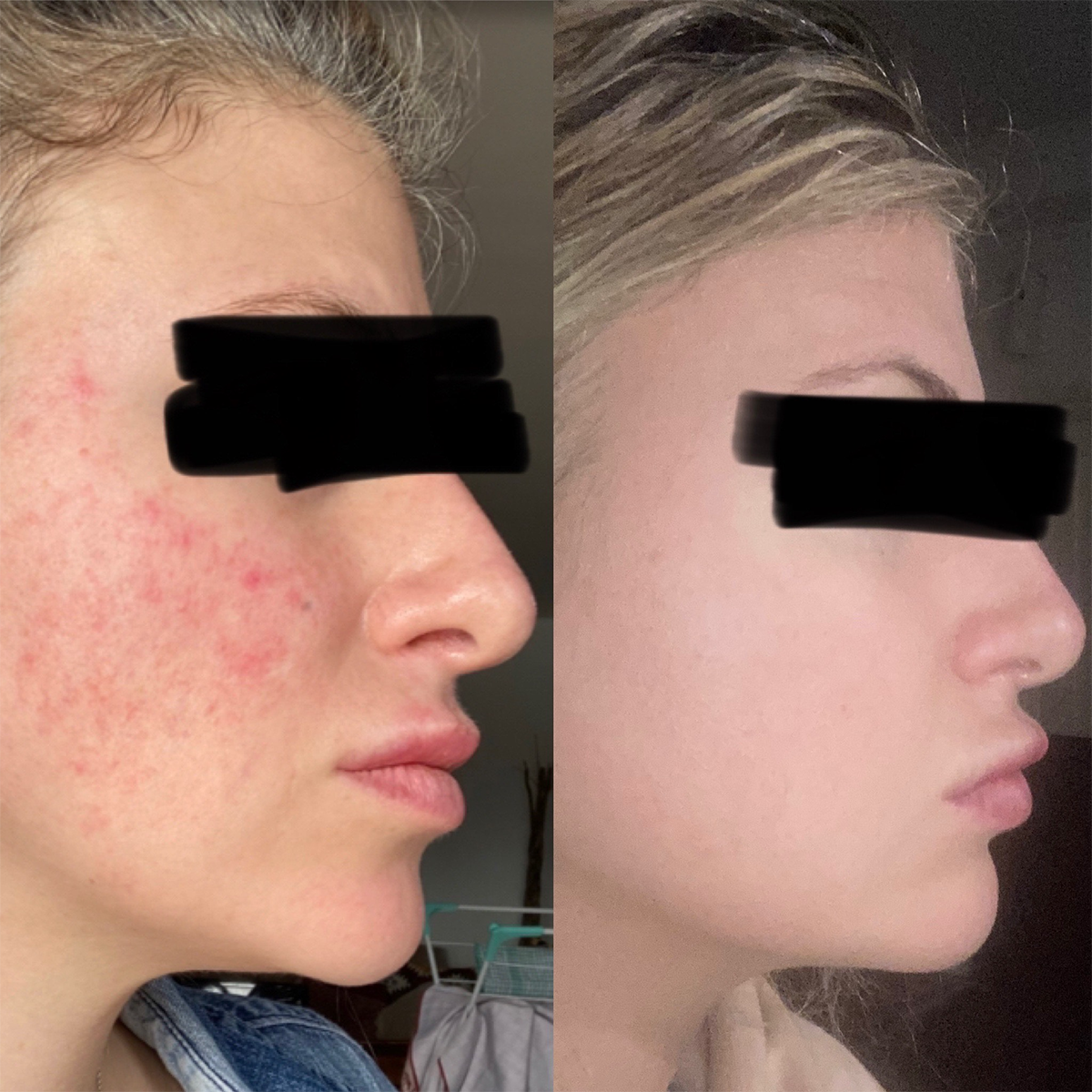 After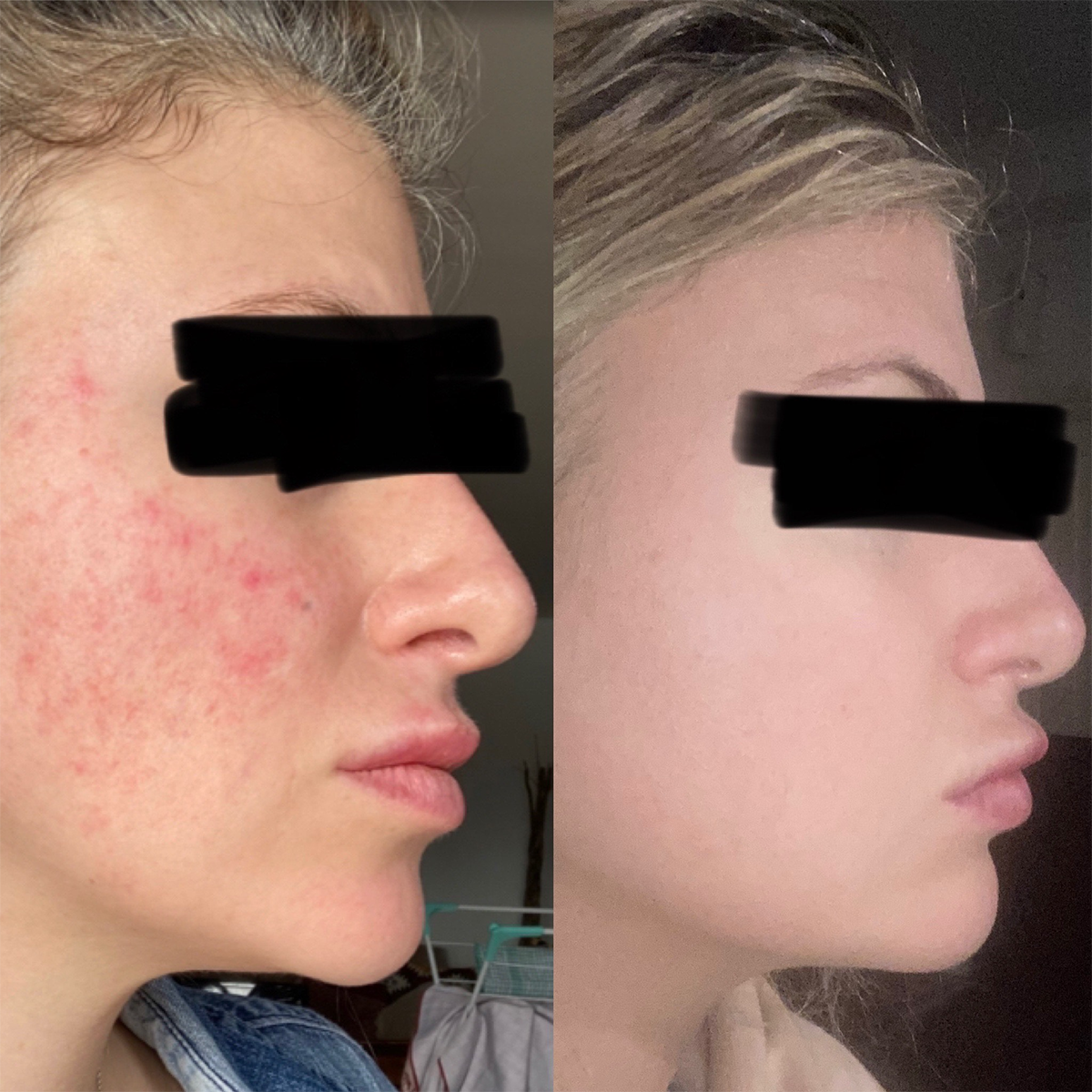 Do You Have Rosacea or Sensitive Skin?
Rosacea is a very common dermatological condition in the UK, it is an inflammation that causes erythema (reddening) on the face. Rosacea can be very sore and can be accompanied by flare-ups, flushing, spider veins, soreness, changes in skin texture, red bumps, and sensitivity.
1 in 5 customers who have redness and rashes are not actually suffering with Rosacea though, but instead are experiencing allergies or extra sensitivity, which create symptoms that look like Rosacea. We wanted to take the opportunity to shed some light on frequently misdiagnosed, and misunderstood skin condition here.
What Can Trigger Rosacea?
It can be variety of conditions, in 23 years we have found the key common triggers for rosacea are the use of heavy SPF's, makeup, perfumes and synthetic chemical skincare, which you may have been using for years and then suddenly can no longer tolerate the ingredients reacting with the skin.
How long show I wait for results?

ideally you should see some results in the first week and noticeable difference in week 2. Ideally give up to 4 weeks to see your skin returning to a healthy condition.
I bought the kit and it hasn't made a difference?
If you purchase the kit and find it doesn't make a difference in 30 days, contact us on 01299 253 994
We have a 87% positive result but sometimes these products fail because your also suffering with hypoallergenic reactive skin and the essential oils are too powerful.
Just contact us. We just won't know until you try though! We promise to offer you our full support to find a resolution to your skin concerns.
Should I buy the kit or just a moisturiser?
You can buy these products Individually but we recommend trying the full kits so you can feel the full benefits and see the best results.
You also save money buying the kit rather than each product - many of clients have spent hundreds of pounds on ineffective 'cures' before trying our kits and have seen faster results as well.
Mainstream Brands Vs Natural Elements
Reversing the damage can be possible by stimulating cells and providing the necessary nutritional components cells need to stay strong and healthy. In typical skin care brands, these components are provided artificially through man-made chemicals or through artificial stimulus to provide 'instant' gratification results.
However, extensive research has shown these synthetic stimulus & artificial nutritional benefits have long term negative effects, which include further accelerated ageing such as skin thinning, allergic reactions, environmental damage and even acceleration of cancer cells.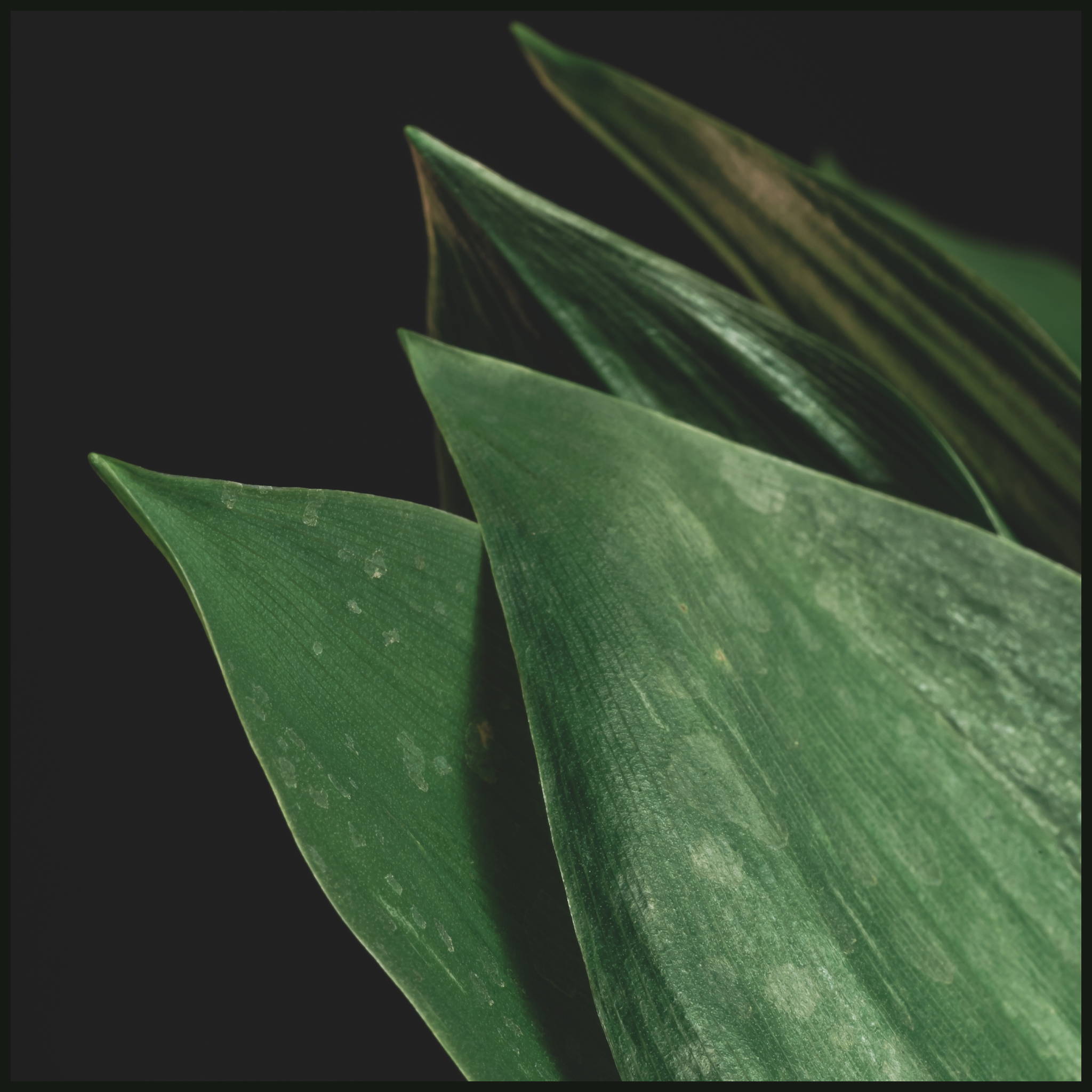 The alternative to stopping free radical damage is through organic plant oils and fruit extracts, which have the necessary nutritional components cells needed for cells to stay strong and healthy. The purer and better quality the plant is turned into an oil the higher concentration of nutritional and vitamin benefits they have.
The best way to intake the necessary components to slow free radical damage is high concentration oils. The oil molecule is better suited to be absorbed through the dermis skin layers and into the blood stream. Whereas a cream or gel is too large and will retain on the surface levels, providing great hydration benefits but little nutritional benefits.
We've spent the last 5 years working with UK universities in the longitude of human cells using the benefits found in botanical oils. We are the only natural skin care brand conducting this kind of 'skincare beyond beauty' research. We are looking at the long-term benefits of using organic oils vs the skin care industries current standard, which is based on providing instantaneous visible results (such as skin peels and retinols).
The term 'conscious beauty' is used quite often as a phrase to empathise a brands belief in concentrating holy on its customers and the environment. Yet, it often just appears on the surface and deep down the core of the brand acts almost soulless, ignoring its customers rather than helping & interacting with them.
Well, you can speak to us. In fact, you can even speak to the owners directly! John and karen are in the office and they don't mind taking 10 minutes to help you over the phone or by email. You can contact them on 01299 281278 or john@naturalelementsskinare.com karen@naturalelementsskincare.com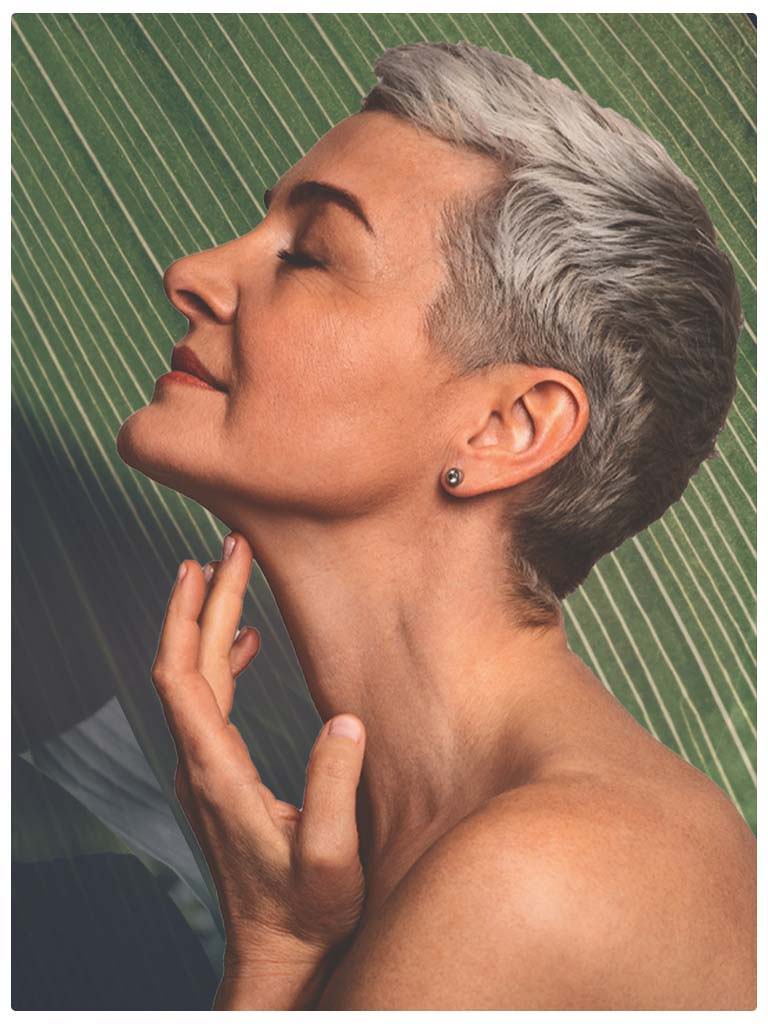 Healthy Products For a Healthy Planet
We are passionate about the environment and avoid synthetic ingredients at all costs. From our ethically sourced ingredients to only using a natural preservative! All of our packaging is recycled and recyclable and we have and will never test on animals.
Some of our oils are more expensive than others and this is down to the quality of the botanical oil and the rarity of the oils production. Simply put the better quality of the oil (and the higher concentration of benefits) the more expensive they become.