tel 01299 253994 | E-mail sales@naturalelementsskincare.com
Active Unadulterated Ingredients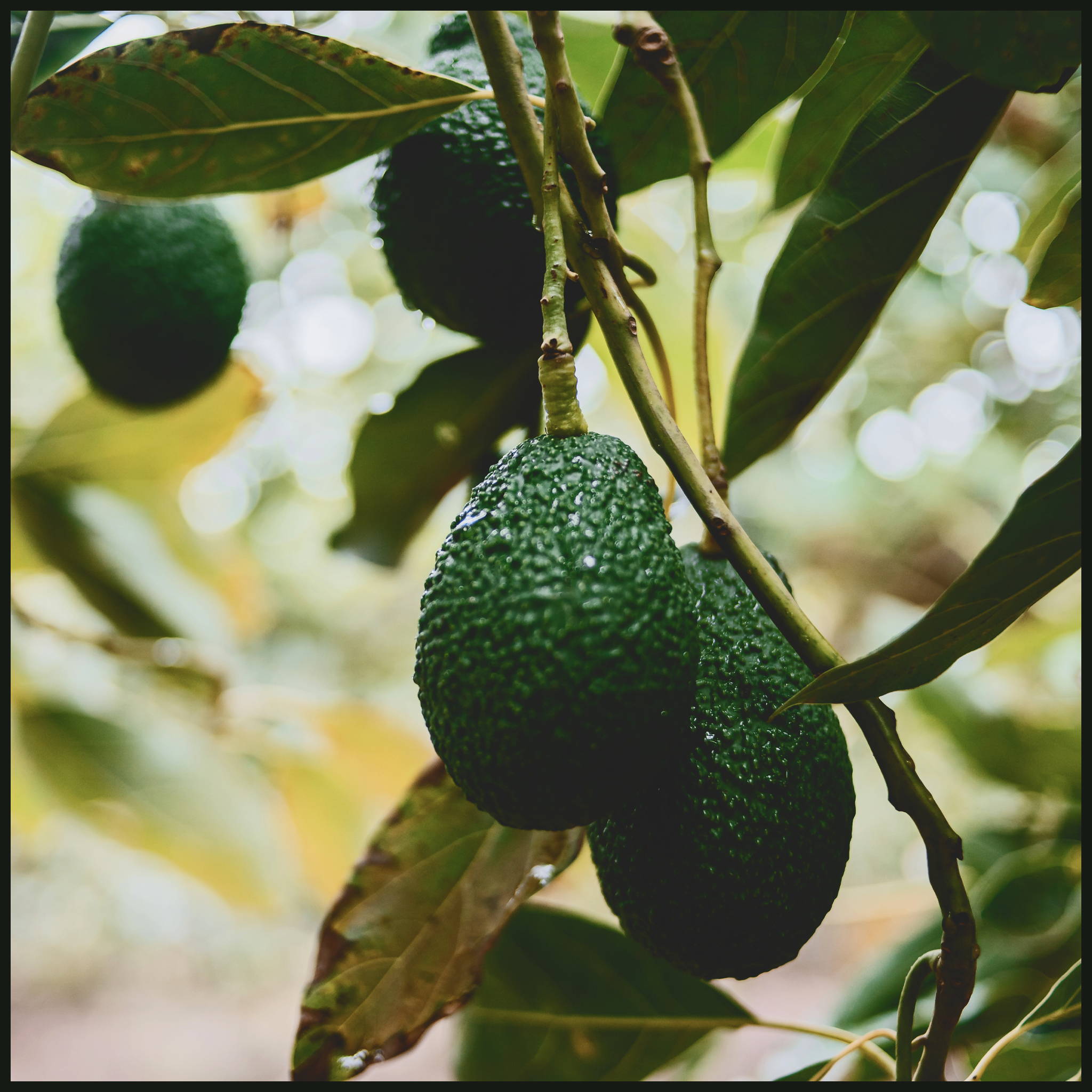 Skin Barrier support, rich in Omega Fatty Acids, antioxidants, UV protection. Used in our moisturiser to give a light, non-greasy cream that soothes redness and calms irritation and inflammation, soothing irritated skin.
Driven by years of Rosacea research, we formulate safer and healthier products for maximum hydration without irritation.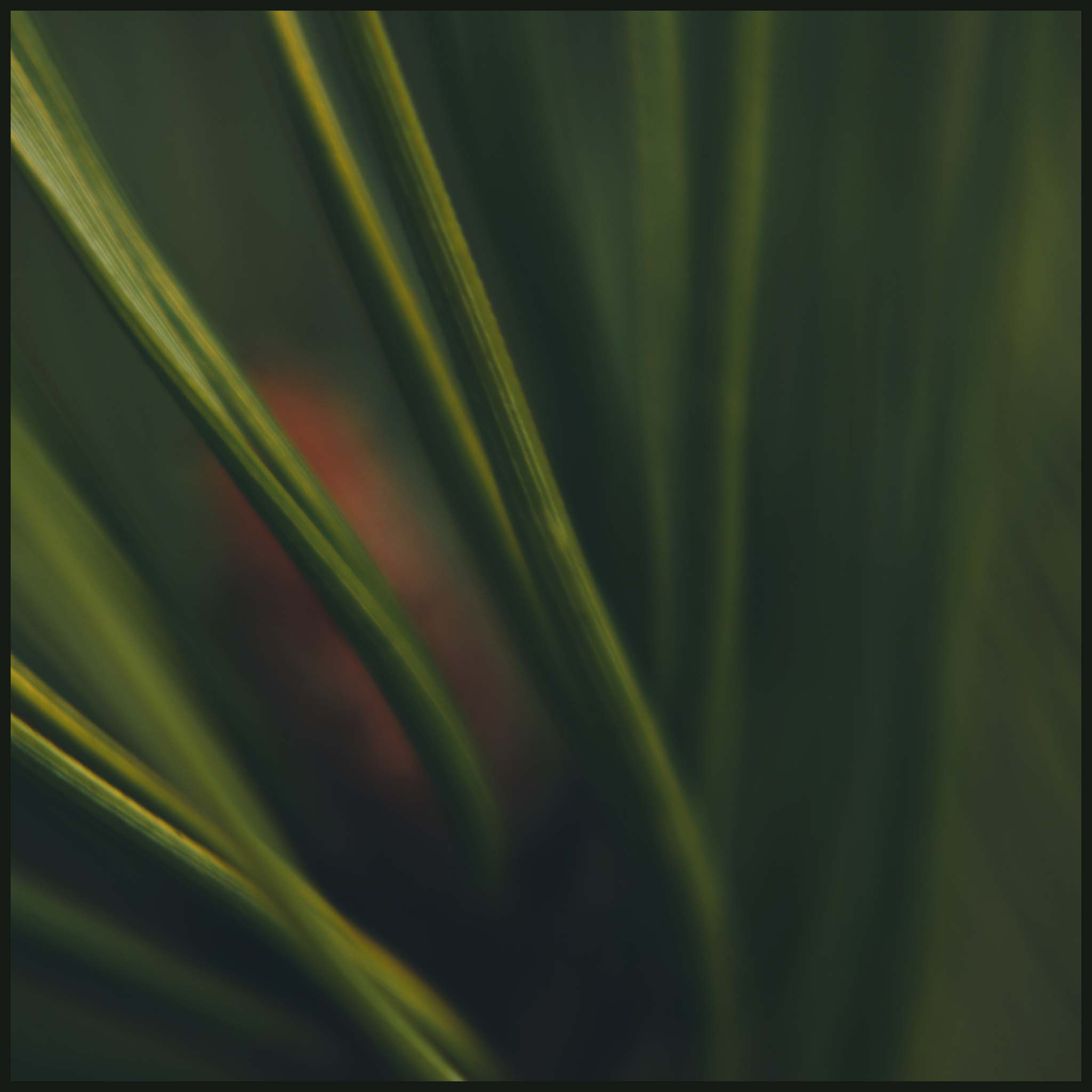 Orange Oil is an anti-inflammatory to reduce redness. It also supports elastins, firming and softening the skin.
We only use organically derived, unadulterated therapeutical botanical oils. These natural raw materials are so well protected and cared for to maintain all the nutritional goodness from the plant. At a molecular level these are highest quality natural ingredients available in the world. We never cheapen on quality or botanical raw materials!
•Use this product with these…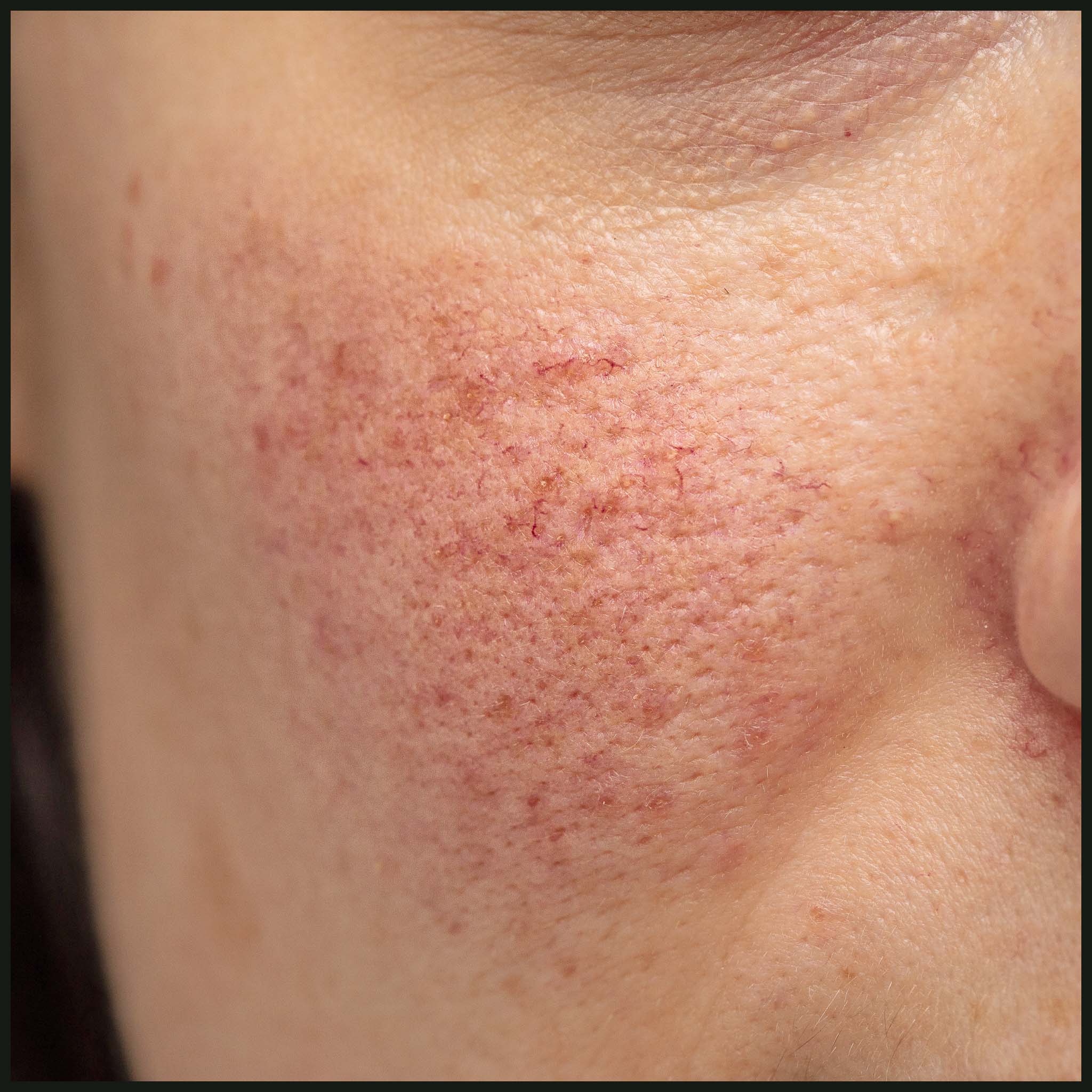 Do You Have Rosacea or Sensitive Skin?
Rosacea is a very common dermatological condition in the UK, it is an inflammation that causes erythema (reddening) on the face. Rosacea can be very sore and can be accompanied by flare-ups, flushing, spider veins, soreness, changes in skin texture, red bumps, and sensitivity.

1 in 5 customers who have redness and rashes are not actually suffering with Rosacea though, but instead are experiencing allergies or extra sensitivity, which create symptoms that look like Rosacea.
What Can Trigger Rosacea?
It can be variety of conditions, in 23 years we have found the key common triggers for rosacea are the use of heavy SPF's, makeup, perfumes and synthetic chemical skincare, which you may have been using for years and then suddenly can no longer tolerate the ingredients reacting with the skin.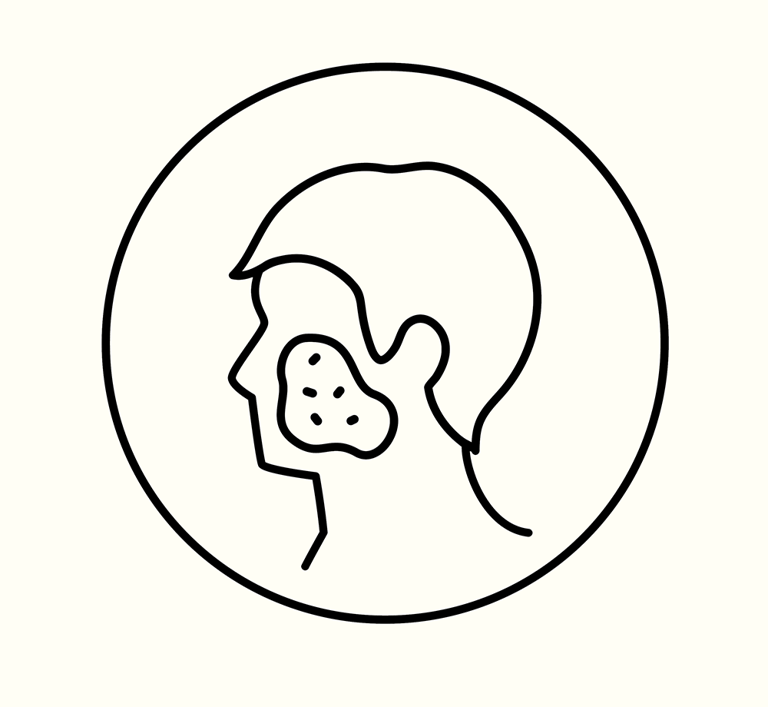 How long show I wait for results?

ideally you should see some results in the first week and noticeable difference in week 2. Ideally give up to 4 weeks to see your skin returning to a healthy condition.
I bought the calming range and it hasn't made a difference?
If you purchase the calming range suitable for rosacea and find it doesn't make a difference in 30 days, contact us on 01299 253 994 or sales@naturalelementsskincare.com and we will exchange them for the sensitive range free of charge. We promise to offer you our full support to find a resolution!
Should I buy the kit or just a moisturiser?
You can buy these products Individually but we recommend trying the full kits so you can feel the full benefits and see the best results. You are 3x more likely to see fast & authentic results using a kit.
You also save some money buying the kit rather than each product - many of clients have spent hundreds of pounds on ineffective 'cures' before trying our kits and have seen faster results as well.
Healthy Products & A Healthy Planet
We are passionate about the environment and avoid synthetic ingredients at all costs.
From our ethically sourced ingredients to only using a natural preservative! All of our packaging is recycled and recyclable and we have and will never test on animals.
The Study of Molecular Geometry In Botanicals
Natural Elements works extensively in researching botanical ingredients with UK biotech universities – our recent 2021 study found vital organic oils are the most effective at penetrating the skin to reach cells, collagen, and skin fibres.