Active Unadulterated Ingredients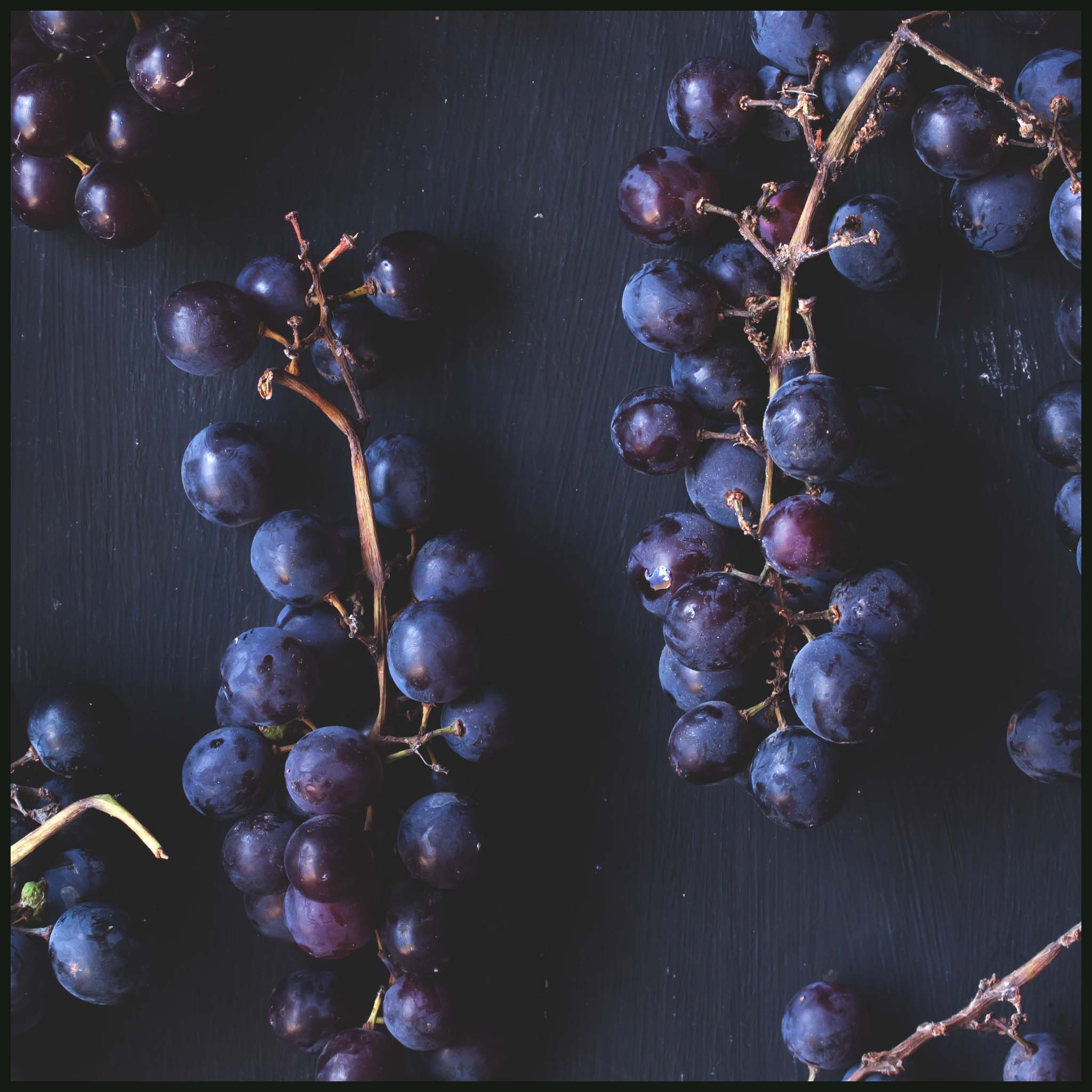 The biggest benefits of Grapeseed Oil come from the high source of Vitamin E and Omega-6 Fatty Acid content. The Vitamin E within Grapeseed Oil acts as a fat-soluble antioxidant which helps protect your cells from damaging Free Radicals that have been associated with Cancer, heart disease and other chronic illnesses. The Omega-6 Fatty Acids are known to create a powerful skin barrier against free radical damage and reduce inflammation within the skin.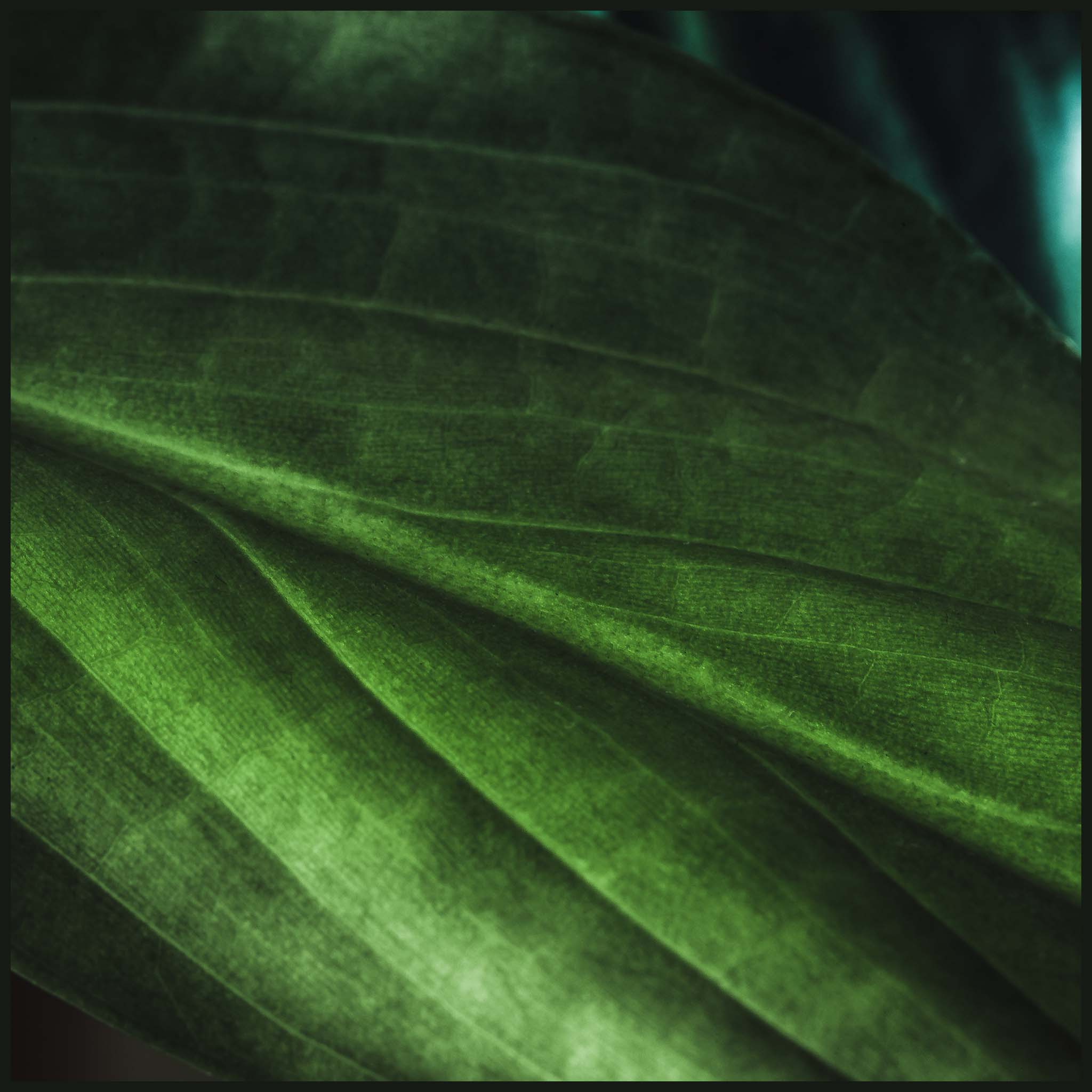 A host of natural actives provide antibacterial, anti-inflammatory, and antimicrobial support to unbalanced skin. Tea Tree Oil is antibacterial, anti-fungal and has antiviral properties,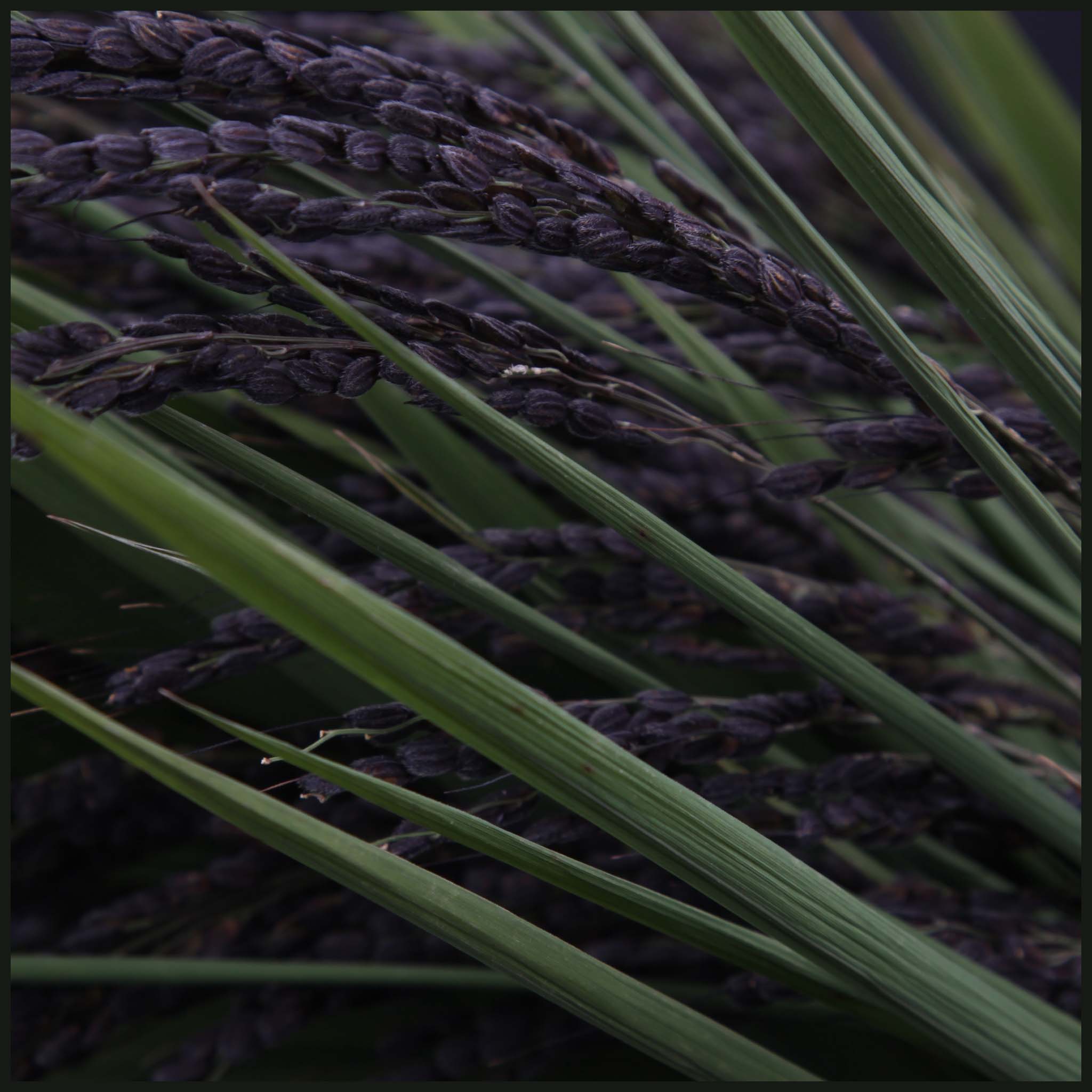 Lavender is an antiseptic antimicrobial and also calms the skin. It also protects against free radical damage whilst combatting fine lines and dark patches.
We only use organically derived, unadulterated therapeutical botanical oils. These natural raw materials are so well protected and cared for to maintain all the nutritional goodness from the plant. At a molecular level these are highest quality natural ingredients available in the world. We never cheapen on quality or botanical raw materials!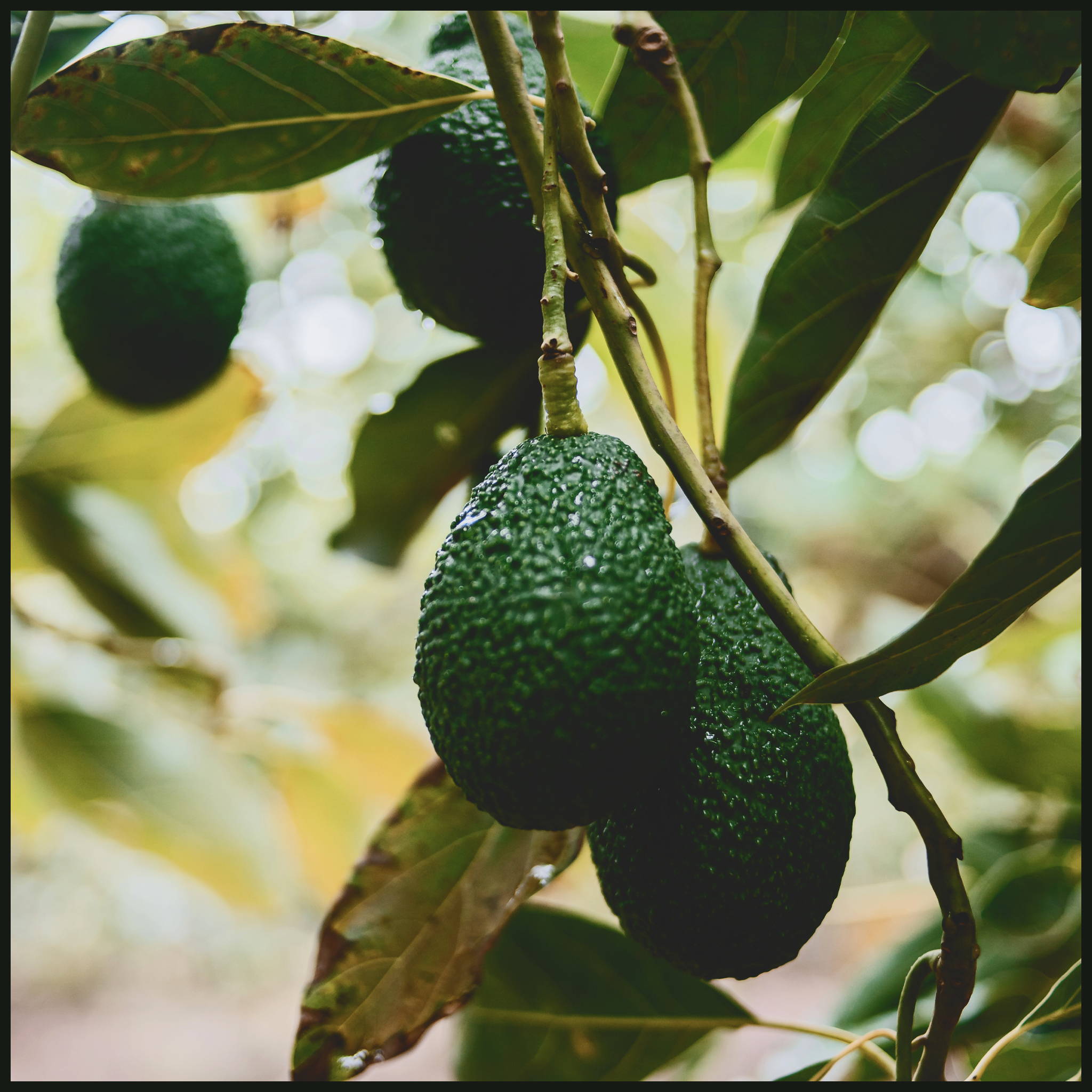 Skin Barrier support, rich in Omega Fatty Acids, antioxidants, UV protection. Used in our moisturiser to give a light, non-greasy cream that soothes redness and calms irritation and inflammation, rich in antioxidants to sooth irritated skin but also delivers powerful nutritional benefits.
Driven by years of Rosacea research, we formulate safer and healthier products for maximum hydration without irritation.
Is Your Water Causing Your Skincare Issues?
A recently published article following an investigation into our UK water supply has showed that tap water contains some really concerning chemicals which cause very dry skin even when using a water filter. The chemicals found in your water supply includes bleach, biocides (that's pesticides) and then of course it goes through a chlorination process. All of these chemicals in the water will change the PH levels of skin, lowering it from a normal 4-5ph to a 1, causing dryness and irritations. If you've been experiencing any increased sensitivity or dryness, this probably will be the issue.
Here at Natural Elements, we have discovered that some of our oils restore the natural PH levels of the skin. This is especially useful for anyone suffering from any skin issue including rosacea or eczema where hard water can be an irritant or cause drying of your skin.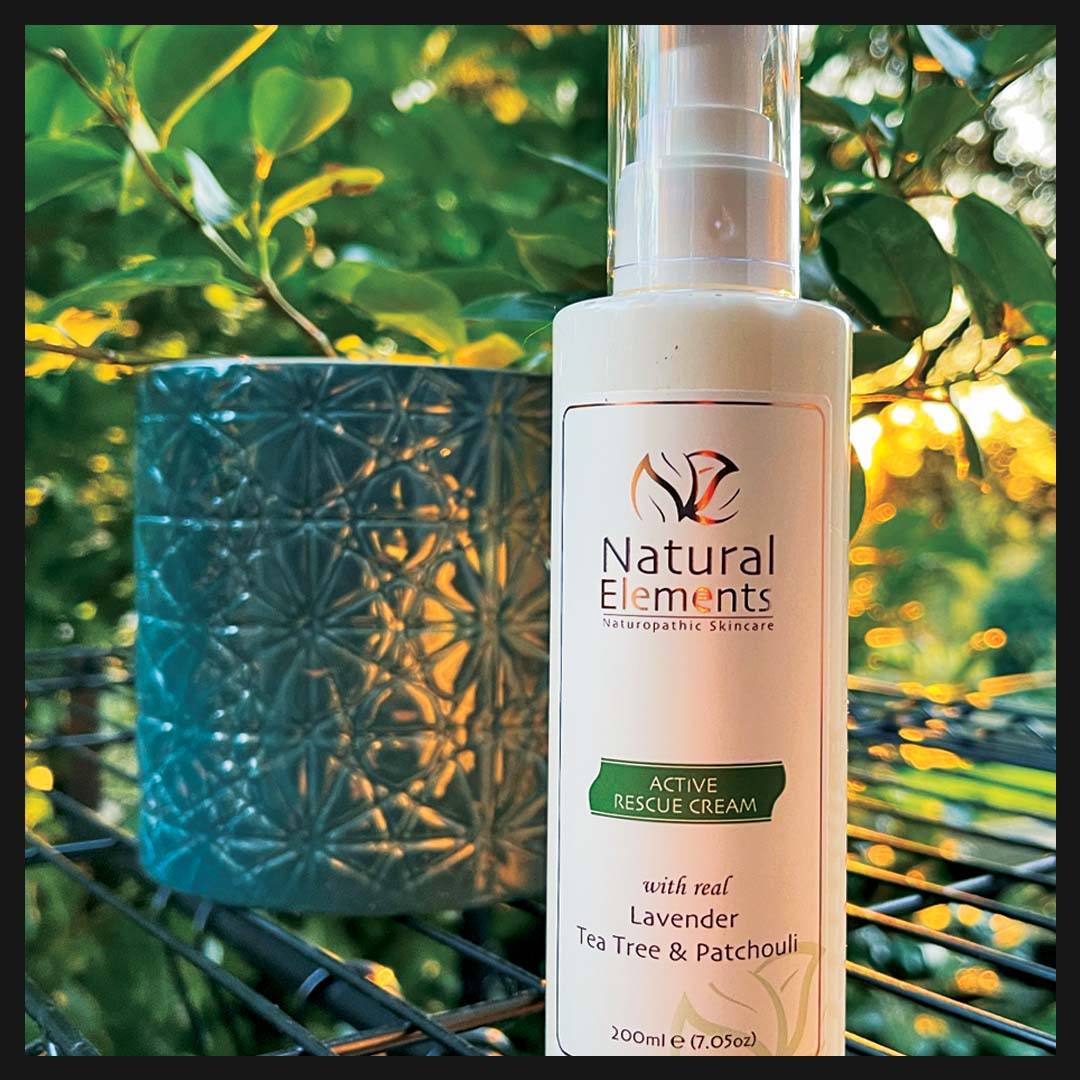 Healthy Products & A Healthy Planet
We are passionate about the environment and avoid synthetic ingredients at all costs.
From our ethically sourced ingredients to only using a natural preservative! All of our packaging is recycled and recyclable and we have and will never test on animals.
The Study of Molecular Geometry In Botanicals
Natural Elements works extensively in researching botanical ingredients with UK biotech universities – our recent 2021 study found vital organic oils are the most effective at penetrating the skin to reach cells, collagen, and skin fibres.