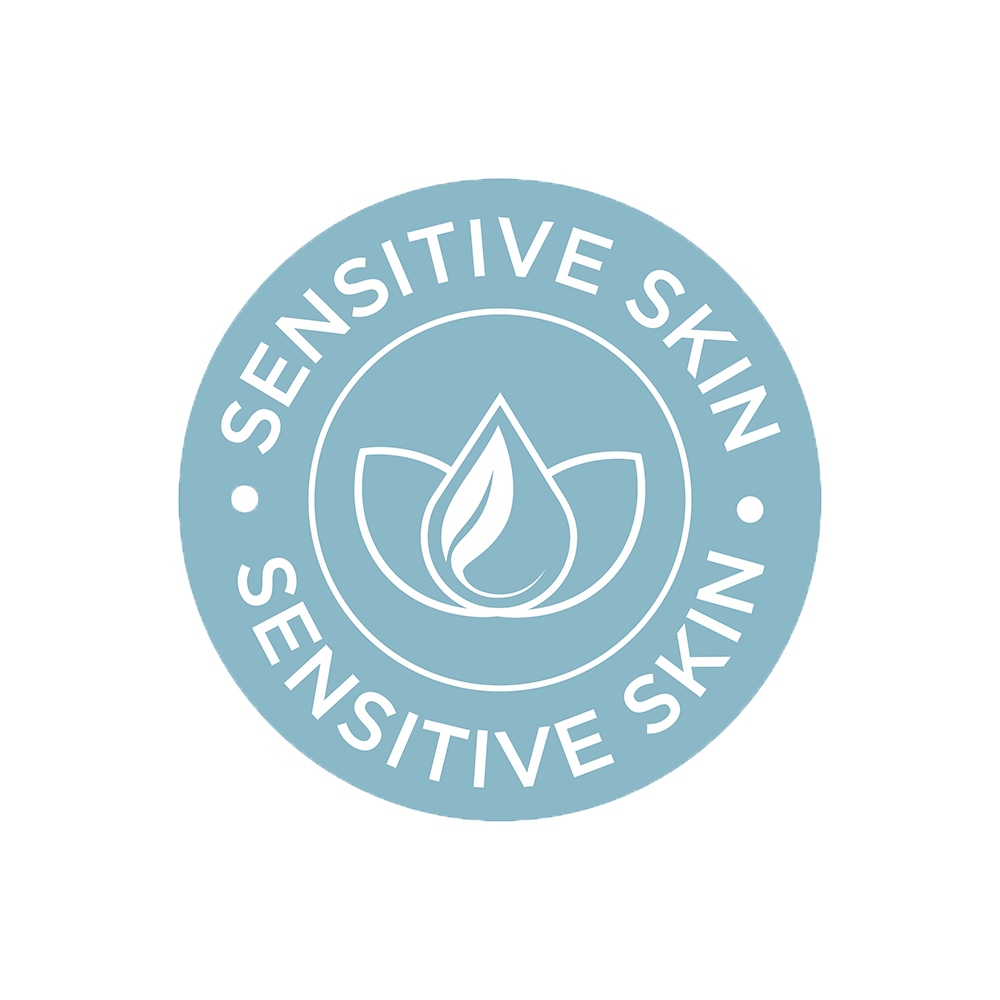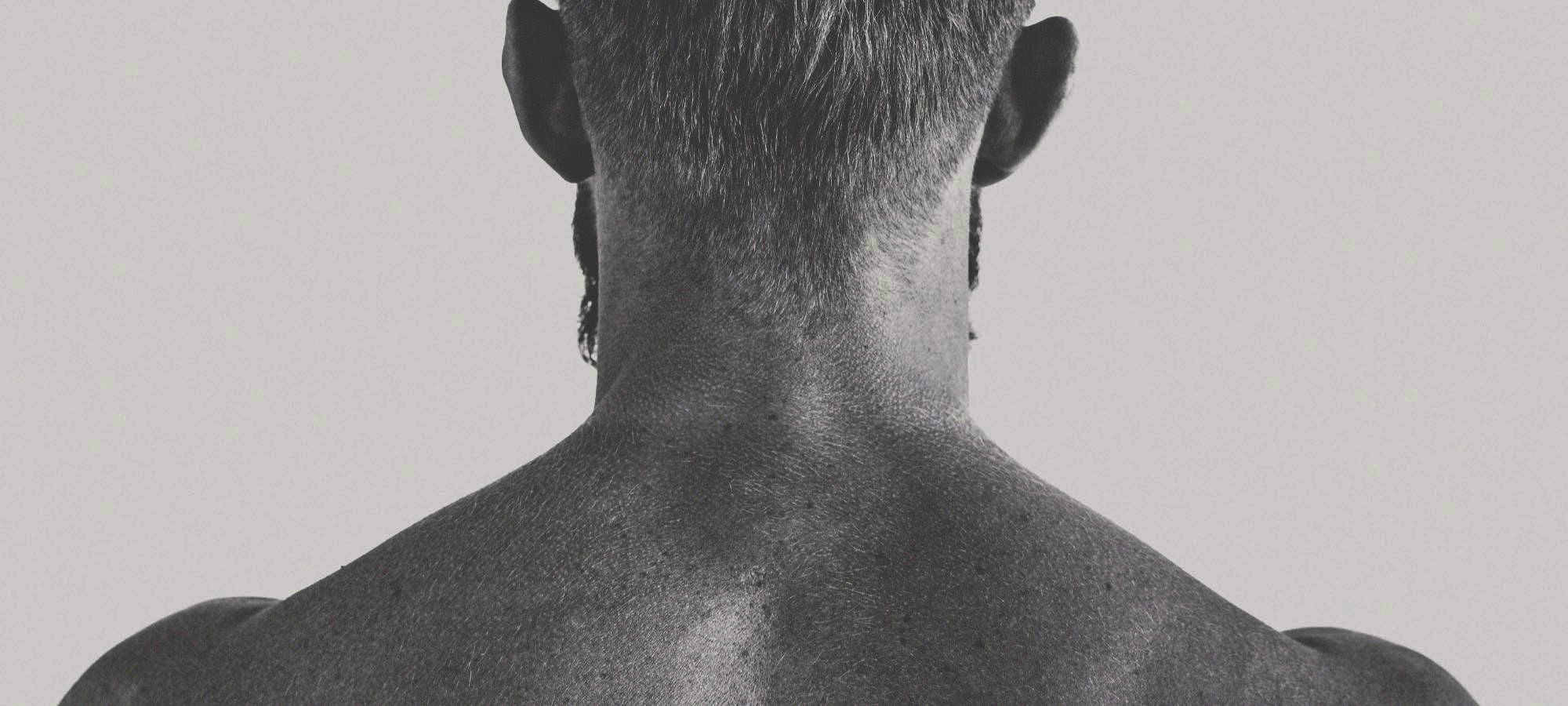 Rich In Omega & Antioxidant Benefits From The World's Healthiest Botanical Ingredients.
Driven by research and study with UK athletes and men who attend the gym 3x per week. All the products were researched and developed with UK athletes to naturally combat against dry skin, jock itch, muscle inflammation as well as contact with fungal infections from those often nasty changing rooms.
This product contains 100% natural ingredients, Vegetarian and Vegan friendly, Steroid free and with no synthetic preservative or perfumes. For The Sportsman Looking To Maintain Peak Performance whilst Avoiding Leathery Skin And Body Acne, follow our golden 3 step routine to prevent dry skin, inflammation, and environmental damage.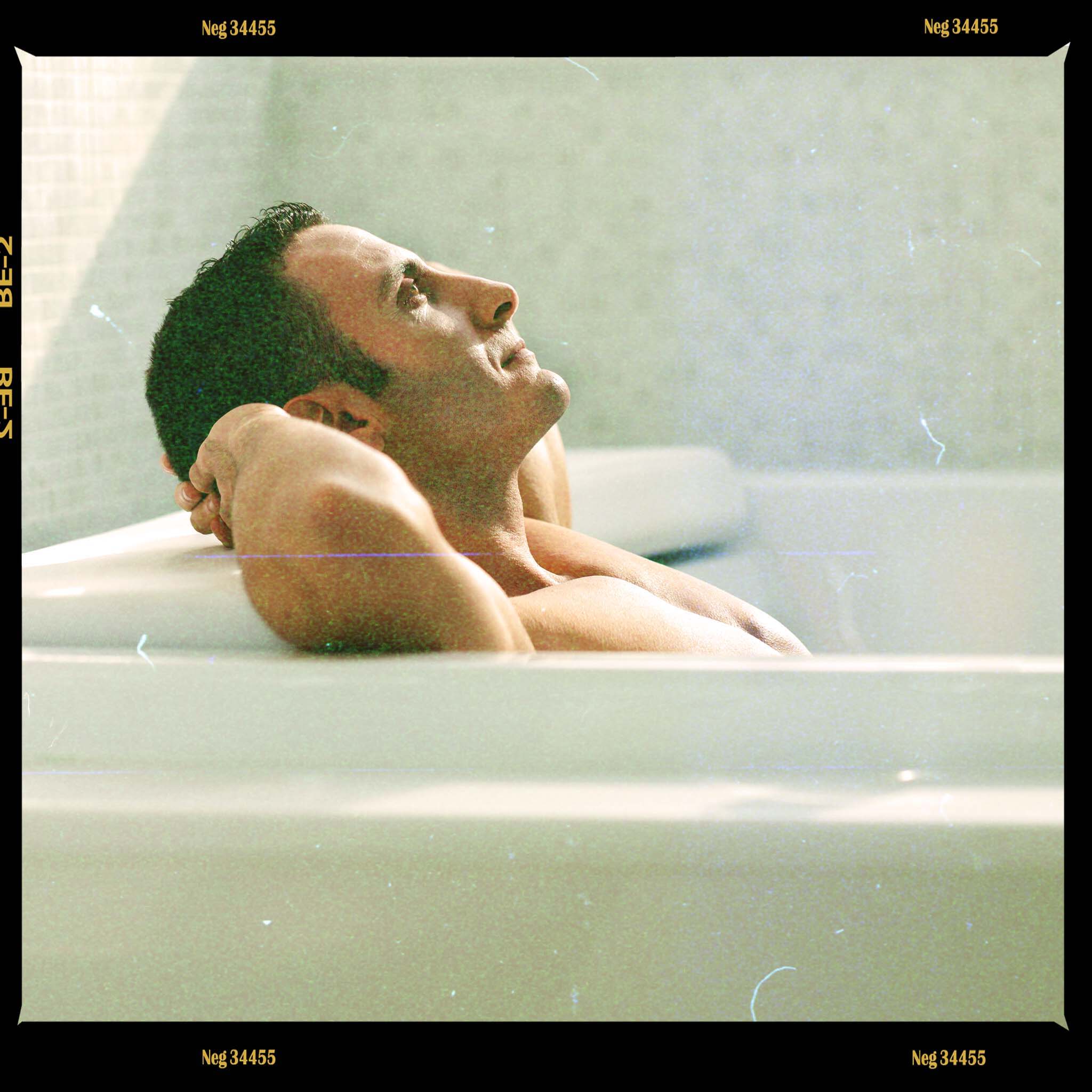 "Best thing I did. Post training recovery is great. Smells lovely as well.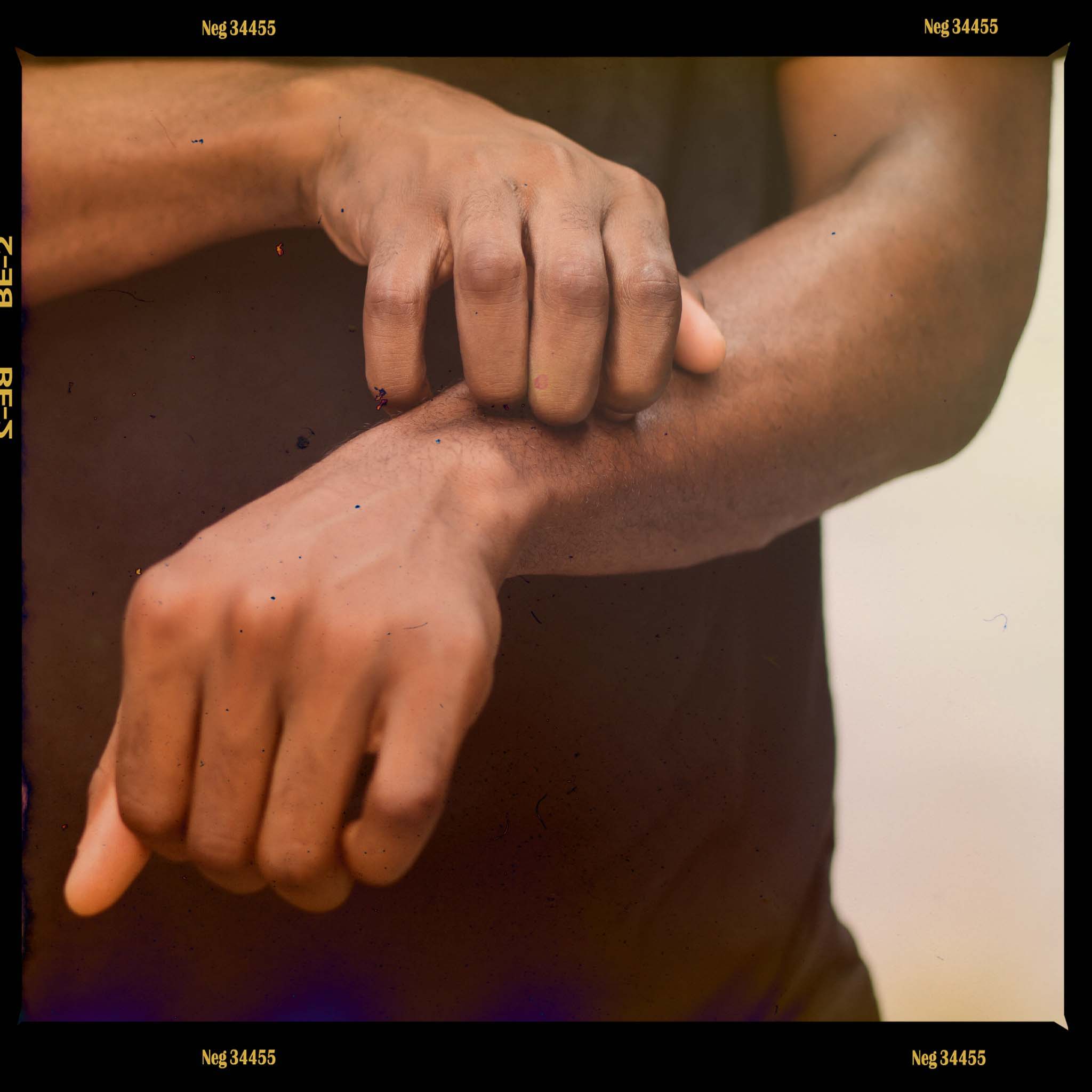 "I use Carter products after every workout. Got rid of my ashy skin.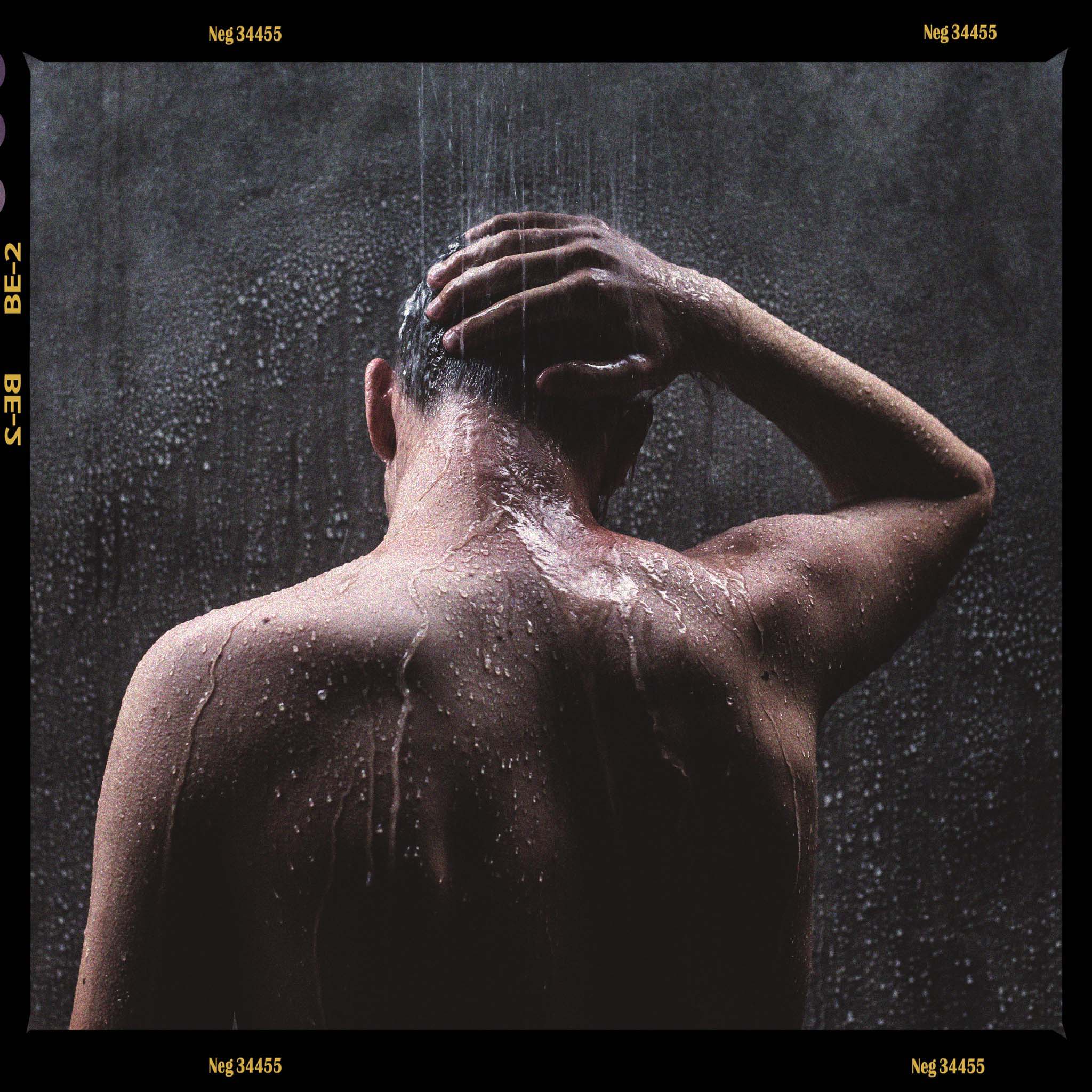 "I was using cream from GP but never worked properly. Iv been using the muscle oil and cream for 3 weeks and I would say 70% of my back acne is gone"

"Best-tasting protein drink around! See that? They have more than 3 flavors."
We use natural plant extracts that will not cause irritation or inflame the skin. The plant extracts are anti inflammatory and have recently been shown in lab testing at Birmingham university to have large amounts of fatty acids, which is a key component to healthy skin cells. Also, recent data from two trials presented at the American Academy of Dermatology show a natural based regimen delivers improved skin health vs. dermatologist recommended synthetic counterparts - this is a breakthrough for those with issues such DOMS, dry skin and body acne.