Are there alternatives to Retinol?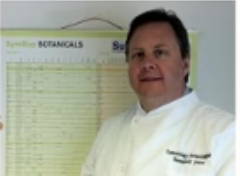 John Hamilton, Co-Founder, Natural Elements
25 years experience in dermatology

(skin disorder & anti-ageing cell research)

Retinol: Is it really safe for your skin?
Did you know, this is the official FDA Retinol science advice:
"Retinol is a potent form of synthetic vitamin A. Data from an FDA study indicate that retinoid ingredients may speed the development of skin tumors and lesions on sun-exposed skin."
The recommendation for using products with it has been, "Do not go outside".
Retinol: Is it really safe for your skin?
The Hype Around Retinol
Retinol, a popular ingredient in numerous skincare products, has garnered attention from beauty journalists and therapists. However, the real anti-ageing cell research world seems to have a different opinion. Many believe that its popularity is driven more by marketing myths than actual benefits.
What does retinol do for your skin?
Retinol, an ingredient in many skincare products, is often praised by beauty journalists and therapists. However, the real anti-ageing cell research world seems to have a different take.
Independent studies suggest that retinol can accelerate skin thickness development when exposed to sunlight. This rapid cell turnover can lead to potential issues like skin cancer, pigmentation spots, and premature ageing. Many users find that their skin problems exacerbate after prolonged use.
The problem with retinol based products
When you apply a retinol serum for face or any other retinol product, it prompts the surface skin cells to die rapidly. This process, though intended to reveal fresher skin underneath, can disturb the skin's natural protective layer.
burning the top layer of your skin off abnormally
interfering with the molecular biology of those cells
disturbing the natural protective surface layer within them
The new skin you are exposing has not had enough time to build up its natural protection film especially to UV light and pollutants.
This means you are exposed to skin cancer risk, pigmentation spots, and premature ageing.
Long-term use of retinol anti-ageing face cream or retinol anti-ageing eye cream can result in
dryness

roughness

irritation

discoloration
blotching




pigmentation

discoloration

thickening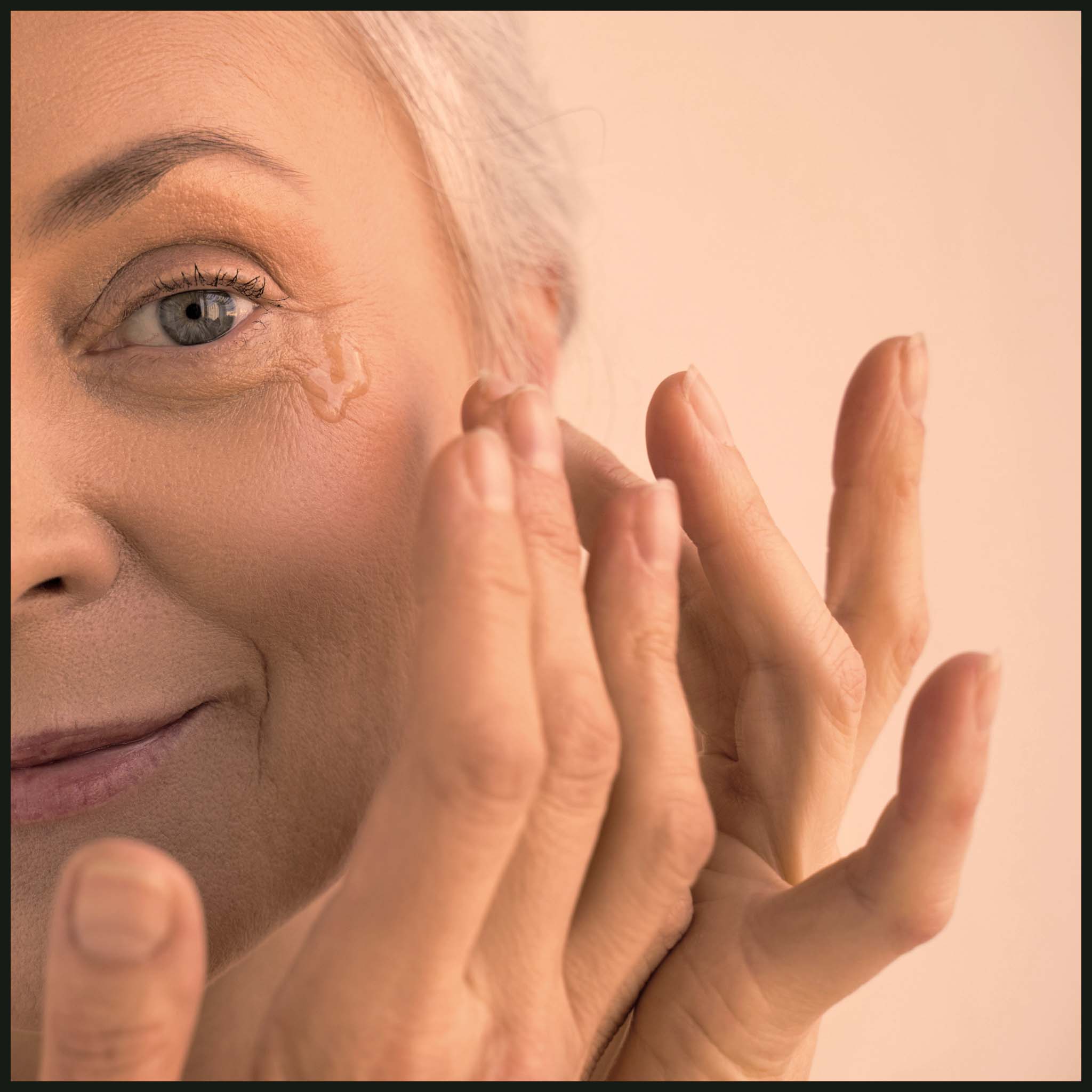 Natural oils help
Natural oils containing the most powerful, unadulterated antioxidants will act as a carrier for the natural vitamins being applied to your skin, delivering them to the dermis to boost repair and provide Free Radical protection. It is super Anti-Ageing at a cellular level; repairing its core.

Cell degeneration studies show that 90% of the slowing of cell ageing comes from antioxidants. They slow wrinkles, fine lines, sagging, etc
We found that the natural vital oils we use brought back suppleness to the skin and repaired collagen, which is paramount in stopping lines and wrinkles.

The vital oils can go deeper into your skin than a normal cream, therefore providing protection and regenerating collagen, allowing your skin to spring back to its youthful shape and smoothness. Unlike topical retinoid cream or retinoic acid serum, these oils work in harmony with the skin's natural processes.
Don't forget, if your skin isn't supple, it cannot bounce back and repair itself. Keeping your skin hydrated and supple is one of the most important factors you should be considering when developing an anti ageing skin care routine.
The Natural Retinol Alternative
Natural Elements offers a holistic facial oil, a natural retinol alternative. This blend of vital oils, combined with a triple-action brightening complex, protects the skin from the primary causes of ageing. The formulation, enriched with peach and jojoba extracts, offers superior protection against free radical damage. The infusion of orange, grapefruit, and patchouli ensures dead cells are removed harmoniously, promoting cell regeneration and revealing a radiant complexion.

Alternatively, if your skin is worrying you and want to talk about it first, please get in touch.
You are welcome to fill in the form below
and we will be in touch.