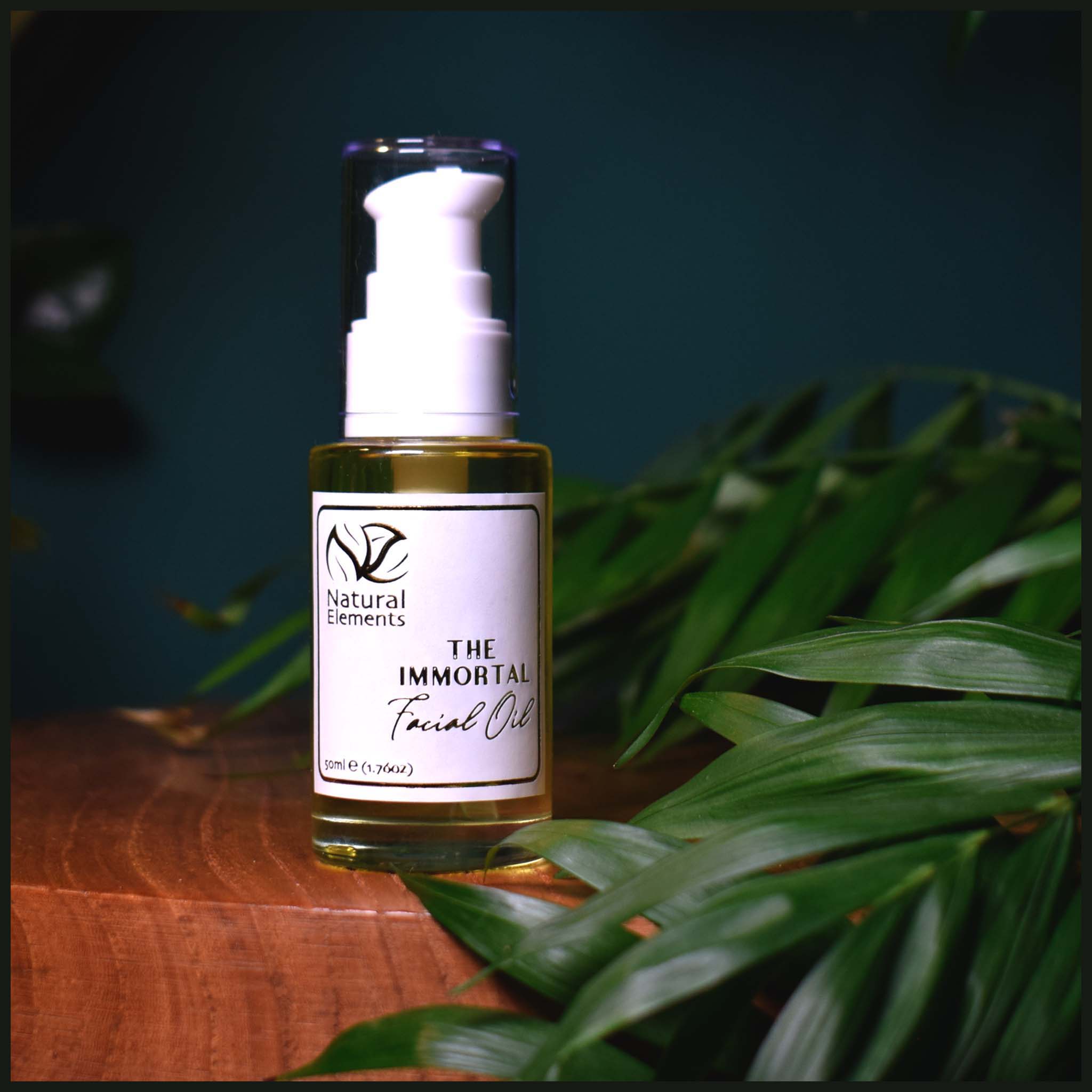 Lovely oil which absorbs easily Into the skin and leaves it silky and soft. It may be pricey but a little goes a long way and it is certainly worth it for the results you get after a few applications.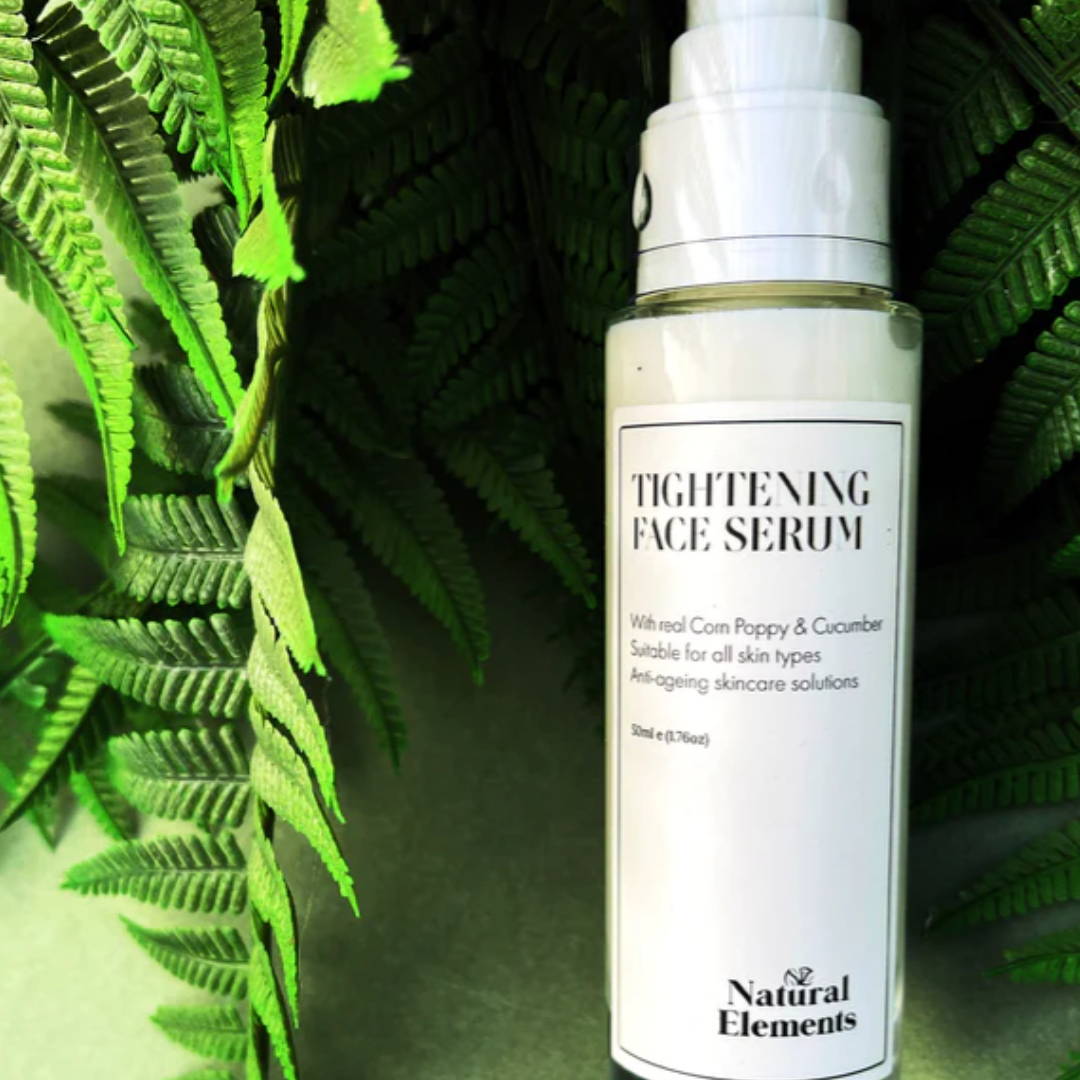 I love this serum it soaks right into your skin! And it's not greasy afterwards my face creme and primer then soaks in well too. I've noticed in photos how much better my skin is looking from few years ago since using natural elements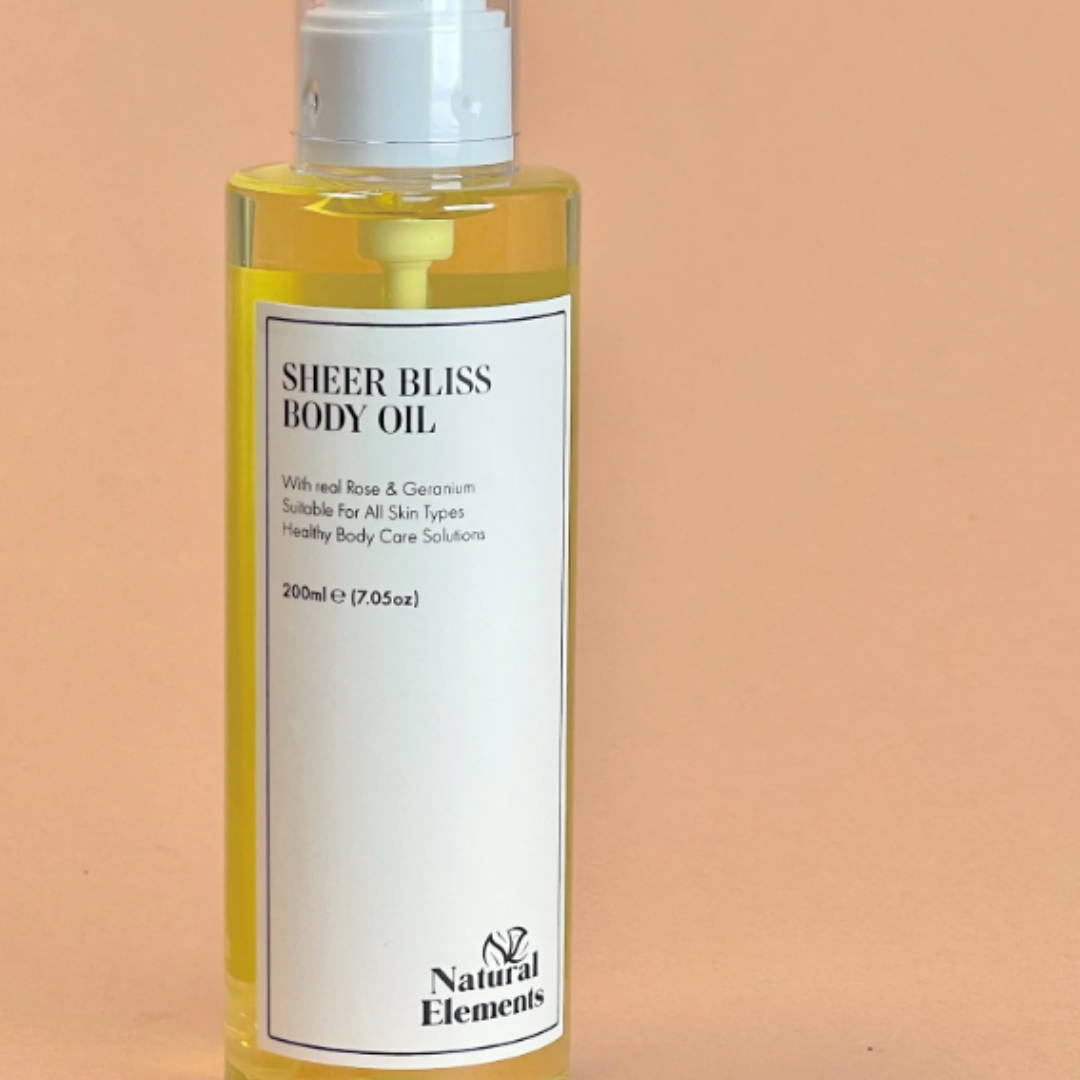 A really nice oil for my dry skin. I suffer from carpal tunnel, massaging this oil into my wrists has lessoned the pain, thank you. It goes on really well after a shower, it's a very high quality oil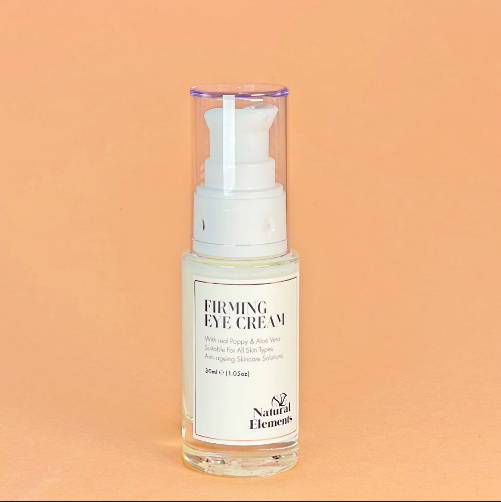 Fabulous eye cream
Tried loads of eye creams over the years but this one does what it says and a little goes a long way. Customer service of this company is the best I've ever had anywhere. They really care about their customers.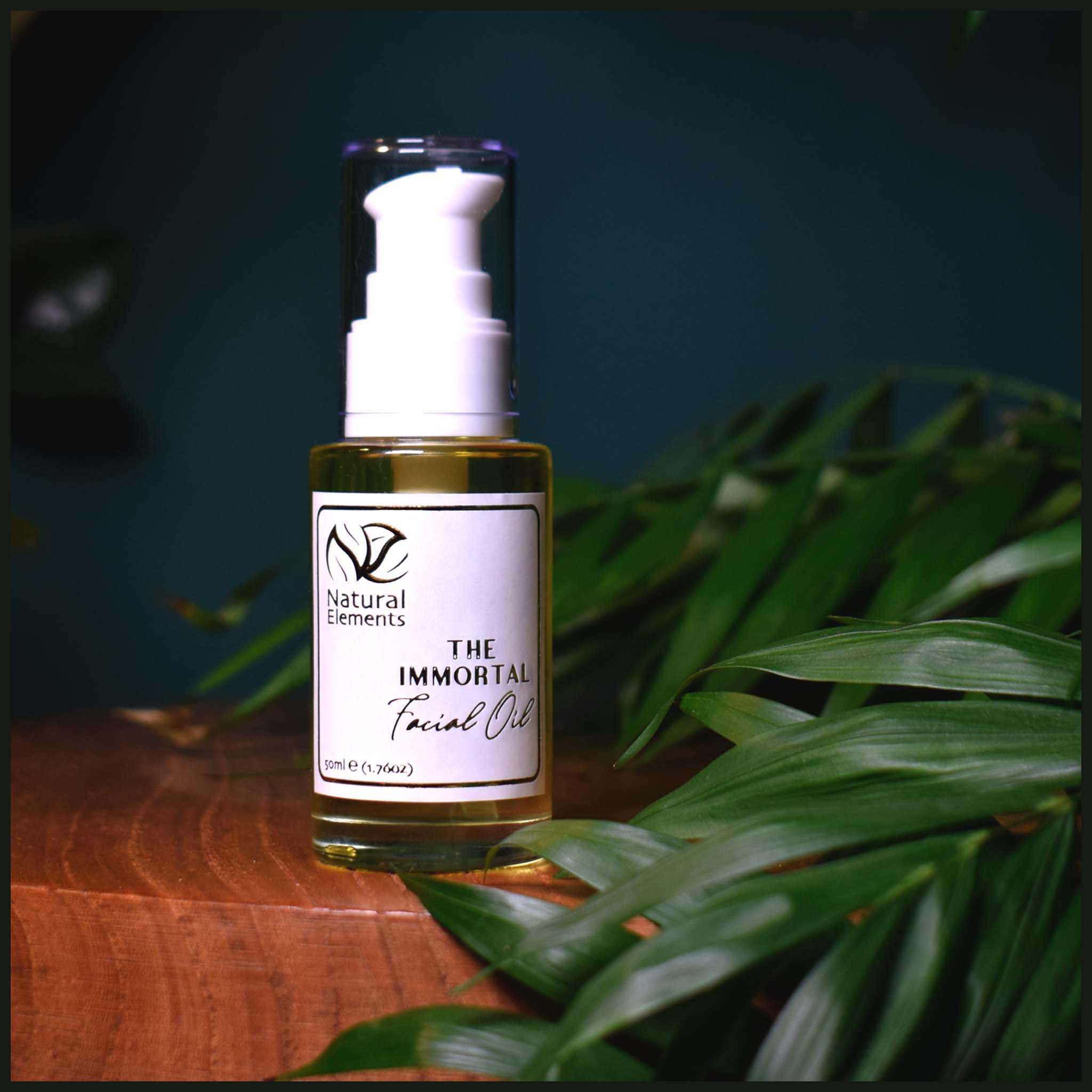 I have been using Immortal Oil for two years now. My skin feels amazing and I look 15 years younger than my ago. I recently added Tightening Face Serum to my regime and I can really feel that working. I wouldn't be without either Product. John and Karen give amazing advice, they feel like friends. Don;'t ever stop what you're doing!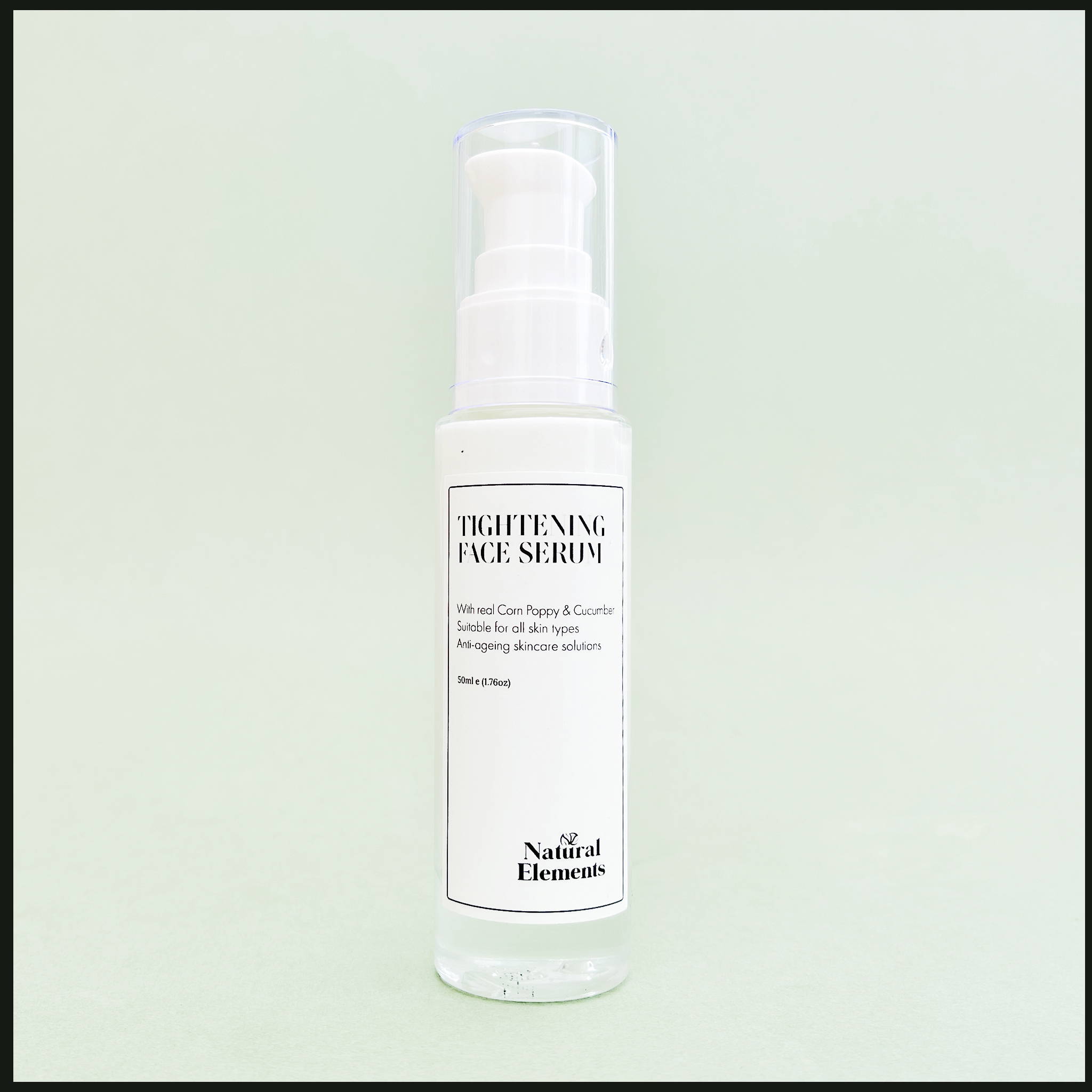 Tightening Serum - Mandy W
'This feels tight on your skin and I notice my lines look softer the next morning I only use it twice a week and think of it as a face mask, very happy'
Hypoallergenic Skincare Kit - Kim W
A Miracle! My skin was red and inflamed for 6 years after panic buying anti-aging products when I hit 40. 2 months of using this regime, following John's advice, and my skin is now calm and soothed. Also people are amazed I'm not 35 - as I said, it a miracle!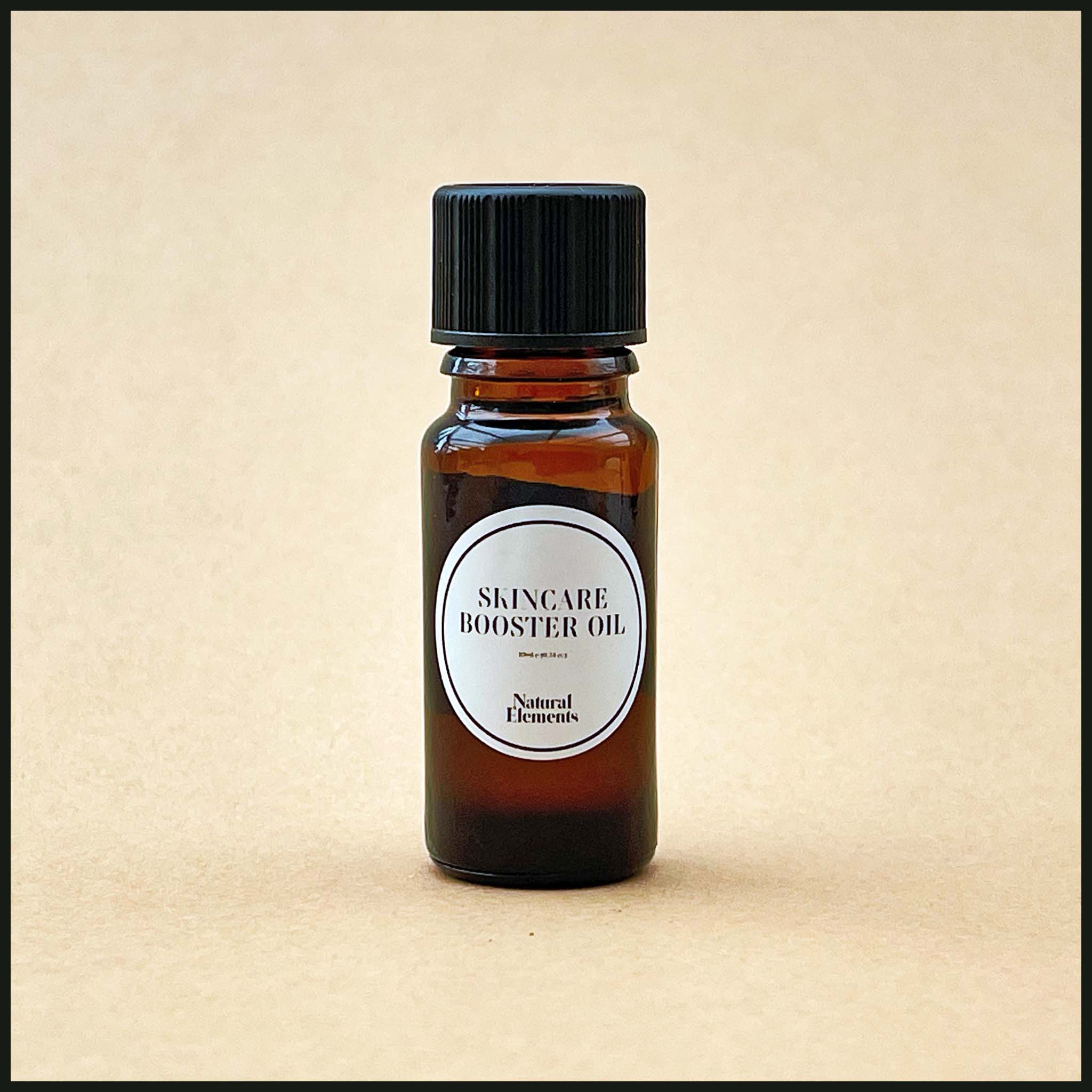 My skin has never looked or felt better! I just add a drop to my moisturiser and my skin feels softer and more even and also firmer - a wonder in a bottle!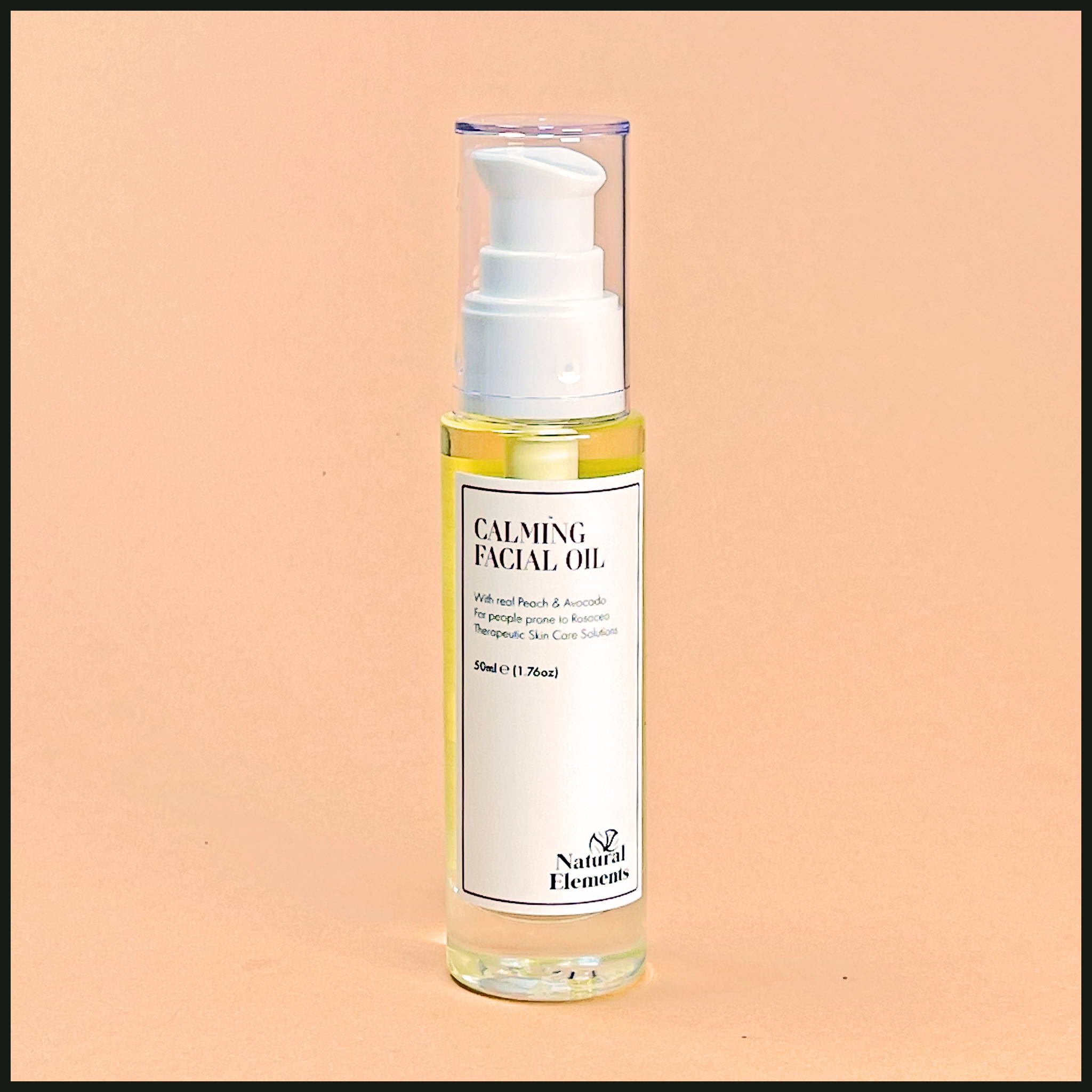 Calming Oil for Rosacea - Vicky H
'What a difference this has made to my skin. Previously blotchy and quite uneven in texture, my skin now looks & feels smooth.'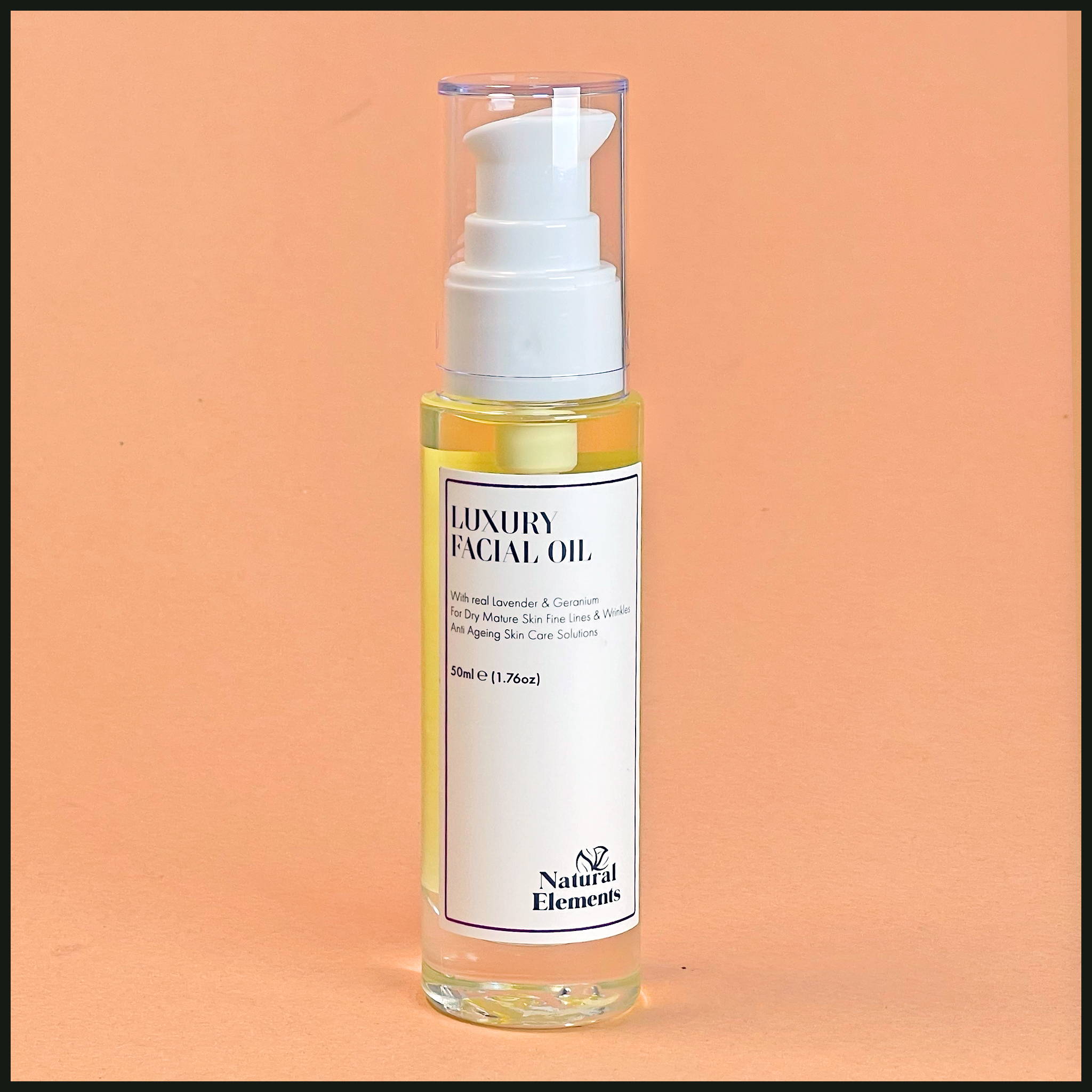 Luxury Facial Oil - Caroline B
'This was the first oil I used from the Natural Elements range and it was a revelation. I've always been used to creams and serums and thought the concept of a facial oil to be a little odd but I was converted when I started to use this. Used at night on its own, I wake up with lovely soft and nourished skin. Thoroughly recommend this as a starter oil to anyone.'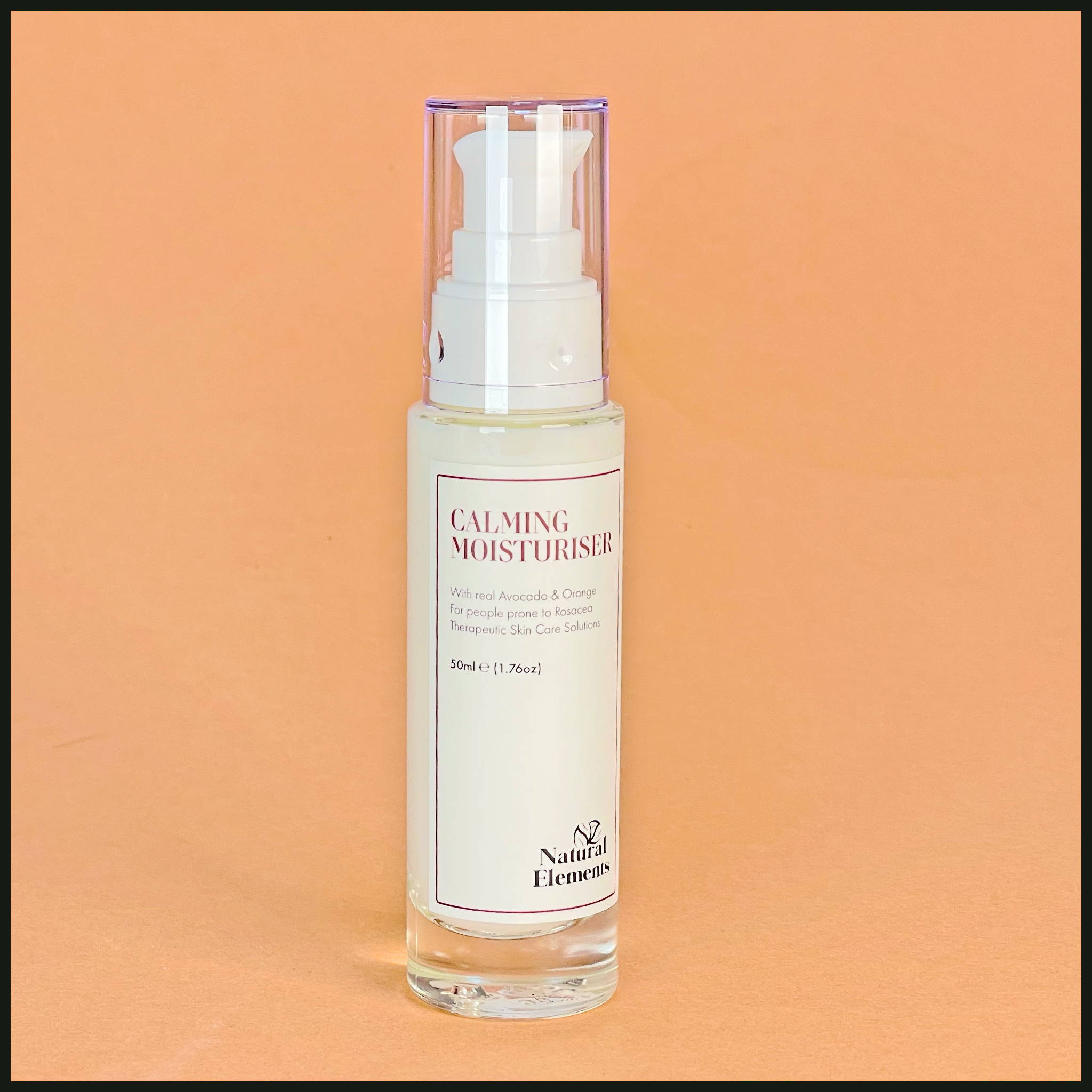 No more rosacea redness! Amazing results seen in just two days, after 40 years of suffering - Thank you John & Karen