FREE UK DELIVERY ON ORDERS OVER £50
Retinol why using it will cause you skin problems in the future
Why is retinol the worst anti-aging or skincare ingredient?
It burns off surface cells, exposing new skin cells too early and increasing the risk of skin cancer; if used continuously, it can also cause premature skin ageing.
Many people report skin sensitivity and dryness, after using it for a period of time and it does nothing to combat the main cause of cell aging—free radicals.
Journalists and beauty therapists talk about retinol, but neither has ever been inside a lab or conducted any scientific research. "We've been doing so for 25 years in cell mutation, decay, and ageing." And if you want youthful skin as you age, avoid all retinols
So what is the alternative? What's better and does not cause damage? .... To begin, natural plant extracts and oils contain high levels of collagen-building protein as well as powerful antioxidants, which prevent at least 80% of skin cell ageing and keep cells youthful.
AND, if you want to remove dead skin cells without using harsh chemicals like retinol or AHA, we've recently developed a new natural mask that removes dead skin cells while leaving the skin fresh and youthful... CLICK HERE
Q What if you have already done the damage from using retinol? ..Nature once again comes to the rescue, because natural oils are extremely repairing. So, order the sample kit below, tell us about your skin condition, and we'll send you a selection of the best anti-aging products that will naturally show you how to look youthful and healthy.
But does our naturals work well read some of the comments of users they are thousands and thousands of them next to products but for a quick look click here
and if you still need convincing this is karen a co founder at 67 this year ...no retinol just naturals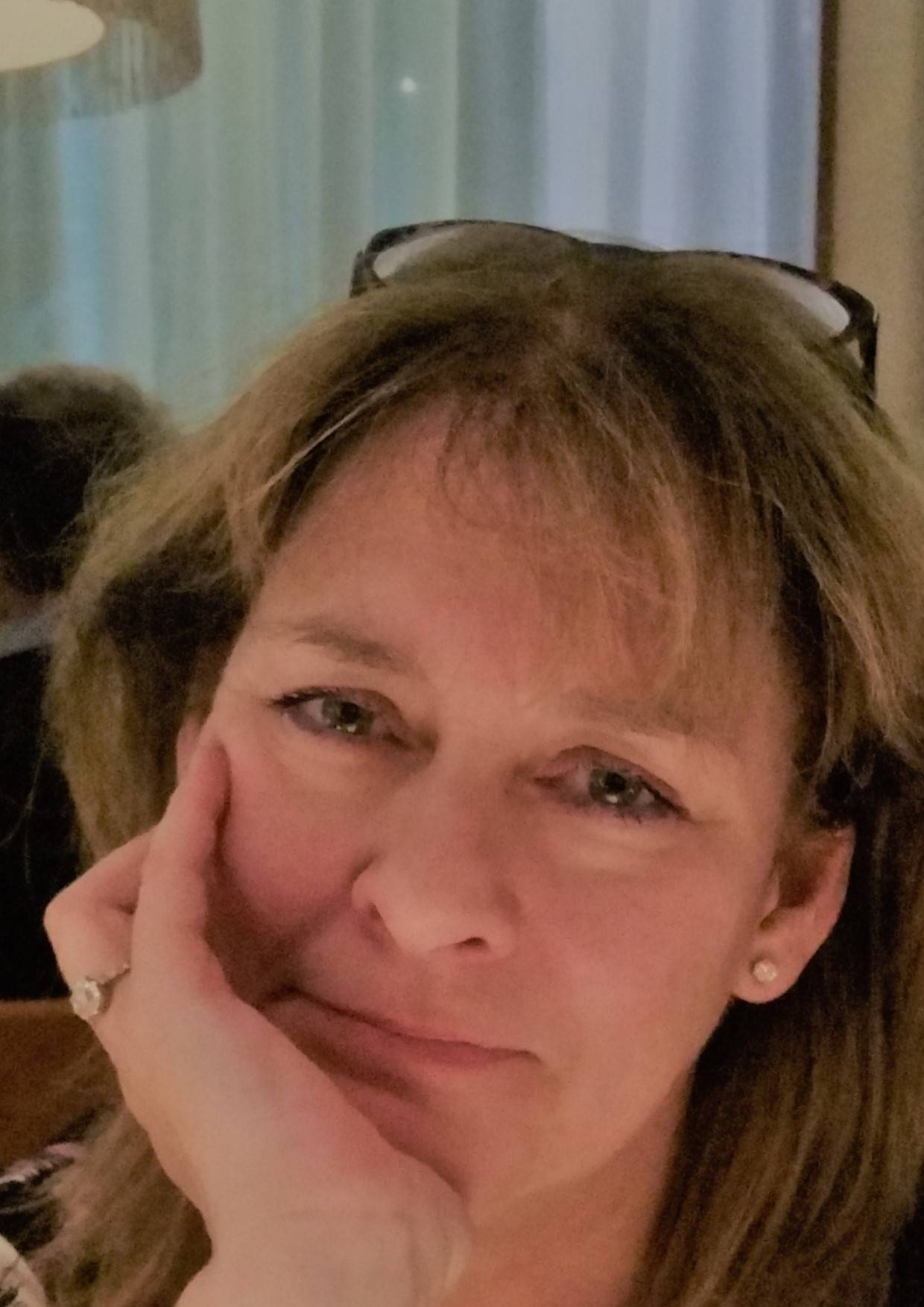 TRY A SAMPLE PACK below its got at least £25worth of the best 100% natural anti-ageing skincare {they are completely different to anything you have tried before }or get in touch with us and you can speak to john who is a bio-gerontology dermatology scientist of 20yrs knowledge john@naturalelementsskincare.com or call 01299 253994 office hrs and forget all that marketing hype from paid for journalist and brain washed therapists