tel 01299 253994 | E-mail sales@naturalelementsskincare.com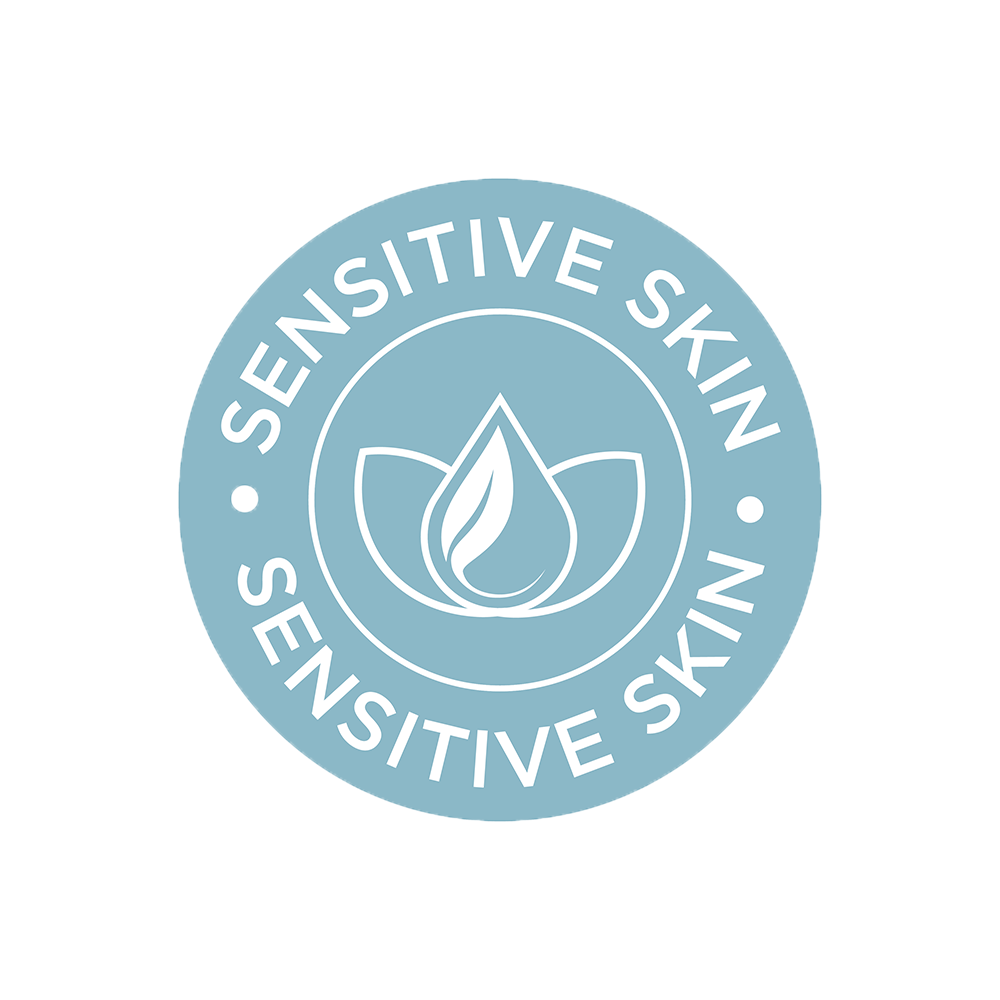 At Natural Elements we have studied the molecular geometry of plants & how the internal chemistry inside unique plants can have major benefits to sensitive skin. Every plant or fruit we use in our products are carefully extracted to maintain these healthy properties so they can be blended into effective, gentle products.
Instead of A Face Wash....
Body Care For Sensitive Skin
Natural Elements Benefits
The plant extracts have recently shown in lab testing at Birmingham university to have large amounts of fatty acids, which is a key component to healthy skin cells. Also, Rich in powerful antioxidants, which supports the skin barrier and soothes irritated skin

Our products work when all else has failed, read our reviews to find out more. Samples and expert advice are available.

The US dermatology has proven in clinical tests that natural products work 3 x better for skin conditions than synthetic products. Works in harmony with your skin to nourish and hydrate rather than stripping and irritating your skin with petrochemicals or steroid emollient creams

Free from harsh, skin-stripping synthetics, this wash cleanses the pores, removes make-up and firms skin without leaving it tight and dry.
Not sure what to buy from NATURAL ELEMENTS? Click below and take our product quiz to get a bespoke product routine.