tel 01299 253994 | E-mail sales@naturalelementsskincare.com
Active Unadulterated Ingredients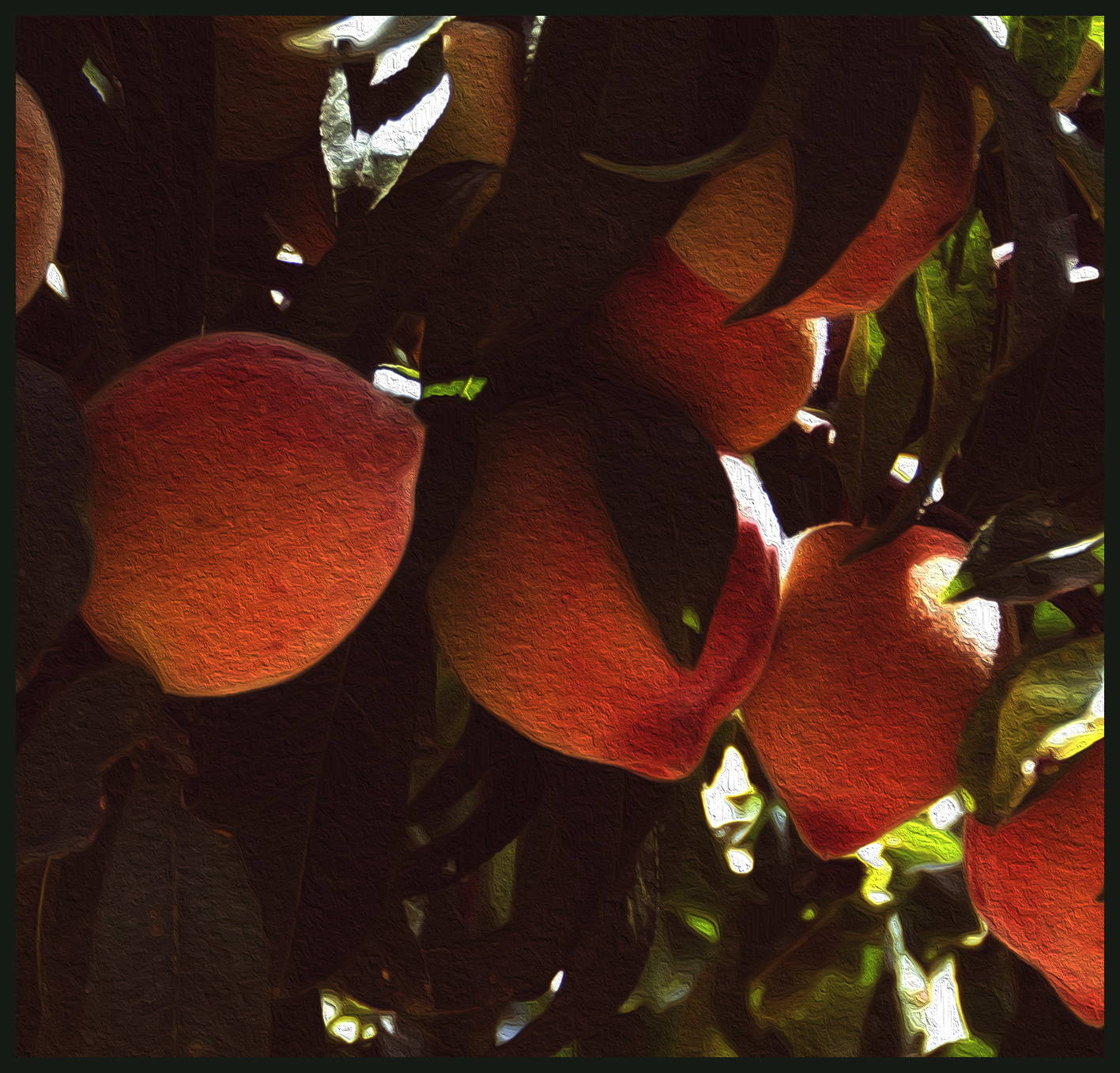 A light texture that absorbs quickly without leaving a sticky film. It protects sensitive, dry and mature skin and can help to strengthen the skin's immune system. Peach kernel oil smooths and hydrates the skin, improves skin elasticity and leaves a soft and supple feel.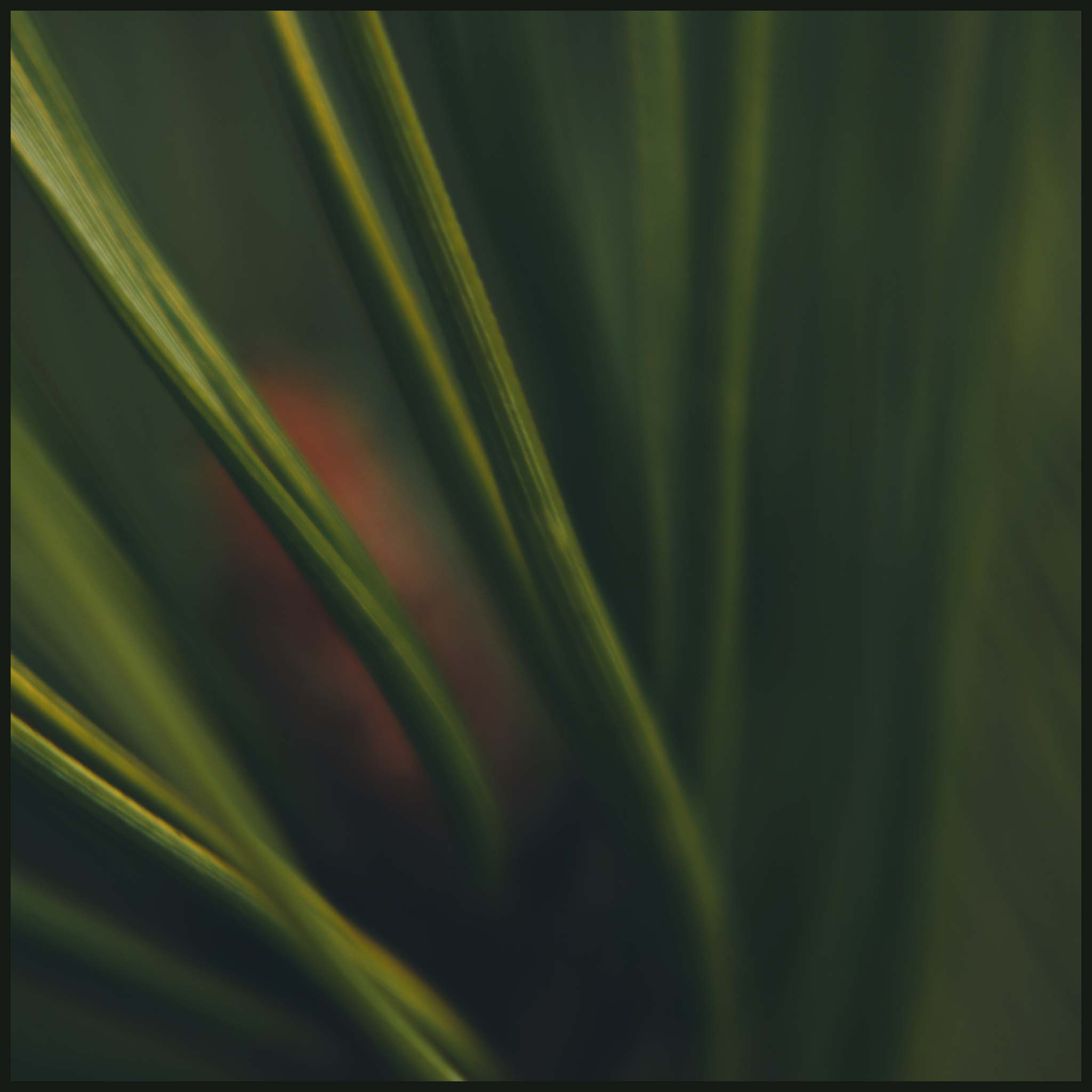 The natural properties are said to promote feelings of relaxation and overall wellness. Other benefits includes Anti-inflammatory, firming elastins and softens skin.
We only use organically derived, unadulterated therapeutical botanical oils. These natural raw materials are so well protected and cared for to maintain all the nutritional goodness from the plant. At a molecular level these are highest quality natural ingredients available in the world. We never cheapen on quality or botanical raw materials!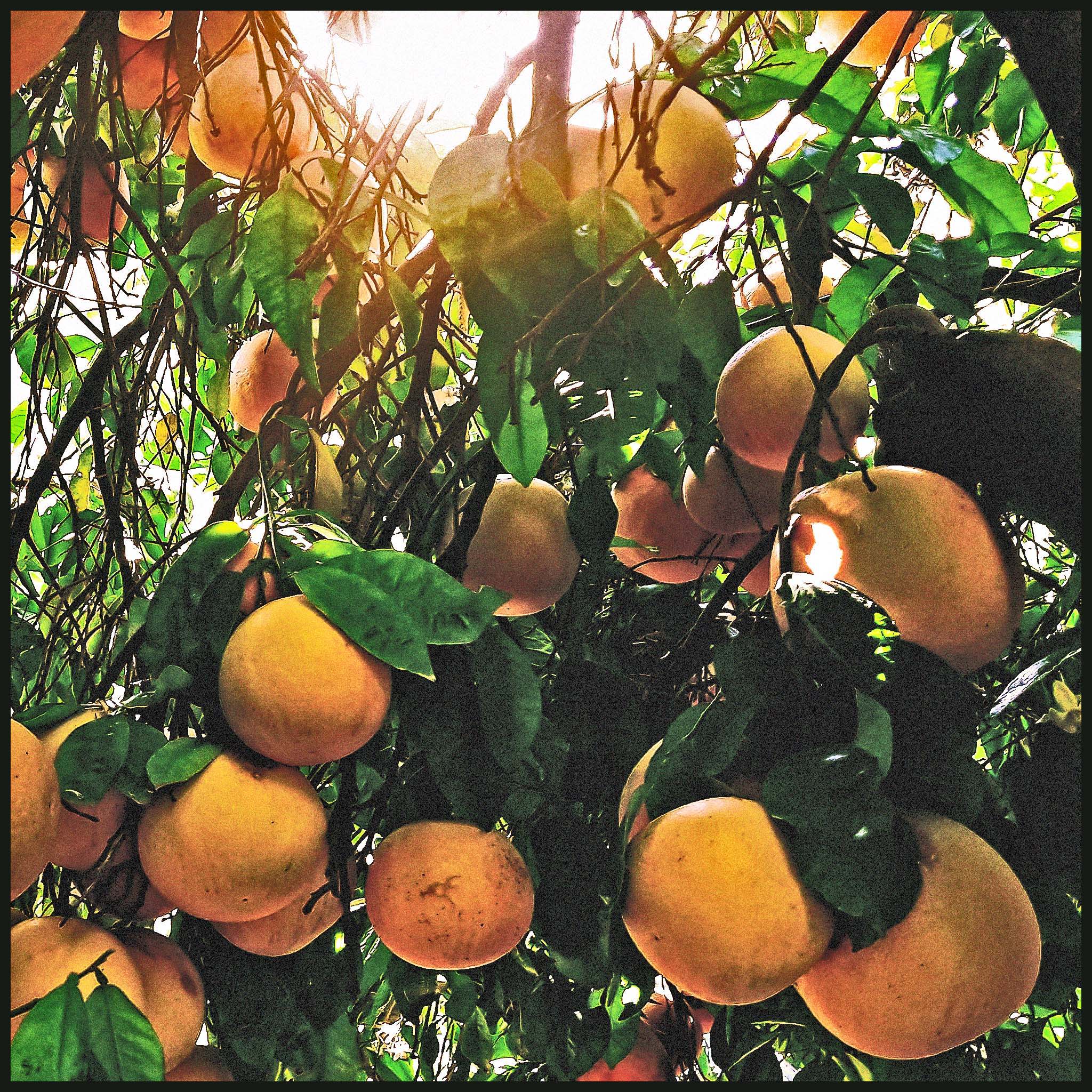 atural Oils containing the most powerful, unadulterated Antioxidants will act as a carrier for the Natural Vitamins being applied to your skin, delivering them to the dermis to boost repair, Free Radical Protection and Anti-Ageing.
Grapefruit is a refreshing tonic, aiding the protective film on the skin's surface and assisting to banish imperfections, pigmentation and promote cell regeneration to reveal a more radiant looking complexion. Prevention, rather than cure.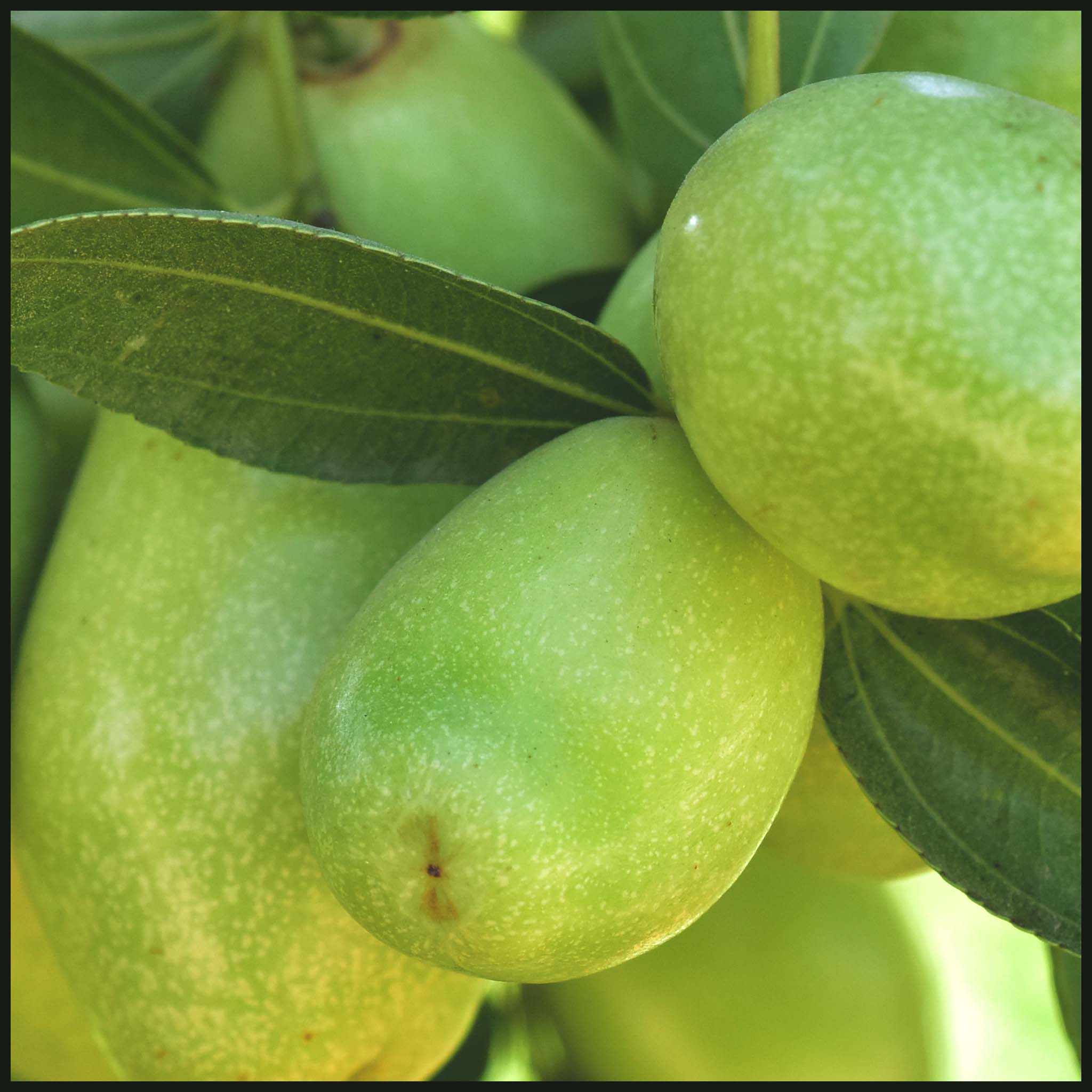 The super active jojoba ingredient restores the skin to its natural 4-5 ph level. In hard water areas extra chemicals are added to soften the water but this can also reduce the skins Ph levels, causing severe dryness. This oil blend restores your levels to 4-5.
Are These Ingredients Safe?
No is the short answer! If you're not using in a humid environment it can actually draw water/hydration out of your skin leaving it dryer and tighter than ever before It can be irritating, many products use a low molecular weight of HA to help it get into the skin, however, this low molecular weight has been shown in studies to be inflammatory for some skins, leading to redness, soreness and irritation. The production process that HA goes through to get to this molecular weight renders it a totally different substance to that which is found naturally in the body.
We love vitamin C in skincare as part of a natural organically derived formulation; it can brighten the skin and is an antioxidant that protects the skin, BUT most products on the market who use synthetic unnatural potencies so the answer is no: It can cause oxidisation for the skin - yes! The opposite of what you are told it does. Synthetic vitamin C can react very easily with other molecules, including oxygen, when this happens, it can lead to acne, collagen and elastin loss, inflammation and irritation
One word, No. They are not. In short, please don't use them! They damage the skin, the skin barrier and can alter your molecular biology all for a short term gain with long term dangers Many of the studies showing benefits to retinol are flawed.
'Why Using A Face Oil Is Essential'
Our organically derived Facial Oils have been tested in labs and shown to contain the highest levels of antioxidant benefits. But, aren't anti-ageing creams usually better? watch our video demonstration to learn why using an oil provides vital nutritional components to the skin...
Use this product with these…
Healthy Products & A Healthy Planet
We are passionate about the environment and avoid synthetic ingredients at all costs.
From our ethically sourced ingredients to only using a natural preservative! All of our packaging is recycled and recyclable and we have and will never test on animals.
The Study of Molecular Geometry In Botanicals
Natural Elements works extensively in researching botanical ingredients with UK biotech universities – our recent 2021 study found vital organic oils are the most effective at penetrating the skin to reach cells, collagen, and skin fibres.
Our research at Birmingham universities testing & evaluation laboratory centre concluded our plant extract, vital oil and essential oil formulations have extremely high levels of skin benefits and age-defying properties, rendering our oil blends ideal for the anti-ageing segment.