tel 01299 253994 | E-mail sales@naturalelementsskincare.com
Active Unadulterated Ingredients
'Why Using A Face Oil Is Essential'
Our organically derived Facial Oils have been tested in labs and shown to contain the highest levels of antioxidant benefits.
But, aren't anti-ageing creams usually better? watch our video demonstration to learn why using an oil provides vital nutritional components to the skin...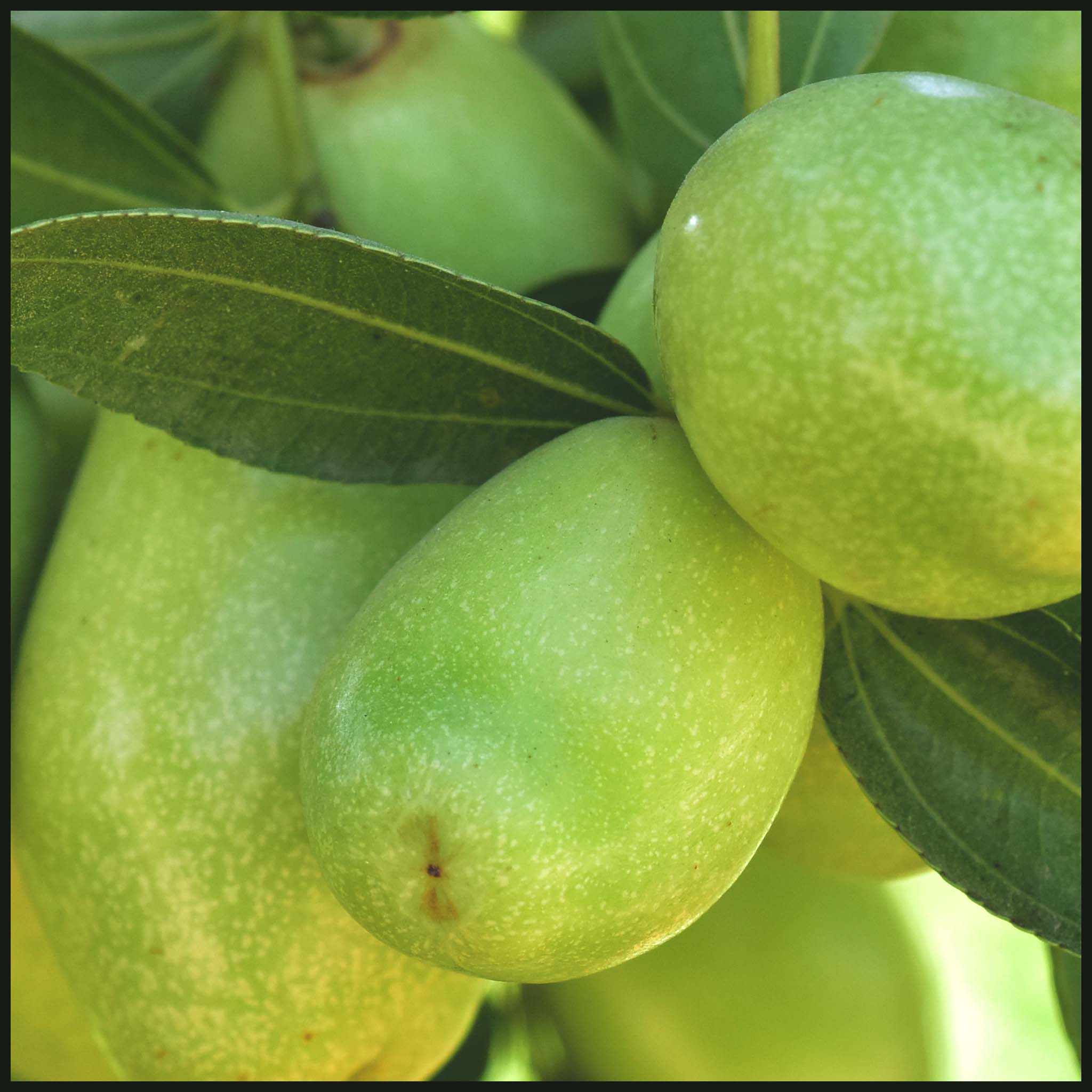 The super active jojoba ingredient restores the skin to its natural 4-5 ph level. In hard water areas extra chemicals are added to soften the water but this can also reduce the skins Ph levels, causing severe dryness. This oil blend restores your levels to 4-5.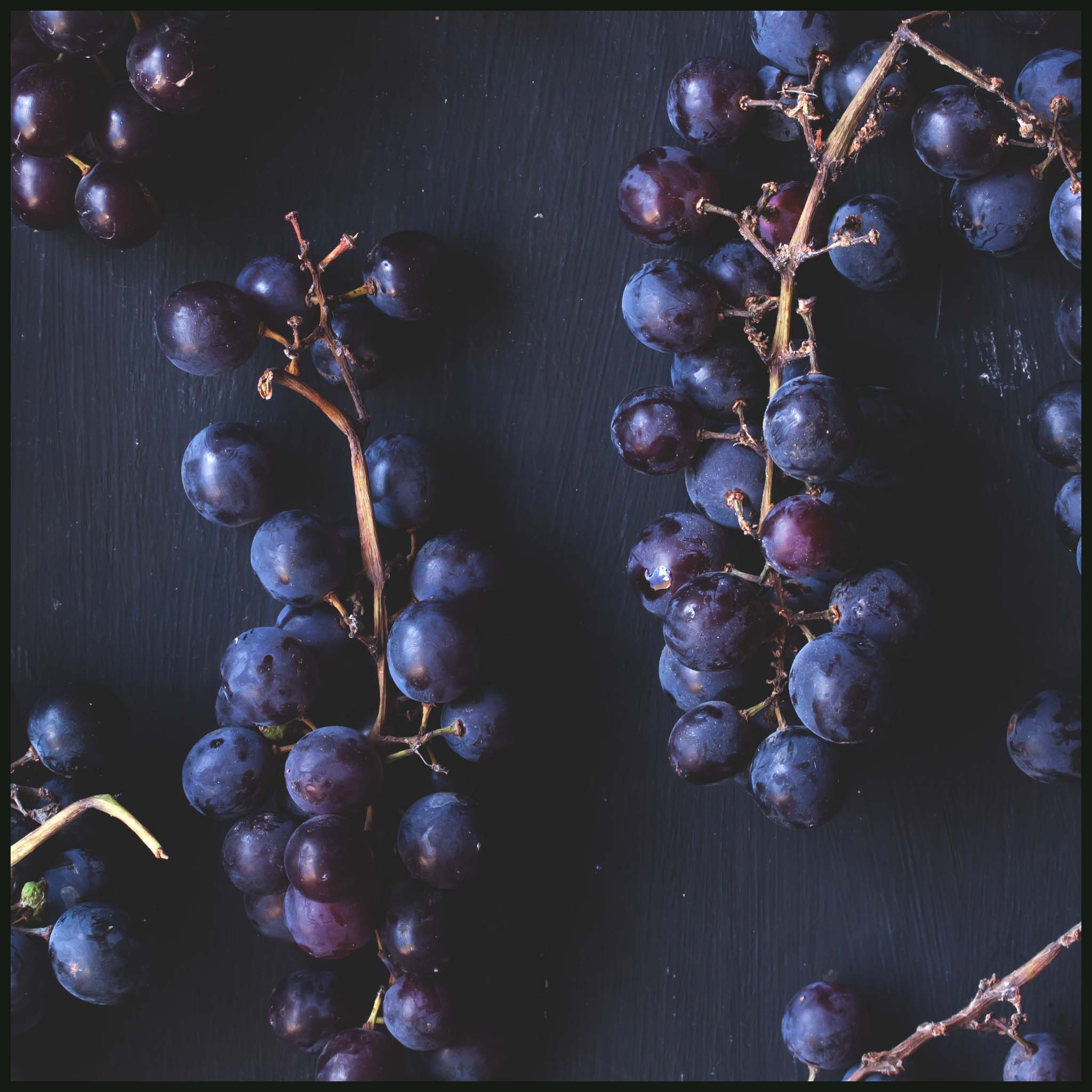 The biggest benefits of Grapeseed Oil come from the high source of Vitamin E and Omega-6 Fatty Acid content. The Vitamin E within Grapeseed Oil acts as a fat-soluble antioxidant which helps protect your cells from damaging Free Radicals that have been associated with Cancer, heart disease and other chronic illnesses. The Omega-6 Fatty Acids are known to create a powerful skin barrier against free radical damage and reduce inflammation within the skin.
How Use Natural Elements Skin Care
Healthy Products & A Healthy Planet
We are passionate about the environment and avoid synthetic ingredients at all costs.
From our ethically sourced ingredients to only using a natural preservative! All of our packaging is recycled and recyclable and we have and will never test on animals.
The Study of Molecular Geometry In Botanicals
Natural Elements works extensively in researching botanical ingredients with UK biotech universities – our recent 2021 study found vital organic oils are the most effective at penetrating the skin to reach cells, collagen, and skin fibres.