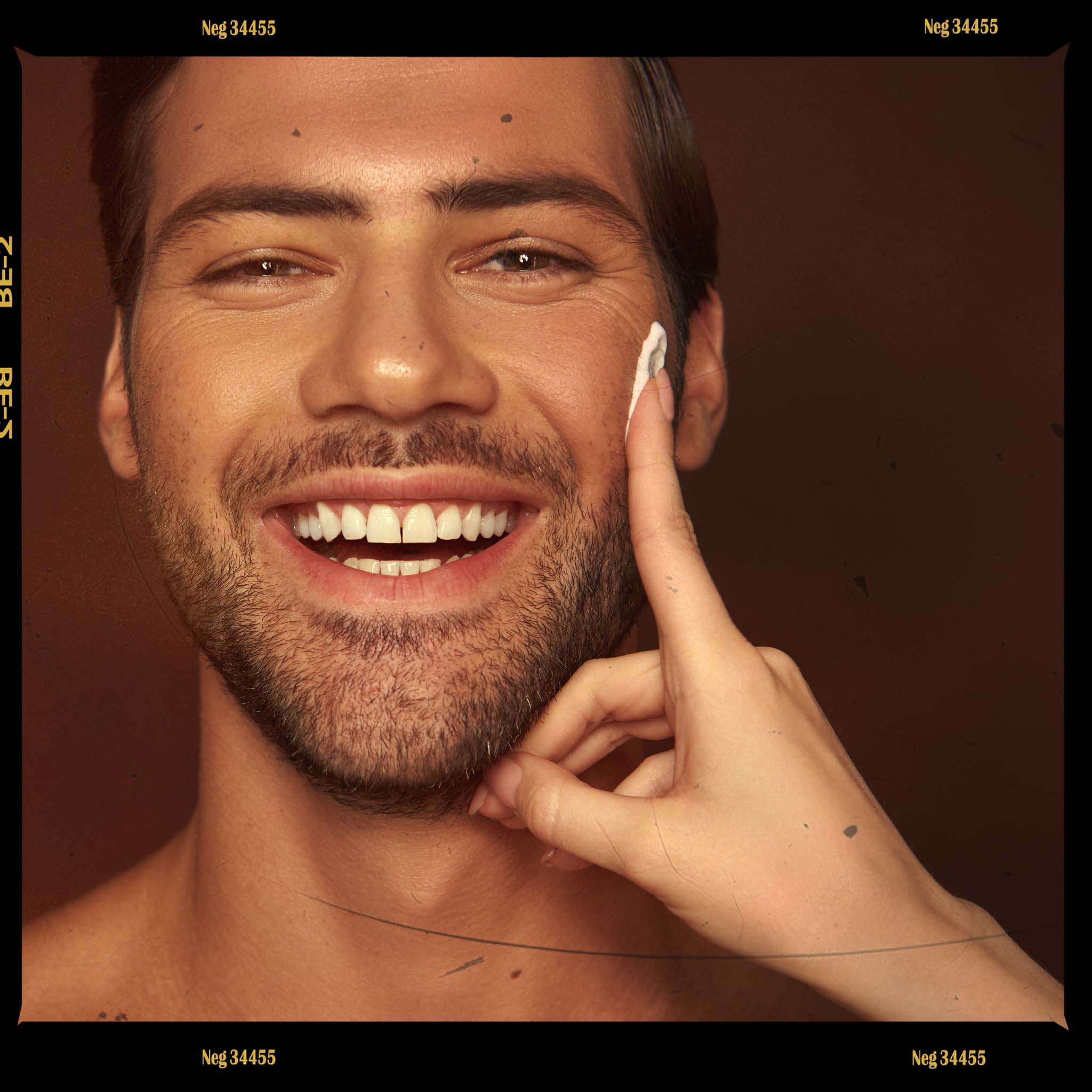 "A Mighty Beard Is Impressive,
Great Skin Is Attractive"
~ Stronger, Healthier Beard Follicles
~ Protects Skin Against Ageing & Dryness
~ No Alcohols, Parabéns Or Petro-Chemcials

~ 23 Years of Scientific Research In Skin Health
we produce products that work on both beard growth & optimum skin health through botanical active ingredients. Prevent a curly, scruffy appearance by hydrating & nourishing organically everyday!
Before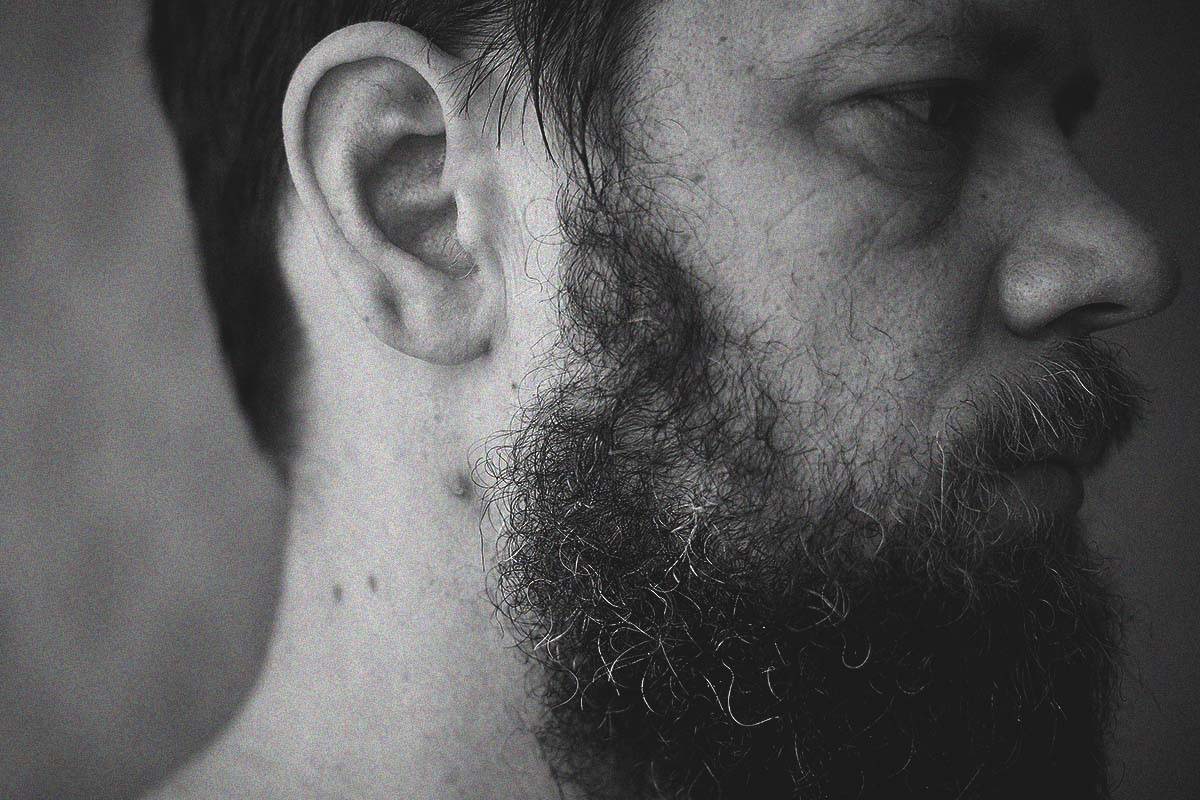 After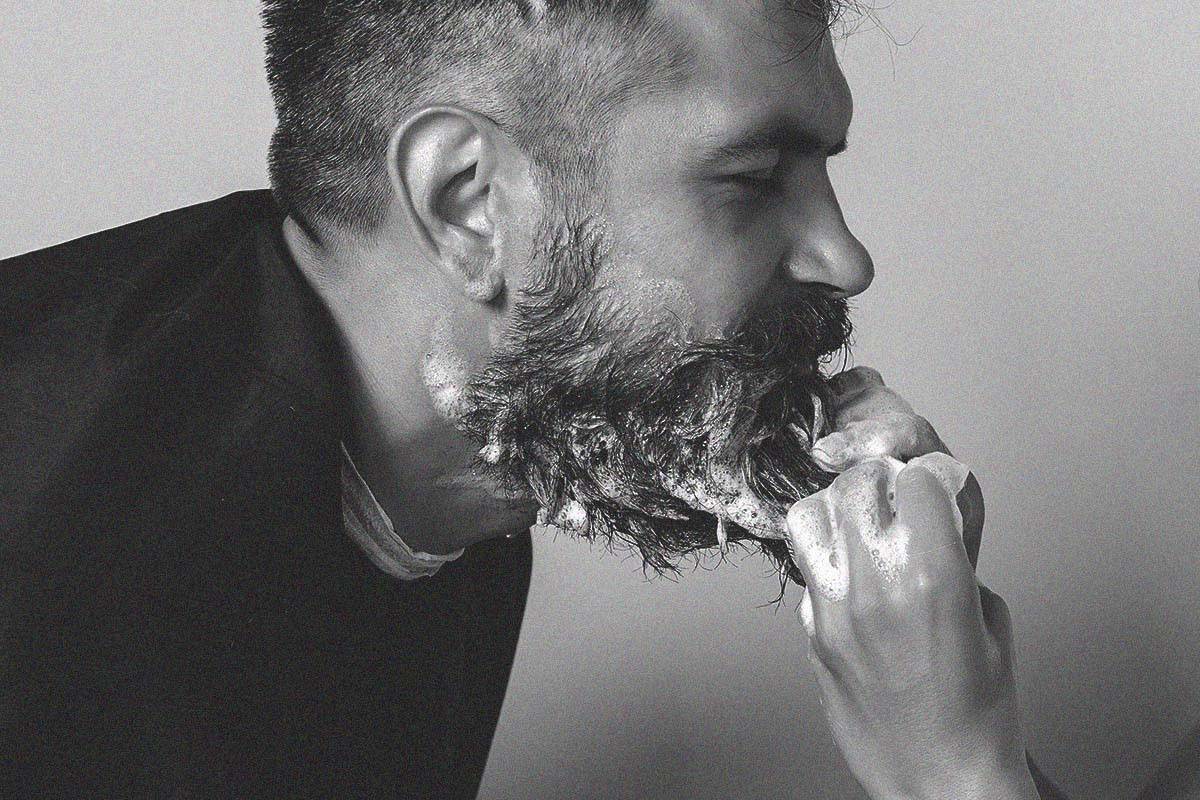 Unlike many beard products on the market we provide active skin nutrition. These active benefits come from the best, unadulterated botanical oils in the world!
Many 'beard oils' are only designed to lubricate beard hair follicles and provide an uplifting aroma - we also hydrate & nourish the skin to be stronger & healthier!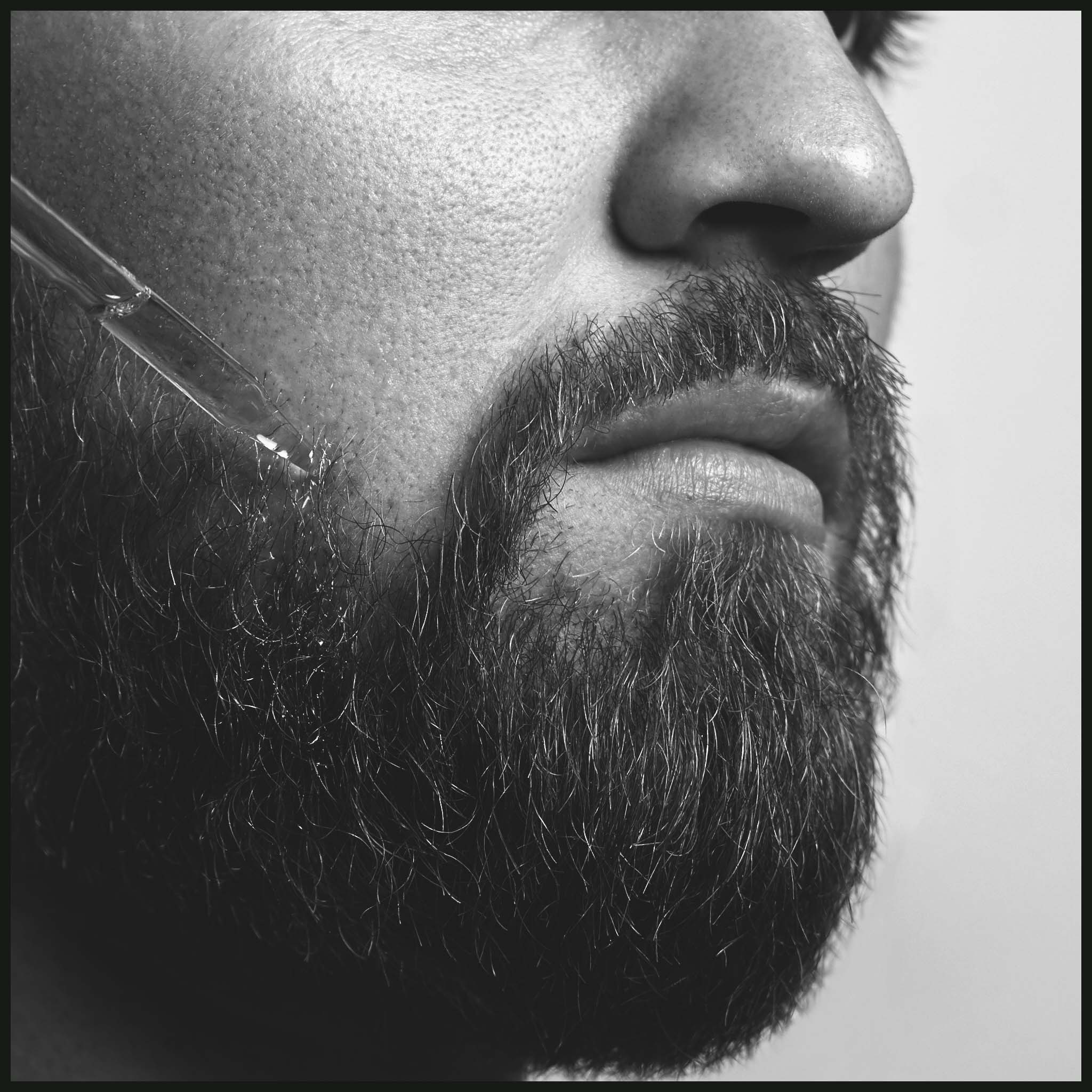 Healthy Diet For The Skin
Achieve stronger, healthier beard growth & with less noticeable patchy parts! Our natural products contain high concentrations of antioxidants, Vitamins & amino acids, key nutrition for the skin & for healthy hair maintenance.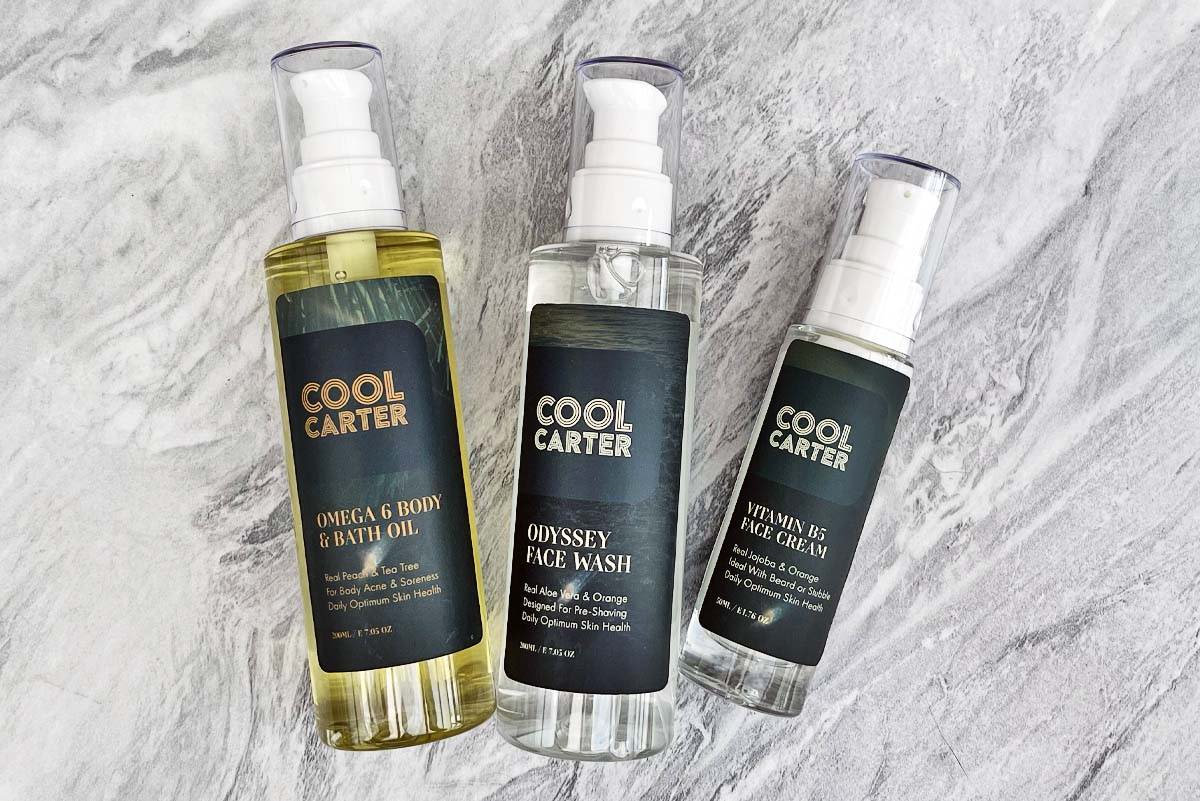 Are you gym and weightlifter? We've produced a body care routine to help build your skin to be stronger as well! The equivalent of feeding your skin with a daily dose of nutritional fruit & veg from the bathroom or changing room! The skin absorbs the natural benefits over extended usage and the results give incredible rejuvenation & decrease inflammation. 1 key benefit is our skin firming biotechnology called cellulose, a powerful antioxidants, which improves elastins in the skin.