tel 01299 253994 | E-mail sales@naturalelementsskincare.com
Freshen up your skincare routine this spring
Transitioning your skincare routine from Winter to Spring.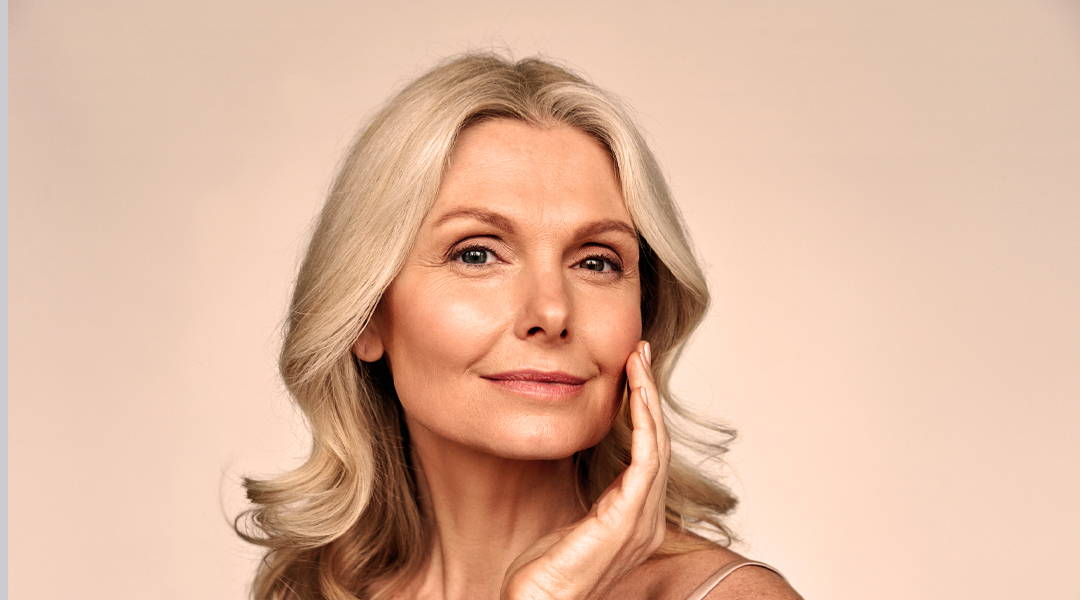 After months of grey days and cold weather, spring feels just around the corner. Many of our customers have been asking us how to freshen up dry, dull winter skin. Whilst we may be ready to embrace spring days, our skin may need a little more time and TLC to adjust.
"Changes in sun exposure, humidity and outdoor activity can mean you need to change your skincare," says Co-Founder John Hamilton. He continues, "there are some easy tweaks you can make to freshen up your skincare and help your skin transition to the warmer months by using certain oils to 'boost' your skin and give it the additional support it needs".
Here are John & Karen's top tips for brightening up dull winter skin:
Exfoliate (if you were already!)
Our Konjac sponge is a gentle, acid-free way to exfoliate dull flaking skin. Using this sponge once or twice a week will give a gentle exfoliation, increasing circulation, leaving the skin brightened and toned. The unique double-sided sponge is derived from the roots of the Konjac Plant which is native to Asian countries. The white side is pure Konjac Root which gently exfoliates dead skin cells and removes debris whilst cleansing the face. It leaves behind a "Colloid Film" on the skin which nourishes, protects and hydrates your skin. It is perfect for cleansing even the most sensitive skin. The darker side is Konjac infused with crushed walnut shells which gives a thorough yet still gentle exfoliation, increasing circulation and leaving the skin brightened and toned. Konjac is naturally alkaline and PH neutral, with added antibacterial and antifungal properties to eliminate spots, blackheads and dead surface skin cells. It not only removes the correct amount of dead skin but is very effective at doing so with no over-exfoliating occurring which does happen with face gel and cream scrubs
Switch to a brightening Facial Oil
Switching up your facial oil (or adding in another as a morning booster) to one which is filled with brightening oils is an easy way to get a spring glow. Uplifting and Holistic Facial Oils are filled with brightening ingredients to even out skintone, reduce redness and inflammation and firm the skin. If you don't want to replace your current favourite oil completely you can 'cocktail' your oils, using a more brightening one in the morning to give your skin a glow during the day.
Be mindful of antioxidants
Free radicals are the main cause of skin ageing as they cause the breakdown of collagen and elastin - all of our oils provide extensive, superior antioxidant protection. It is imperative you use them in the morning and use them after cleaning so the active ingredients can sink into the skin to where the damage occurs - giving you the best possible repair and protection benefits - do not use them after a moisturiser as this prevents the oils being absorbed. Nobody likes pigmentation so using our Revital Oil not only prevents future damage but also fades any brown spots or irregularities.
Natural Elements Spring Care