Why if you are over 45, you will be using the wrong skincare.


by... J Hamilton, a 25-year-experienced dermatology cell research scientist- formulator and leading authority on anti-ageing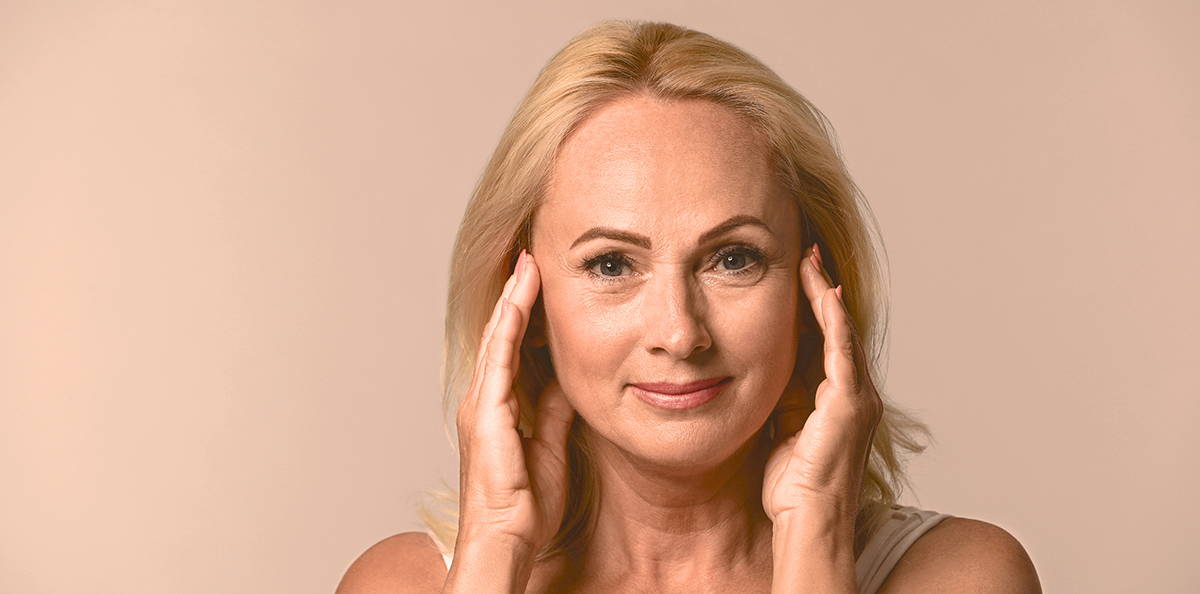 This year, in New York, L'Oreal failed to persuade a U.S. judge in Manhattan to dismiss a proposed class action lawsuit accusing the company of defrauding shoppers by suggesting that two topical collagen products help smooth wrinkles. That's just the start of this scandalous story of hoodwinking people, especially women, into thinking that what they are using is the best hope of slowing down the ageing of their skin.
From my point of view, as someone who has studied cell ageing for over 20 years and is involved in the research of the longevity of life, you are being unscrupulous. The majority of skincare products on the market have little to no substances in them that are able to slow the main cause of ageing in skin cells. You just have to look at the rich and famous to see that even with their spending power, they are ageing rapidly So what hope have you got?
Well, you have got me. I have studied science papers from Harvard Stamford, and Cambridge Universities even participated in research with UK universities to determine what is the main cause of cell ageingand what can slow it, and there is nothing that is used in 99.9% of the skincare brands you are using that can do that.
Look, I could write here about a hundred pages of scientific research about it. God, I have read thousands of science papers on cell ageing, but who wants to hear all that? You just want solutions, don't you? Like being in a restaurant and asking, What's good? Well, I will do better than that. I will send you my complementary goodwill samples for you to try to see what you should be using and what's going to work.
"Let's face it, if you're young, you can put anything on your skin and look young because you are young, but over 40, you need real super-naturals, which are truly anti-ageing, and that's what we are about.
You will see the difference in even a day."
So email me what age you are—is it just anti-ageing you want, or do you have any skin problems? Yes, I can sort them as well.
I need your name and address to send them too. That's it. You can contact me at john@naturalelemnetsskincare.com or call 01299 253994 and have a chat. office hrs
Natural, effective skincare
So many brands, many different solutions, and endless expenses For what? They never seem to work, and they all seem the same. So, how are natural elements any better?


MAINSTREAM
SKIN CARE BRANDS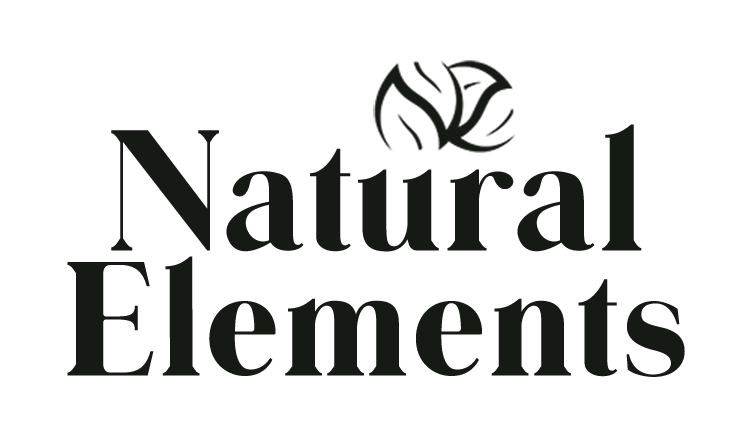 cosmeceutical artificial ingredients / sometimes mixed with low quality natural ingredients.
Scientifically-proven, 100% Unadulterated Botanical Oils.
6 to 12 steps in a routine
Environmentally Friendly?
Some packaging / ingredients are often negative for eco-system and pollute rivers.
100% environmentally friendly ingredients and recyclable packaging (including compostable postage packaging)
New spin on old patented artificial ingredients
latest research from 2021, from UK university studies
Majority owned by corporations
Owned by founders John & Karen Since 1998, who are real scientific formulators and you speak directly to them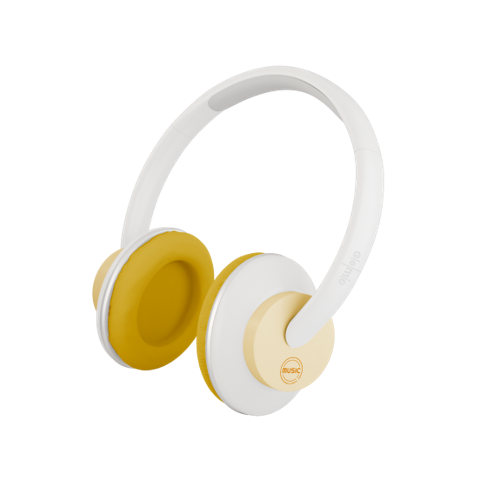 Gemo Wireless Headphones V1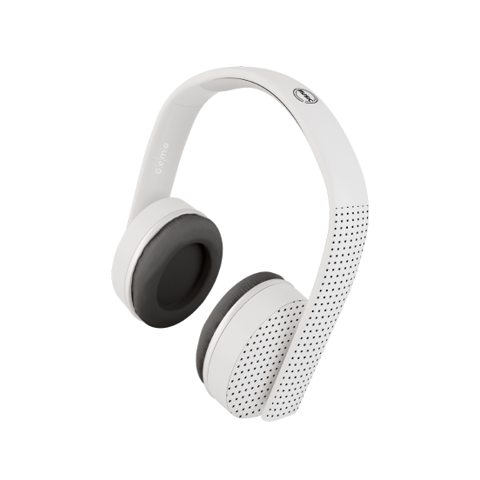 Gemo Wireless Headphones V1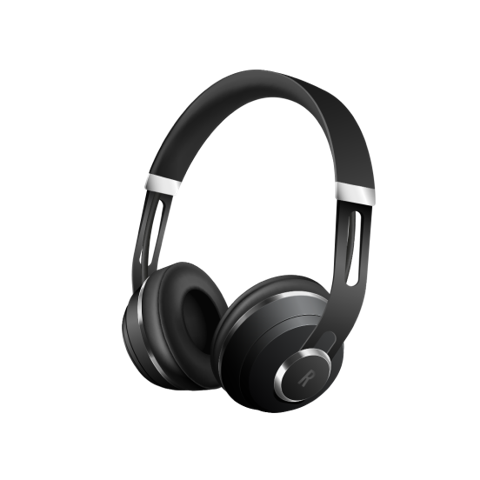 Gemo Wireless Headphones V1



Scientifically-proven, 100% Unadulterated Botanical Oils.
You only need 3 products each day.
100% environmentally friendly ingredients and recyclable packaging (including compostable postage packaging)
latest research from 2021, from UK university studies