tel 01299 253994 | E-mail sales@naturalelementsskincare.com
Can Rosacea
Be
Helped Naturally?
Many people suffer from Rosacea and we wanted to take the opportunity to shed some light on this common, frequently misdiagnosed, and misunderstood skin condition, separating facts from fiction. John Hamilton, Natural Elements co-founder is a dermatology expert who has two decades of experience helping people treat their rosacea...
"When it comes to rosacea you really need nourish and hydrate the skin. With petrochemicals or steroid emollient creams, they can strip hydration and irritate the skin over long time use"
Natural Elements Therapeutic range uses natural plant extracts that will not cause irritation or inflame the skin. Our products have been extensively researched and tested to give optimum results to people prone to Rosacea.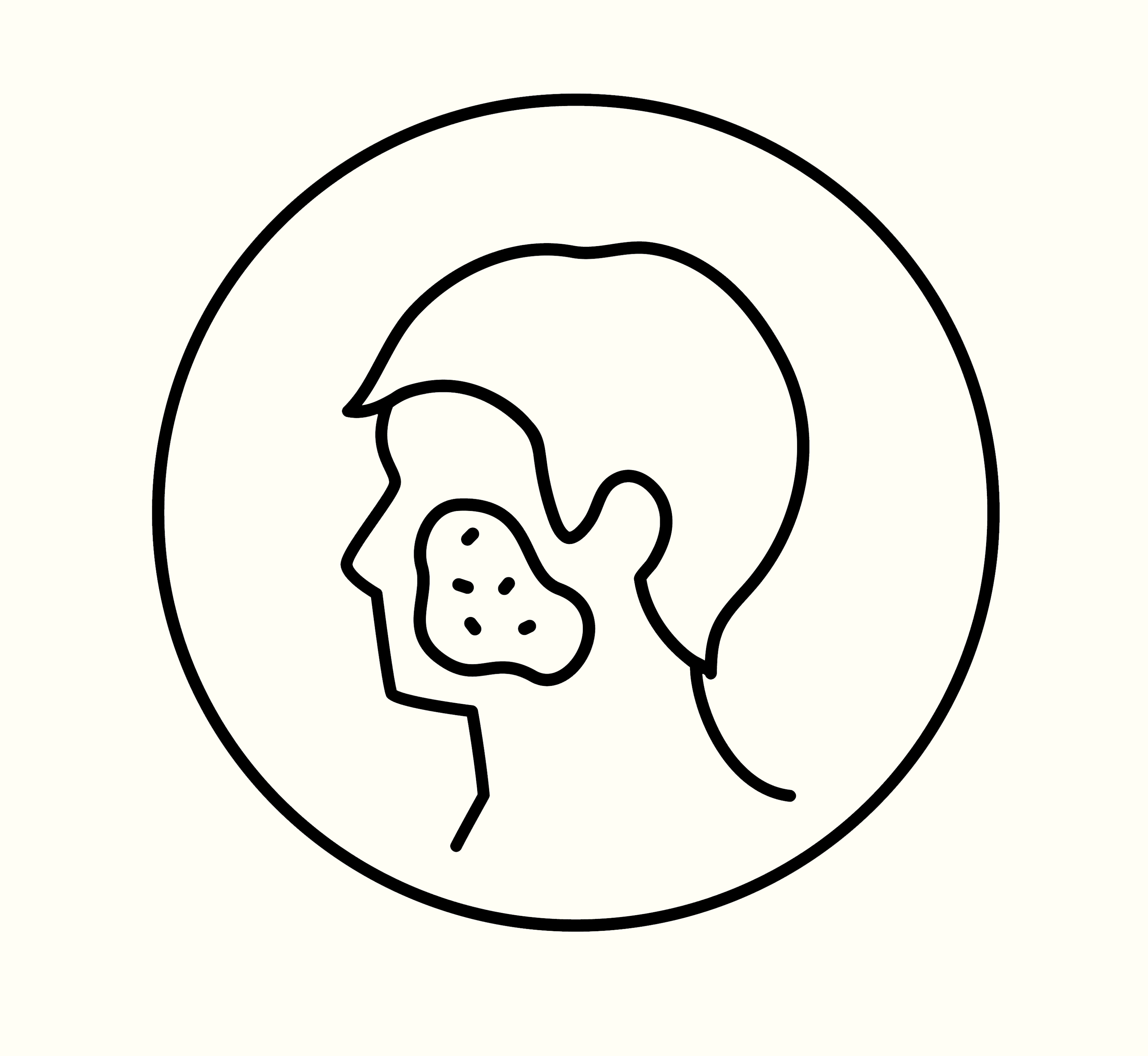 Rosacea is a very common dermatological condition in the UK, it is an inflammation that causes erythema (reddening) on the face. This can be very sore and can be accompanied by flare-ups, flushing, spider veins, soreness, changes in skin texture, red bumps and sensitivity.
Which specific skincare ingredients can trigger Rosacea?
1. Benzoyl Peroxide - Often found in products tailored to acne sufferers, benzoyl peroxide can increase inflammation and oxidative stress for the skin, leaving it more sensitive and prone to flare ups.
2. Retinoids - It can be far irritation for sensitised skin, leading to increased redness, soreness, increased broken capillaries (spider veins) and weakening of the epidermis.
3. Alcohol - Many mainstream skincare products contain ethanol which is a drying skin irritant that reduces your skin's natural ability to replenish itself.
4. Synthetic Fragrances - always be sure that your skincare contains only natural ingredients as opposed to synthetic fragrances which can irritate your skin and trigger or prolong rosacea flare ups
5. Petrochemicals - this impact on the skin's barrier function which is irritating to skin, this is why we advise using a combination of our vital facial oils and blending creams to help protect and restore the skin's barrier function
6. The two main ingredients in sunscreen and sunblock products Zinc and titanium and also strips and attacks the skin's protective surface leaving it vulnerable
Which specific skincare ingredients can help to ease Rosacea?
1. Cellulose Gel - an calming ingredient found in our Face Wash for Rosacea, it gently cleanses without drying or irritating and soothes the skin
2. Geranium Oil - The oil has to be of the highest such as that found in most of our Skincare for Rosacea range. Geranium is an antioxidant which soothes inflammation, expedites healing of any breakout and is antibacterial
3. Avocado Oil - a rich nourishing oil which replaces lost oil and helps the skin repairs itself, found in our Facial Oil for Rosacea
4. Peach Oil - We use peach oil to strengthen weakened skin and soothe irritation
What Triggers Rosacea Flare-Ups?
Individuals have their own triggers that can exacerbate rosacea, Rosacea triggers we've spoken to clients about include factors that increase surface blood flow such as alcohol, hot drinks, spicy foods, medication, hot food and drinks and temperature extremes.
Pollution is a frequent trigger and stress and worry are also often mentioned as triggers by our clients. Most frequently though, we see synthetic chemical skincare, especially physical and chemical SPF creams as a frequent trigger for flare-ups, sensitising the skin and causing irritation, redness and soreness.
I'm not sure if I have rosacea or allergies?
1 in 6 patients being misdiagnosed with Rosacea every year, so it's important to understand exactly what you are experiencing so you can best tackle the issue and control the condition.
We've spent 20 years helping Rosacea sufferers and when they switch to our recommended products, they see improvements fast. However, as a warning, sometimes redness and rashes may not be Rosacea, but in fact allergies or extra sensitivity, which can create symptoms that look like Rosacea.In that case our calming range suitable for rosacea might not work, instead buy a hypoallergenic product designed for sensitive skin.
What benefits does using Natural Ingredients bring?
Natural Elements Therapeutic rosacea range uses natural plant extracts - plant extracts are anti inflammatory and have recently been shown in lab testing at Birmingham university to have large amounts of fatty acids, which is a key component to healthy skin cells.
Also, recent data from two trials presented at the American Academy of Dermatology show a natural based regimen delivers improved skin health vs. dermatologist recommended synthetic counterparts - this is a breakthrough for those with skin problems such as rosacea.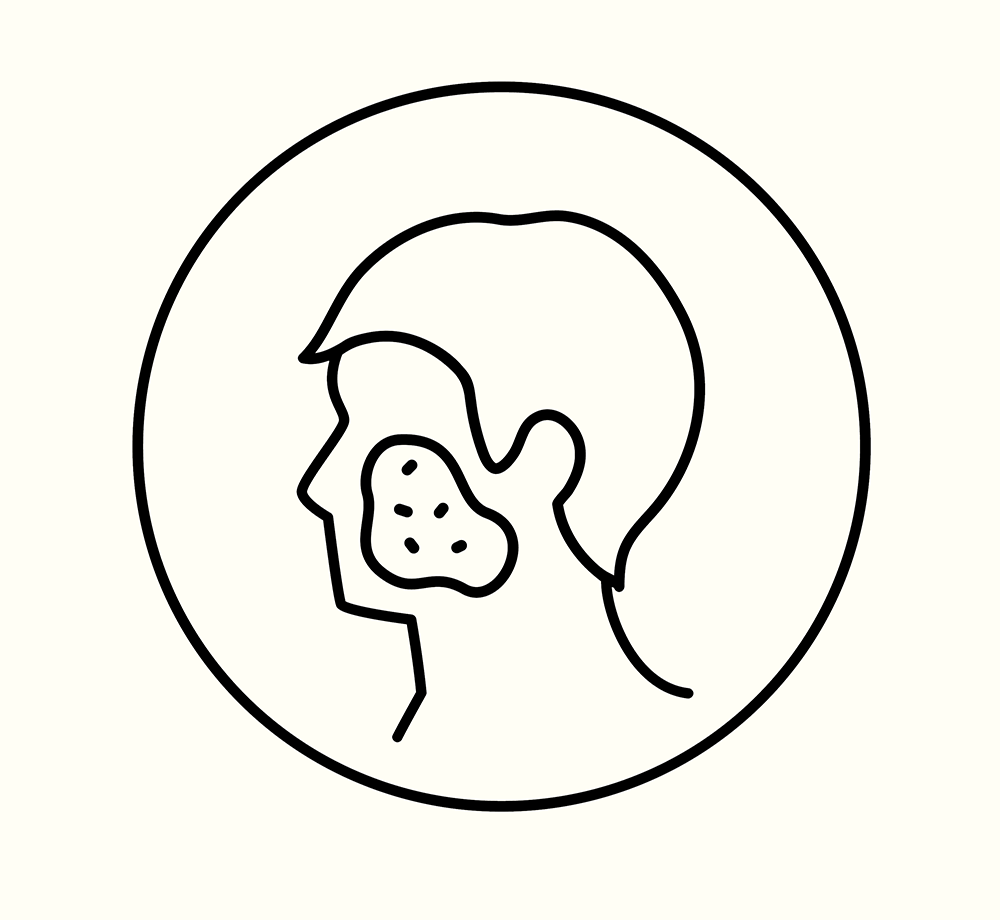 Execellent products. I have tried the face wash, facial oil and moisturiser and my skin is so well nourished and less red and blotchy than before. Smell and texture feels great too. Would highly recommend! 👌👍🏼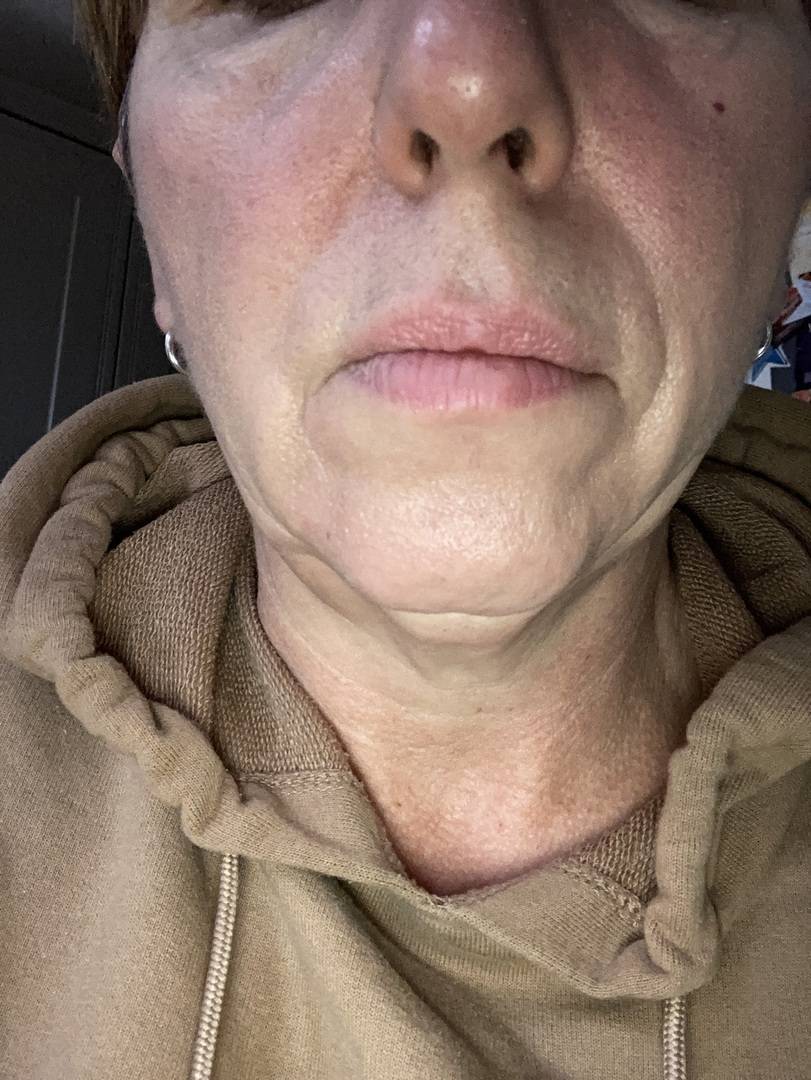 I was initially worried about putting anything on my face apart from cold water, but relieved to say that these products really did sooth my burning skin, healed up completely within a couple of days and the oil moisturiser works wonder on the dry skin, definitely recommended !
I've been using this kit for just under 2 weeks and I've noticed a big difference already. This has already helped to give me more confidence back and I'd definitely buy it again. Brilliant!