FREE UK DELIVERY ON ORDERS OVER £50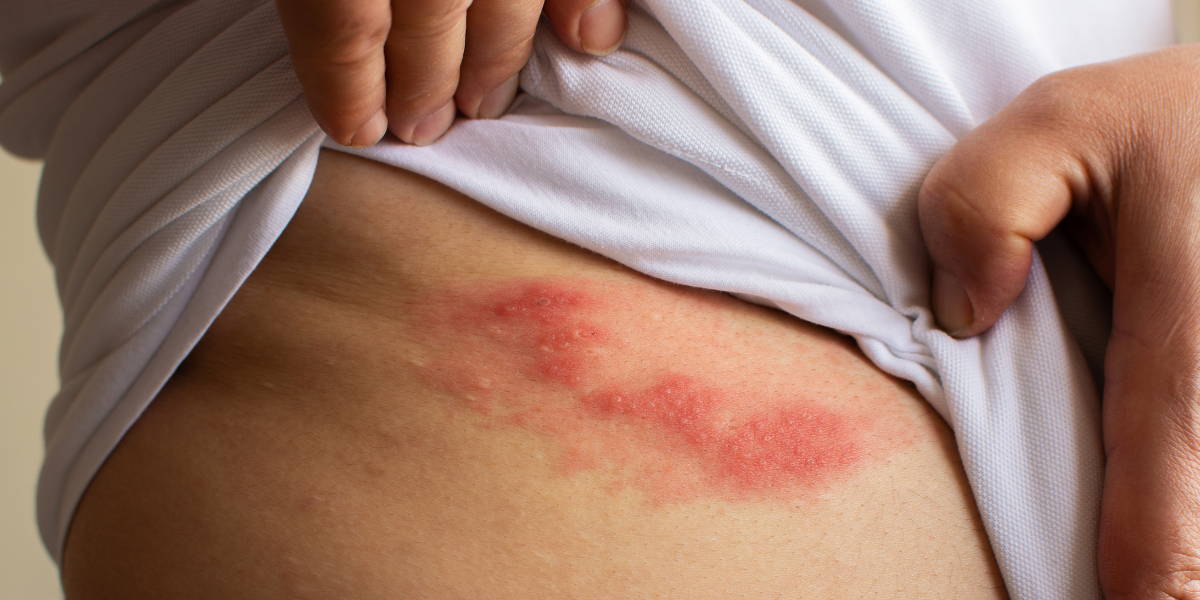 Shingles Score Medical 0 Nature 10
There is very little the traditional medical world can offer, and it can flare up again and again. As you may be aware its a viral infection.
and it has been said that it is reactivated by vaccines...
Of course, essential oils have for a long time been seen as anti-viral. Can they help if used all the time ? The feedback is 100% yes, they can.
So we have made available a special kit of the natural oils in a natural cream that are the best anti-viral along side a special body wash and that people say are great, so you can try them yourself.
Nature can often help when nothing else does, so give her a try what have you got to lose ..probably that horrid rash
if you want a sample of the cream then get in touch with me on john@naturalelementsskincare.com or call on 01299 253994