Free shipping on UK orders over £50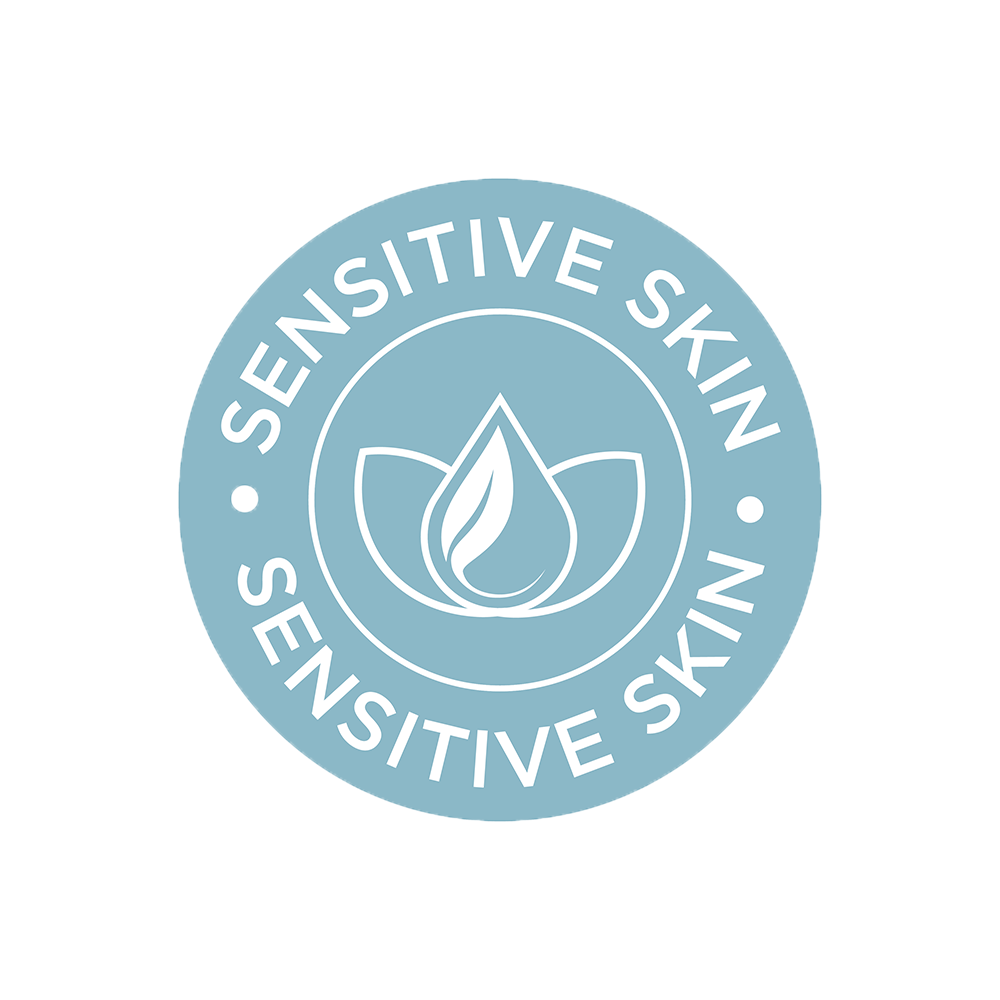 At Natural Elements we have studied the molecular geometry of plants & how the internal chemistry inside unique plants can have major benefits to sensitive skin. Every plant or fruit we use in our products are carefully extracted to maintain these healthy properties so they can be blended into effective, gentle products.
Instead of A Face Wash....
Sensitive skin is a real pain, isn't it? We can guess that most products you have tried hasn't helped the situation (even the ones you get from the doctors or dermatologists is non-effective).
Every plant or fruit we use in our products is carefully selected and undergone extensive dermatology testing since we began in 1998.

All our ingredients are as gentle as possible, So...you don't need to worry about reactions or irritations!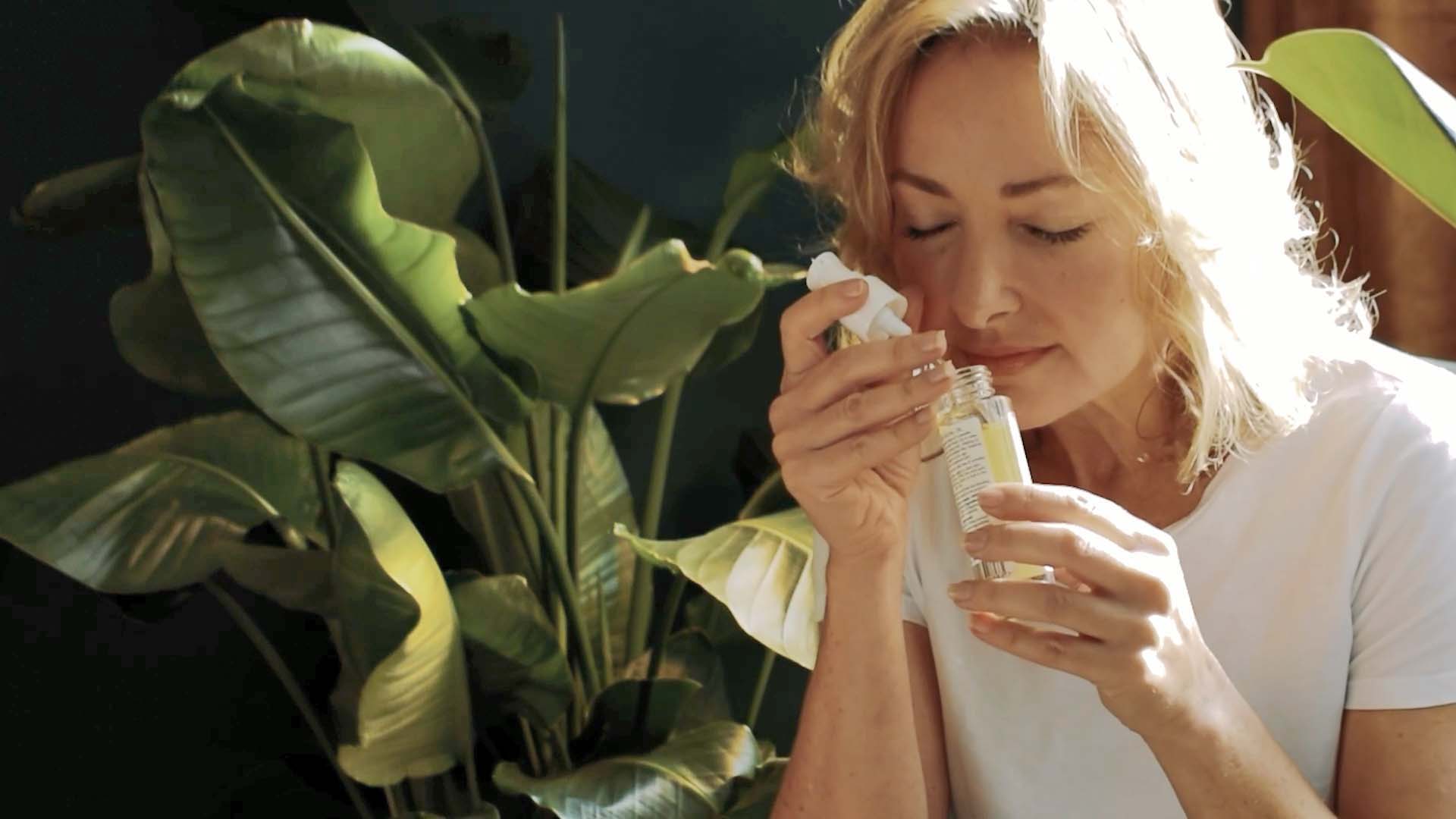 Body Care For Sensitive Skin
Natural Elements Benefits
The plant extracts have recently shown in lab testing at Birmingham university to have large amounts of fatty acids, which is a key component to healthy skin cells. Also, Rich in powerful antioxidants, which supports the skin barrier and soothes irritated skin

Our products work when all else has failed, read our reviews to find out more. Samples and expert advice are available.

The US dermatology has proven in clinical tests that natural products work 3 x better for skin conditions than synthetic products. Works in harmony with your skin to nourish and hydrate rather than stripping and irritating your skin with petrochemicals or steroid emollient creams

Free from harsh, skin-stripping synthetics, this wash cleanses the pores, removes make-up and firms skin without leaving it tight and dry.
If you are new to Natural Elements and would like to try these all-natural, results-driven products, we offer a selection of samples & Dermatology-picked packs.
You will also receive a £5 Gift Voucher redeemable against a future purchase With all samples (& It's Free Shipping!).
Start your consultation quiz by clicking below and get specially recommended products for your concerns...