Looking for an alternative to Facial Wash?
Our Cleanser & Toner routine is available and makes an excellent alternative to the face wash.
Designed for sensitive skin.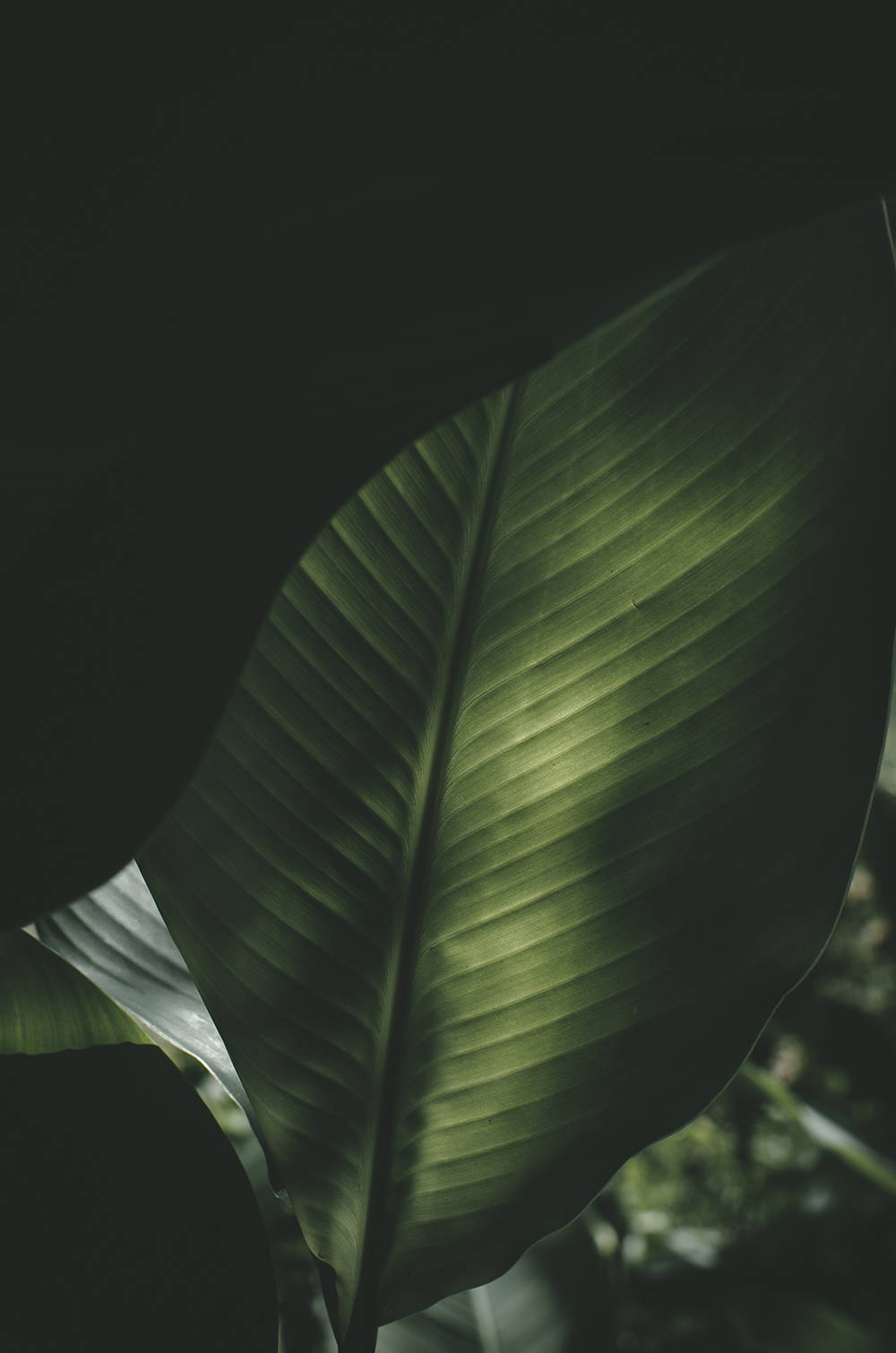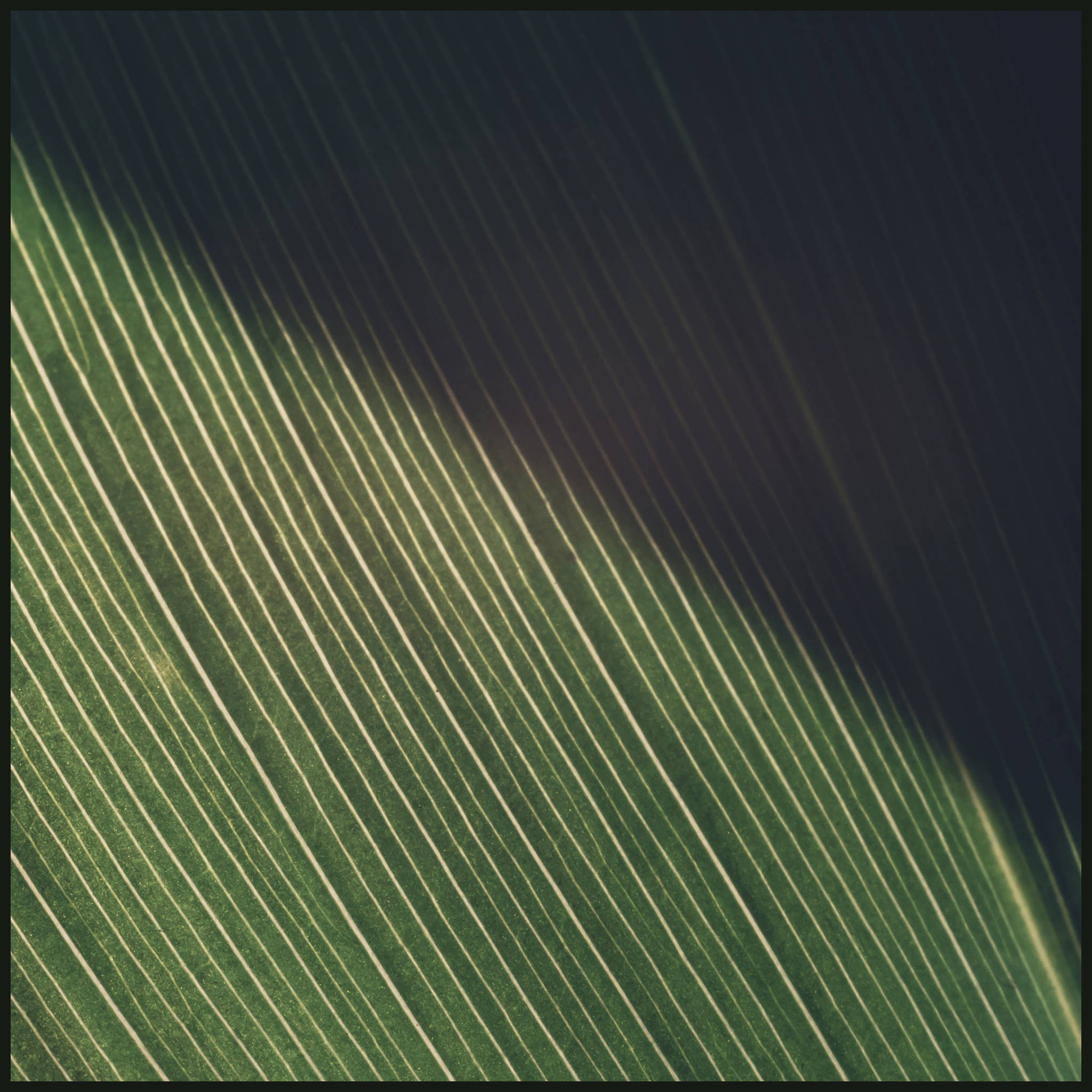 In 2012, Janelle Tam from Ontario won first place in the Sanofi BioGENEius Challenge in Canada (SBCC) in the 'how will you change the world?' category for her application in nanocrystalline cellulose research.
She proved that Cellulose from plants was a powerful antioxidant and may be superior to Vitamin C or E because it is more stable, and its effectiveness will not diminish as quickly. Natural Elements is the first beauty brand to use cellulose in their natural formulations.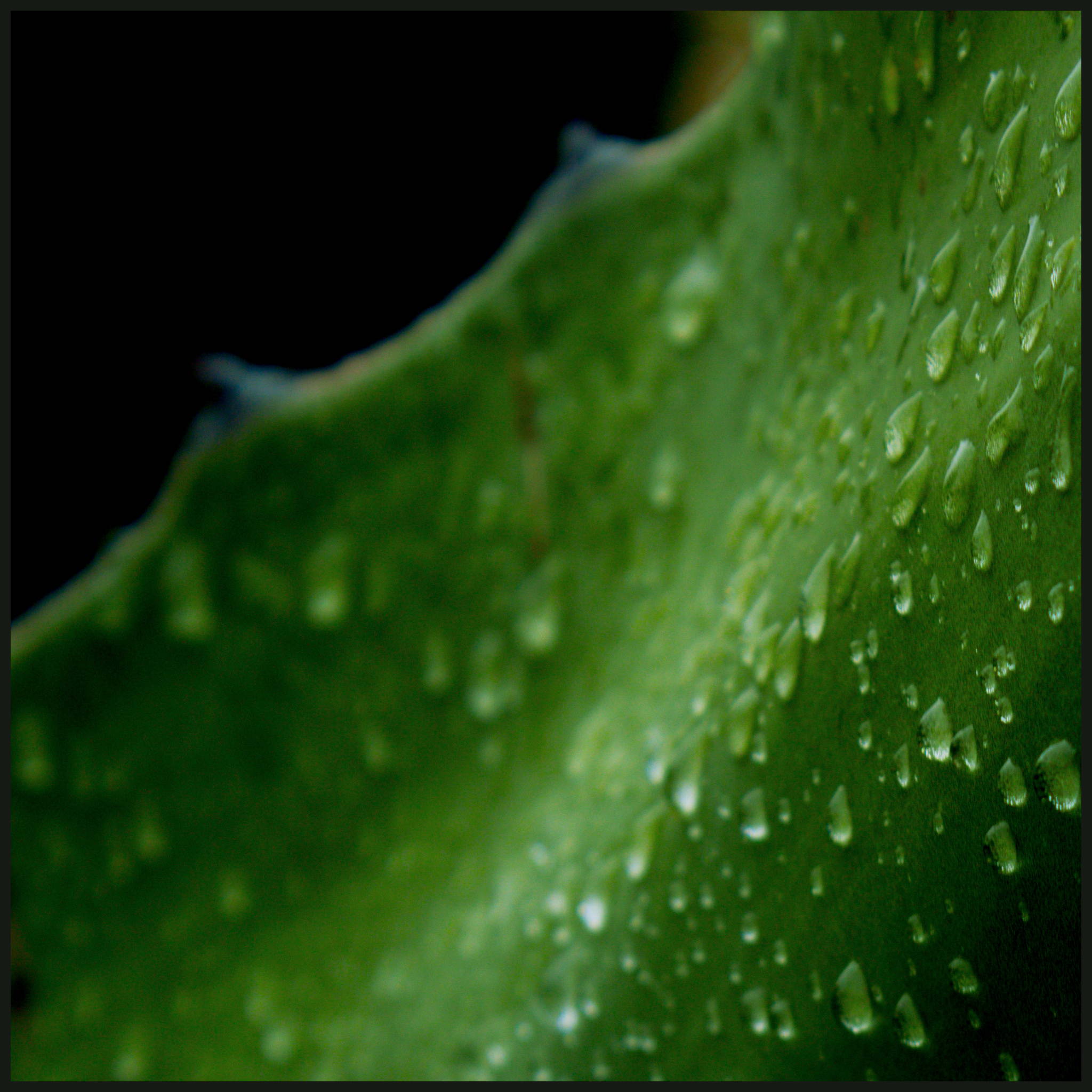 Providing moisture to cuts on the skin can help facilitate healing, this is due to a compound in aloe vera called glucomannan, which can help with wound and sunburn healing by improving collagen production. That healing is helped along by antioxidant vitamins C and E. The antibacterial properties allow aloe vera to be useful for the treatment of minor cuts and wounds to prevent infection and also contribute to how it can be effective for acne.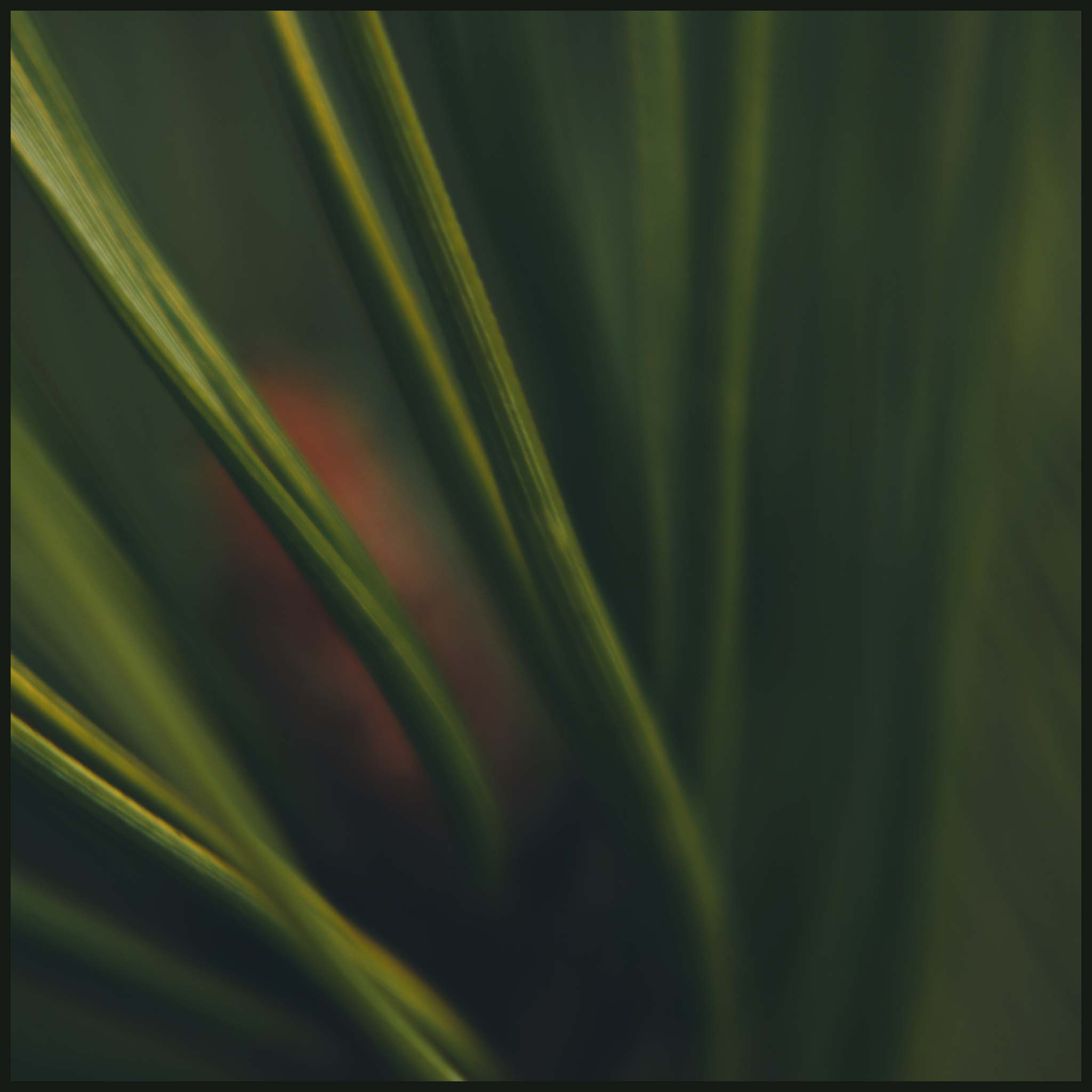 The natural properties are said to promote feelings of relaxation and overall wellness. Other benefits includes Anti-inflammatory, firming elastins and softens skin.
We only use organically derived, unadulterated therapeutical botanical oils. These natural raw materials are so well protected and cared for to maintain all the nutritional goodness from the plant. At a molecular level these are highest quality natural ingredients available in the world. We never cheapen on quality or botanical raw materials!
How Use Natural Elements Skin Care
Not sure what to buy from NATURAL ELEMENTS? Click below and take our dermatology product quiz to get a bespoke product routine using the finest natural oils in the world:
Healthy Products For A Healthy Planet
We are passionate about the environment and avoid synthetic ingredients at all costs. From our ethically sourced ingredients to only using a natural preservative! All of our packaging is recycled and recyclable and we have and will never test on animals.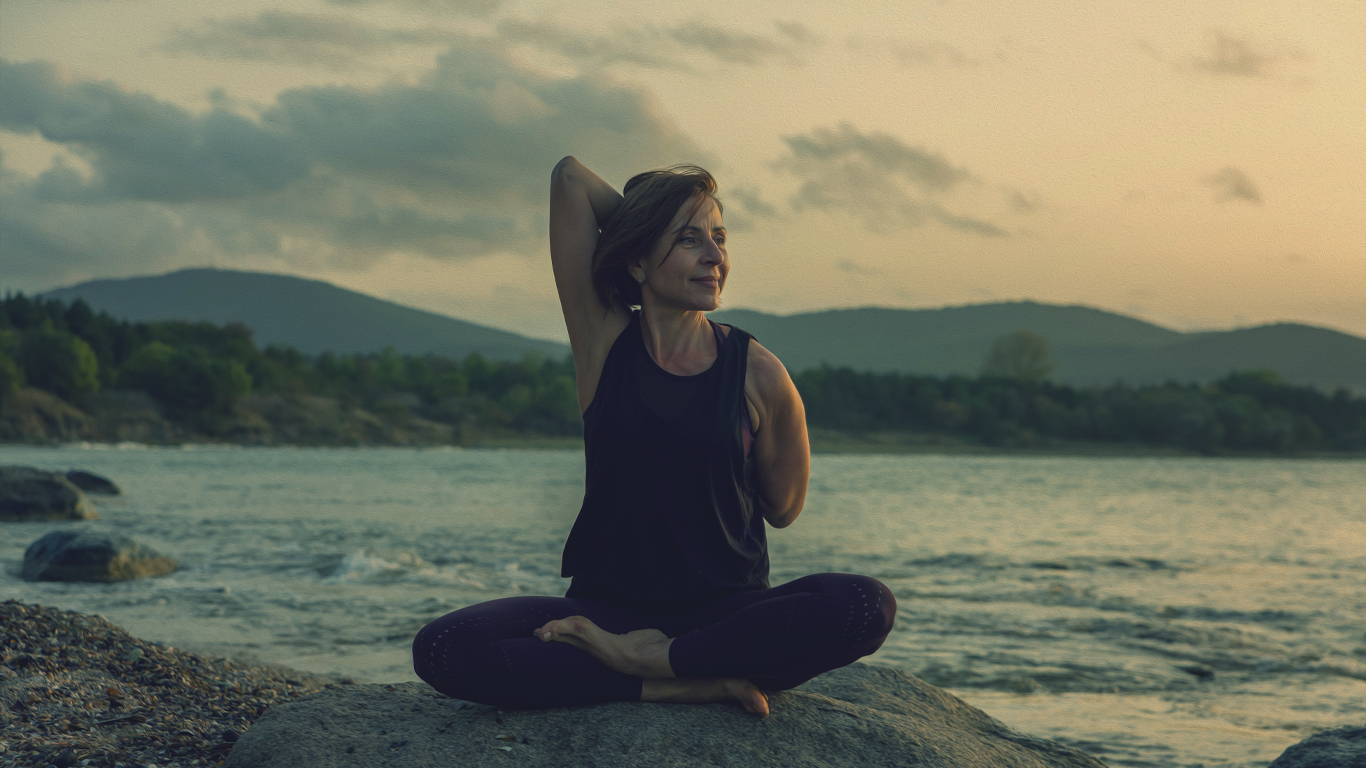 The Study of Molecular Geometry In Botanicals
Natural Elements works extensively in researching botanical ingredients with UK biotech universities – our recent 2021 study found vital organic oils are the most effective at penetrating the skin to reach cells, collagen, and skin fibres.