tel 01299 253994 | E-mail sales@naturalelementsskincare.com
Your New Skin Care Addition...
This brand new Skin Booster oil is a great new addition to our product ranges, it's designed to boost the performance of our products with concentrated, high-performance botanicals. The Boosters drops are especially effective for Dry Skin and even can control oily spotty out of balance skin while enhancing the anti-ageing aspect of the products it's used alongside.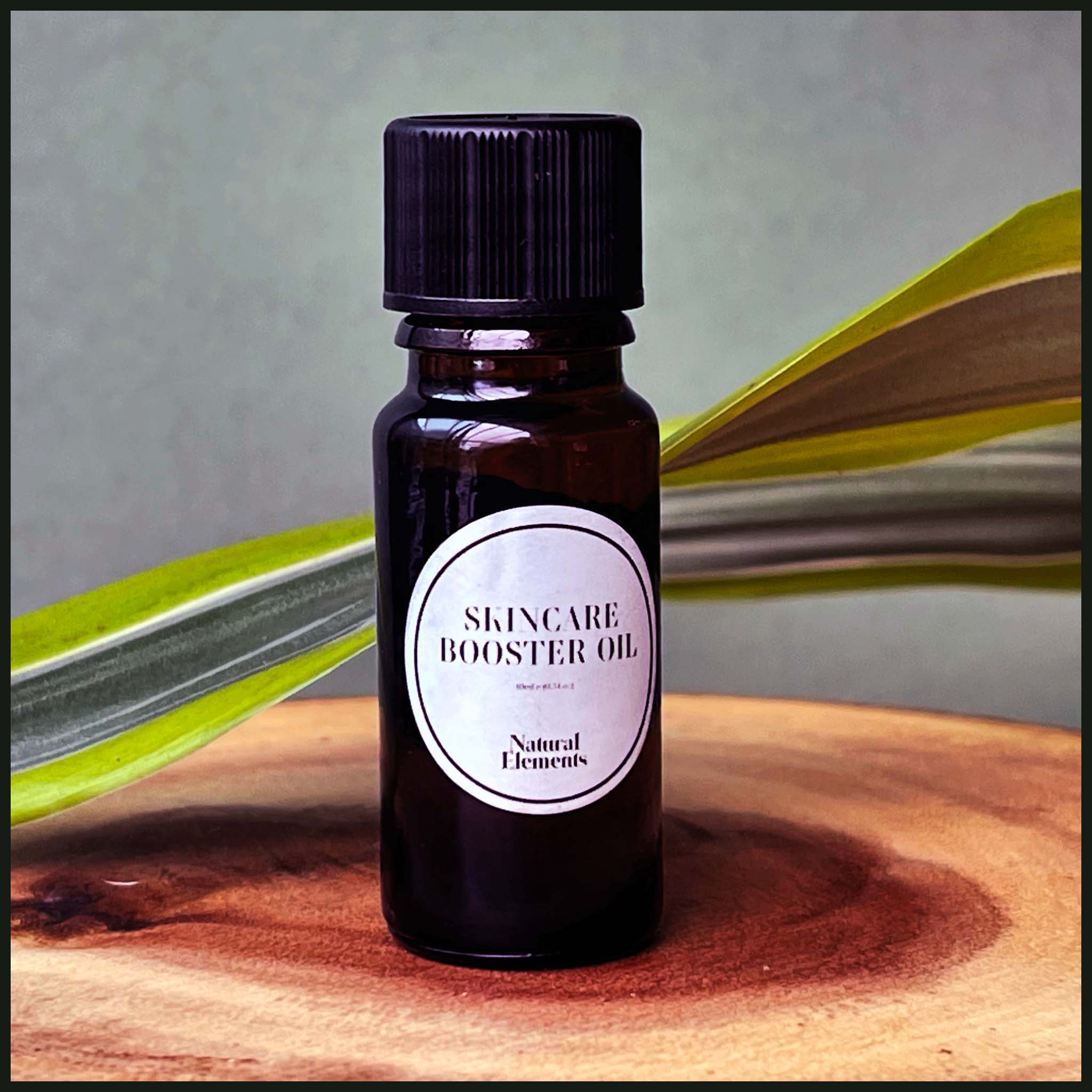 Active Unadulterated Ingredients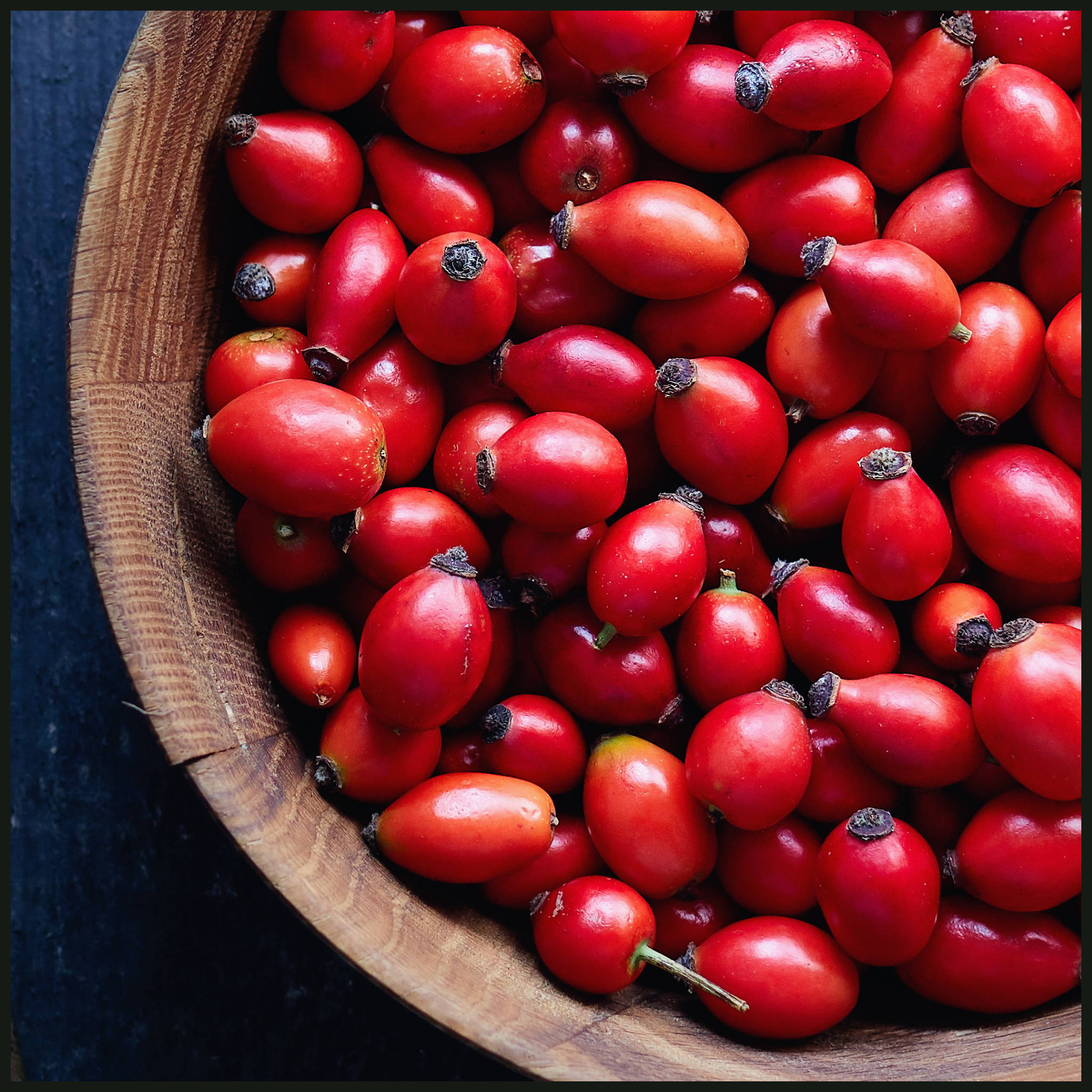 Rosehips pack a powerful skincare punch, rich in vitamin C and vitamin A to brighten and refresh the skin, it also contains essential fatty acids which repair and support the skin barrier, improving skin texture and tone.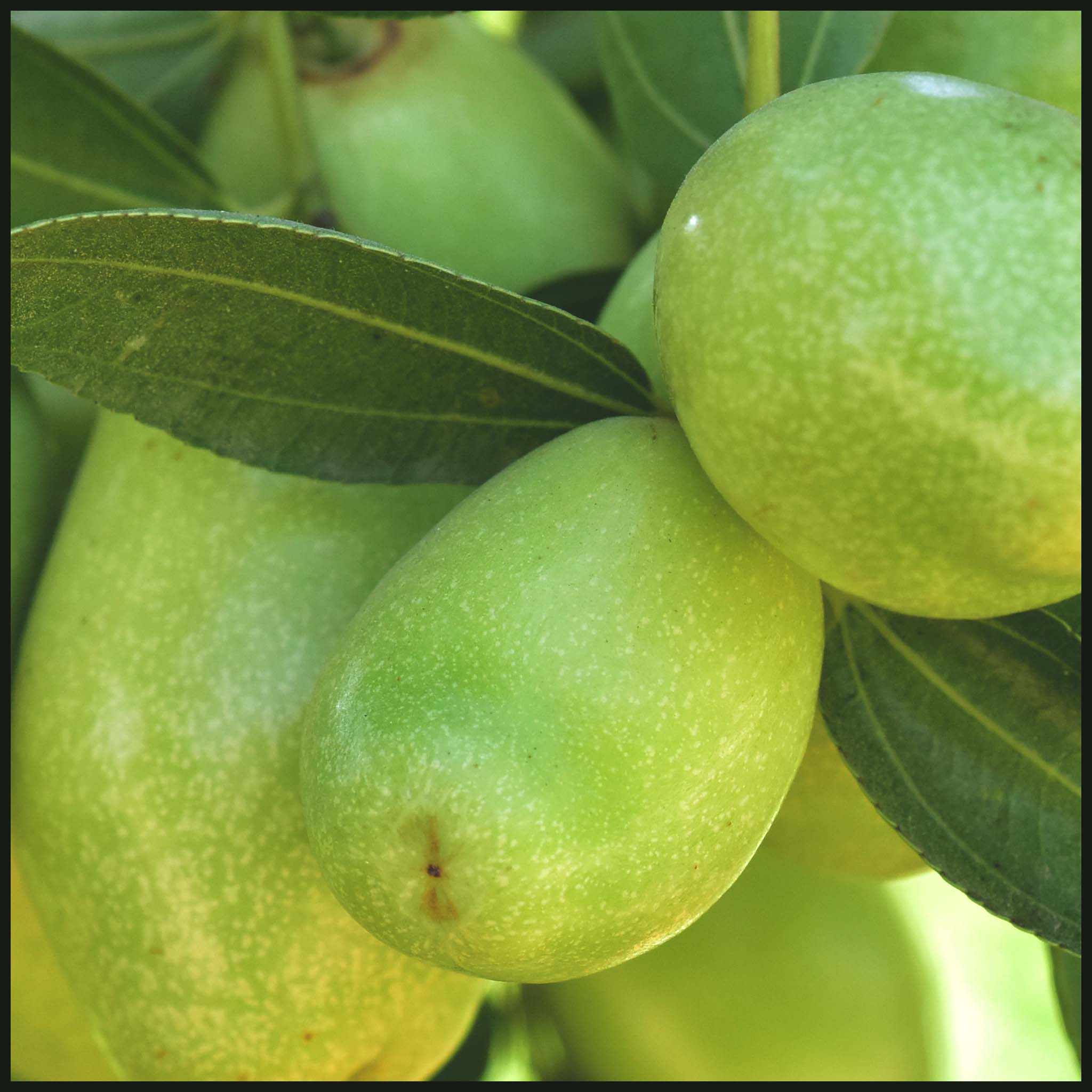 Jojoba Oil is rich in antioxidants to protect the skin. It also balances the skin's PH level back to 4-5.. In hard water areas extra chemicals are added to soften the water but this can also reduce the skins PH level, causing severe dryness and irritation.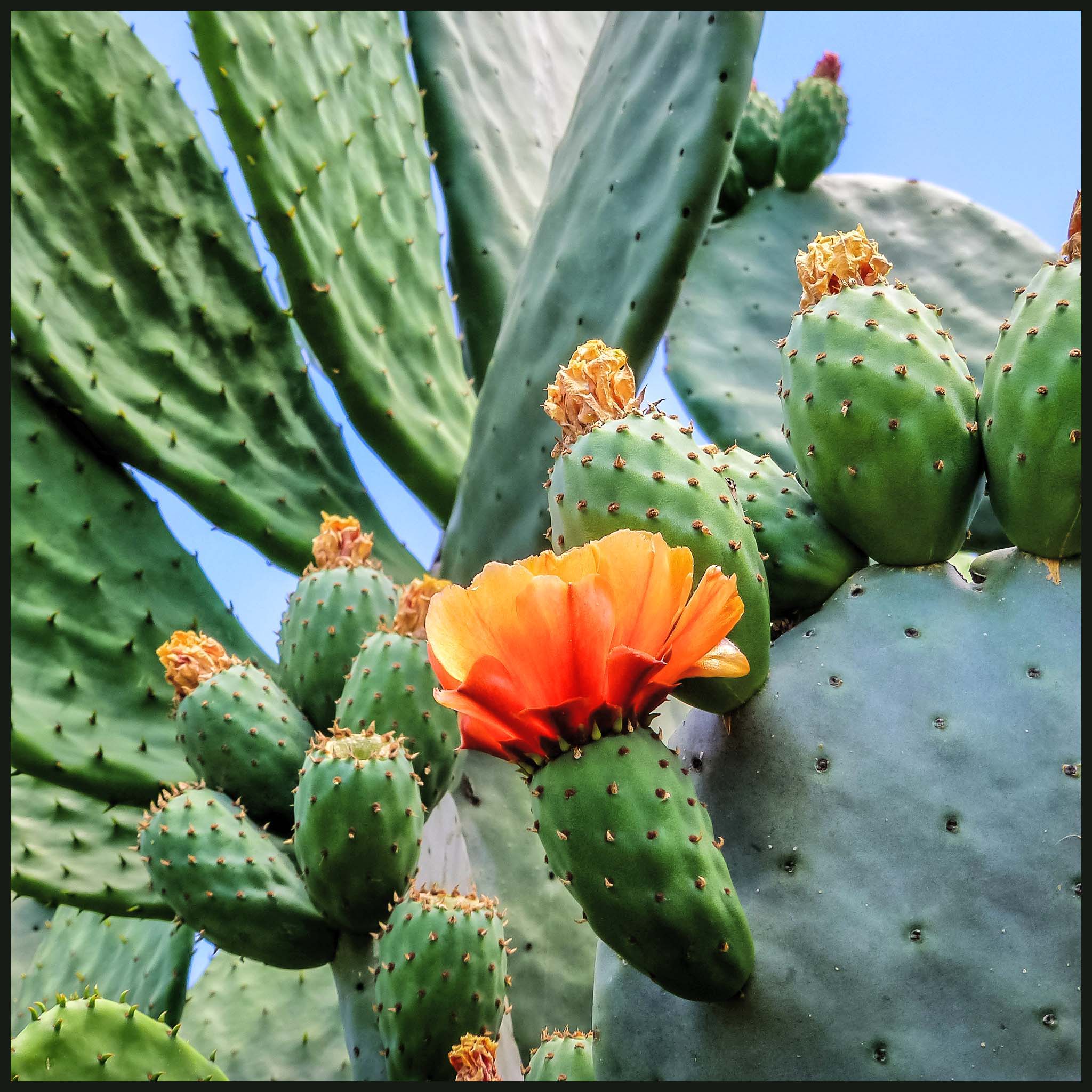 A brand new ingredient to us! Prickly Pear oil. Prickly Pear Oil contains many compounds known to have hydrating and antioxidant properties. Research suggests that the contents of prickly pear oil can reduce skin inflammation, as well as prevent skin damage and acne. Rich in amino acids, this oil stimulates collagen production and linoleic acid and oleic acid helps restore elasticity to dehydrated skin.
Healthy Products & A Healthy Planet
We are passionate about the environment and avoid synthetic ingredients at all costs.
From our ethically sourced ingredients to only using a natural preservative! All of our packaging is recycled and recyclable and we have and will never test on animals.
Natural Elements works extensively in researching botanical ingredients with UK biotech universities – our recent 2021 study found vital organic oils are the most effective at penetrating the skin to reach cells, collagen, and skin fibres.