We worry about what's going on in the beauty industry.
We make anti ageing creams, oils, serums, etc. with all natural ingredients, but we promise to never use retinol or hyaluronic acids. They are often criticized in the beauty industry. (see why)
For life over 50 it is very important to make wise choices:
Our anti ageing creams, oils, and serums, are all natural ingredients and are as powerful and effective as we can possibly make.
It's not only the ingredients that are important. There is a big difference between oil and cream...
Which is Best for anti ageing oil or cream?
The power of a cream comes from the oils within.
Essentially, a cream is composed of ingredients such as waxes. While some manufacturers use petroleum waxes, we prefer vegetable waxes.
For a cream to contain vitamins and minerals, what other makers typically do is add a very small amount of oil to the cream. Once mixed, the resulting cream can be composed of 80% water and less than 1% of the beneficial natural oils.
In contrast, our products are made entirely of beneficial oils, so you receive a concentrated antioxidant.
These oils also provide essential minerals, amino acids (which are the building blocks), fatty acids (which aid repair), and all the vitamins derived from plants, vegetables, fruits, and the like.
All these ingredients are in a concentrated form. It is important to know that they reach the deeper layers of the skin (deeper than a cream) because of the oil's molecular characteristics which enable this vital process.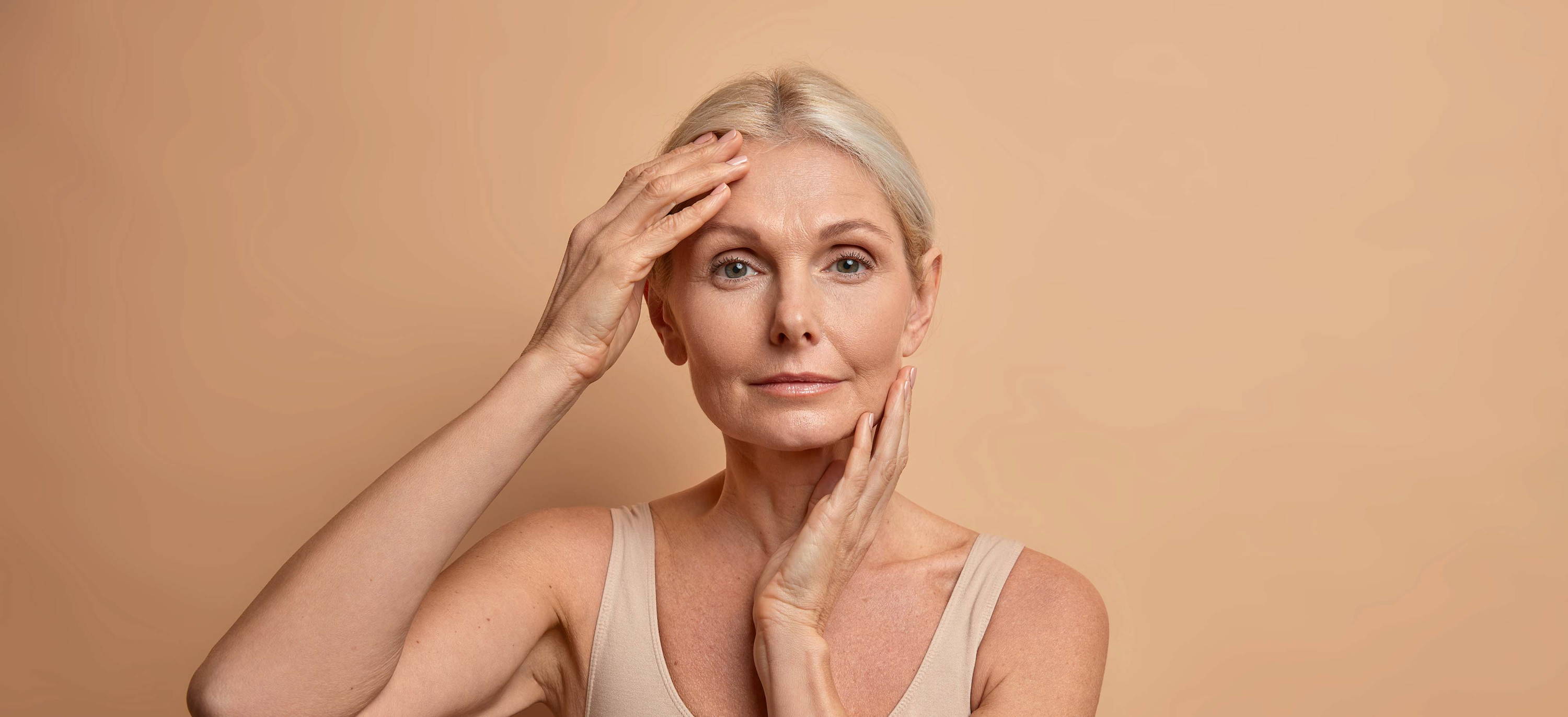 The main ageing damage takes place in the lower areas of the skin in the cells that are forming.
It is these embryo-forming cells that are the most vulnerable and in need of the deep protection of the oils which creams cannot reach.
What's the best way to apply anti ageing treatments?
Our recommendation is to first apply the oil, massaging it gently into the skin.
Following that, apply the cream on top to seal in the oil. This ensures that the oil is absorbed into the skin rather than just sitting on its surface, resulting in a matte finish. This allows for makeup application on top. One of the significant benefits is that it creates a barrier against the chemicals found in makeup.
So, for those with sensitive skin or those prone to reactions from makeup, this method provides a natural protective layer on the skin.
What products are available and how do they compare?
Many anti-ageing skin care products are available, but not all are natural, cruelty-free and have such a simple 3-step routine for effective skincare.
Here is an overview of some advantages of Natural Elements verses many big brands: We have more information about skin care and what you need to know
Compare our anti-ageing strengths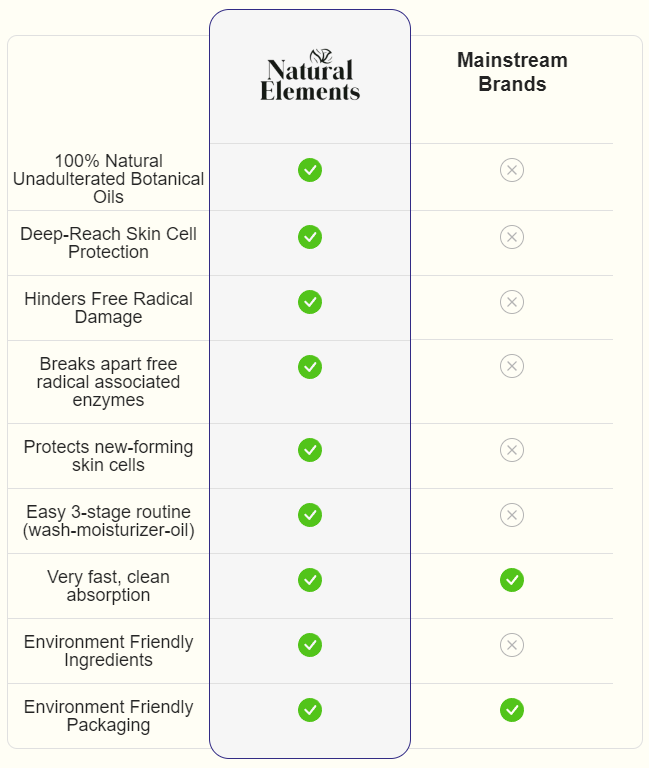 Fast shipping (Free within UK on orders over £50)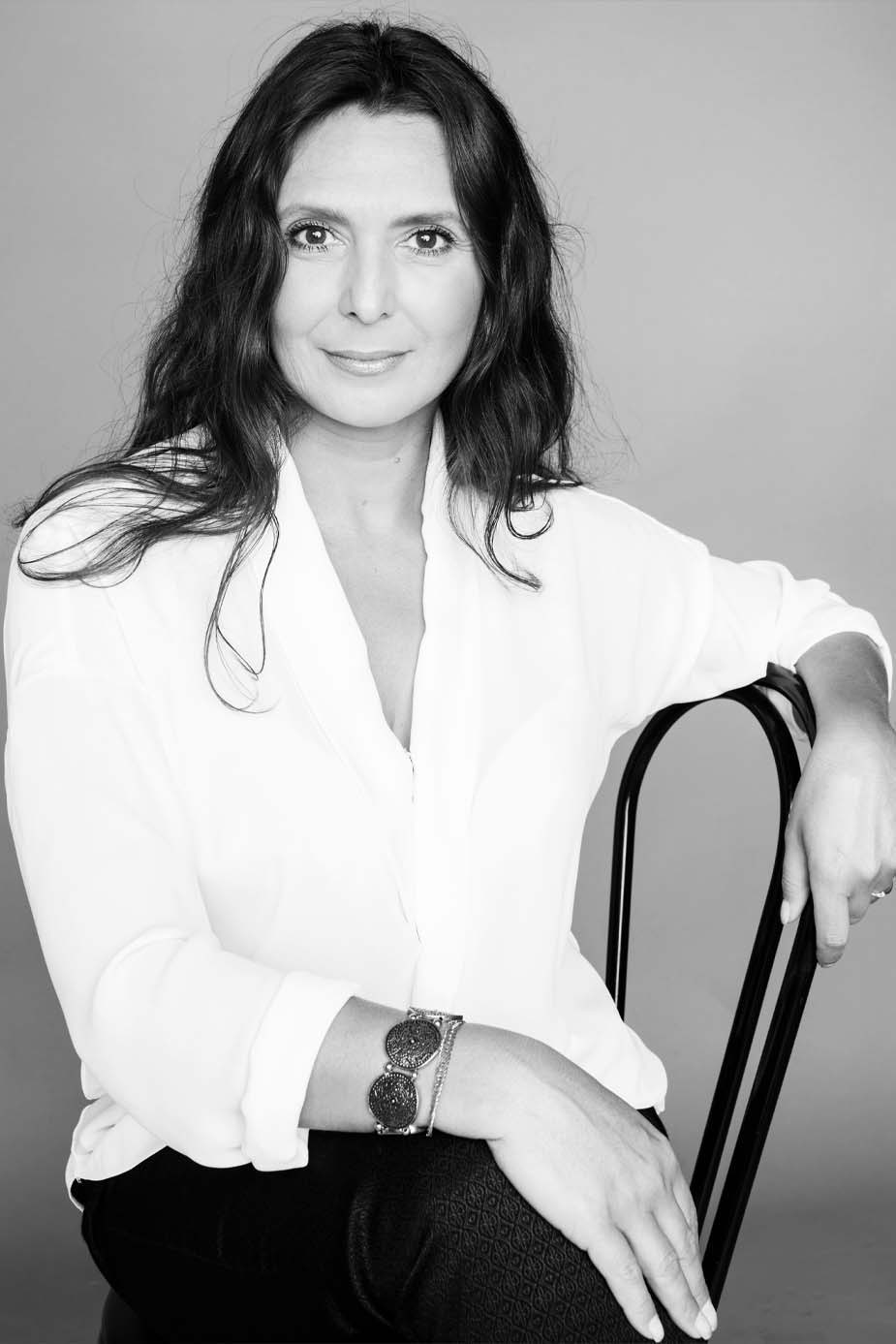 Many anti ageing skincare products contain synthetic or petroleum-based chemicals which:
* Increase cellular damage through oxidative stress
* Have no protective ability

But ...
our Natural Anti Ageing Oil and Serum has plant compounds which are rich in something called superoxide dismutase that:
* Break apart antioxidant enzymes that cause damage
* Reach deep down to surround new-forming cells to protect them
We think these oils make the best natural skincare for ageing skin
Natural ageing treatments and moisturizers for mature skin
These products have plant compounds which are rich in superoxide dismutase for deep down anti ageing protection.
Put together to make an anti ageing gift set. Individual sample sized items are also available.
Anti Ageing For Mature Skin
Great Value Kits - A Full Routine
Life Over 50: From A Beauty Veteran
by Karen Blackmore

Co Founder of Natural Elements Skin Care
I'm now 67 years young and what I've learned in my 27 years in the beauty industry is how problematic it can be for customers.
Buying skincare brands on the high street is like buying dinner from a fast food chain. Products are mass produced, mass marketed and a contain long list of harsh chemical ingredients.

They would have you believe that you're buying something wonderful, with a price tag to match.
But, like top chefs from around the world, we pride ourselves on quality ingredients. Gimmicks are for others, we believe what makes our Natural skincare work better is simply down to superior quality ingredients
Karen Blackmore
Co-Founder of Natural Elements Skin Care