At last, skincare
for my age
and skin
type.
Your endless quest for suitable skin care products is near an end.
Discover anti-ageing and problem skin treatments; natural oils and creams that are trusted by thousands.
Start to rejuvenate your skin with the best organically derived skincare products which have no synthetic or petrochemical ingredients.
Benefiting from 25 years of molecular-geometry university studies, our skin care solutions work at a cellular level, giving you deep-down care. We provide scientifically healthier skin care.
Take a look through our products menu (above) to find products for you.

Take a look through our products menu above (Top Left Button) to find products for you.

Click to select our specialist products for those prone to:
We have a great product help facility. Click here... you can tell us about your skin and what concerns you have and our product experts will advise on the products that are best for you
Unadulterated and organic based skin care, made in the UK.
Since our inception in 1998, we have collaborated with leading universities to develop formulations that are considered the best in skin care.
Working at the molecular level, we maximise cell repair whilst adding protective layers to the skin.
Our plant enzymes prevent free radical cell damage, which is responsible for the majority of skin ageing characteristics including wrinkles, lines, sagging and dry skin.
Compare our anti-ageing strengths: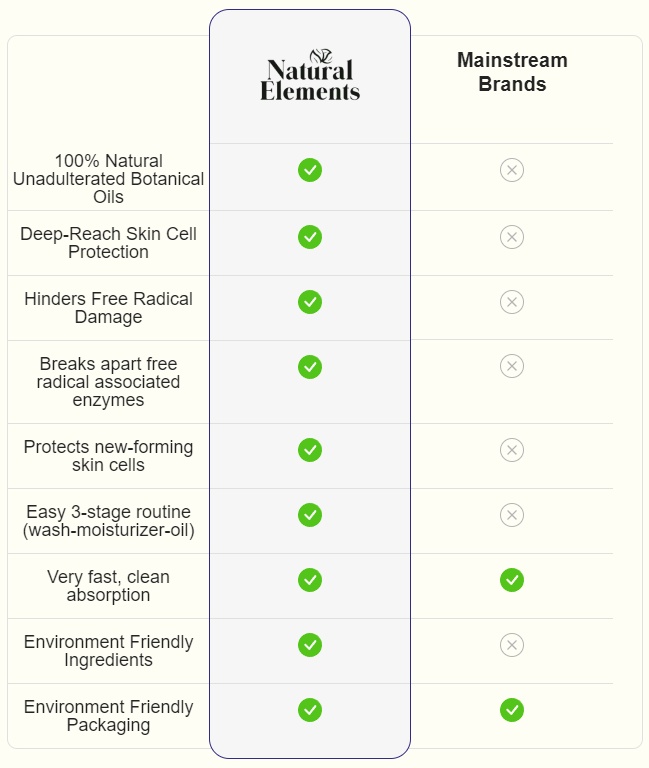 We have spent the last 25 years researching and perfecting our products to be the best that they can be ... and people have noticed:

We have thousands of 4-5 star reviews from happy customers. You can find their reviews and comments on the individual product pages and below. Real people who are getting real results.

There is low-cost, fast shipping (free for UK orders over £50) and sample packs available.

We love our products and hope you do too.
If your skin is worrying you and want to talk about it first, please get in touch.
You are welcome to fill in the form
and we will be in touch.