Give the gift of nature and share the love with our range of Natural Elements Gift Sets.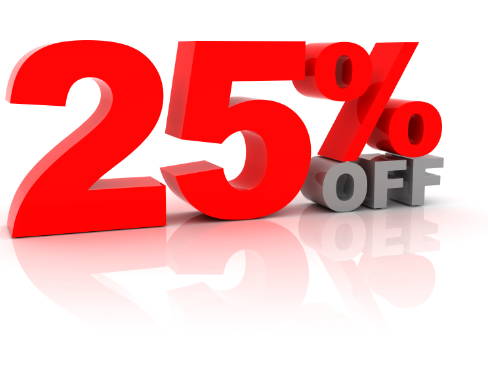 At a super 25% OFF compared to the normal individual Full-Sized price (while stocks last) we are trying to make Christmas a little bit more affordable this year.

Also, if you just want one item in a Christmas bag, just order it and put a note with the order ... we can do that for you.
All of our products are made with the highest-grade essential oils and 100% natural botanicals for the highest therapeutic benefits, making them perfect gifts for those you care for.

All of our packaging is recycled, fully recyclable and all made from sustainable sources.
Having no synthetic perfumes or preservatives, these gifts support the planet as well as you.
"Under the tree, wrapped up with care,
Gifts from the earth, really quite rare.
With oils so essential, no artificial allure,
Botanicals pure, their charm is for sure.
A quarter off, to spread some good cheer,

For a radiant glow for the coming new year.
What am I, in bags that i'm dressed,

Bringing Christmas joy that's so naturally blessed?"

Answer:
Natural Elements Skincare,
Christmas Gift Sets!
Wishing you a very happy Christmas
To help you find the right product we are happy to help you with product selection. We have a skin/product discovery form which helps our product experts. You're welcome to use it to help us get the right product for you.
There is low-cost, fast shipping (free for UK orders over £50) and sample packs available.
We love our products and hope you do too this Christmas.
Happy Christmas from Natural Elements.