tel 01299 253994 | E-mail sales@naturalelementsskincare.com
Are SPFs Protecting Your Skin or Are They Dangerous?
Over the last year, there have been multiple reports that the carcinogen Benzene - linked to blood cancers has been found in main stream sunscreen products and many products have been taken off the shelves in the States. Is the advice being given about sunscreens totally wrong?
"I often ask myself during my studies in 'longitude of wellbeing life' why is it that, if spfs work so well skin cancer rates are rising at unprecedented levels in countries that use them the most" says John Hamilton, Co-Founder of Natural Elements.
Recent action taken by the FDA has banned many chemical ingredients found in SPF products, with evidence linking these ingredients to harmful effects on the body. Is it not time to consider natural, safer alternatives?
The latest health warnings say: " sun burn warnings have become so extreme that most of us are starved of vitamin D".
By using sun protection creams (spf's) we block Vitamin D being produced in the skin. Vitamin D, according to experts including cancer specialists say that this is one of our most important of vitamins - and that using a sun screen stops us absorbing it.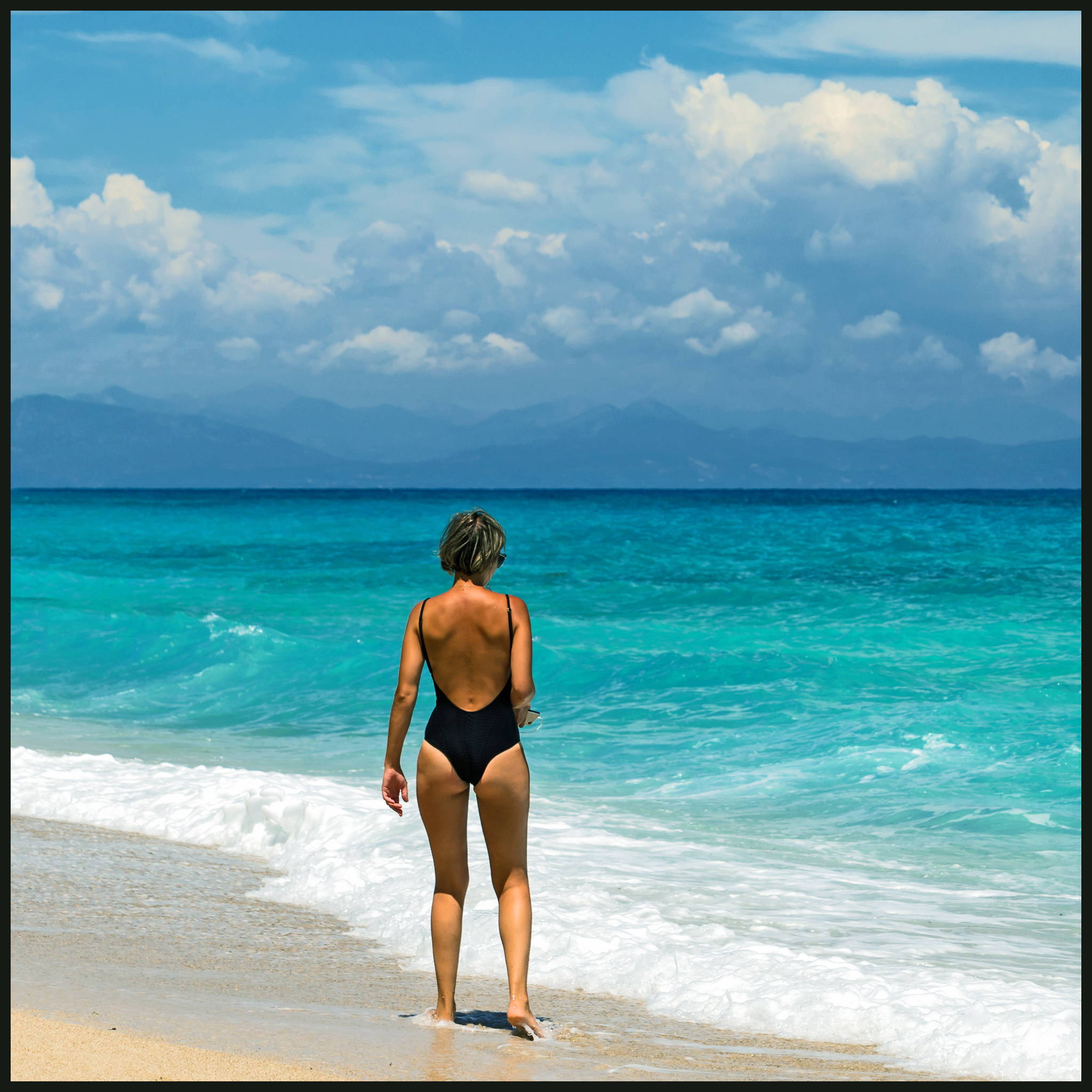 Lab Asks FDA To Recall Batches Of Sunscreen From Neutrogena, Banana Boat and Others
Pharmaceutical testing company Valisure has asked the FDA to recall 40 different lots of sun products from 10 different brands after benzene, a carcinogen, was found in the formulas.
Valisure is an independent pharmaceutical testing company that has recently caused a lot of controversy in the skincare community.
They released a study which found that 78 lots of sunscreens and sun care products contained benzene, a known carcinogen that has been linked to blood cancer and other illnesses.
Of the 78 batches with detectable levels, 40 products were found to have "significantly detected" levels of benzene.
https://scienceandskincare.blog/2021/06/11/lab-asks-fda-to-recall-batches-of-suncreen-from-neutrogena-banana-boat-and-others/
We really need to understand what the different UV lights are...
UVA light contributes to skin ageing and the development of skin cancer as it penetrates deeper into the skin where new cells are forming. It has a consistent intensity throughout the day and is even worse in winter and can penetrate through cloud, glass, water and clothing (even hats and umbrella shades).
UVB light is the sun's ray and can lead to surface sunburn on the skin. Its actually very rare in skin cancer cases to have contracted it from UVB damage. UVB effects different people because of melanin levels and cannot penetrate through glass, shade or clothing. UVB is not the biggest contributor to premature ageing (or leathery skin). That in fact is mostly caused by UVA.
Being in direct sunlight does make your skin produce vitamin D and gives you the tan look, but having a tan won't stop you from getting burnt. Everything in moderation!
A recent comment made by a USA medical centre has highlighted the following "....tests show that the ingredients in commercial sunscreens actually increase the risk of skin cancer and induce premature ageing. Sunscreens are expected to offer significant protection from UV-induced skin damage and oxidative stress, however simple tests are detecting 'free radicals' in sunscreens exposed to UVA"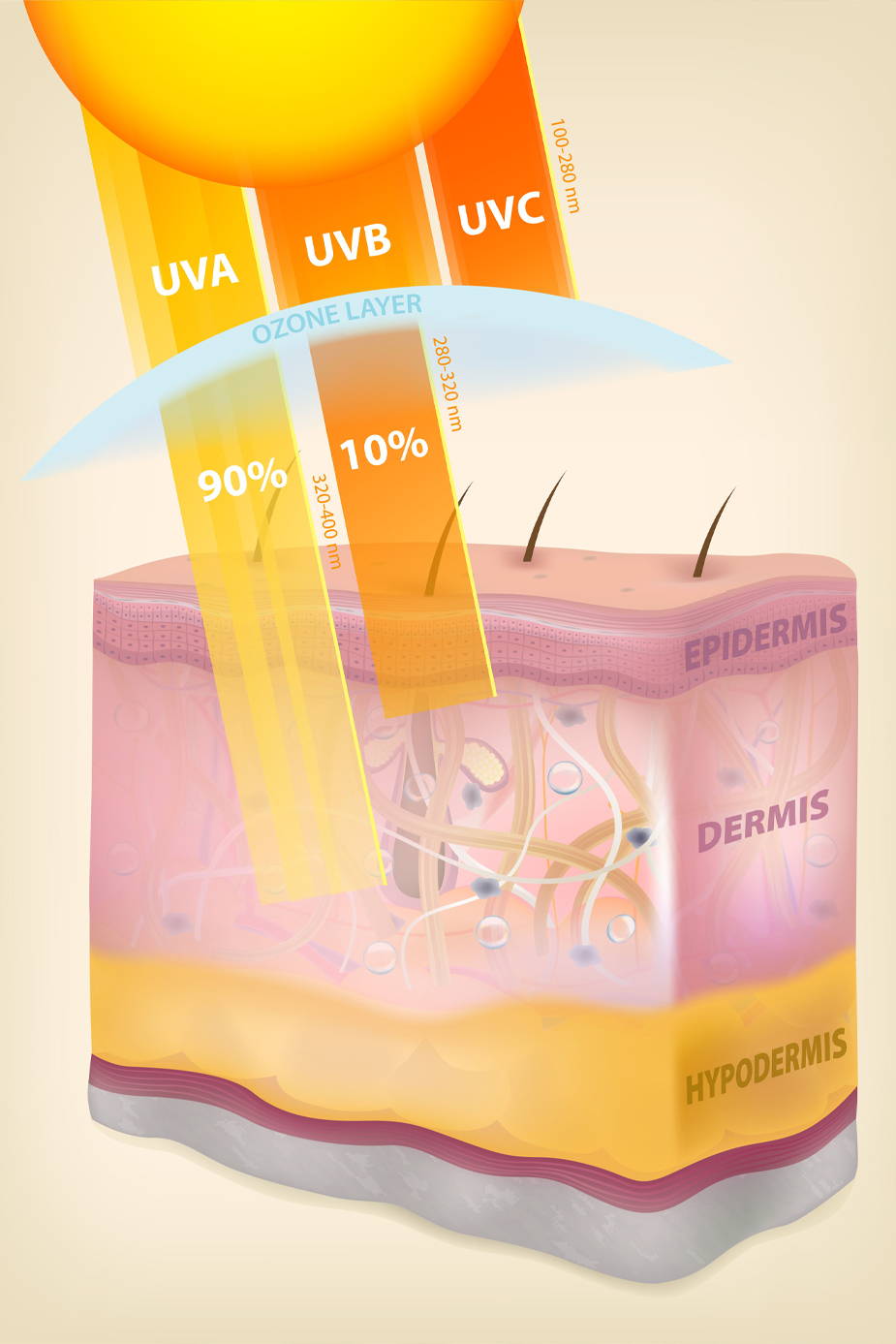 Free Radicals - Free Radicals trigger peroxidation, which leads to oxidative damage, which in turn leads to cell breakdown, resulting in skin ageing, cell decay and cancers.

Antioxidants - Antioxidants are reducing agents, they reduce and limit the effects of oxidative damage. Our cells are well equipped with antioxidant enzymes and reactive oxygen species (ROS) scavenging molecules, however their scavenging capacity is not endless and may become saturated with the daily dose of oxidative stress.
where can you find Antioxidants? In Vital Oils (not petroleum oils) they are packed with antioxidants. Scientifically, Peach Oil, Grapeseed Oil & Avocado are considered to have the most 'powerful antioxidant content'. The theory of directly applying an unadulterated form of antioxidants, which can be absorbed by the skin and will restore antioxidant enzymes was raised in a paper by the Journal of Investigative dermatology in 2003.
So where can you get these Oils? We have known for years the immense benefits of antioxidants and it's one of the main reasons why we specialise in making products with vital oils. So it's no surprise that we have in our range two products (one for the face and one for the body) that will deliver these antioxidants, in a way that experts are highlighting through research, referring to 'endogenous protection' which means 'from within' when applied directly to your skin.
Sun Fact: SPF 50 only filters out 1% more UVB light than SPF30. and a green scientific paper reported in tests that the main chemicals in spf's-sunblocks actually increase the damage of UVA the main cause of ageing cells and skin cancer.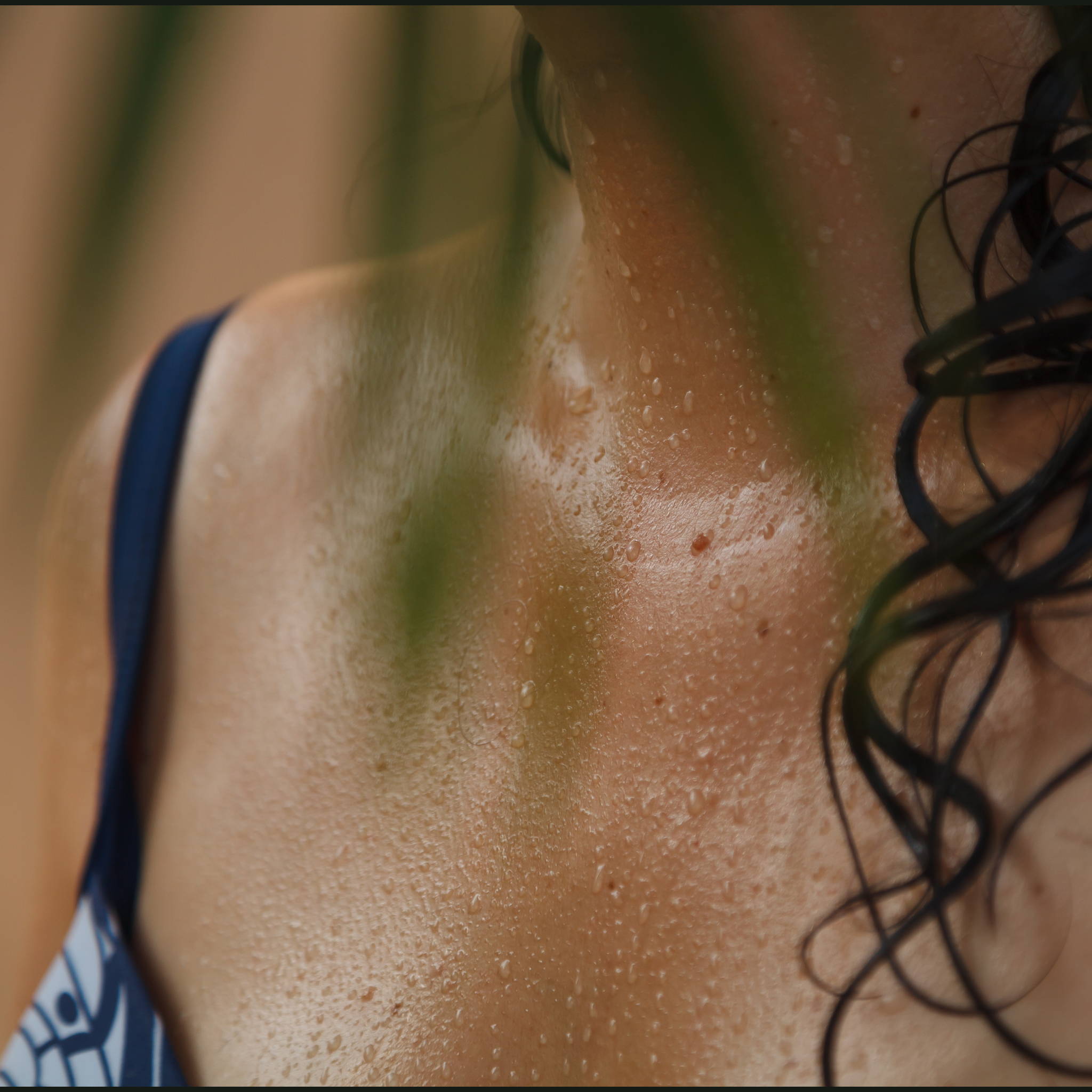 Only TWO of the 16 ingredients in sunscreen are definitely safe, FDA declares: Two other chemicals will be banned as the agency demands more research on the other 12
Most chemicals used in sunscreen may be banned in the US, regulators revealed today.
Two of the 16 main ingredients used in over-the-counter sunblock products are safe, the FDA said.
But as for the rest, it's not clear.
1) Zinc oxide and titanium dioxide unclear but under scrutiny
2) PABA and trolamine salicylate were deemed unsafe
The FDA is requesting more information on the other 12 ingredients
https://www.dailymail.co.uk/health/article-6731267/U-S-FDA-proposes-new-regulations-counter-sunscreens.html
Watch this video to listen to Andreas Moritz, Medical Intuitive & Author talk about 'The Sun Doesn't Cause Skin Cancer, But Sunscreen Does!'