Can Eczema Be

Helped Naturally? YES!
OUR SUCCESS RATE IS OVER 97 %
John Hamilton, a dermatology and skin cell expert for the last 20 years, has helped people with Eczema and skin problems for over two decades.
Every person who comes to us for themselves or their children has been through doctors and dermatologists who have used every product there is, mostly without success. The fact is that many products to help with eczema and skin problems often make them worse because of the petro-chemicals or synthetic chemicals they contain even because of the steroids, which completely destroy the whole fabric of the skin, causing future long term skin thinning.
It's hard to know what to do next, because you have exhausted everything but you haven't... Trust me. Our formulas are very different; they are not overly complex but use only high-quality naturals, which, after 25 years of being at the sharp end of science, really work. It's sad that you have to go through all the nonsensical stuff before you get to us, we are not mainstream. That's why we are different.
Naturals work in such a different way, using all the things that nature gives us for health and wellbeing. It's a different world from medical , but it's a better world than medical. Most products try to burn off the cell with chemicals, but naturals manifest healthy order, restoring balance to the cells. They can do this because of the huge amounts of vitamins and compounds in them that help repair the cells Synthetics don't have that in them and, more often than not, contain harsh chemicals.
Rest assured, there's lots that can be done to help. Naturals simply work better. Naturals have been shown in clinical tests to be more effective by huge margins over conventional products.
We are pioneers in the field of using naturals.
Below, you will find two sample sets, one for the body and one for the face. They contain two different formulas. ones with essential oils and ones without, try on different areas and see what suits the skin best for full sizes of below click here
Contact me at john@naturalelementsskincare.com or 01299 253994 during business hours.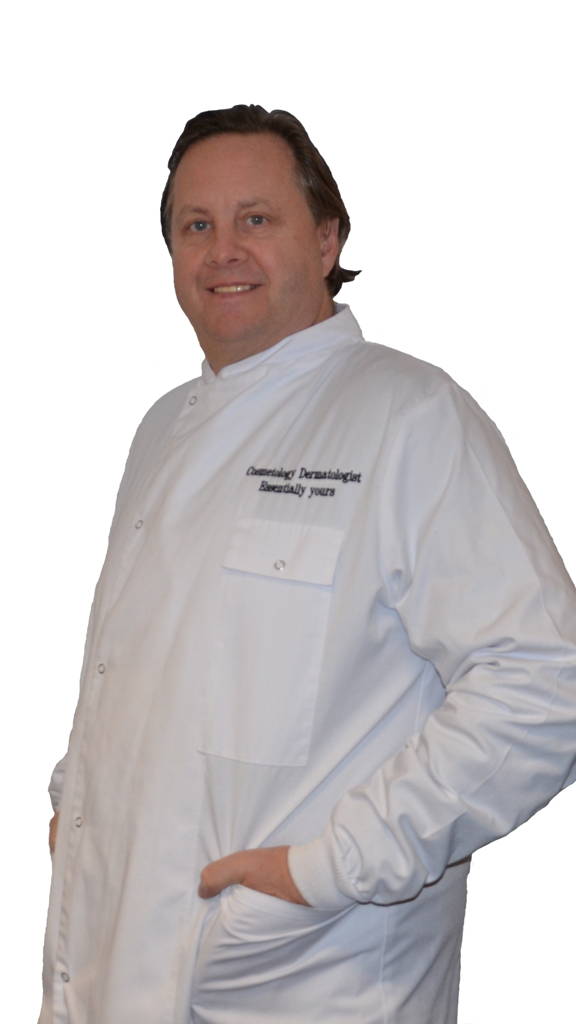 Facial Eczema Sample Pack