The Beauty Landscape is Changing: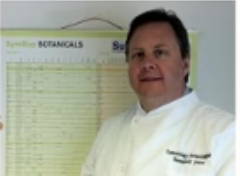 John Hamilton, Co-Founder, Natural Elements
25 years experience in dermatology ageing cells research and formulating right here in the UK

Big Changes coming to Beauty Spas and Salons like you.
Many of the professional brands are leaving the salon sector.
The landscape is changing, and everyone seems to be offering the same old-old formulations.
Are you noticing fewer frequent visits for Facials and fewer sales of products?
The product price has gotten too expensive, and people are more sensitive to things. Well, we are booming for our organically derived 100% naturals, which offer better anti-ageing even to problem or sensitive skin and at a great price range.
This is the future...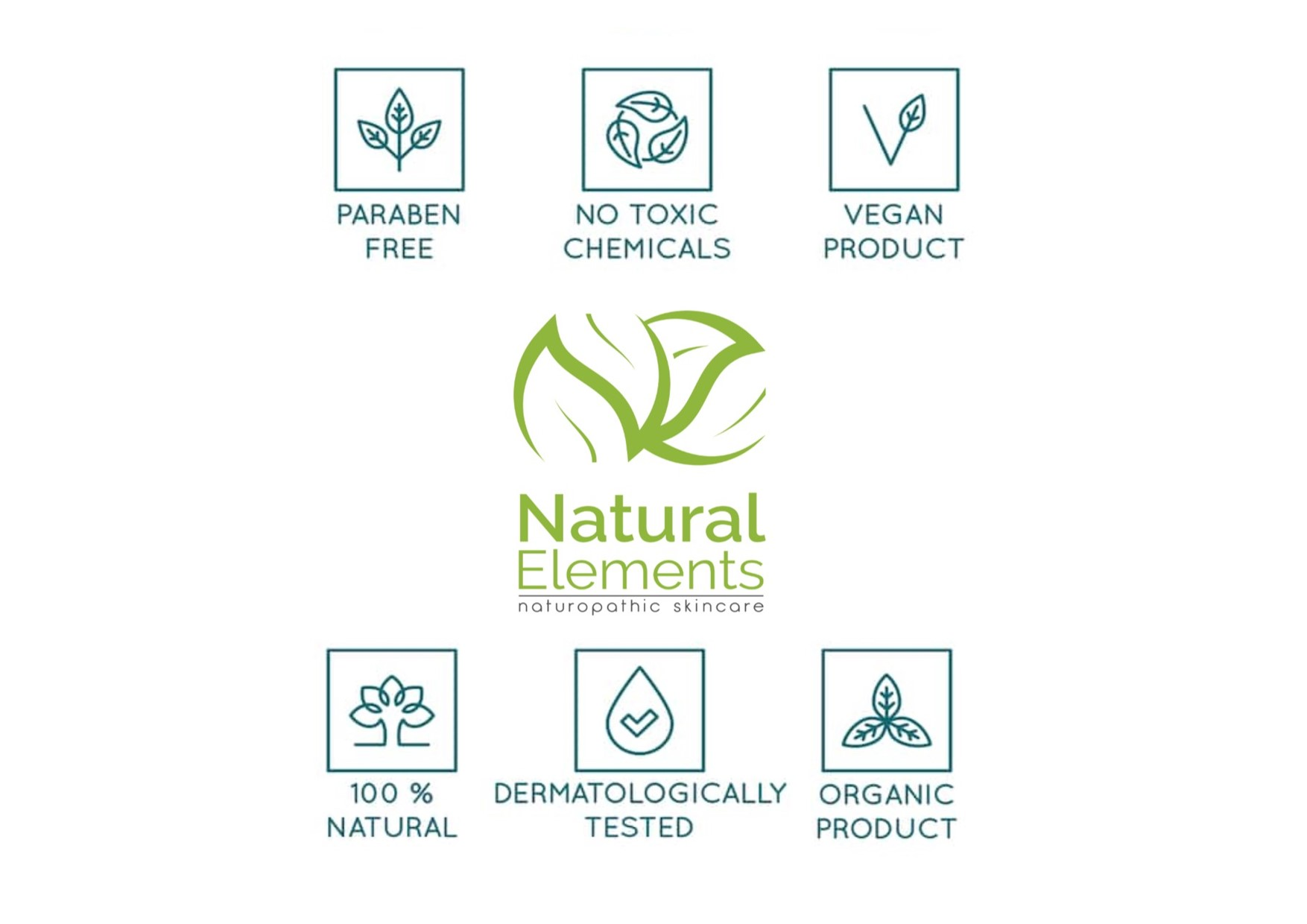 Introducing: Natural Elements -
The Game Changer Your Salon Needs
Why Settle for Ordinary When You Can Offer EXTRAORDINARY?
100% Natural & Organic: In a world filled with chemicals, stand out with our exclusive British brand that's not only affordable but also boasts superior anti-ageing formulations.
Proven Anti-Ageing Benefits: Our extensive product line specialises in scientifically proven, anti-ageing solutions, harnessing the power of botanical ingredients to provide effective, long-lasting results.
Keep Skin Heathy:

We have facial washes, moisturisers and facial oils that lock in hydration and nourish the skin.
Allergy-Free Solutions:

That help skin problems. Rosacea? Sensitivities? Allergies? We've got your clients covered.
Exclusivity:

Offer something that others don't
The Global Beauty Shift & Why You Should Care
Consumers are smarter. They're ditching the chemical laden products and seeking natural, sustainable and cruelty-free alternatives. This isn't a trend; it's a revolution!
And guess what?
Natural Elements is leading the charge as a UK-based brand, offering unparalleled, all-natural solutions.
"desirable products, competitive pricing and attractive profit margins."
Still Skeptical? Here's Why Natural Elements is a No-Brainer:
Meet & Exceed Client Demands: Offer luxurious, 100% natural, cruelty-free products. Be the hero your clients need. No one wants chemical products on there skin and most professional brands are mixed in synthetic chemicals.
Science Over Hype: We are science-led. Forget the marketing-led big brands. We've been pioneering natural formulations since 1998, backed by top-tier research from university institutions like Harvard, Stamford, Cambridge, and Birmingham, which are the world leaders in anti-aging research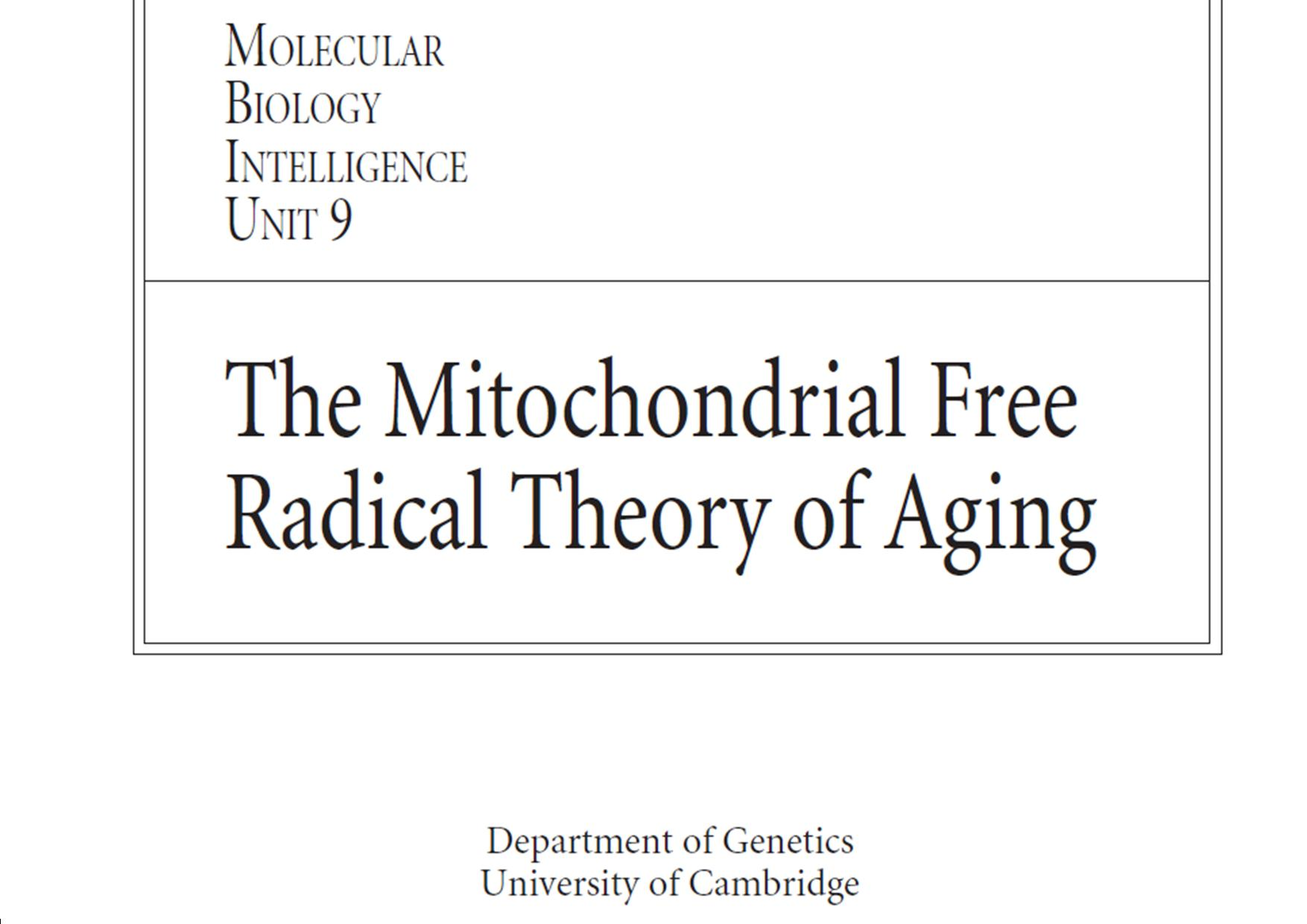 Boost Your Bottom Line: Enhance in-spa treatments AND offer retail opportunities. We are trusted and loved by consumers who want to continue their natural beauty routines at home. You can provide your clients with a complete beauty experience by making our products available for purchase at your spa or salon.
Plus, enjoy attractive profit margins that respect your business needs with no minimum order requirements.

Imagine Your Spa or Salon ...
Having a product range that's exclusive to you.... and at an accessible price point...your customer can afford this....
Outstanding value is evident, considering our products incorporate top-tier compounds extracted from plants that function at the molecular scale to safeguard and rejuvenate skin cells. Such scientific advancement is rare among competitors.
Consequently, it's understandable why an increasing number of consumers are turning to us, and could it be you?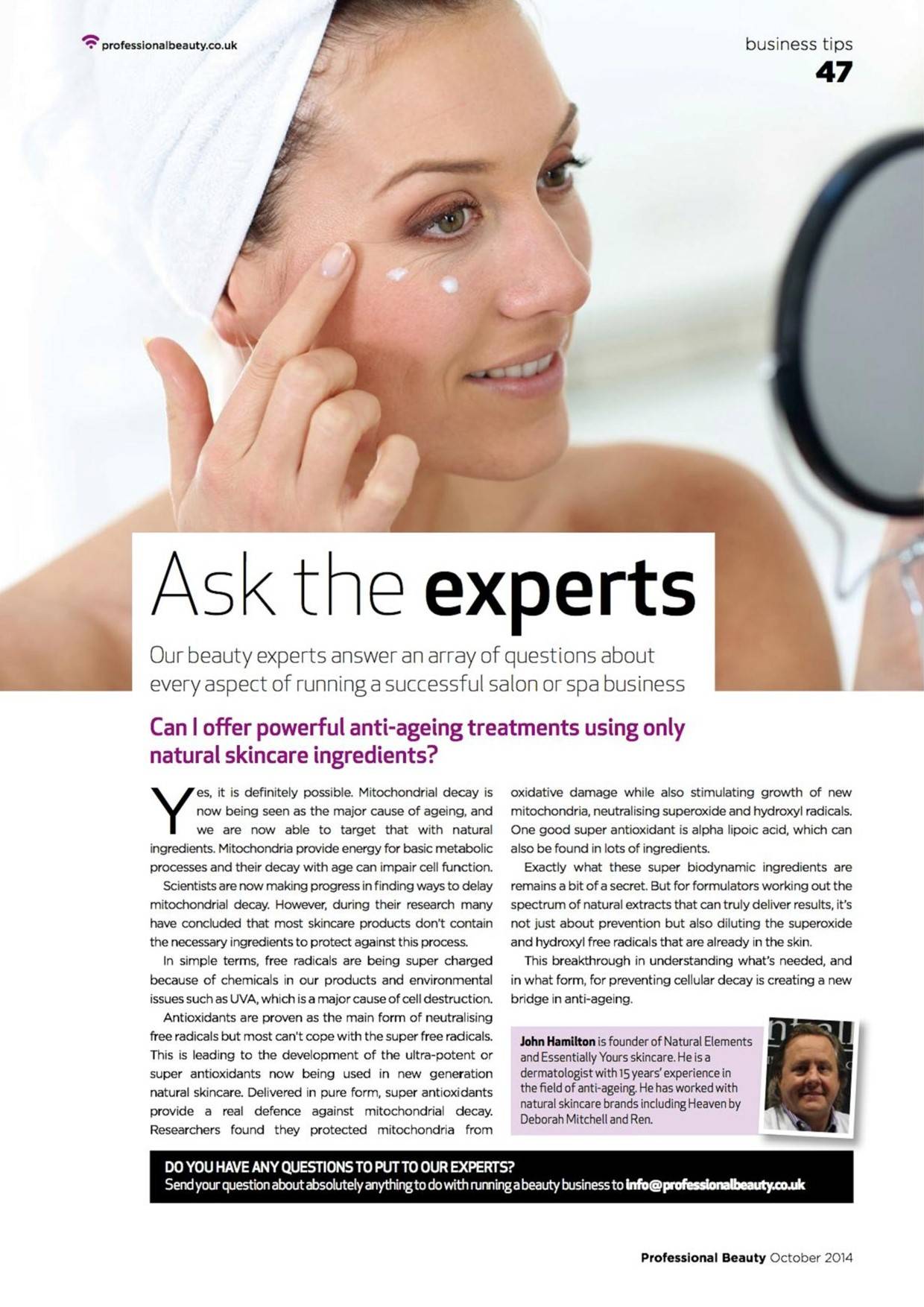 Let's Discuss the Future of Beauty
We see Natural Elements' products as the perfect complement to the tranquil and rejuvenating atmosphere of your spa or salon.
We're dedicated to catering to the increasing number of clients who are seeking a more natural and holistic approach to beauty.
The Next step is yours...
Will you take it?