tel 01299 253994 | E-mail sales@naturalelementsskincare.com
Active Unadulterated Ingredients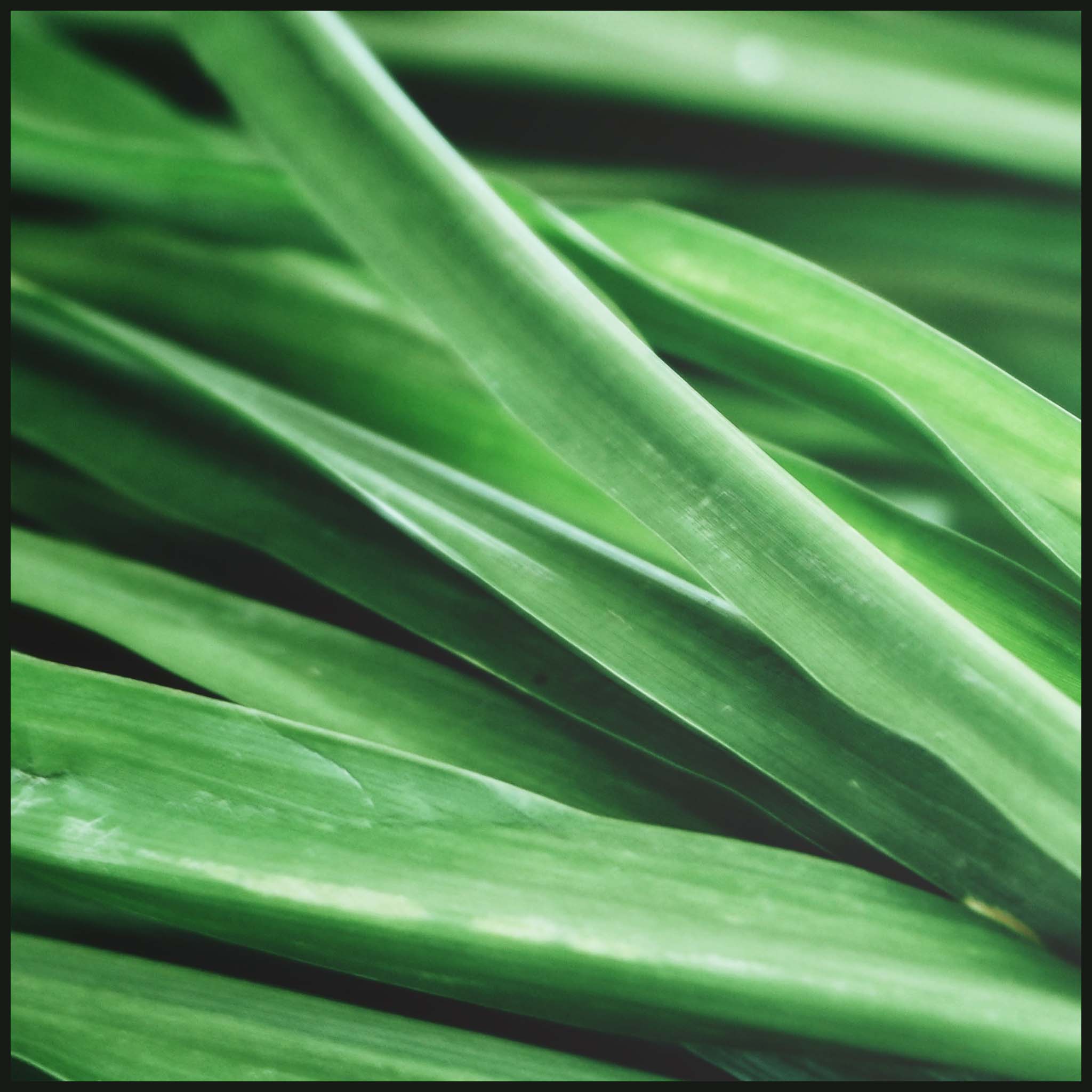 Intense hydration, cleansing and water-retaining properties – when the root's oil is applied topically, skin reaps its potent moisturising action and skin protection benefits. Overall, it's an effective remedy for dry and flaky skin, with its antimicrobial and antibacterial properties working synergistically with its moisturising properties to make it an ideal ingredient to treat combination or sensitive skin that suffers from both dryness and breakouts.
We have also discovered that this oil has shown signs to stimulate brain activity by many of our customers, who have given feedback about how they feel more alert and better coordinated throughout the day!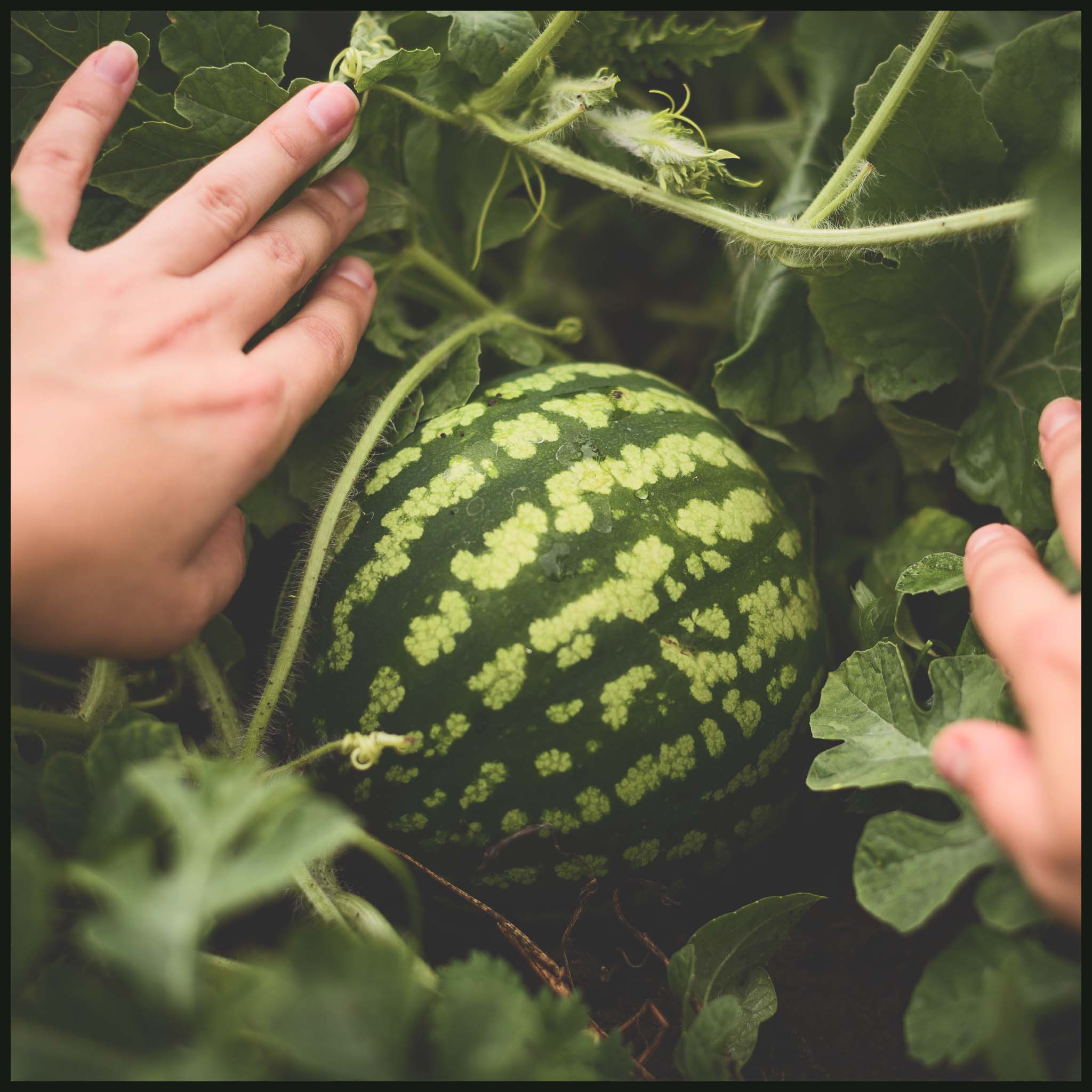 Full of antioxidants such as lycopene and also vitamin C and A which helps reduce these free radicals that can slow down the signs of ageing. Vitamin A can encourage the growth of collagen and elastin cells that helps your skin stay young and supple.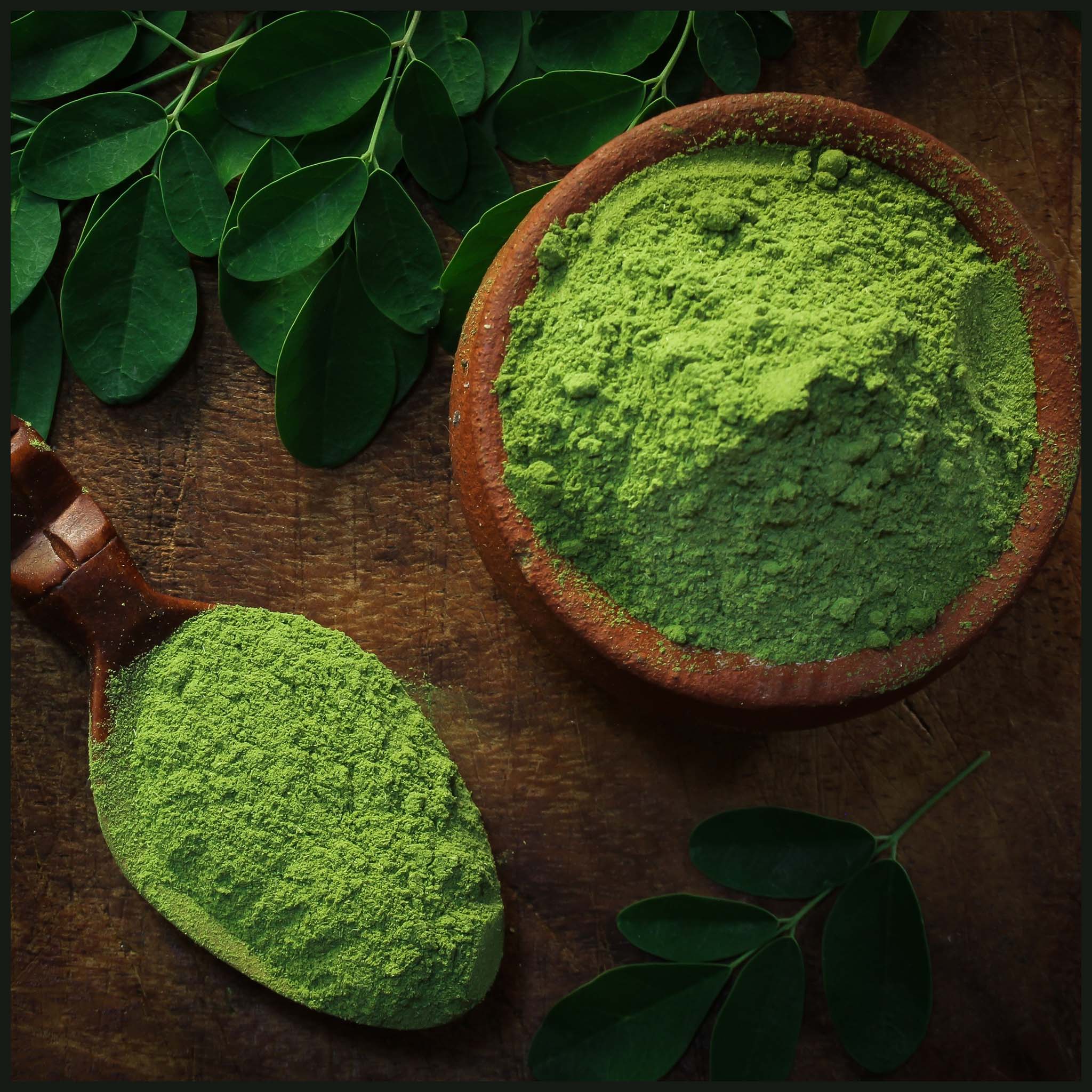 balances and nourishes all skin types. An easily absorbed powerhouse of oleic acid, making it a highly moisturising oil and one that may benefit dry and sensitive skin. it also supports the skin barrier, protecting the skin from external aggressors such as pollution, and is also critical to seal in hydration.
has been used by Hawaiians for centuries to keep skin soft, smooth and radiant, Kukui oil has outstanding skin-conditioning properties: it is an excellent emollient, highly penetrating and improves skin suppleness and elasticity as well as soothing minor irritations. It contains very high levels of linoleic and alpha-linolenic acids, Omega-3 and Omega-6.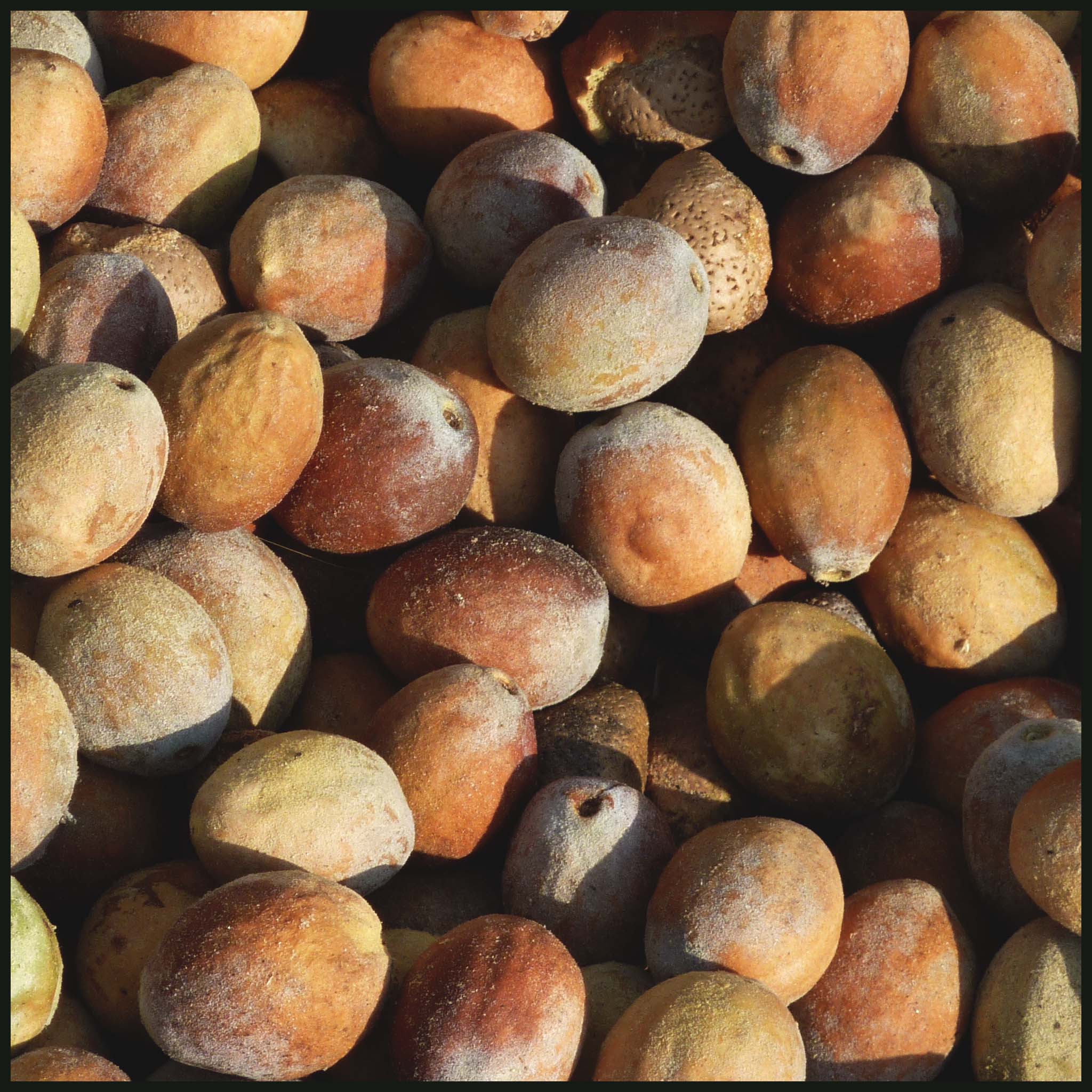 Rich in Linoleic Acid to support skin barrier function and promote skin softness and Eleostearic Acid which has anti-cancer properties in an ability to suppress tumour growth. Eleostearic acid is also a sun protectant and restores molecular pathogenesis of hypersensitivity, a natural sunscreen; the oil polymerizes when exposed to UV light which provides a protective shield for the skin and hair. Mongongo is also rich in antioxidant Vitamin E, magnesium which restores skin from dryness and reduces inflammation and Zinc which plays a critical role in maintaining a healthy dermis. Zinc can help to cure or curb several skin conditions such as warts, acne, rosacea, psoriasis, eczema, alopecia, keloids, and dandruff. It possesses photoprotective and anti-ageing qualities, rendering the skin more elastic while diminishing wrinkles.
Use this product with these…
FOR anti ageing mature skin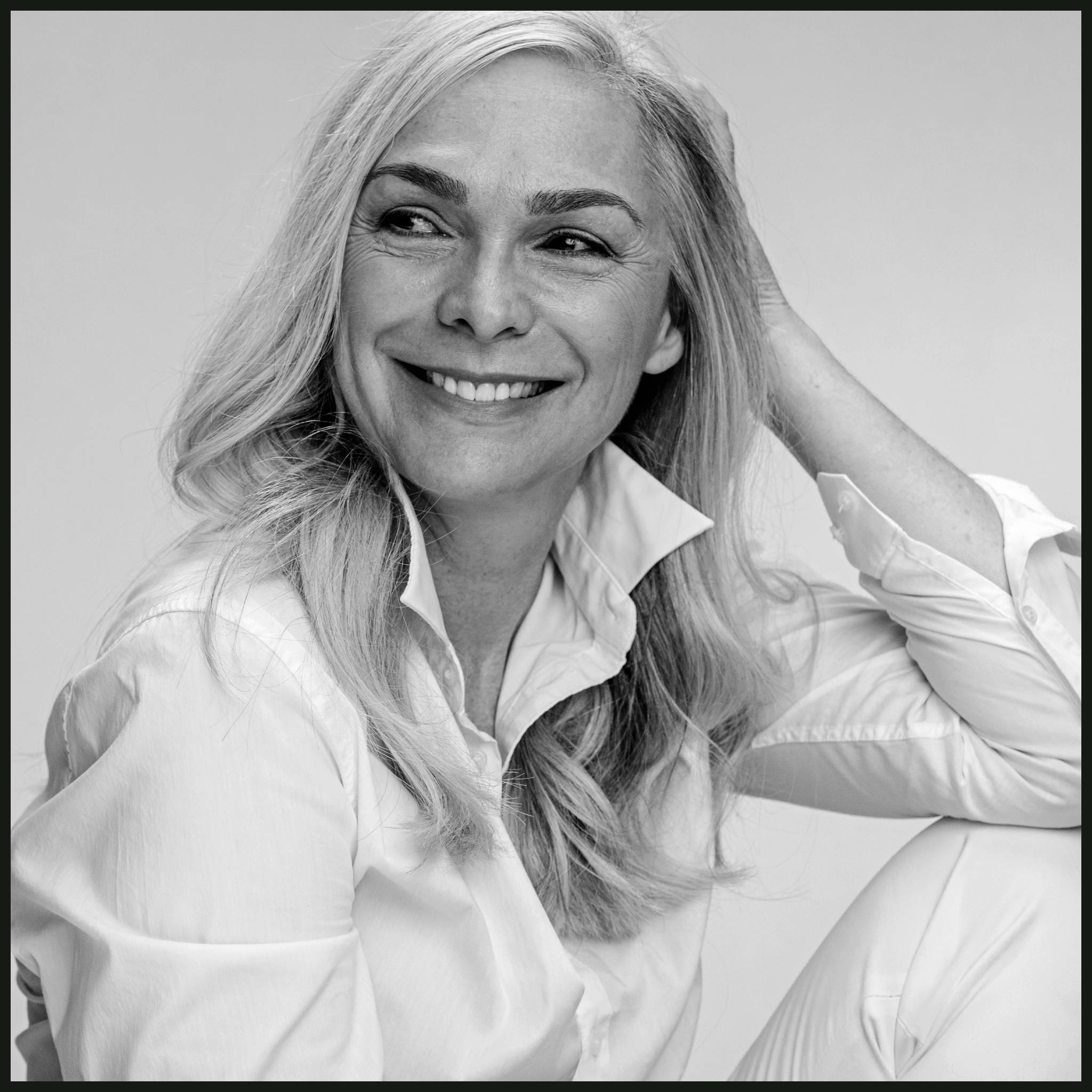 Healthy Products & A Healthy Planet
We are passionate about the environment and avoid synthetic ingredients at all costs.
From our ethically sourced ingredients to only using a natural preservative! All of our packaging is recycled and recyclable and we have and will never test on animals.
The Study of Molecular Geometry In Botanicals
Natural Elements works extensively in researching botanical ingredients with UK biotech universities – our recent 2021 study found vital organic oils are the most effective at penetrating the skin to reach cells, collagen, and skin fibres.