tel 01299 253994 | E-mail sales@naturalelementsskincare.com
Life over 50 From a Beauty Veteran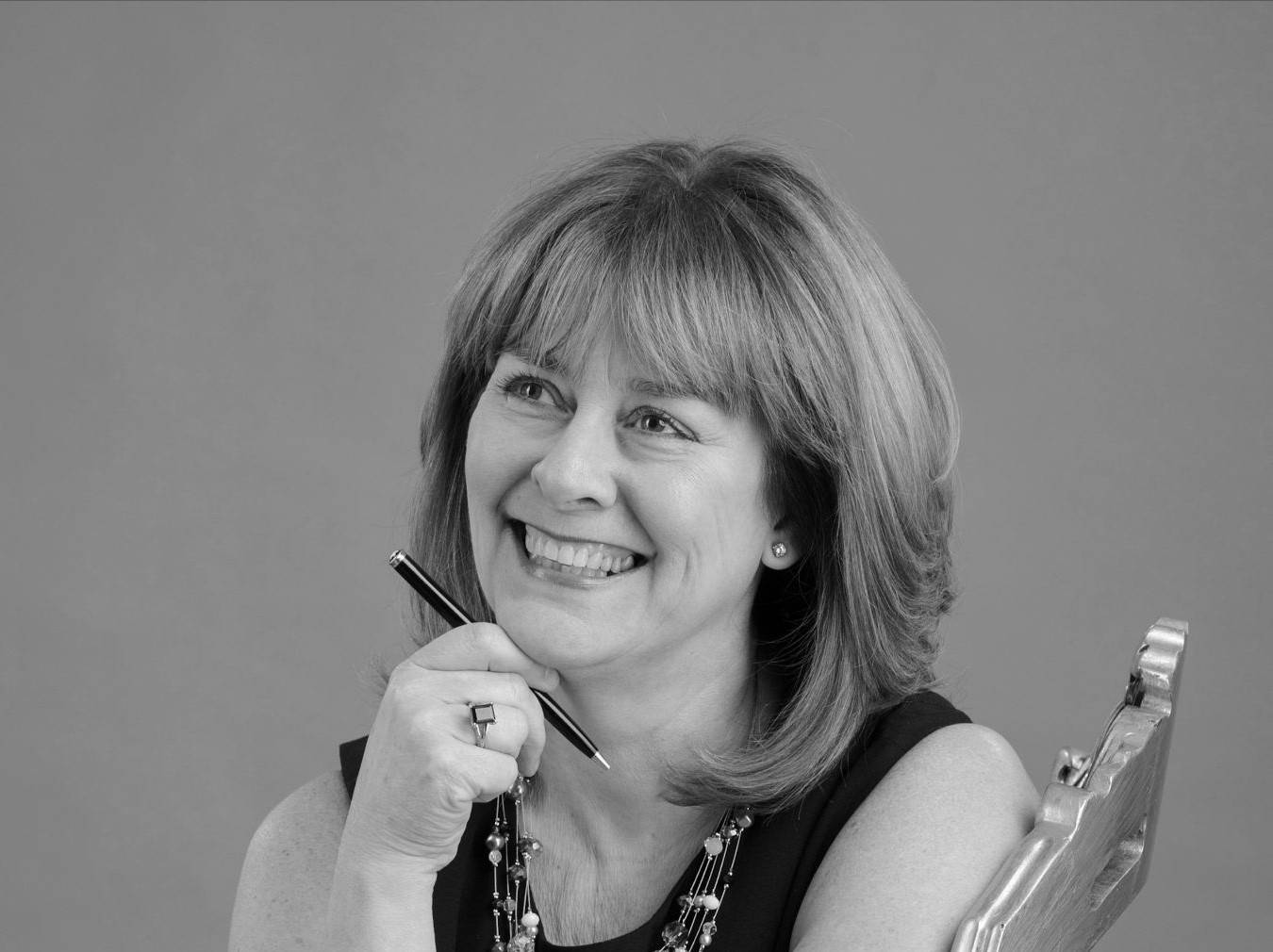 I'm now 65 years young and what iv learn't in my 25 years within the beauty industry is how deceitful it can be to its customers. Buying skincare brands on the high street is the equivalent of buying fast food, the products are mass produced, mass marketed and contain long lists of harsh chemical ingredients and they would have you believe that you're buying a wonderful gourmet dish with the gourmet price tag to match.
Like the top chefs from around the world who pride themselves on quality ingredients over gimmicks, we believe it should be the same for Natural skincare. What makes their food taste better and what makes our skincare work better is simply down to quality ingredients!
Karen Blackmore
Co-Founder of Natural Elements Skin Care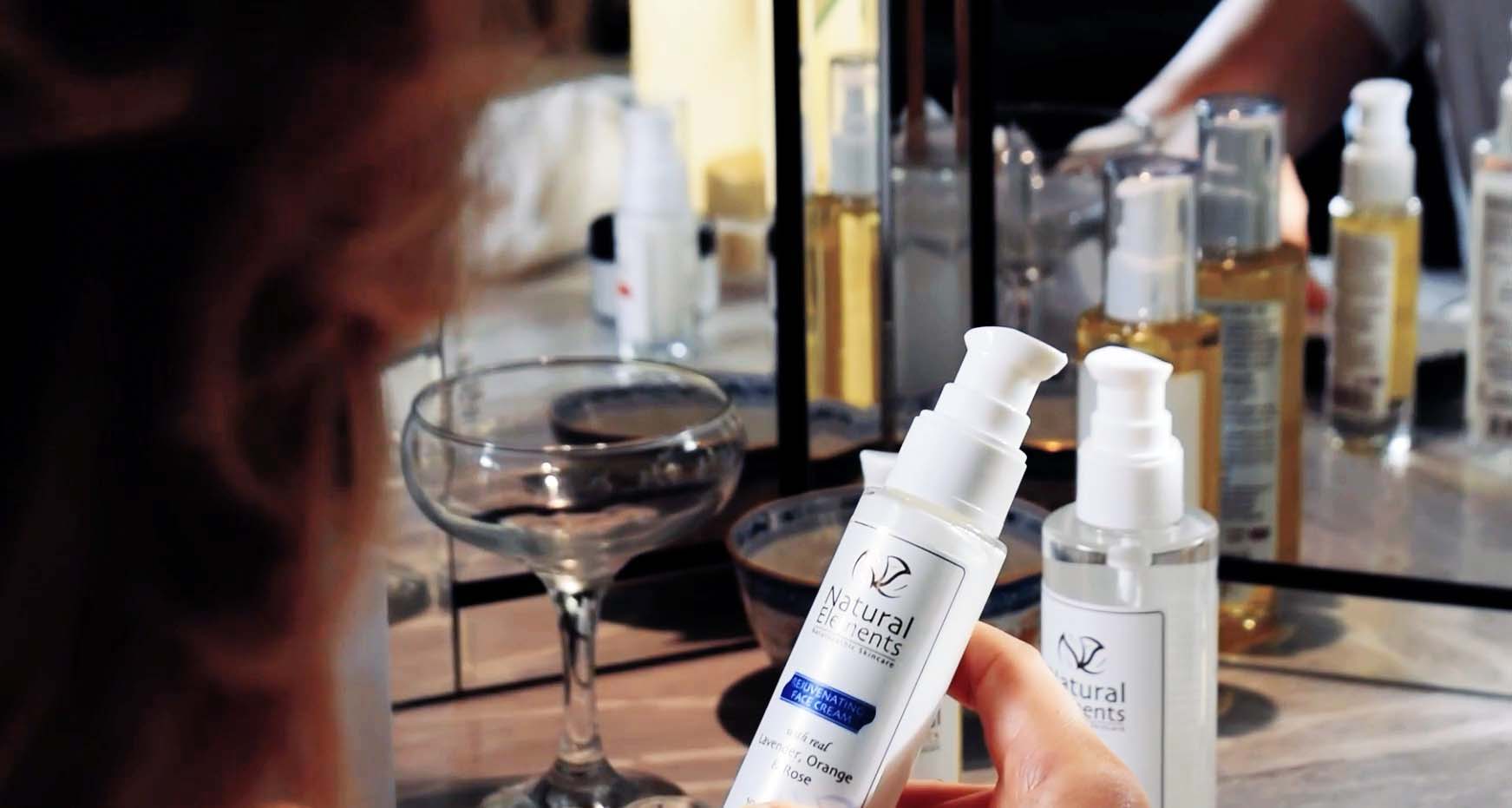 Choosing skincare products can be confusing, there are a huge amount of products on the market and companies will spend millions through social media, celebrities and influencers to make a convincing case. All of this information can be overwhelming and make it hard to know if a product is going to be right for you.
Many products these days, including 'natural' ones, contain synthetic ingredients that are not only unpleasant but can actually cause damage to your skin and body when it's absorbed. This study showed how artificial preservatives such as parabens and benzophenones found in hundreds of thousands of products can affect hormones. In fact, there are over 30,000 synthetic ingredients regularly used in cosmetic products that we would never touch in our products.
Over the years we have worked with incredible scientists to create the most amazing products. Our formulations work at a molecular level and are designed for a mature age group. We started this journey in 1998 and have gathered 25 years of knowledge on how vital and essential oils can repair and rejuvenate skin, especially when your are in 50's, 60's and 70's.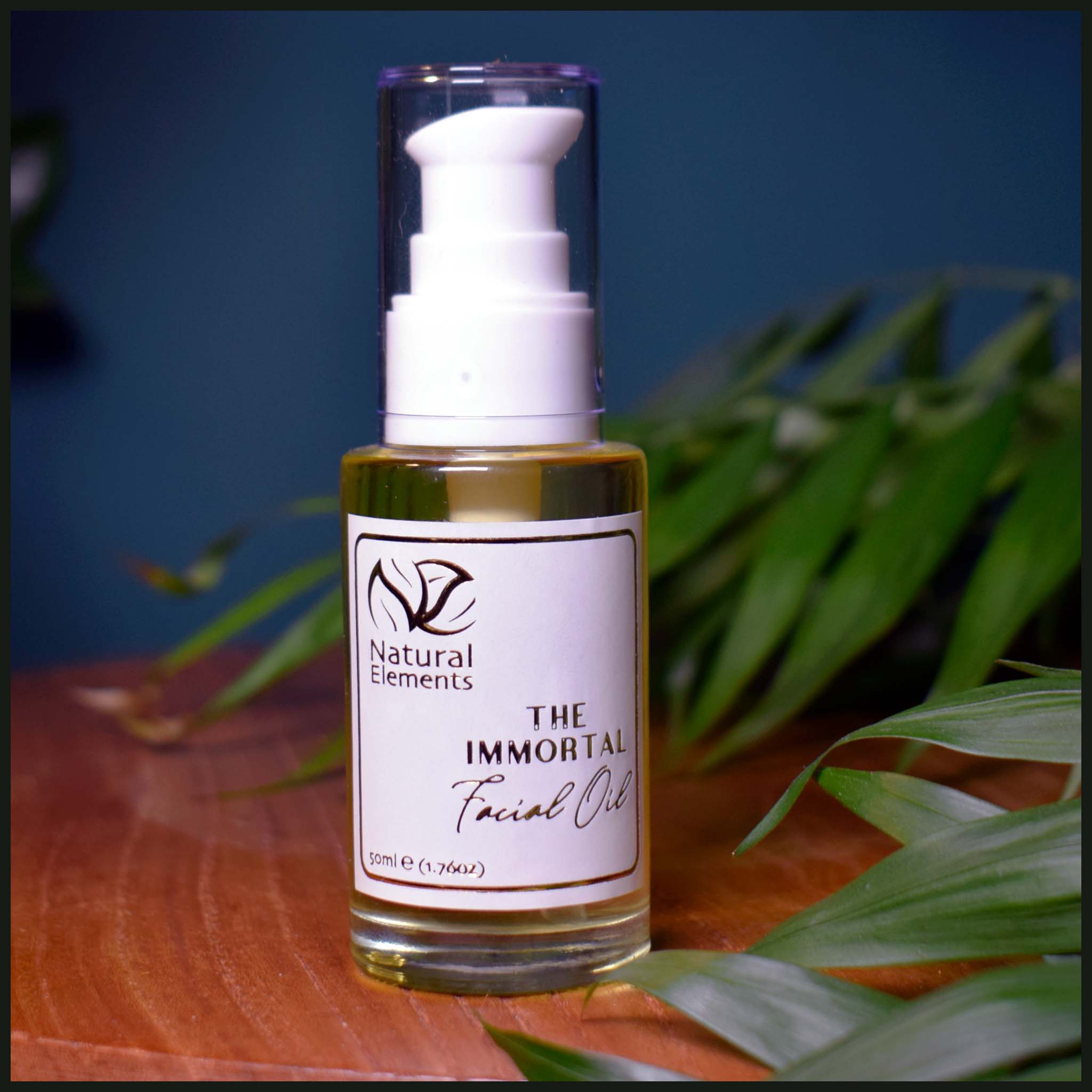 The Immortal Facial Oil 50ml
The World's Rarest and Most Effective Oils
Scientifically Proven to Rebuild Collagen- we spend four years in development, I can say without question that there is no other product on the market which performs as well as this Facial OIl.
Vetiver, Neroli, Sandalwood, Watermelon Seed, Moringa, Kukui, Argan, Mongongo are blended to create the most effective anti-ageing product available. The Immortal Oil stimulates collagen production, supports elastins, And the Omega Fatty Acids deeply nourish the skin, stimulating circulation whilst powerful antioxidants protect against and repair free radical damage.
For Fine Lines, Pigmentation, Sun Damage Or Dry Skin
STILL NOT SURE? TRY OUR SAMPLE PACK