what ingredients and
products are Safe for me?
Are Natural Elements products Safe for pregnancy and postpartum?
Our range of botanically based skincare is entirely safe for use during pregnancy and can help solve skin related issues occurring during this special time. Our natural ingredients are 100% safe to use and are ideal for sensitive skin.
Skin & Body Care Selection
We've been formulating the highest quality natural skincare in the UK for the last 25 years. We don't sell gimmicky products, just natural products of the highest quality. This collection of products are designed to keep the skin texture smooth, help fade stretch-marks and deliver intensive, caring hydration for sensitive skin.
✓ Reduce appearance of stretch marks
✓ Nourishing botanical ingredients that are 100% safe to use
✓ Protects & hydrates skin & supports collagen and elastin production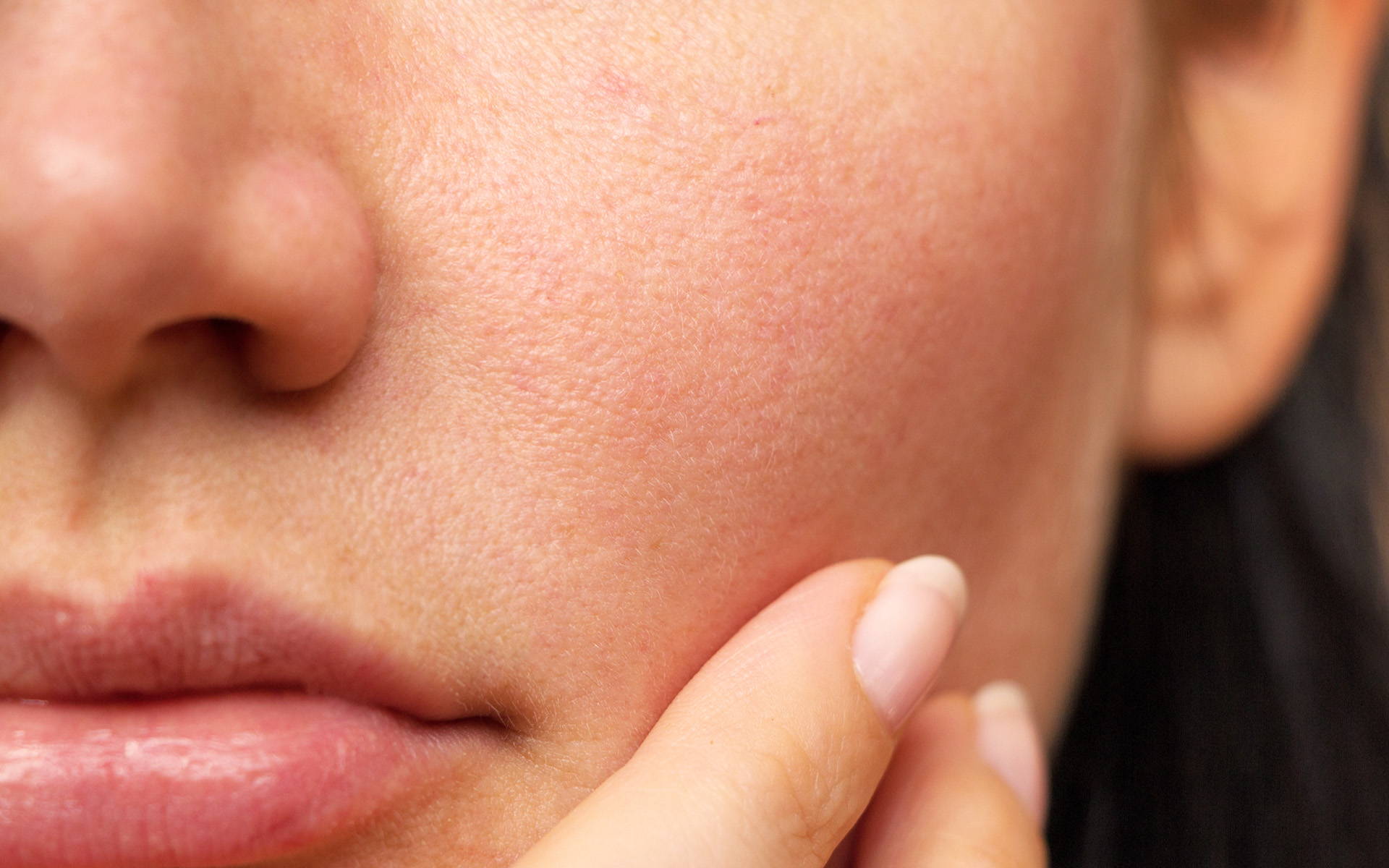 Face Care For Sensitive Skin
Execellent products. I have tried the face wash, facial oil and moisturiser and my skin is so well nourished and less red and blotchy than before. Smell and texture feels great too. Would highly recommend! 👌👍🏼
I was initially worried about putting anything on my face apart from cold water, but relieved to say that these products really did sooth my burning skin, healed up completely within a couple of days and the oil moisturiser works wonder on the dry skin, definitely recommended !
I've been using the whole kit for just under 2 weeks and I've noticed a big difference already. This has already helped to give me more confidence back and I'd definitely buy it again. Brilliant!
When the skin absorbs these natural ingredients over an extended period of time, the results give incredible rejuvenation to the skins elastins, fibres and its collagen production - delivering authentic results against loss of skin elasticity & irritation.
what is safe whilst I'm pregnant?
Ingredients to avoid - retinols, retinyl palmitate, benzoyl peroxide, salicylic acid, formaldehyde and chemical suncreens.
Whether you're looking for a safe product to reverse an unwelcome skin change brought on by pregnancy or you're checking up on the safety of your current regimen, our Natural Elements products we've suggested above is excellent if your skin is reacting during pregnancy or if you are experiencing new issues like dry skin.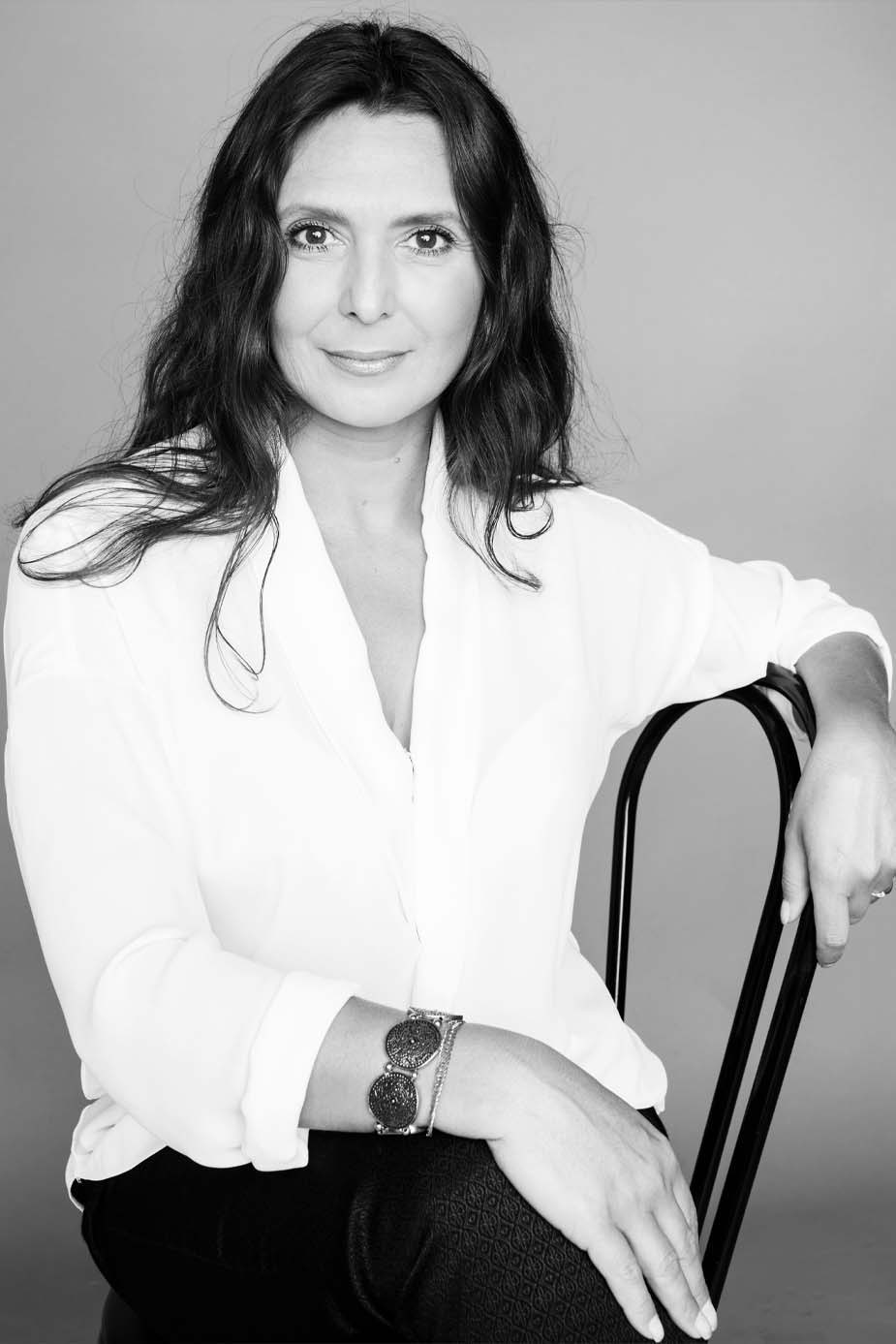 Are you being duped by the latest trend or Instagram Guru? We are all prone to believing the hype over the latest 'must-have' ingredients.
The majority of mainstream skin care brands don't mind selling you a concoction of patented synthetic ingredients they have jumbled together, which expose the cells in your skin to hormone imbalances, long term dryness, redness, premature ageing or possibly cancer.
Don't fall for the profit driven behaviours of the beauty industry!