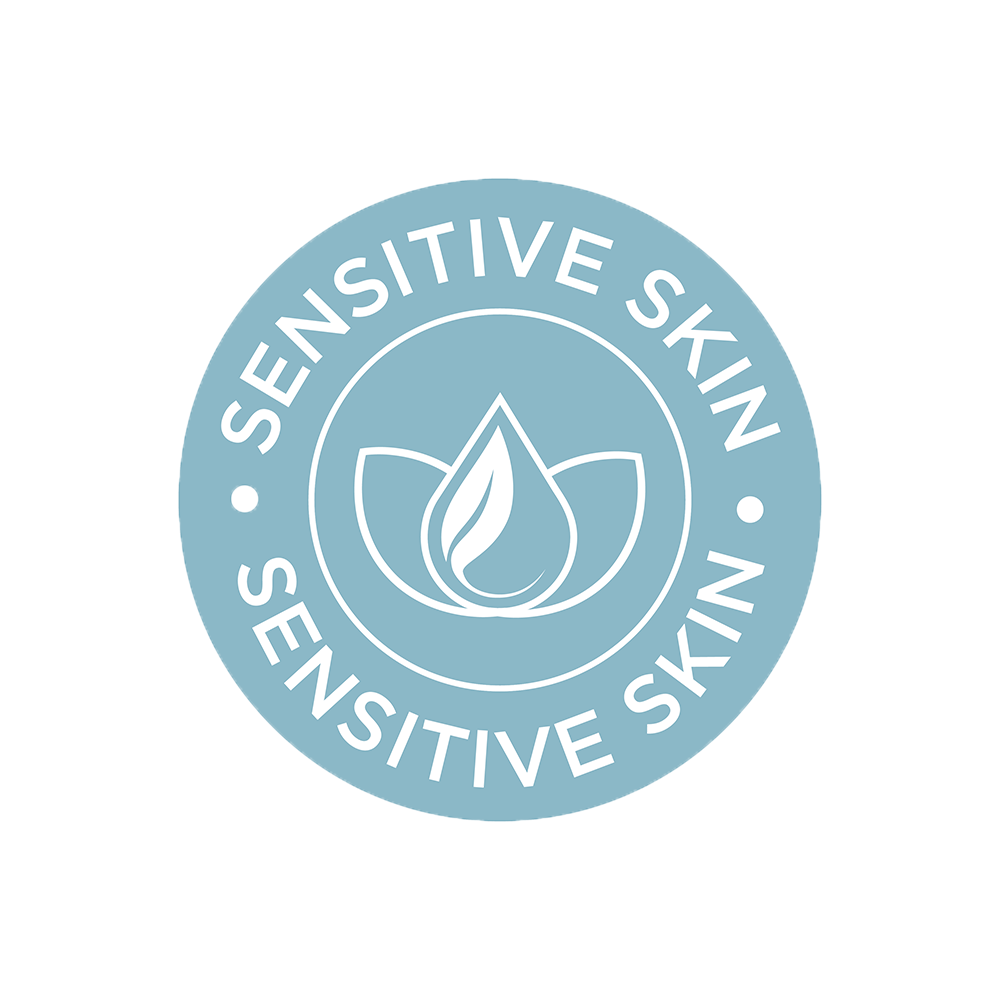 Frustrated With Sensitive reactions?
Sensitive skin is a real pain and you have our deepest sympathy. Most products are not helping the situation and even what you get from the doctors or dermatologists is non-effective. In fact, the daily consultations we have with online suggests these products are making it worse!
At Natural Elements we have studied the molecular geometry of plants & how the internal chemistry inside unique plants can have major benefits to sensitive skin. Every plant or fruit we use in our products are carefully extracted to maintain these healthy properties so they can be blended into effective, gentle products.
Natural Elements Skin Care
Execellent products. I have tried the face wash, facial oil and moisturiser and my skin is so well nourished and less red and blotchy than before. Smell and texture feels great too. Would highly recommend! 👌👍🏼
I was initially worried about putting anything on my face apart from cold water, but relieved to say that these products really did sooth my burning skin, healed up completely within a couple of days and the oil moisturiser works wonder on the dry skin, definitely recommended !
I've been using this kit for just under 2 weeks and I've noticed a big difference already. This has already helped to give me more confidence back and I'd definitely buy it again. Brilliant!
Only 42% of natural skin care brands on the market are actually (and often only partly) natural.
In the new study it revealed how the word "natural" is being misused to market non-natural skincare products.
Research conducted by skincare specialists THE DERM REVIEW analysed the ingredient lists of the top 100 best-selling natural skincare products and found that more than half (58%) contained synthetic ingredients, while all the "natural" serums in the study contained at least one synthetic ingredient.
Majority of the synthetic ingredients found in the products had links to irritating skin.
YOU CAN TRY OUR SAMPLE PACK