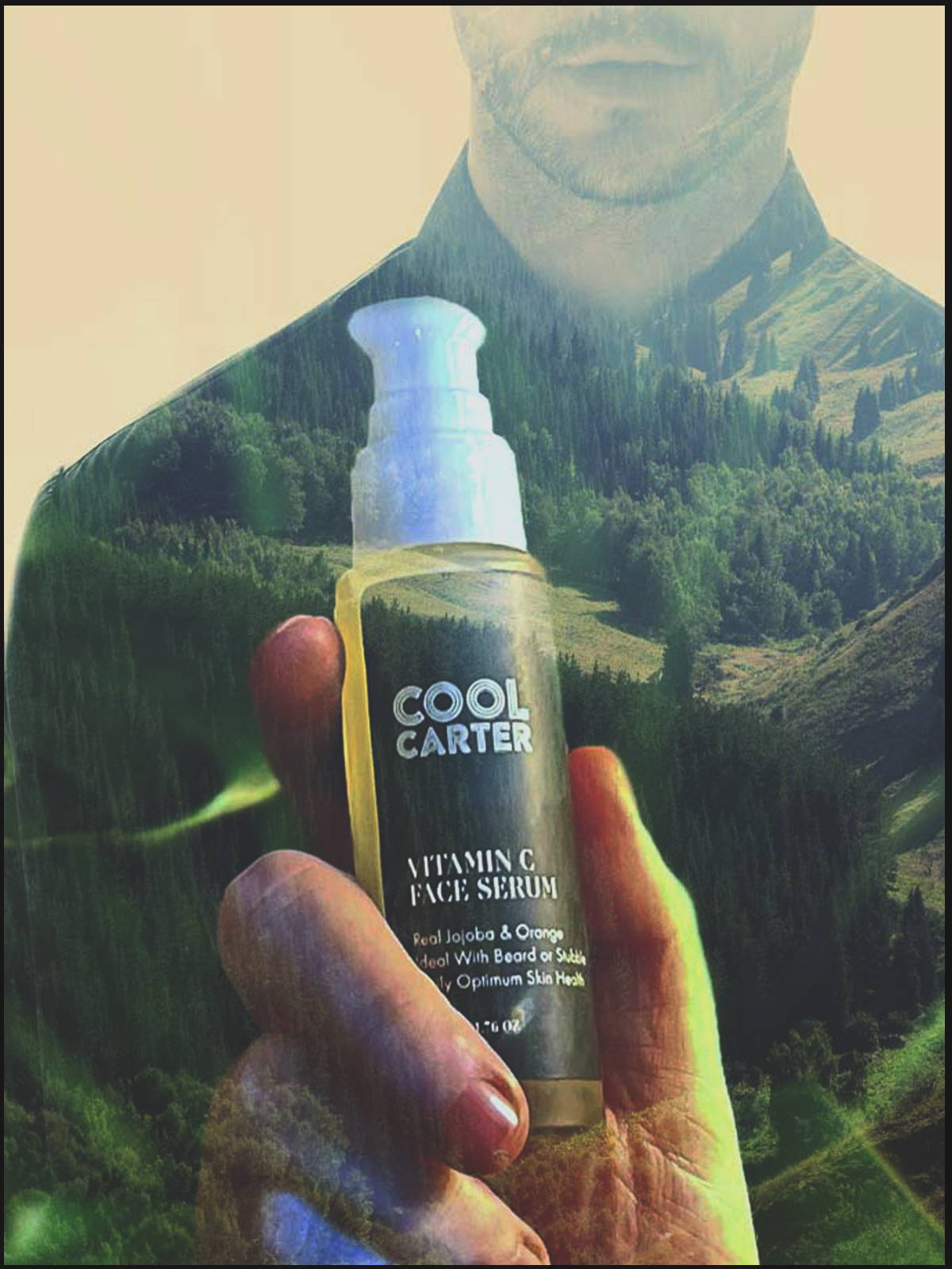 follow our 3 step routine and gain maximum performance from your bathroom cabinet!
Optimum Beard & Face Care For Men
Use our face wash to remove ingrain dirt from the skin. It also provides your skin with elasticity benefits, which keeps the skin firm.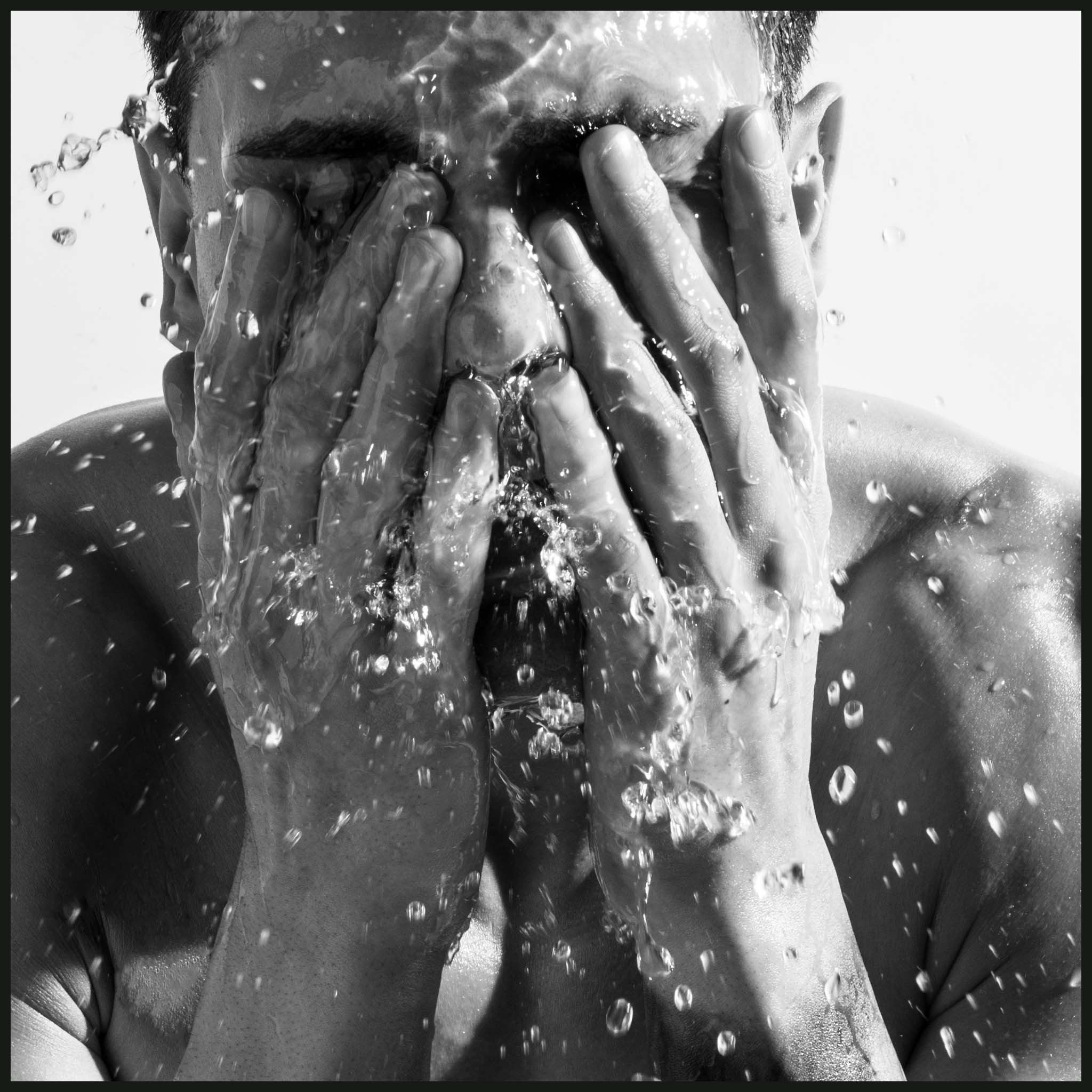 Use of 1 of our cutting-edge facial serums to solve your skin concern with nourishing active benefits that reverses cell damage.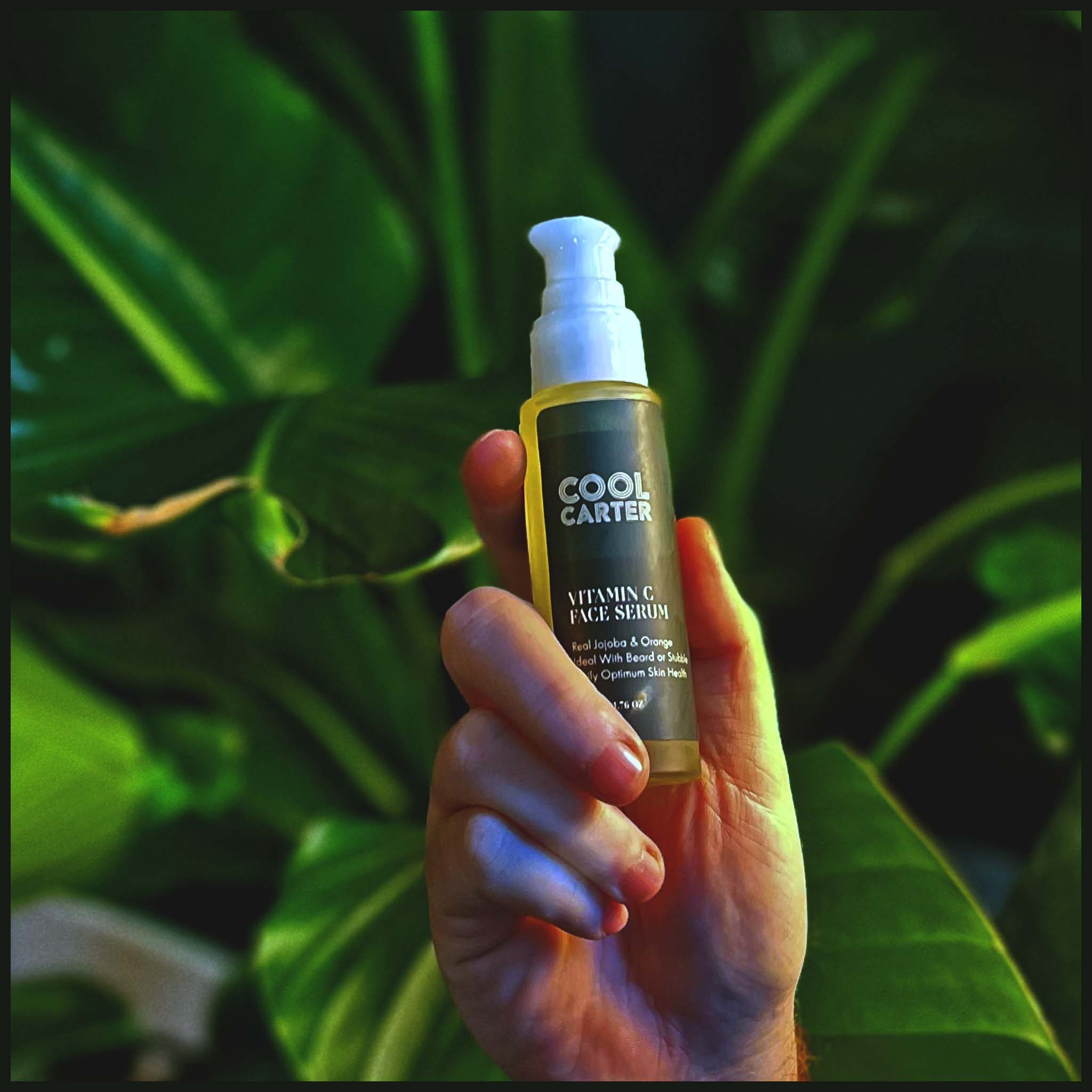 Finish with 1 of our face creams to play a supportive role over the serum, Providing 12 hour hydration and protective coating across the skin.
For Daily Shaving & Skin Care
Stay healthy & up-to-date on the latest developments in UK skin care & wellbeing: