FREE UK DELIVERY ON ORDERS OVER £50
100% Natural Products Suitable
FOR PEOPLE PRONE TO ROSACEA



"Our success rate helping Rosacea is around 90%. The NHS remedies are reported to be less than 3%"
This Natural Elements Range is driven by years of research for people prone to rosacea. We only use natural plant extracts that will not cause irritation and are anti-inflammatory. Our products are vegetarian and vegan-friendly, gluten-free, steroid-free, and free of synthetic preservatives or perfumes. They are fully dermatologically tested and made in the UK with all natural ingredients.
Our scientifically developed formulations are designed to soothe, calm, and nurture the skin like no other. If you have Rosacea, redness, or acne-related Rosacea, this is the most effective range of skincare you can use to address redness and irritation.
Calming Range For Rosacea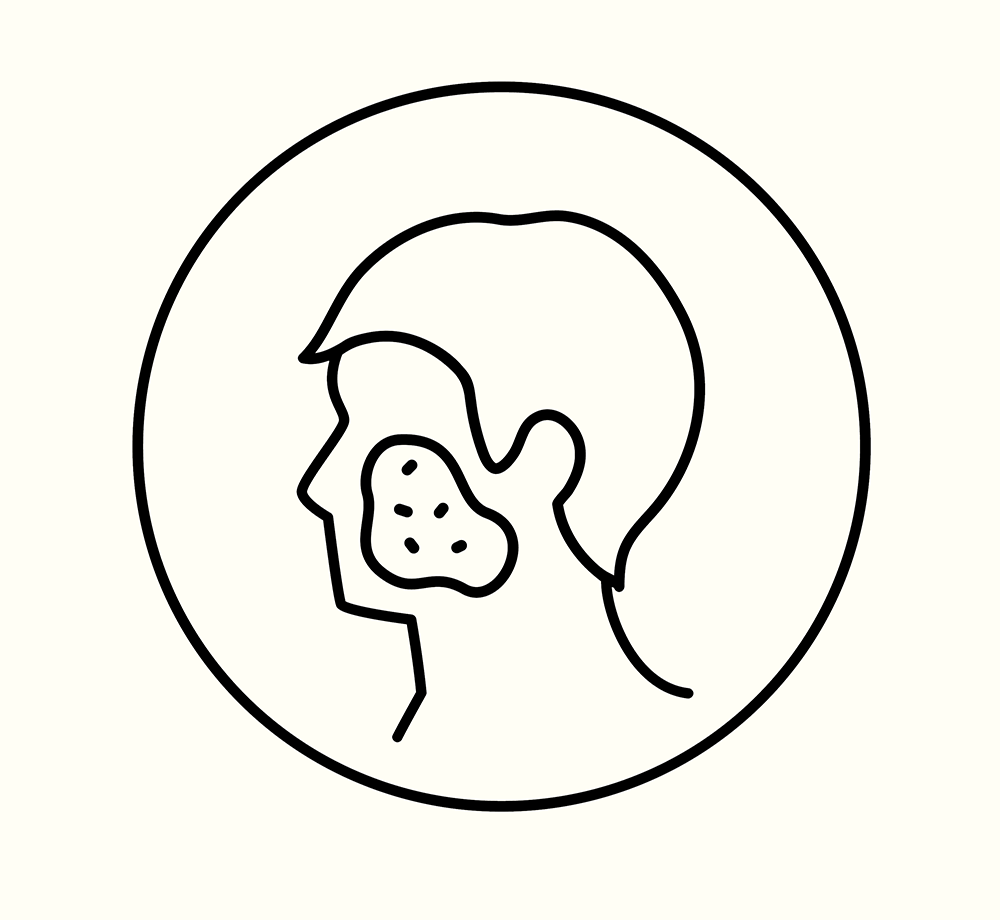 Execellent products. I have tried the face wash, facial oil and moisturiser and my skin is so well nourished and less red and blotchy than before. Smell and texture feels great too. Would highly recommend! 👌👍🏼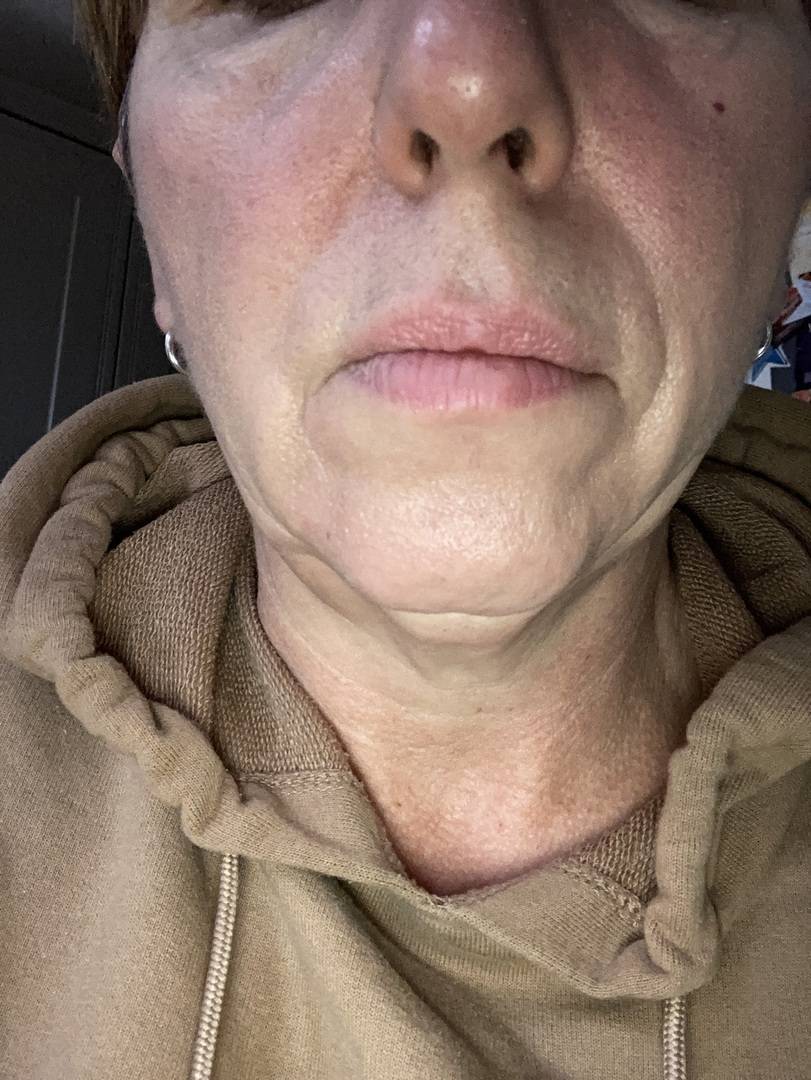 I was initially worried about putting anything on my face apart from cold water, but relieved to say that these products really did sooth my burning skin, healed up completely within a couple of days and the oil moisturiser works wonder on the dry skin, definitely recommended !
I've been using this kit for just under 2 weeks and I've noticed a big difference already. This has already helped to give me more confidence back and I'd definitely buy it again. Brilliant!
We advise is a simple three-step routine. Our facial washes gently cleanse without causing irritation or compromising the skin's natural barrier.
Then our facial oils penetrate deep into the skin to address the root cause of issues, and then our facial creams seal in the oil and provide a base for any makeup you want to use. Some other recommendations from us are to always avoid sunscreens and harsh chemical products made from petrochemicals. Use naturals but not strong, overloaded naturals, and lastly, get a natural barrier before applying your makeup. Our calming moisturiser is a perfect barrier for this.
Always give your skin a breather from makeup to give it a chance to breathe. Also, get some sun without an spf. The reason we look healthy with a suntan is because we are healthier, and important nutrition for skin cells is vitamin D.