tel 01299 253994 | E-mail sales@naturalelementsskincare.com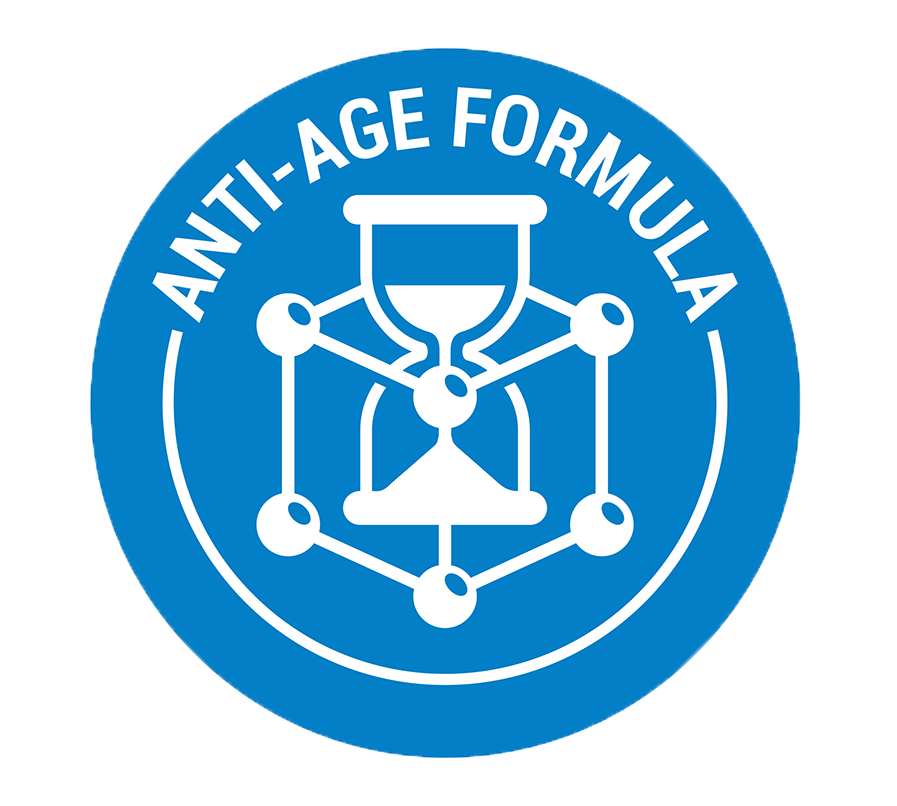 The Natural Elements Guide to Dry Skin
Does your skin feel parched? Dry skin is an uncomfortable condition that is sadly all too common but often misunderstood.
Natural Elements answers the most commonly asked questions about the best skincare for Dry Skin, what causes dry skin and how you can treat it.
Dry skin is caused by the skin's hydrolipid film being compromised or removed. The hydrolipid film is your skin's defence shield, keeping external aggressors out and moisture locked in. It is a light protective film which covers the surface of your skin.

Many things remove this film such as synthetic chemicals in shower gels or shampoo, petrochemicals in skincare and even using tap water which is heavy in chemicals can strip the hydrolipid barrier.
Make-up can also absorb moisture from the skin, to prevent this, we advise applying our Facial Oils to replenish the skin followed by a moisturiser which seals the oil into the skin, creating a barrier to prevent the make-up leeching moisture from the skin.
Is Dry Skin Different to Dehydrated Skin?
Yes and no! Dry skin is more commonly related to someone who has had dehydrated skin for a long time but a compromised hydrolipid film will mean your skin loses moisture making dehydration more likely. Balance is important, remember even drinks such as tea and coffee and many foods provide you with water. If you have disturbed sleep you may be dehydrated but don't drink too much before bed as you may have extra toilet trips during the night!
Also, be aware that moisturisers that don't use water won't hydrate the skin, there's a trend to use plant butters in skincare: shea, coconut etc but you need water molecules to hydrate - if you're thirsty and dehydrated, would you drink water or oil?! Hydrate first with water molecules then seal in the hydration with moisturising oil.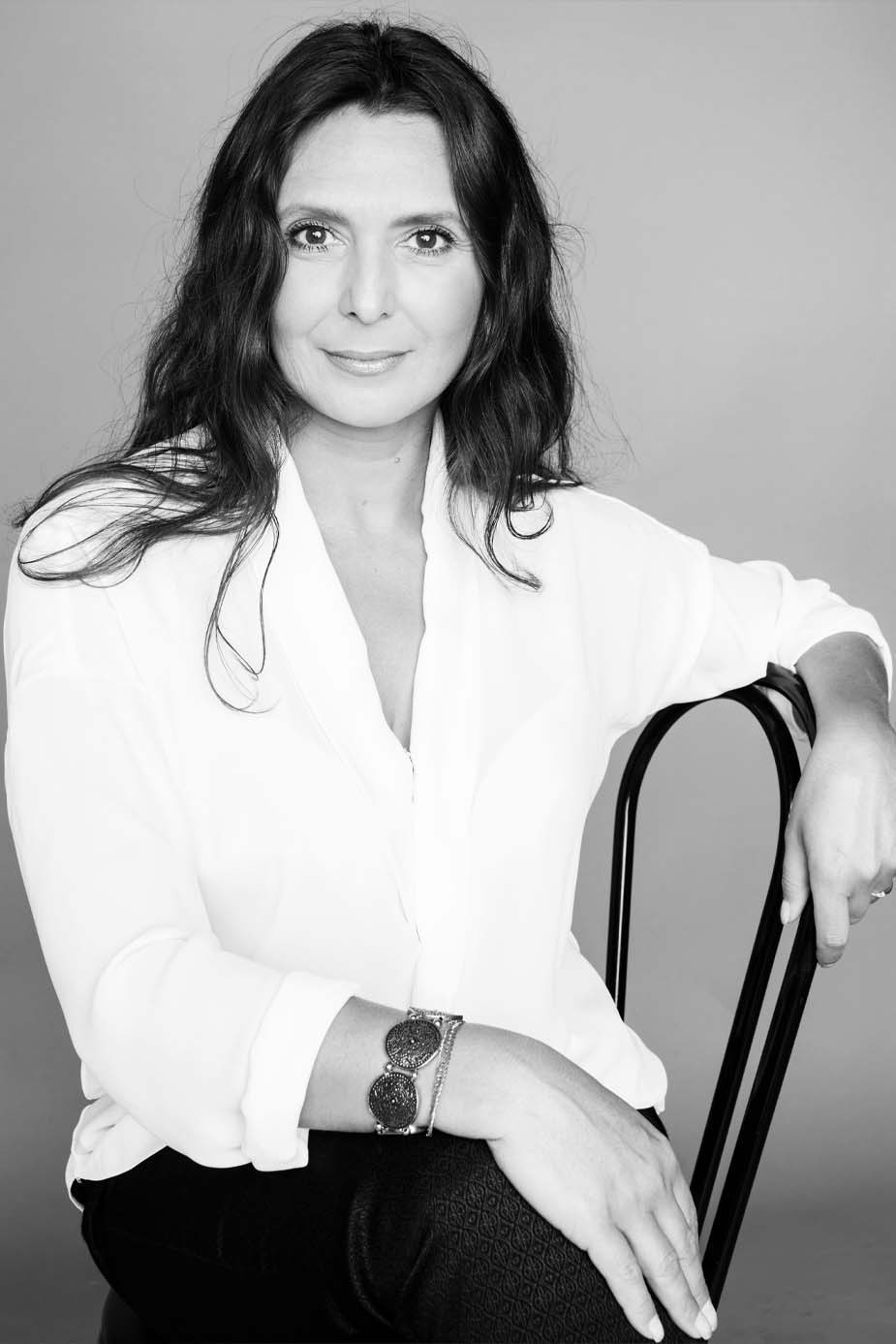 Natural Elements Benefits
The plant extracts have recently shown in lab testing at Birmingham university to have large amounts of fatty acids, which is a key component to healthy skin cells. Also, Rich in powerful antioxidants, which supports the skin barrier and soothes irritated skin

Our products work when all else has failed, read our reviews to find out more. Samples and expert advice are available.

The US dermatology has proven in clinical tests that natural products work 3 x better for skin conditions than synthetic products. Works in harmony with your skin to nourish and hydrate rather than stripping and irritating your skin with petrochemicals or steroid emollient creams

Free from harsh, skin-stripping synthetics, this wash cleanses the pores, removes make-up and firms skin without leaving it tight and dry.
Instead of A Face Wash....
Dry Skin & Super Anti Ageing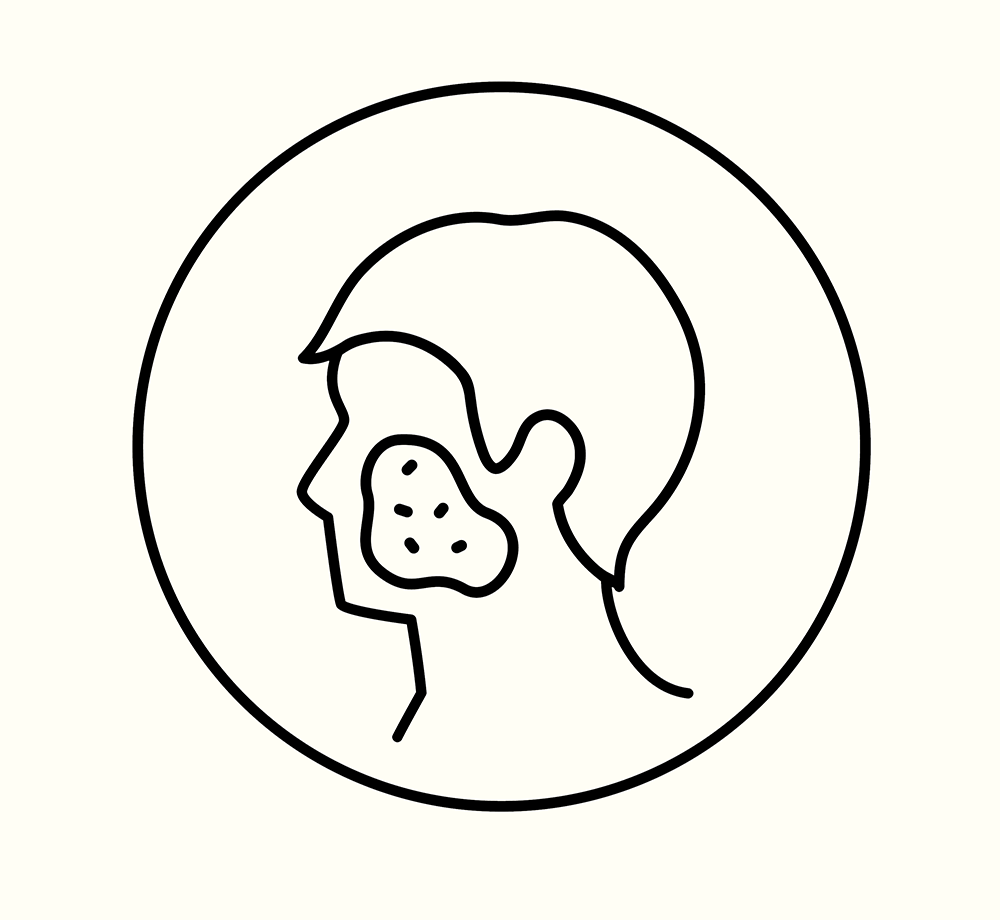 Execellent products. I have tried the face wash, facial oil and moisturiser and my skin is so well nourished and less red and blotchy than before. Smell and texture feels great too. Would highly recommend! 👌👍🏼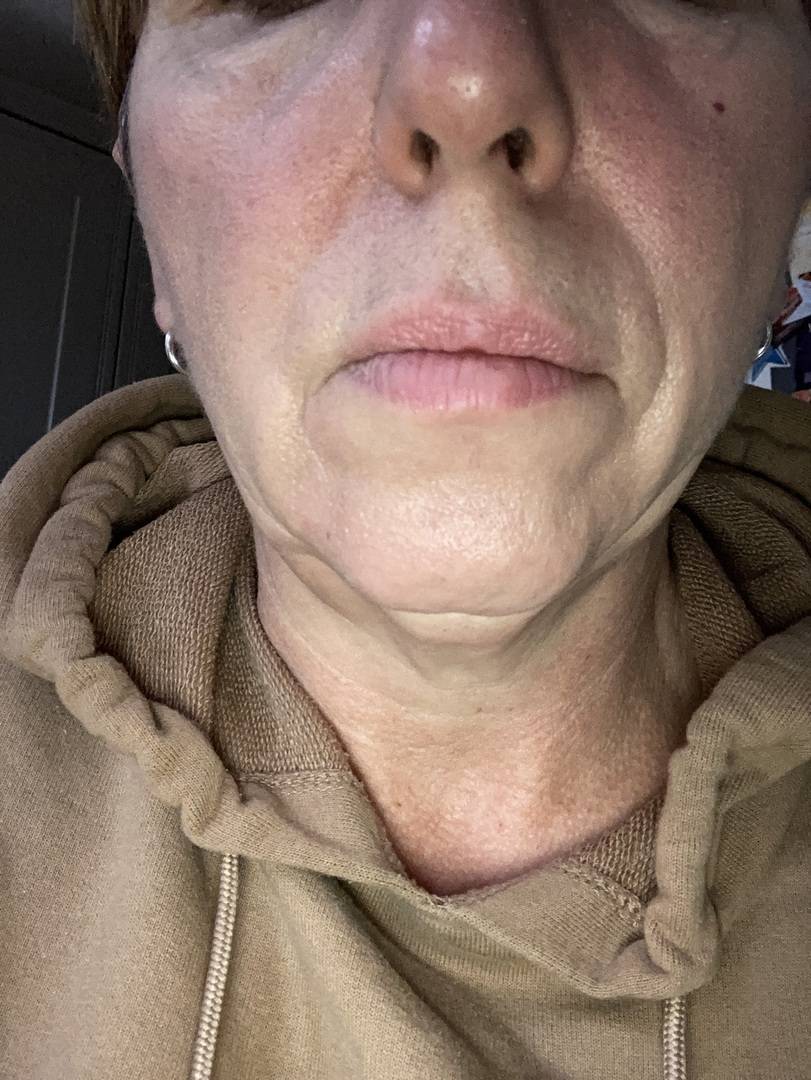 I was initially worried about putting anything on my face apart from cold water, but relieved to say that these products really did sooth my burning skin, healed up completely within a couple of days and the oil moisturiser works wonder on the dry skin, definitely recommended !
I've been using this kit for just under 2 weeks and I've noticed a big difference already. This has already helped to give me more confidence back and I'd definitely buy it again. Brilliant!
Not sure what to buy from NATURAL ELEMENTS? Click below and take our dermatology product quiz to get a bespoke product routine using the finest natural oils in the world: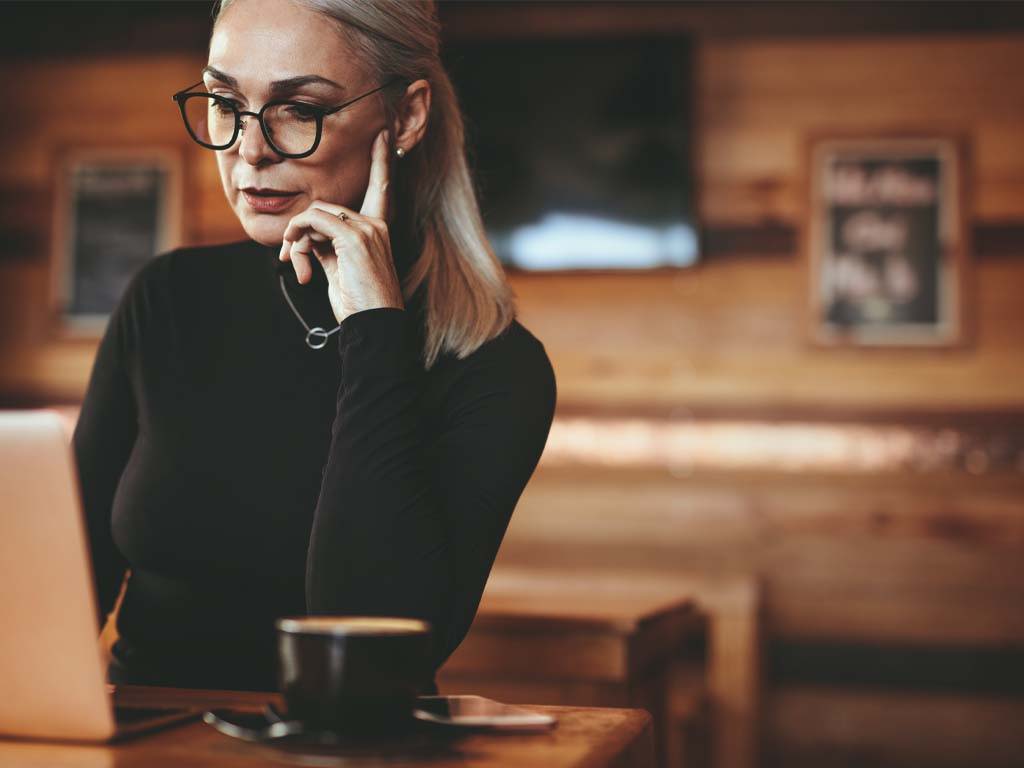 OR YOU CAN TRY OUR SAMPLE PACK