tel 01299 253994 | E-mail sales@naturalelementsskincare.com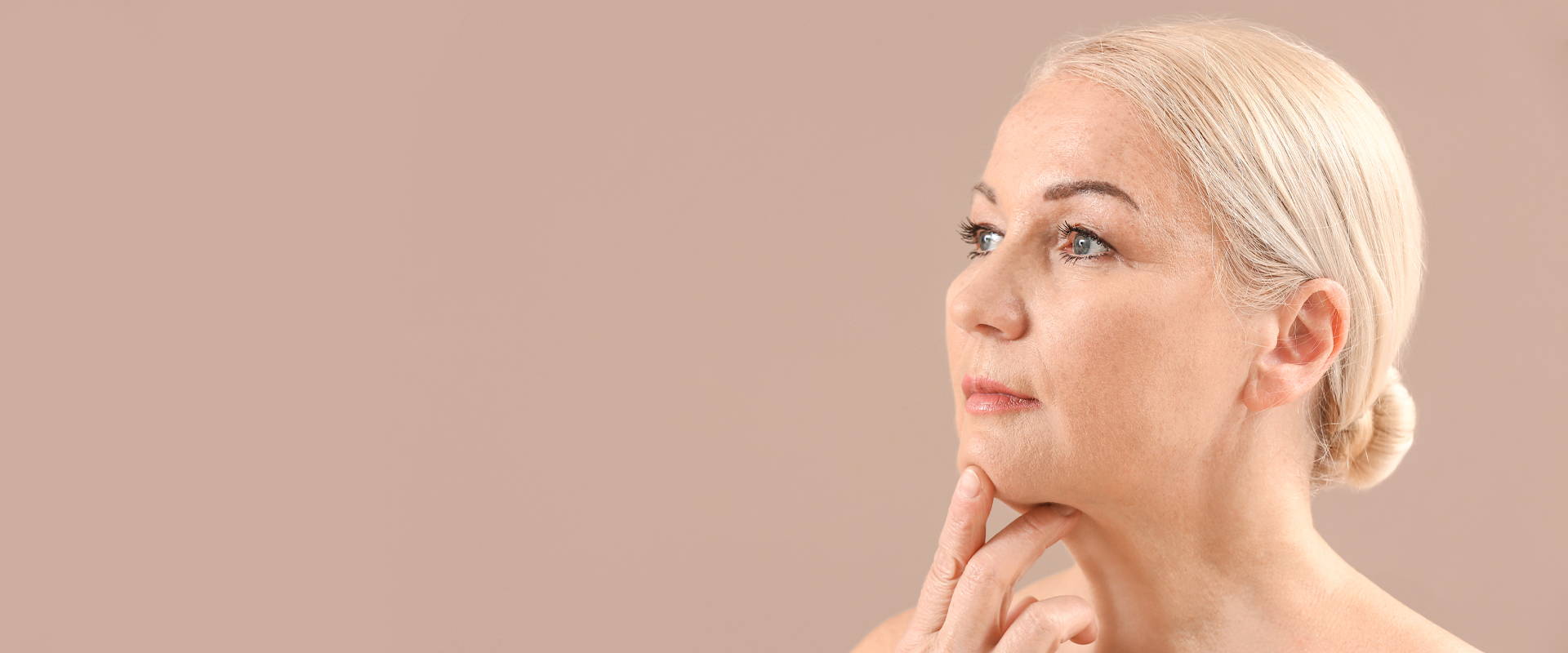 Dry skin is an uncomfortable condition that is sadly all too common but often misunderstood. Dry skin is caused by the skin's hydrolipid film being compromised or removed.
The hydrolipid film is your skin's defence shield, keeping external aggressors out and moisture locked in. Many things remove this film such as synthetic chemicals in shower gels or shampoo, petrochemicals in skincare and even using tap water which is heavy in chemicals can strip the hydrolipid barrier.
Moisturisers For Dry Skin