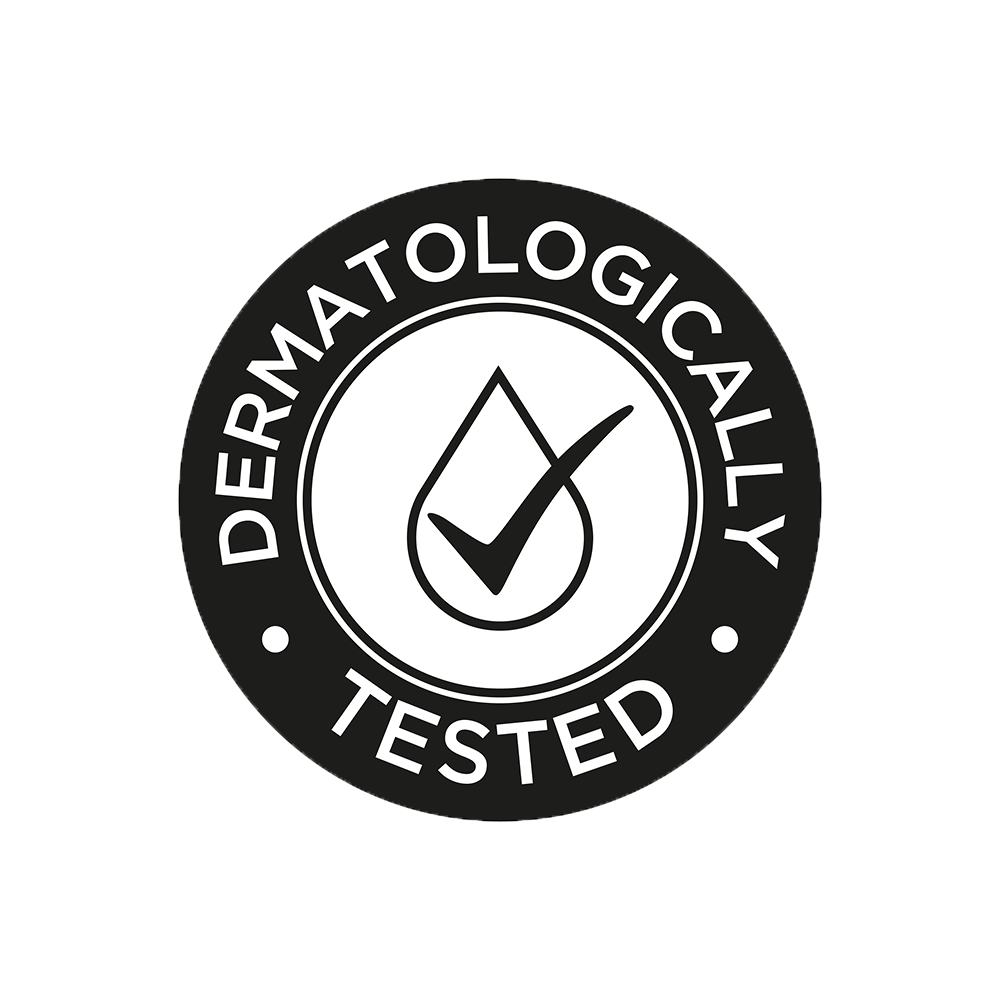 100% Natural & Effective Skin Care Solution
Dealing with spots and acne can be tough. You can get prescribed antibiotics and harsh chemical creams and then when it does not work along come the steroids ... This can create serious problems for you and even scarring.
Natural Elements Therapeutic solutions use natural plant extracts that will not cause irritation or further inflame the skin, they help heal the skin and reduce scarring.
Lots of skincare brands create products that are full of synthetic ingredients and mineral and petroleum oils. People use these products in good faith and they make spot prone skin even worse. These mineral oils sit on the skin, closing pores and sealing in bacteria which creates an ideal breeding ground for further spots and breakouts.
We formulate safer and healthier products for maximum anti bacterial effect whilst reducing sebum. Fully dermatologically tested in the UK, our products are Vegetarian and Vegan friendly, Steroid free and with no synthetic preservative or perfumes.