FREE UK DELIVERY ON ORDERS OVER £50
How To Use Natural Elements Skin Care
Say goodbye to a 12-step skincare routine and embrace a

"less is more"

when it comes to taking care of their skin.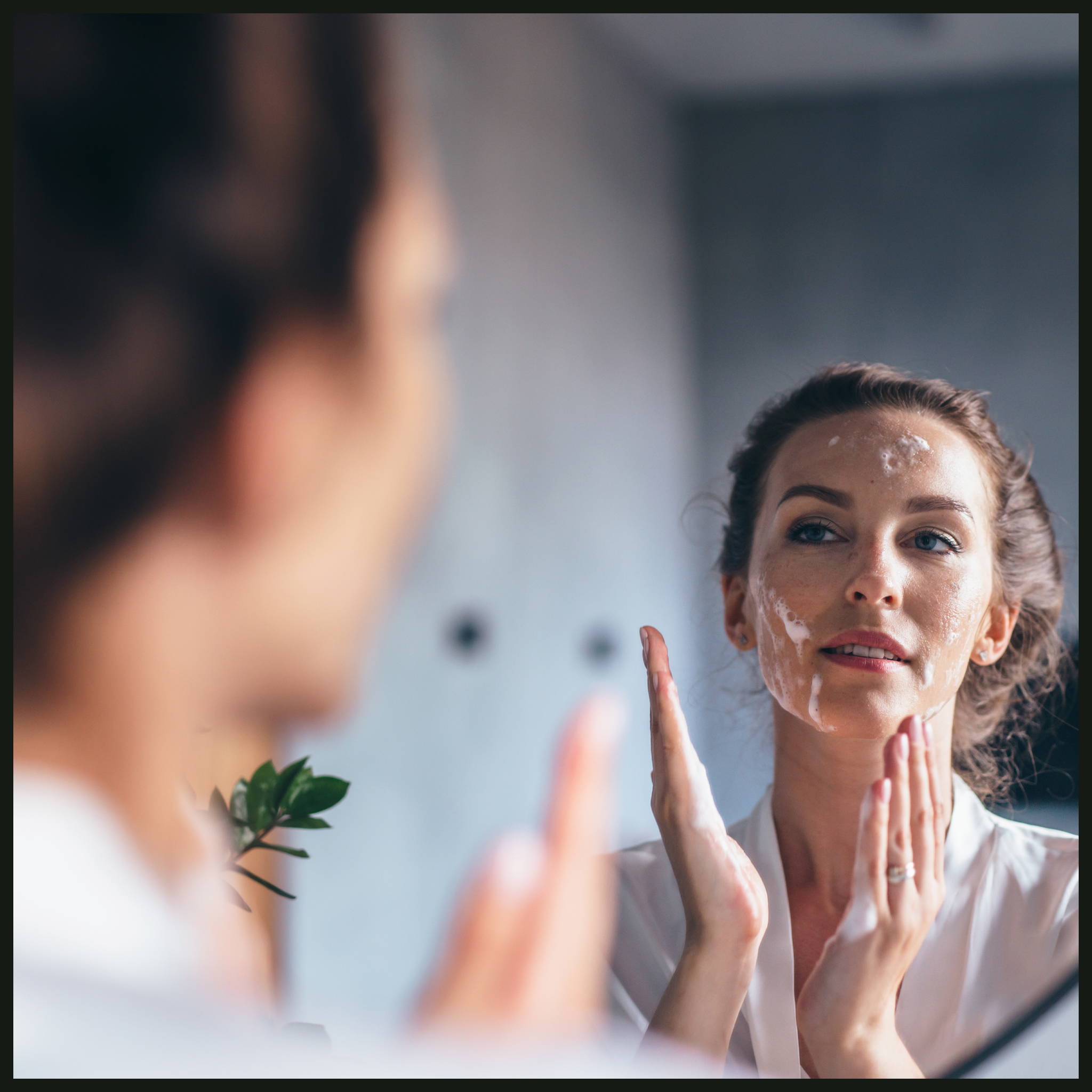 The Cornerstone Of Great Skin

Our facial oils are the cornerstone of our ranges and are formulated to provide the botanical active ingredients deep into the skin. This is proven by a study undertaken by Birmingham university labs in 2019 and 2021.
All oils should be used on clean skin after cleansing. If you require additional hydration, they can be used on damp skin to lock in moisture – this is a great trick for our body oils too!
First Step In Routine ~ Gentle, anti-ageing Cleansing
Our Facial washes have been designed to gently cleanse the skin without stripping. These washes also help to form the firm the skin to reduce skin sagging as we age).
If you are wearing heavier make up, adding a couple of drops of a Facial oil to the wash in your hands will effectively remove make up, even waterproof mascara.
For stubborn make up, using neat facial oil (especially around the eyes) can thoroughly remove all types of make-up whilst providing significant therapeutic benefits to the skin – this really helps fine lines around the eyes. Adding a couple of drops of our Booster Oil to your Facial Wash is recommended for those with dryer, more sensitive skin types.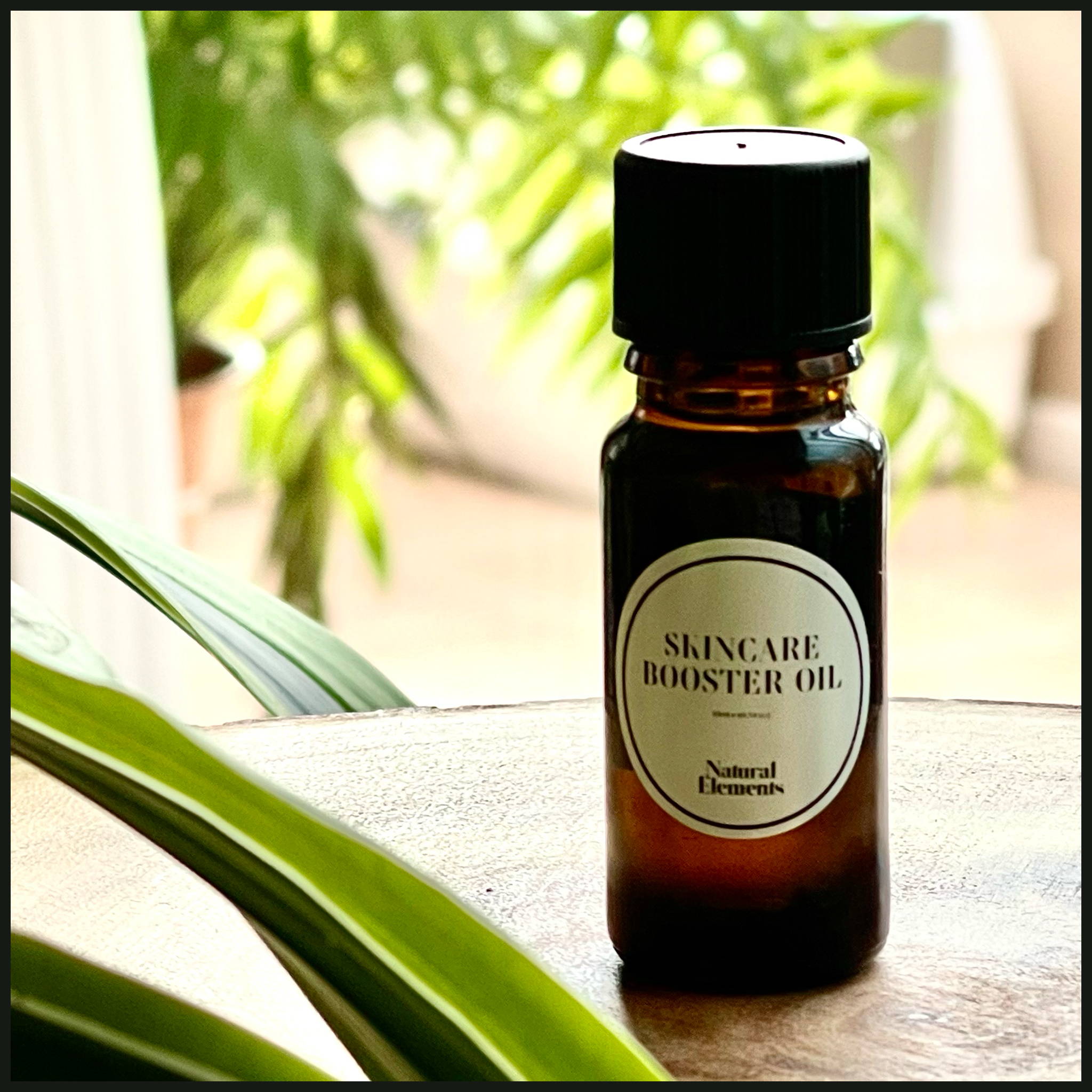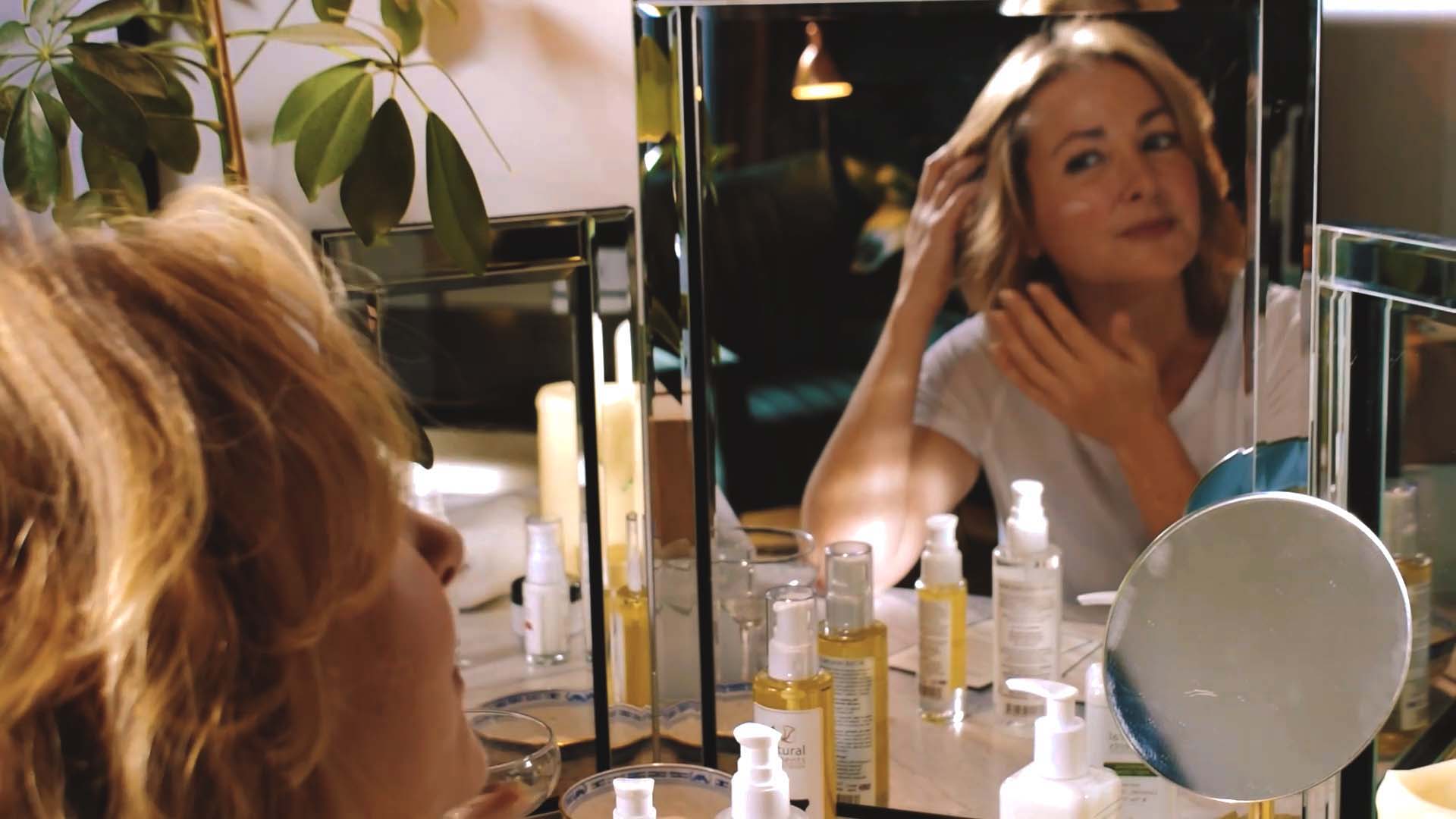 This is effective in many ways. For eye bags, apply a tiny amount of our eye cream at night or morning with the finger tip of your little finger. For dark circles, apply a tiny amount around the eye where the darkness appears you may find adding a drop of the new Booster Oil speeds up the lightning process.
The main ingredient of the eye serum is poppy seed extract. This extract can work on crepey skin areas of the neck decollate, arms etc. Again, it's about little and often. Using the oils in the day protects against the main cause of crepeyness and then the eye serum at night repairs. Applying sparingly and frequently works best with this product.
Our Blending cream has been designed to be used over the Facial oils to lock in the goodness whilst providing a matt, primed base for any make up. This base provides protection against UVA damage, effectively decreasing the cause of ageing to skin cells collagen and elastins by neutralising oxidative stress which is increased by UV, pollutants and even creates a barrier between your skin and the chemicals in your make up products.
Some people who want extra nourishment add a drop or two of facial oil to the bending cream, again our Booster Oil drops are an easy way to add extra richness and anti-ageing benefit to the Blending Cream and increase anti-ageing benefits.
Our Rejuvenating Face Cream
This is often used as a richer cream instead of the blending cream for those with dryer / more mature skin types. It's used in the same way as the Blending, either on top of your Facial Oil or with a few drops of oil mixed in.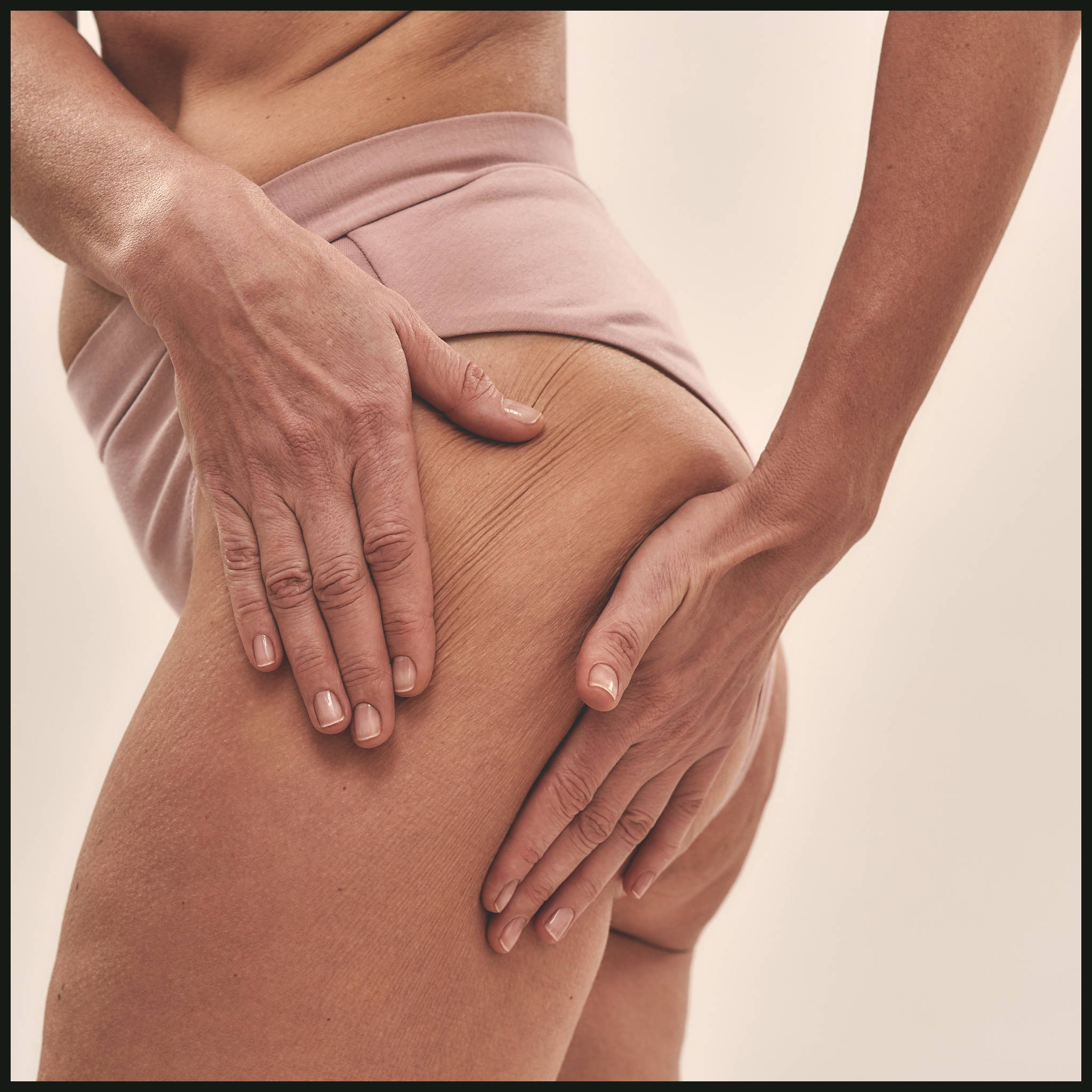 It's often the case that what is hidden under clothes is forgotten about! Dry skin is the most common problem we see – mainly because tap water and soap / shower gels can strip away natural skin oils. Of course, you want to get rid of bacteria and dirt on the skin but want to do this without stripping the skin. The best way to get moisturised, soft and clean skin is, after using of our Shampoos and Body Washes, you apply one of our Body Oils to your wet skin. Our dermatology scientist takes his oil in the shower with him, applies it in the shower after washing, then towel dries.
If you then want to apply body lotion on the top of the oil, this method will keep dry skin at bay and indeed give you anti-ageing all over and of course, protection from UVA which penetrates through clothes. - An interesting fact is that some of our oils stop insects coming near you so you get extra benefits if you're a prone to them! The Healing Oil, Active Rescue Cream and the Stimulating Oil are particularly good repellents.
Frequently Asked Questions
Q: Can you use a different oil at night to morning?
A: Absolutely – in fact our most famous anti-aging oil, The Immortal is known for helping improve people's sleep!
Q: Do all Natural Elements oils give UVA protection?
A: Yes they do but some are more protective than others. The best products for UVA protection are
Uplifting Facial Oil and of course the best for protection is Synergistic Facial Oil.
Q: What Facial Oil is the best Anti-ageing product?
They all are anti-ageing in their own way but some are collagen building. Our most advanced collagen builder is the Immortal Oil, which is unrivalled by any other anti-ageing product on the market.
Q: What's the best oil for which skin issue?
For Ageing & Pigmentation Skin