tel 01299 253994 | E-mail sales@naturalelementsskincare.com
Active Unadulterated Ingredients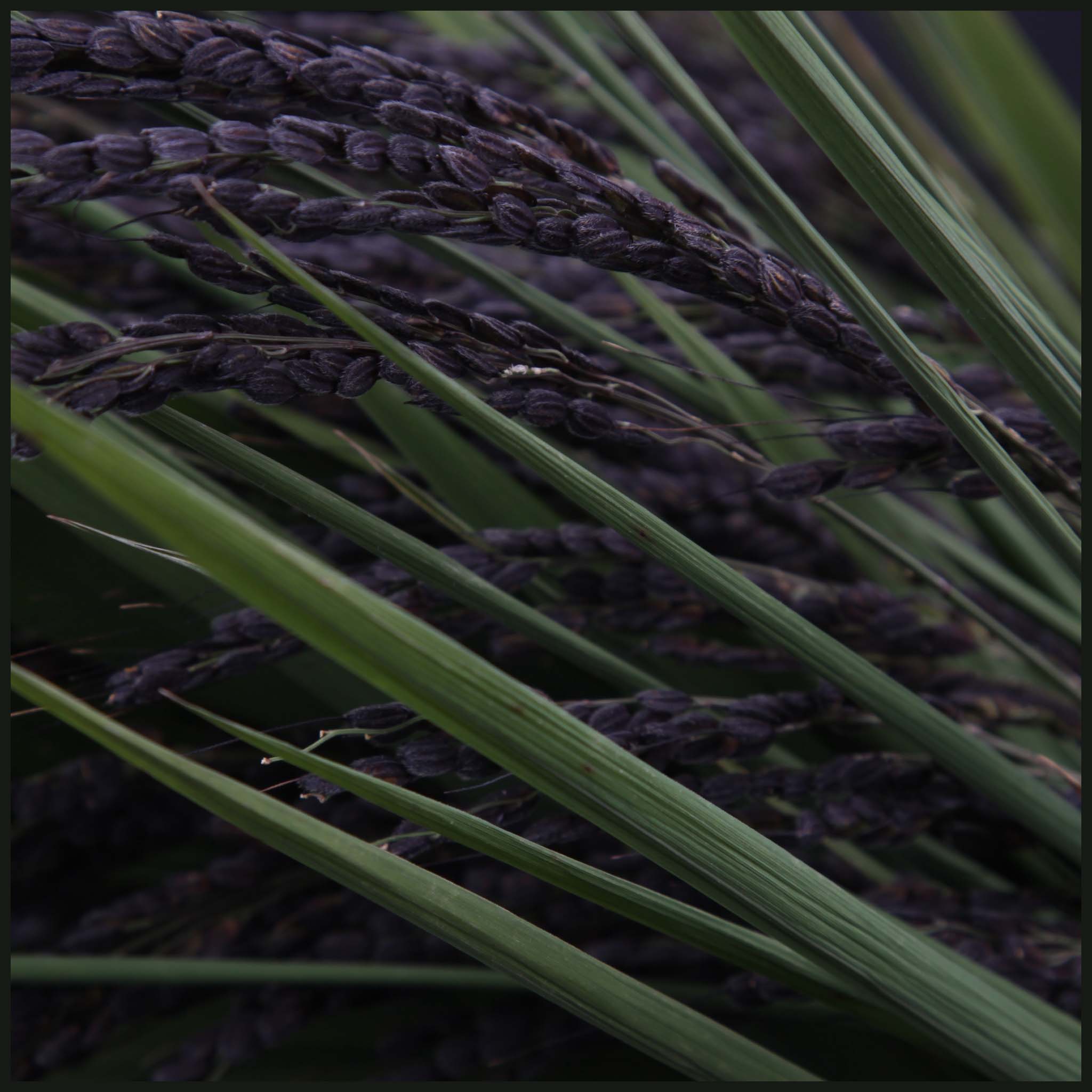 Lavender is an antiseptic antimicrobial and also calms the skin. It also protects against free radical damage whilst combatting fine lines and dark patches.
We only use organically derived, unadulterated therapeutical botanical oils. These natural raw materials are so well protected and cared for to maintain all the nutritional goodness from the plant. At a molecular level these are highest quality natural ingredients available in the world. We never cheapen on quality or botanical raw materials!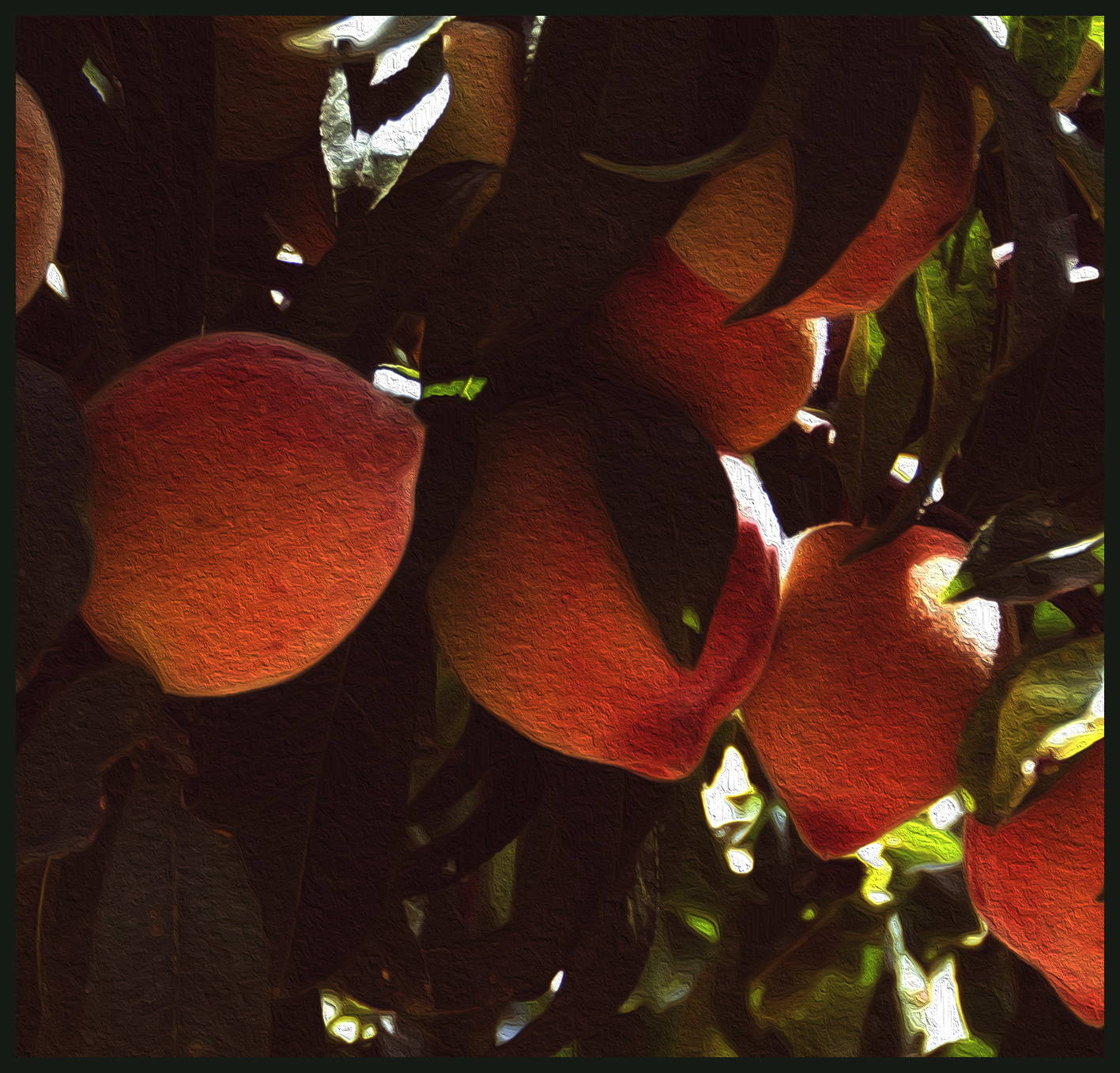 A light texture that absorbs quickly without leaving a sticky film. It protects sensitive, dry and mature skin and can help to strengthen the skin's immune system. Peach kernel oil smooths and hydrates the skin, improves skin elasticity and leaves a soft and supple feel.
'Why Using A Face Oil Is Essential'
Our organically derived Facial Oils have been tested in labs and shown to contain the highest levels of antioxidant benefits.
But, aren't anti-ageing creams usually better? watch our video demonstration to learn why using an oil provides vital nutritional components to the skin...
Use this product with these…
Kate said on the 9th September 2021 "I have been using this oil for around a week or so and I love it! My skin glows and not only that I feel well hydrated, I have noticed already when I wake up my skin is appearing more nourished and less dry looking. I highly recommend this oil and you only need a tiny amount as it is really hydrating. The bottle should last at least a couple of months"
Healthy Products & A Healthy Planet
We are passionate about the environment and avoid synthetic ingredients at all costs.
From our ethically sourced ingredients to only using a natural preservative! All of our packaging is recycled and recyclable and we have and will never test on animals.
The Study of Molecular Geometry In Botanicals
Natural Elements works extensively in researching botanical ingredients with UK biotech universities – our recent 2021 study found vital organic oils are the most effective at penetrating the skin to reach cells, collagen, and skin fibres.