FREE UK DELIVERY ON ORDERS OVER £50
100% Natural & Effective Skin Care Solution
FOR SPOTS & ACNE with strong natural anti- bacterial actives that keep your skin clear without drying it & helps repair scar tissue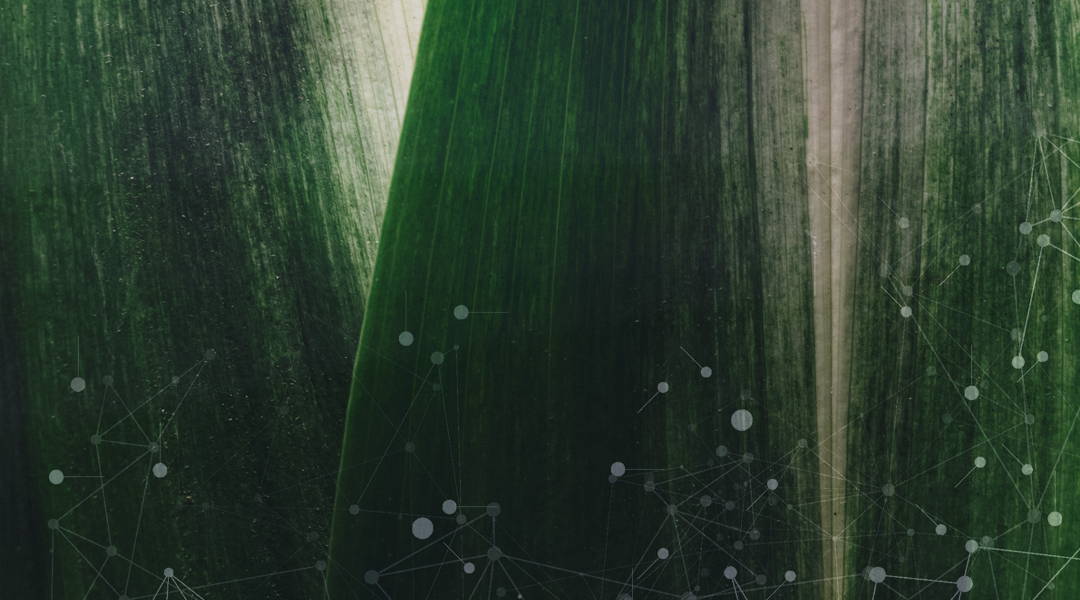 Lots of skincare brands create products that are full of synthetic ingredients and petroleum oils. People use these products in good faith, but they don't work and can make problematic skin even worse.
Plant extracts are a lot more effective at keeping your skin spot free. The compounds kill off spots and the cause of them deeper down in the skin, anti-bacterial, anti-microbial and anti-inflammatory but from complex plant matter which work better than even medical Synthetic chemical products.
We formulate safer and healthier products for maximum hydration for people prone to spots and acne, so no dry skin... a common complaint when using medical or Synthetic products. Fully dermatologically tested in the UK, our products are Vegetarian and Vegan friendly, Steroid free and with no synthetic preservative or perfumes.
Strongly reduces inflammation helping infections and irritation signs, helping to reduce the flushing and soreness. Free from harsh, skin-stripping synthetics, this wash cleanses the pores, removes make-up and firms skin without leaving it tight and dry.
Our products work when all else has failed, read our reviews to find out more. Samples and expert advice are available.
The US dermatology has proven in clinical tests that natural products work 3 x better for skin conditions than synthetic products. Works in harmony with your skin to nourish and hydrate rather than stripping and irritating your skin with petrochemicals or steroid emollient creams
Why certain Facial Oils help oily skin& Repair Scaring
Sebaceous glands in the skin produce sebum which is breeding ground for spots & acne. Using certain plant products will reduce sebum production. The oils also kill off the bacteria which cause the skin to be a breeding ground for spots.
When you use a natural oils like this one say just once a day it will reduce the scar tissue damage yet not block the pores