tel 01299 253994 | E-mail sales@naturalelementsskincare.com
Active Unadulterated Ingredients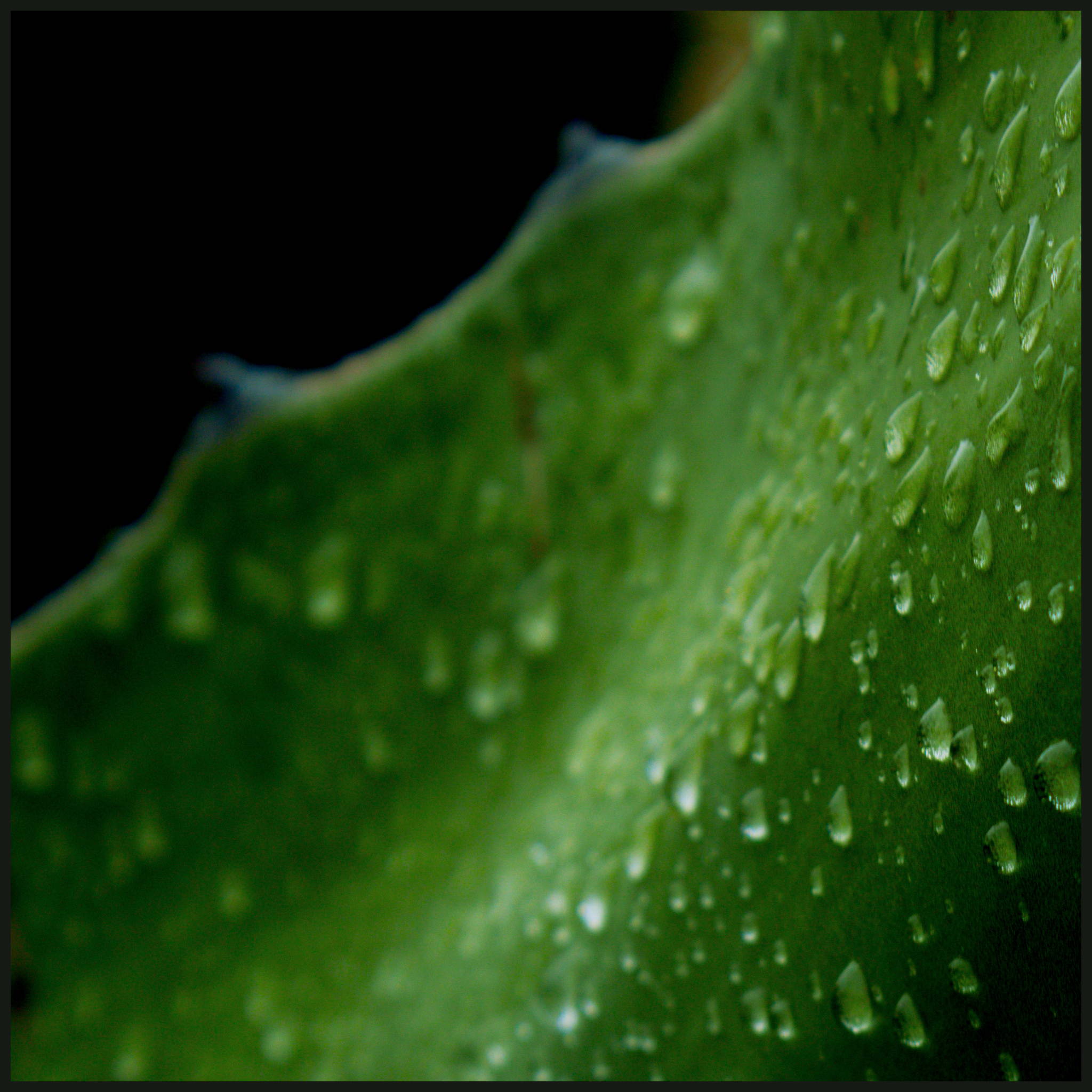 Providing moisture to cuts on the skin can help facilitate healing, this is due to a compound in aloe vera called glucomannan, which can help with wound and sunburn healing by improving collagen production. That healing is helped along by antioxidant vitamins C and E. The antibacterial properties allow aloe vera to be useful for the treatment of minor cuts and wounds to prevent infection and also contribute to how it can be effective for acne.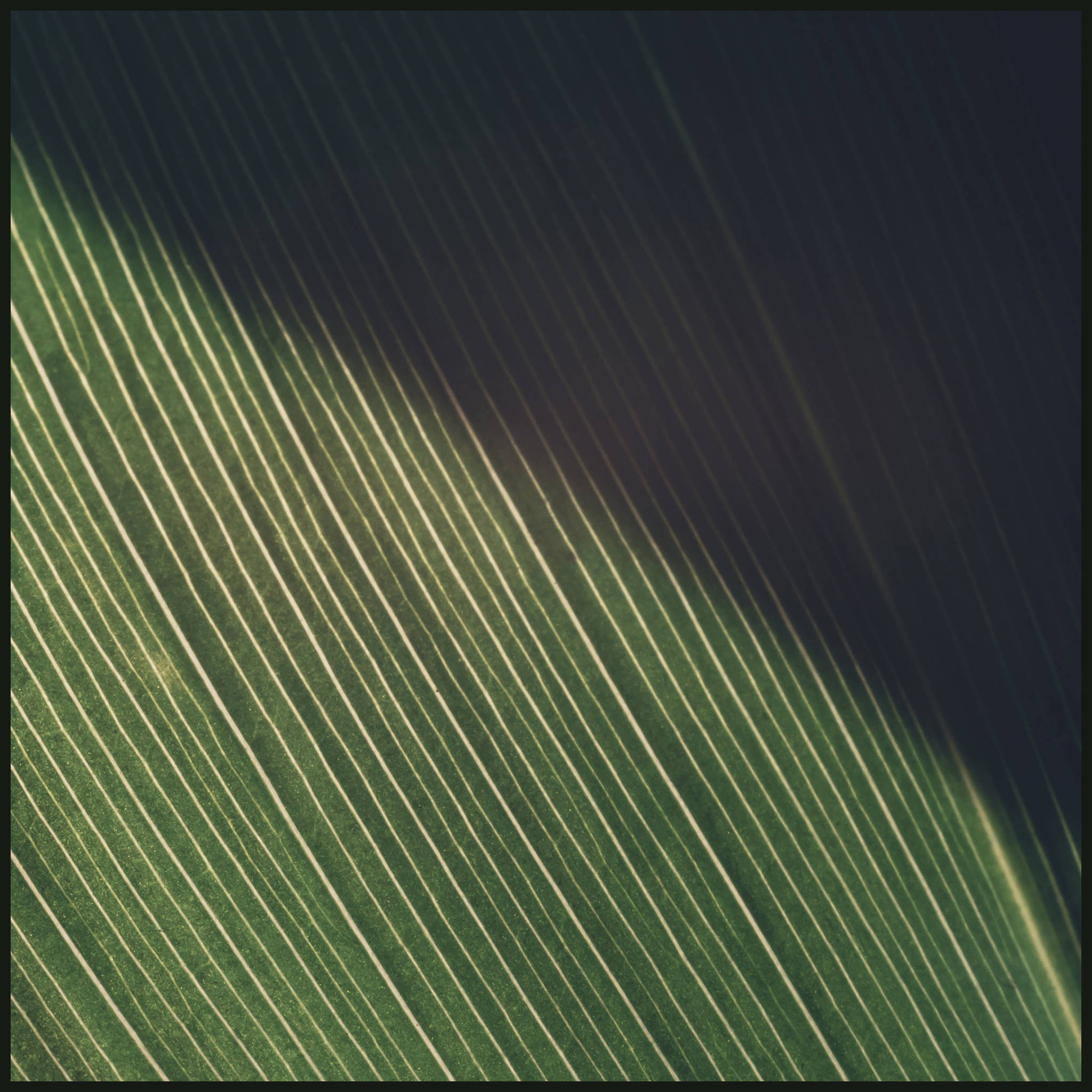 In 2012, Janelle Tam from Ontario won first place in the Sanofi BioGENEius Challenge in Canada (SBCC) in the 'how will you change the world?' category for her application in nanocrystalline cellulose research.
She proved that Cellulose from plants was a powerful antioxidant and may be superior to Vitamin C or E because it is more stable, and its effectiveness will not diminish as quickly. Natural Elements is the first beauty brand to use cellulose in their natural formulations.
Are These Anti Ageing Ingredients Safe?
No is the short answer! If you're not using in a humid environment it can actually draw water/hydration out of your skin leaving it dryer and tighter than ever before It can be irritating, many products use a low molecular weight of HA to help it get into the skin, however, this low molecular weight has been shown in studies to be inflammatory for some skins, leading to redness, soreness and irritation. The production process that HA goes through to get to this molecular weight renders it a totally different substance to that which is found naturally in the body.
We love vitamin C in skincare as part of a natural organically derived formulation; it can brighten the skin and is an antioxidant that protects the skin, BUT most products on the market who use synthetic unnatural potencies so the answer is no: It can cause oxidisation for the skin - yes! The opposite of what you are told it does. Synthetic vitamin C can react very easily with other molecules, including oxygen, when this happens, it can lead to acne, collagen and elastin loss, inflammation and irritation
One word, No. They are not. In short, please don't use them! They damage the skin, the skin barrier and can alter your molecular biology all for a short term gain with long term dangers Many of the studies showing benefits to retinol are flawed.
The use of silicones in skincare baffles us, the only benefit it brings to any product is 'slip' - the way the product feels, it gives a velvety texture which then is transferred to the skin, so the skin can look smoother but there's no actual skin benefit - yet another example of products being developed by marketing departments. In short, we don't like them because They have zero therapeutic benefits to the skin.
How Use Natural Elements Skin Care
Healthy Products & A Healthy Planet
We are passionate about the environment and avoid synthetic ingredients at all costs.
From our ethically sourced ingredients to only using a natural preservative! All of our packaging is recycled and recyclable and we have and will never test on animals.
The Study of Molecular Geometry In Botanicals
Natural Elements works extensively in researching botanical ingredients with UK biotech universities – our recent 2021 study found vital organic oils are the most effective at penetrating the skin to reach cells, collagen, and skin fibres.