Safe & Effective Skin Care Solution
Natural Elements Therapeutic Range is driven by years of research and designed to be safer, healthier formulations for maximum hydration without irritation for people prone to rosacea.
We only use natural plant extracts that will not cause irritation or cause further inflame the skin. Our products are Vegetarian and Vegan friendly, Steroid free and with no synthetic preservative or perfumes.
Did you know that there are over 400 million people around the world currently suffer from Rosacea? We've helped thousands of people with Rosacea. If you have Rosacea, Redness or Acne Rosacea, this is the safest, natural alternative range for people prone to this skin concern.
Before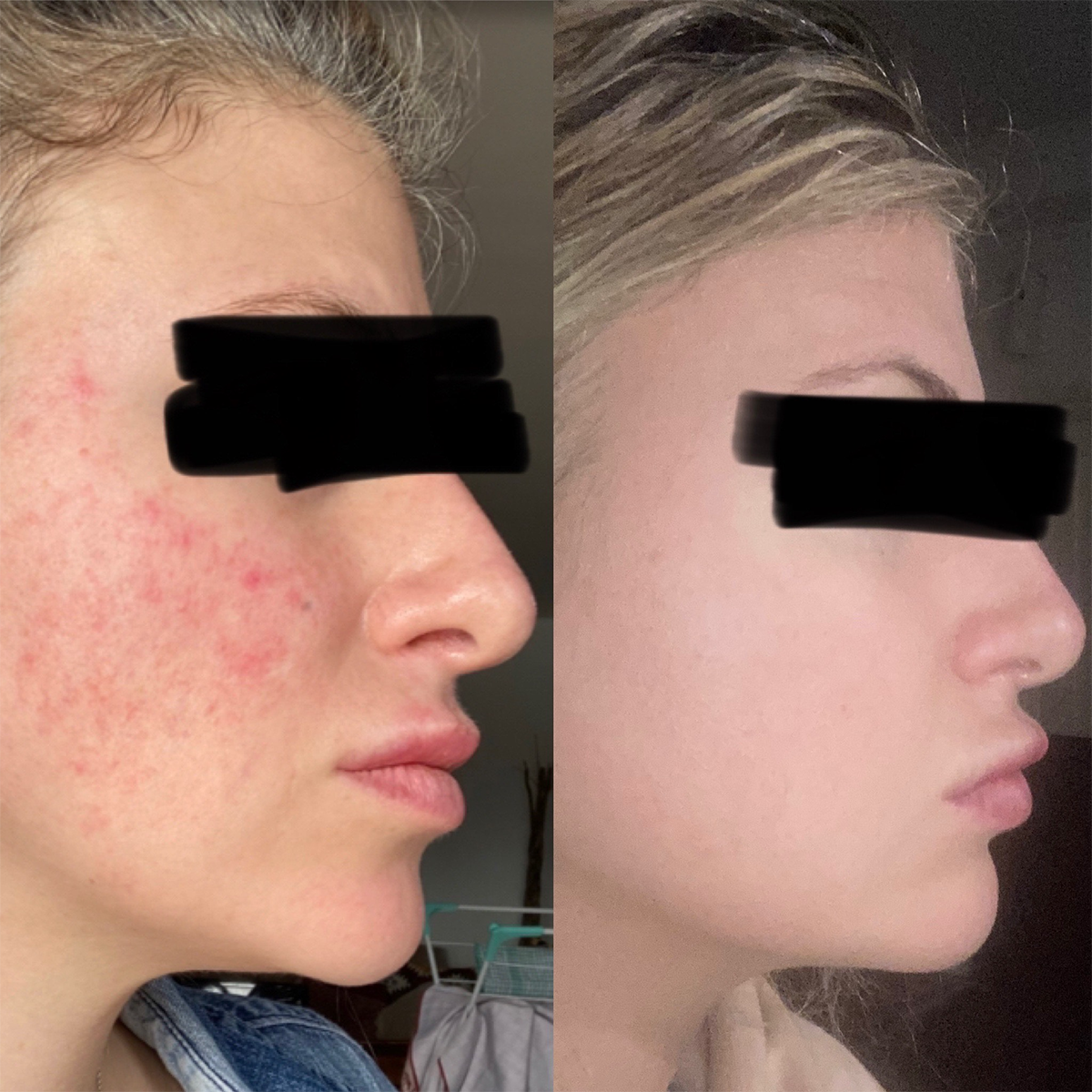 After
Scientifically developed Skin Care
designed to soothe & calm
Strongly reduces inflammation helping infections and irritation signs, helping to reduce the flushing and soreness.

The plant extracts have recently shown in lab testing at Birmingham university to have large amounts of fatty acids, which is a key component to healthy skin cells. Also, Rich in powerful antioxidants, which supports the skin barrier and soothes irritated skin

Our products work when all else has failed, read our reviews to find out more. Samples and expert advice are available.

The US dermatology has proven in clinical tests that natural products work 3 x better for skin conditions than synthetic products. Works in harmony with your skin to nourish and hydrate rather than stripping and irritating your skin with petrochemicals or steroid emollient creams

gentle for all skin types

Free from harsh, skin-stripping synthetics, this wash cleanses the pores, removes make-up and firms skin without leaving it tight and dry.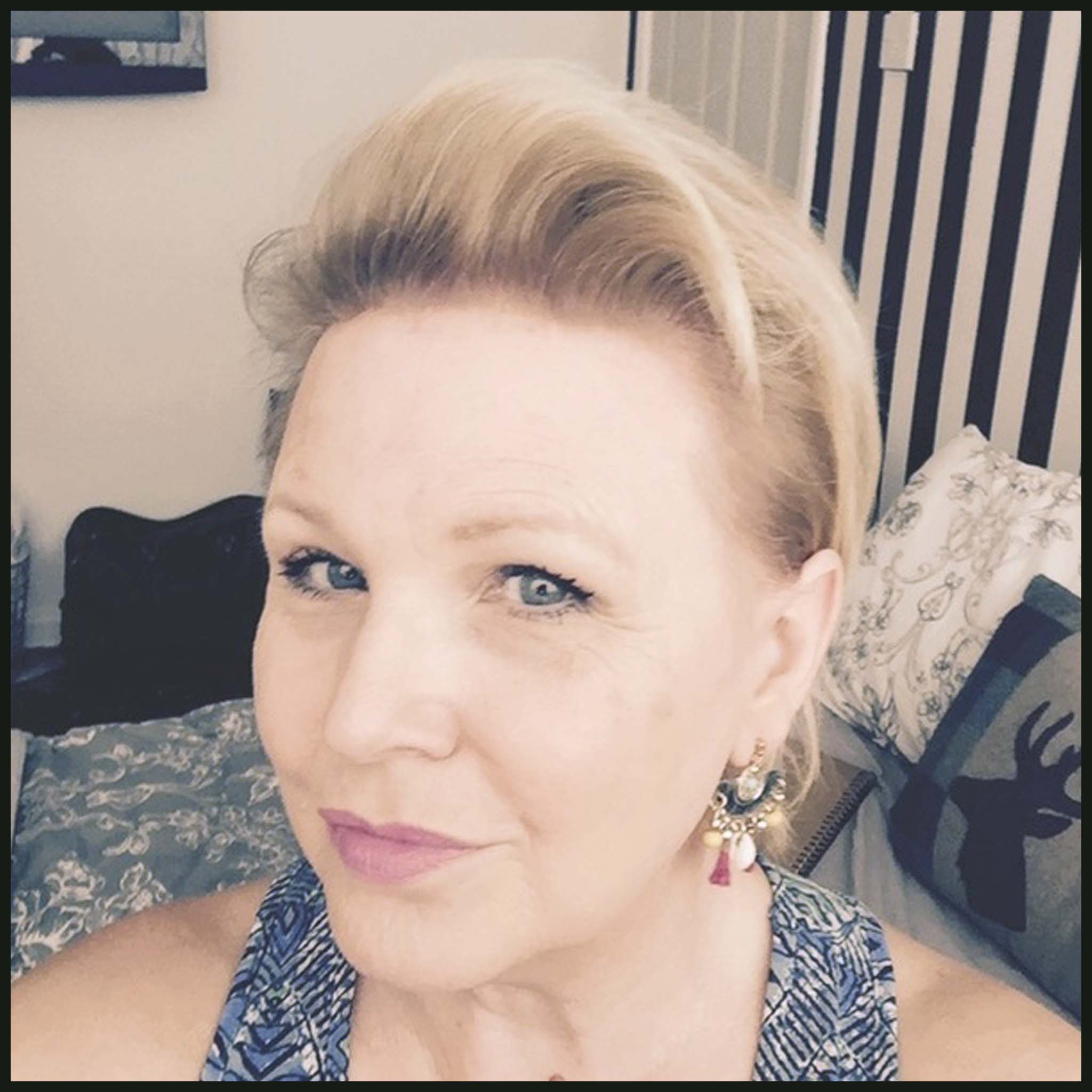 Execellent products. I have tried the face wash, facial oil and moisturiser and my skin is so well nourished and less red and blotchy than before. Smell and texture feels great too. Would highly recommend! 👌👍🏼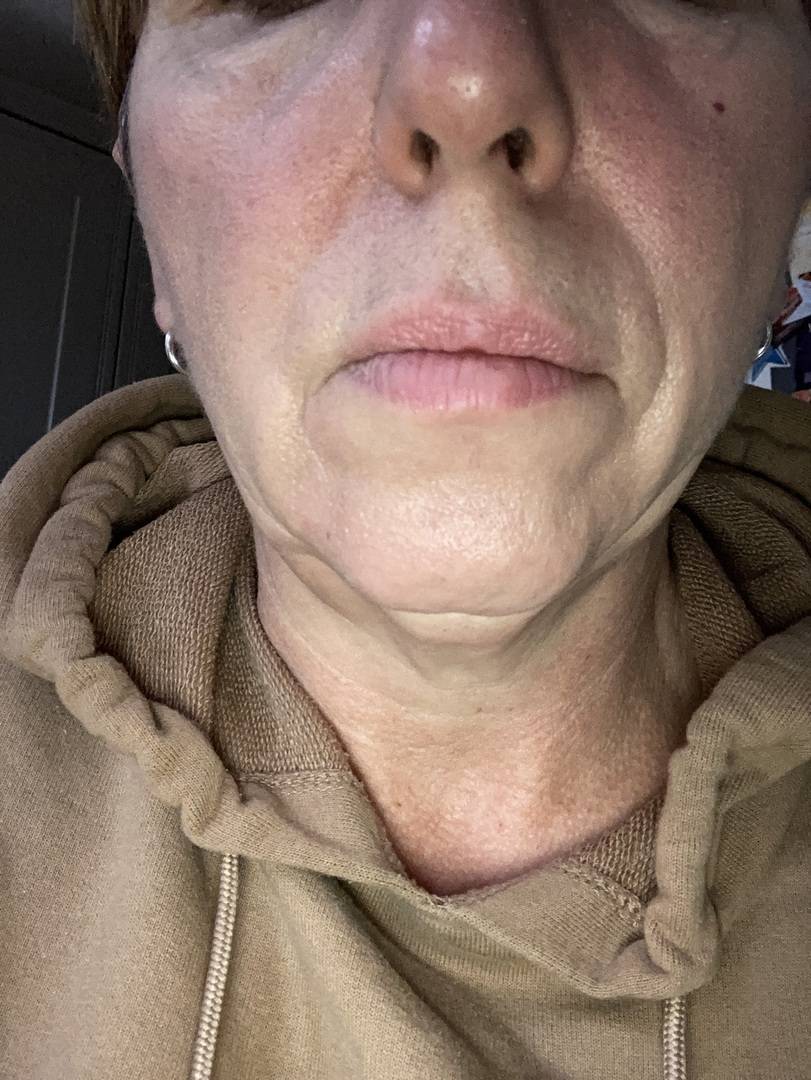 I was initially worried about putting anything on my face apart from cold water, but relieved to say that these products really did sooth my burning skin, healed up completely within a couple of days and the oil moisturiser works wonder on the dry skin, definitely recommended !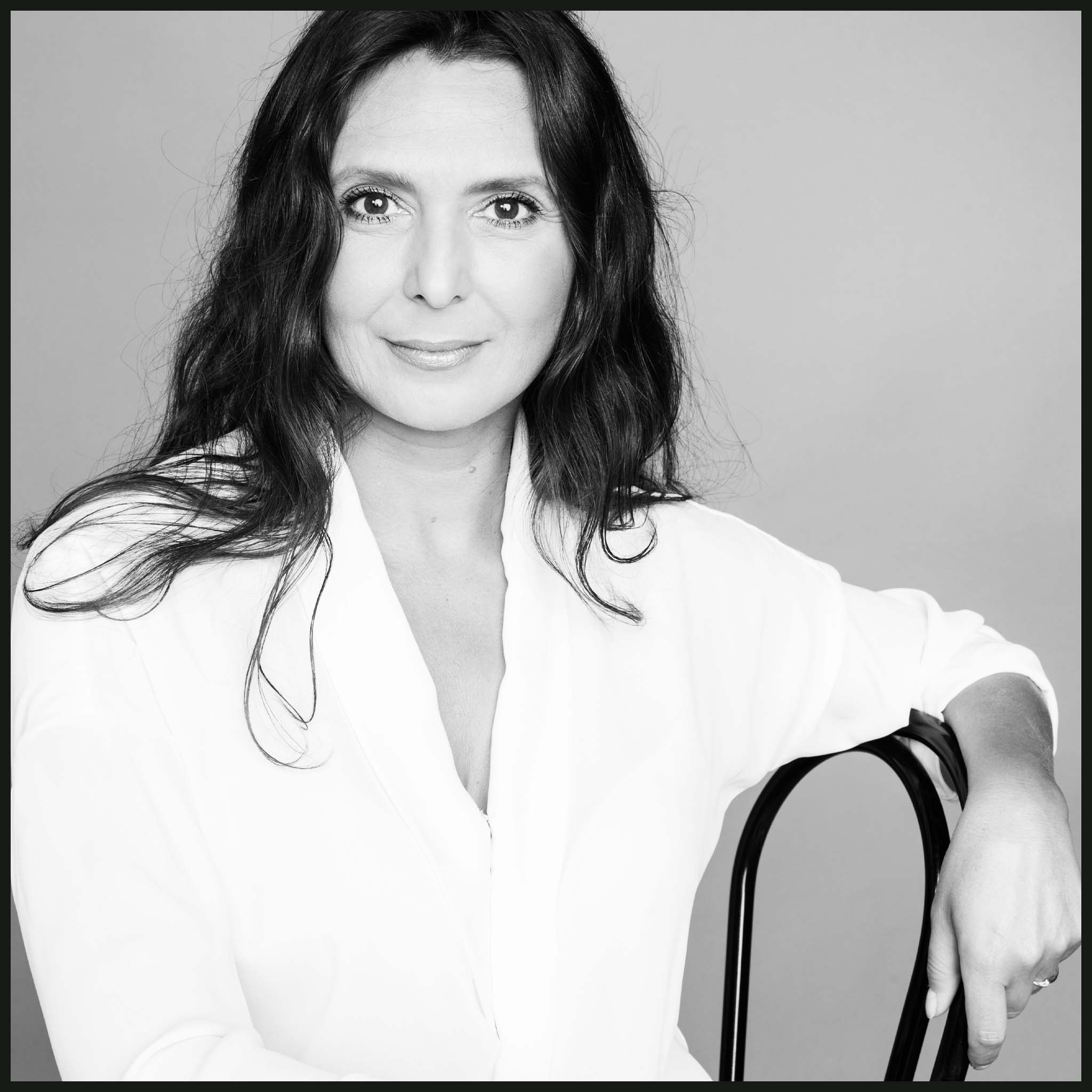 I've been using this kit for just under 2 weeks and I've noticed a big difference already. This has already helped to give me more confidence back and I'd definitely buy it again. Brilliant!
Are You Sure
You Have Rosacea?
1 in 5 Have Sensitive Skin Reaction & Not Rosacea
Many rosacea cases are not always rosacea but in fact are symptoms of extra sensitive or possibly allergy prone side effects. That's why majority of medications may not work for you and sometimes making it worse - as they attempt to treat the skin issue as an infection (common with rosacea) with antibiotics or emollient creams, which cause further reactions and yo-yo flare ups.
Natural Elements sensitive range uses natural plant extracts that will not cause irritation or inflame the skin. The plant extracts are clinically studied to be non-reactive and have recently been shown in lab testing at Birmingham university to have large amounts of fatty acids, which is a key component to healthy skin cells. If you feel you should try a sample of the rosacea and the extra sensitive allergy range, then click at top samples and you can get both sets for Just £4.97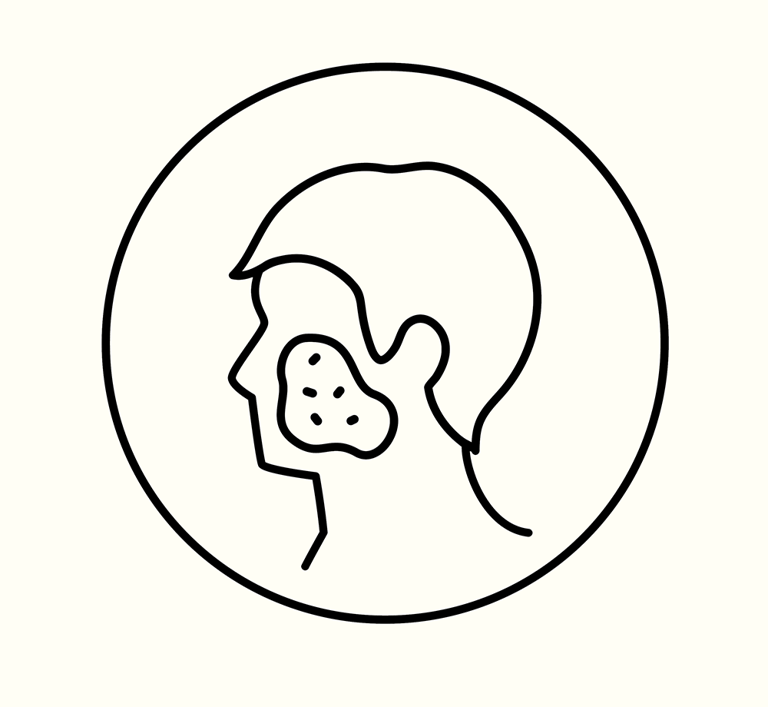 How long show I wait for results?

ideally you should see some results in the first week and noticeable difference in week 2. Ideally give up to 4 weeks to see your skin returning to a healthy condition.
I bought the calming range and it hasn't made a difference?
If you purchase the calming range suitable for rosacea and find it doesn't make a difference in 30 days, contact us on 01299 253 994 or email sales@naturalelementsskincare.com and we will exchange them for the sensitive range free of charge.
We promise to offer you our full support to find a resolution!
Should I buy the kit or just a moisturiser?
You can buy these products Individually but we recommend trying the full kits so you can feel the full benefits and see the best results.
You also save some money buying the kit rather than each product - many of clients have spent hundreds of pounds on ineffective 'cures' before trying our kits and have seen faster results as well.