FREE UK DELIVERY ON ORDERS OVER £50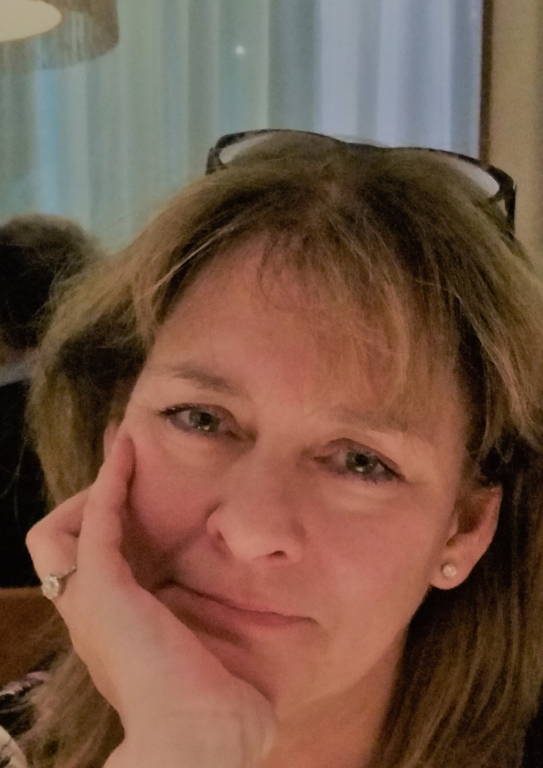 Why is anti ageing skincare not working for you ... by 25 years experienced skincare formulator who is 67 this year and looks like this>>>>
In the next few minutes, I'll take you on a journey of why you're being misled about skincare. Even if it is recommended by skincare specialists or journalists who are just mouthpieces for the big brands, it is up to you to take action and change what you use to something that works.
If you believe that what you are using in skincare is effective, you are mistaken. After 25 years of formulating skincare products, I can say that most skincare brands are useless at anti-ageing or looking after your skin and you just need to look at the people who use them to see that fact.
The key to anti-aging skincare is to rebuild and protect collagen, which is the "scaffolding" and building blocks of your skin. Collagen rebuilding and stopping collagen damage are the keys to healthy, youthful looking skin... But 99% of skincare products, yes, including the ones you are using, simply can't do this because the formulations don't contain anything that provides collagen building blocks or hardly protects them from the main cause of damage.
Firstly, you need amino acids, which are the major building blocks of collagen, to create more cells. Then we have Vitamin C which along with polyphenols and anthocyanins provides a supportive infrastructure of components that stimulate cell recovery and rebuild new, stronger collagen structures, Combine them with the most powerful antioxidants, and you have super anti-ageing. AND NEARLY EVERY SKINCARE PRODUCT ON THE MARKET LACKS THEM; in fact, consumers in the United States are suing major brands for misleading advertising about their ability to do so.
It's a shame, because there are many plant oils that can help slow down cell ageing. It's just that you are not using them. The major brands, which are used by the majority of people, are made with synthetic or petroleum chemicals. That's as much use to your cells as plastic bags are to the environment. Such chemicals are frequently blamed for premature aging, sagging, dry skin, skin problems, and even cancer. Because I don't use harsh chemicals in my formulas, I appear younger than my age, and things like bee/snake venom and caviar in products are ridiculous .It is specific plant oils that prevent 80% of all damage (free radicals) and, once again, naturals that contain every vitamin, omega, amino acid, and fatty acid required to rebuild collagen damaged by life.
Where can you find products with all-natural anti-aging ingredients? Right now, Right here.
I recently joined a scrabble club, and at the first event, which was mostly women over 60, all were so surprised at how youthful my skin was, so they tried some of my formulations and within days they were on the phone saying how their wrinkles were fading and how wonderful their skin felt and that was a 70 year-old, so think what it can do for you—that's the power of my naturals.
Check out our products above or opt for the bespoke sample kit below, which will be designed for your skin type by my dermatology consultant, who is also a cell anti-ageing scientist working with universities on cell ageing, so you can try out my formulations for yourself, picked specifically for you .
Discover What your skin Needs Right Here Right Now
Discover your ideal complete anti-ageing skincare routine with our bespoke samples service. A selection of product samples hand picked and tailored to your specific skincare needs