tel 01299 253994 | E-mail sales@naturalelementsskincare.com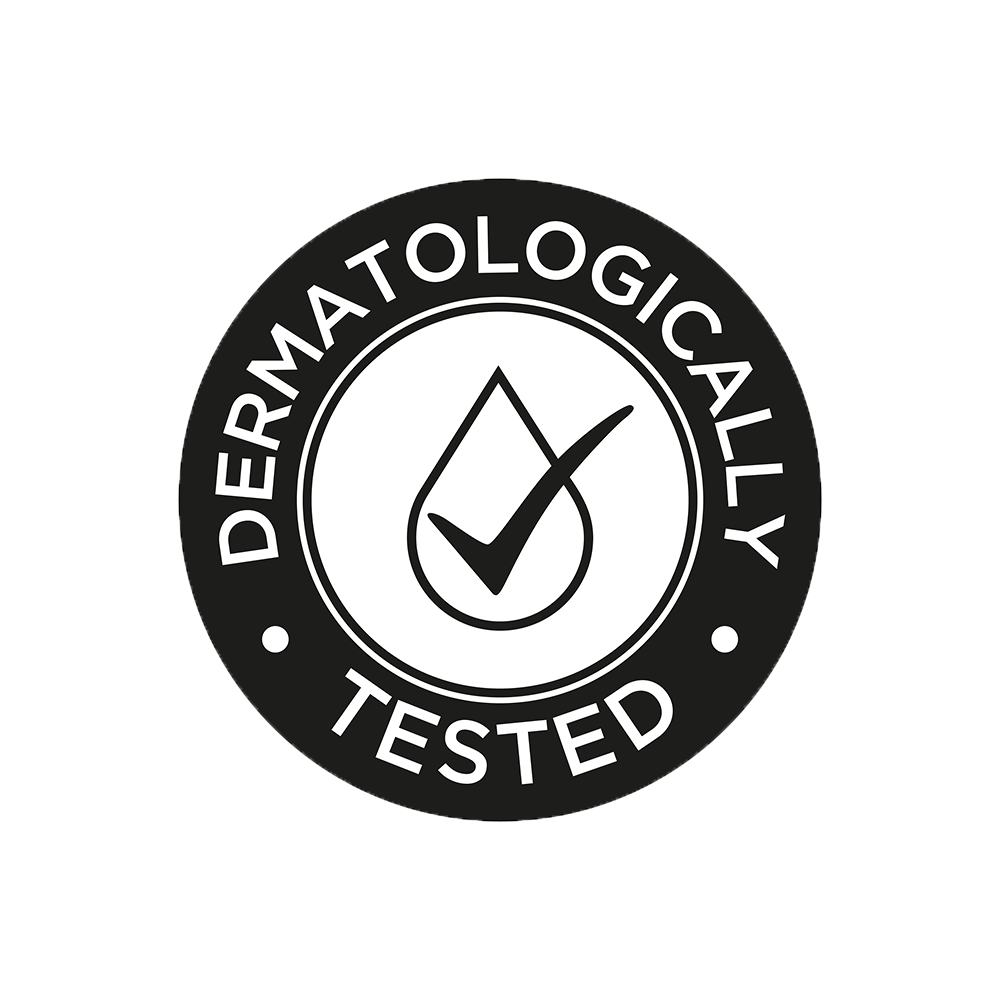 100% Natural & Effective Skin Care Solution
Lots of skincare brands create products that are full of synthetic ingredients and mineral and petroleum oils. People use these products in good faith and they make spot prone skin even worse. These mineral oils sit on the skin, closing pores and sealing in bacteria which creates an ideal breeding ground for further spots and breakouts.

We Will Work When Others Don't
Natural Elements Therapeutic solutions uses natural plant extracts that will not cause irritation or further inflame the skin.
We formulate safer and healthier products for maximum hydration for people prone to spots and acne. Fully dermatologically tested in the UK, our products are Vegetarian and Vegan friendly, Steroid free and with no synthetic preservative or perfumes.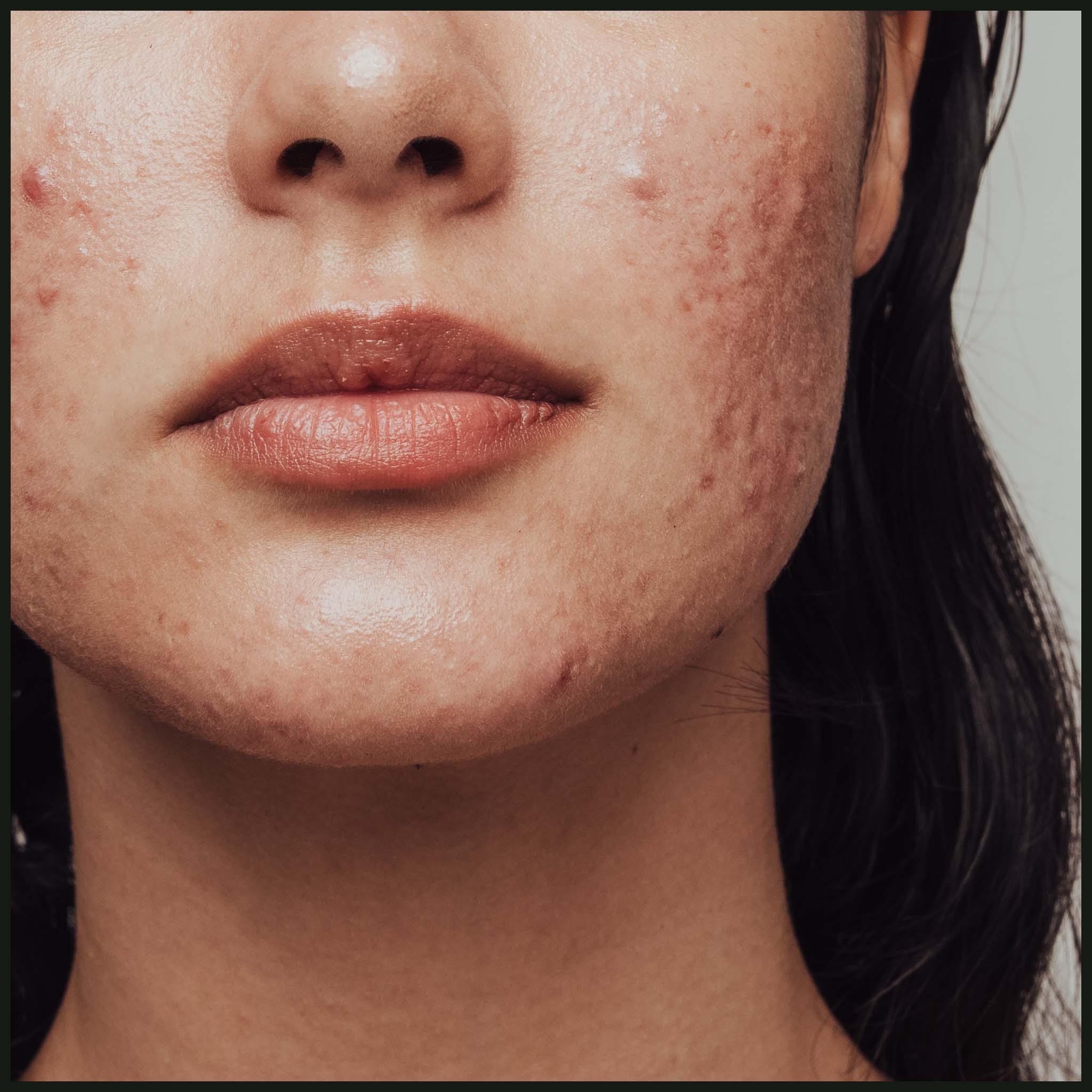 natural elements Active Benefits
Strongly reduces inflammation helping infections and irritation signs, helping to reduce the flushing and soreness.

The plant extracts have recently shown in lab testing at Birmingham university to have large amounts of fatty acids, which is a key component to healthy skin cells. Also, Rich in powerful antioxidants, which supports the skin barrier and soothes irritated skin

Our products work when all else has failed, read our reviews to find out more. Samples and expert advice are available.

proven Botanical ingredients

The US dermatology has proven in clinical tests that natural products work 3 x better for skin conditions than synthetic products. Works in harmony with your skin to nourish and hydrate rather than stripping and irritating your skin with petrochemicals or steroid emollient creams

gentle for all sensitive skin

Free from harsh, skin-stripping synthetics, this wash cleanses the pores, removes make-up and firms skin without leaving it tight and dry.
1. WASH YOUR FACE!
Nothing will help your skin if it's being applied to a dirty base. We absolutely recommend using natural products on your face (we have a great Vegan Detox Facial Duo Kit for spots and acne prone skin. We're not just saying that). You wouldn't put anything on your children or pets that was full of alcohol and harsh chemicals so why would you put that on your face?
We recommend washing your face morning and evening to remove all the impurities, dead skin cells and remove any excess oil that contributes to breakouts. The build up happens 24 hours a day, whether you're on the train or sleeping in your bed so keep it clean.
Use warm water, not hot water and avoid using any harsh exfoliating agents or cloths. Scrubbing your skin surface can cause it to irritate and inflame. We have a lovely Konjac Sponge that is gentle enough to use should you wish to exfoliate as well.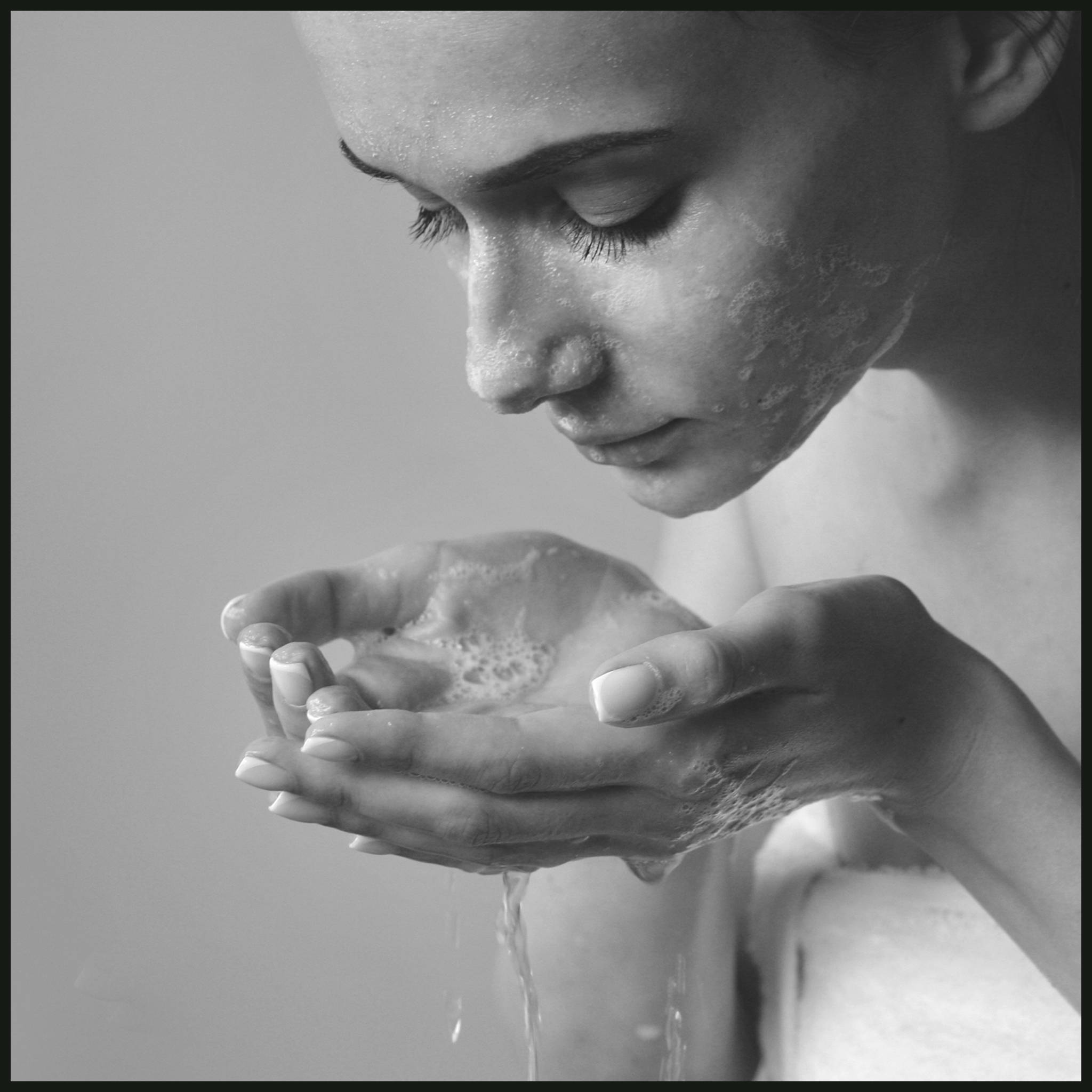 Don't fall for the 'acid' products!
A lot of over the counter Acne products will be packed with Salicylic Acid, Glycolic Acid & Lactic Acid. It can be so tempting to go for something that you know will give you the burn but for that exact reason is why you should avoid them. Those ingredients are incredibly drying and can cause some nasty reactions.
If you do try something with those ingredients in, do not apply to open spots. It will STING! We highly recommend avoiding if you have sensitive skin.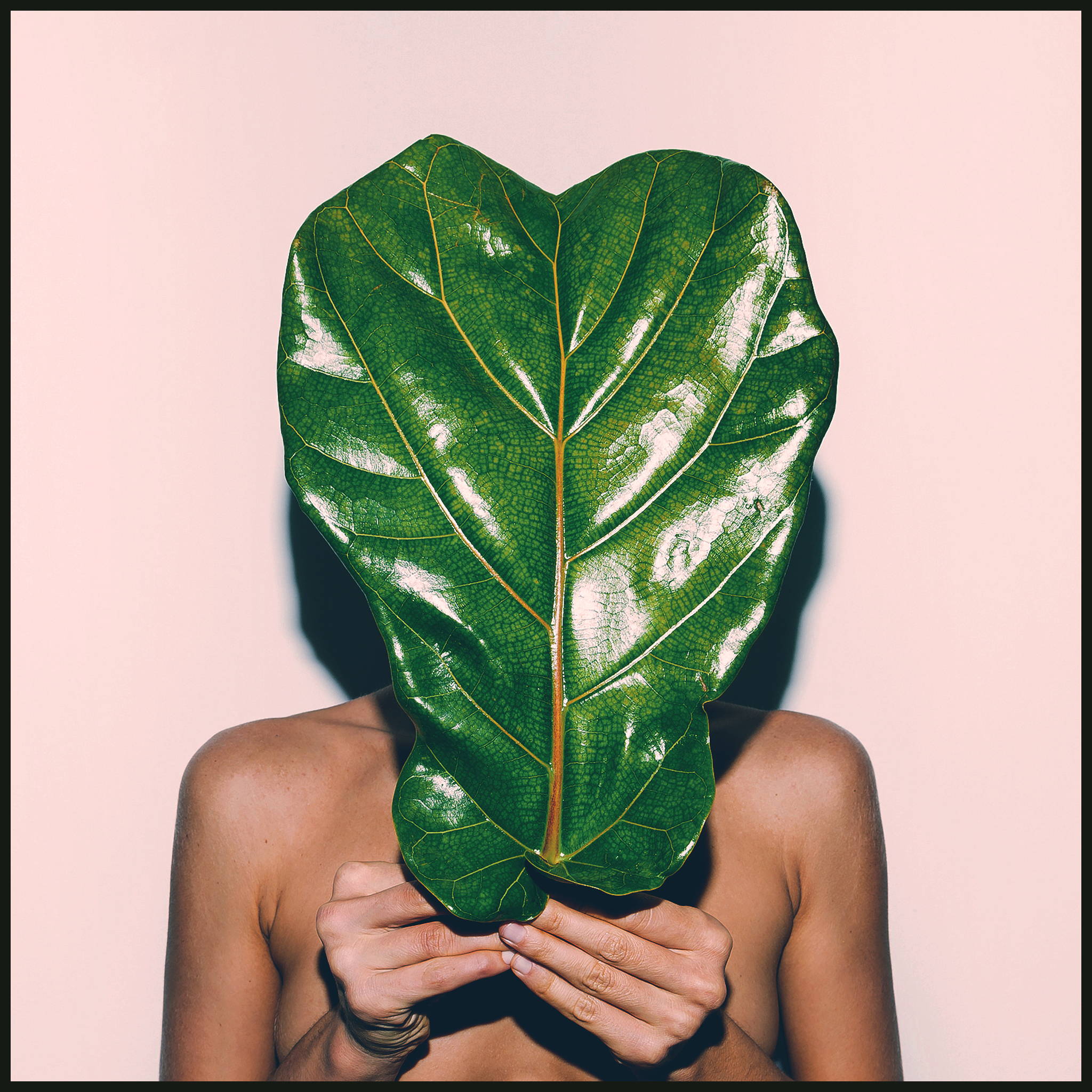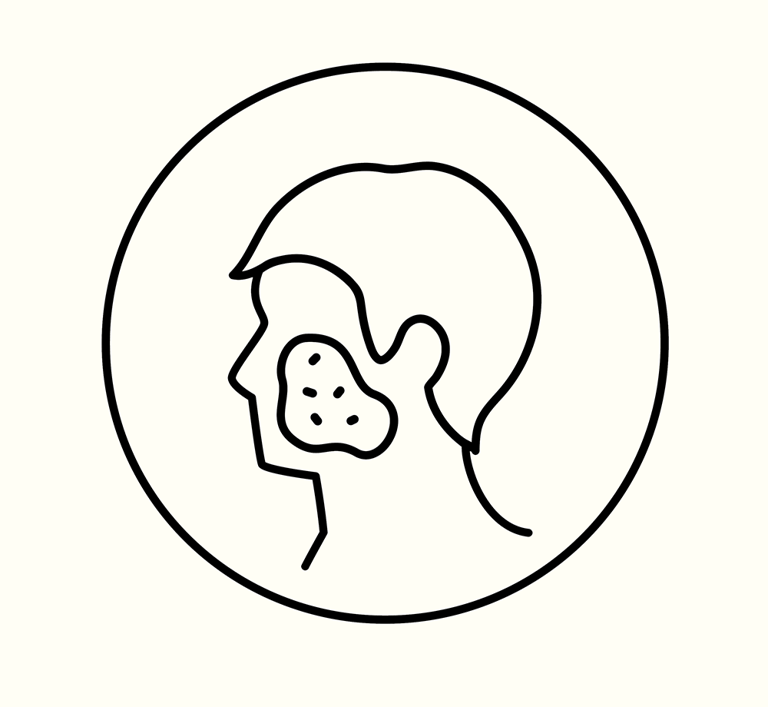 How long show I wait for results?

You should see some results in the first week and noticeable difference in week 2. Ideally give up to 4 weeks to see your skin returning to a healthy condition.
I bought the kit and it hasn't made a difference?
If you purchase the kit and find it doesn't make a difference in 30 days, contact us on 01299 253 994 and we will exchange them for our sensitive range free of charge.
We have a 1 in 4 positive result but sometimes these products fail because your also suffering with hypoallergenic reactive skin and the essential oils are too powerful for you.
Just contact us and we can swap the products over for you. We just won't know until you try though! We promise to offer you our full support to find a resolution to your acne concerns.
Should I buy the kit or just a moisturiser?
You can buy these products Individually but we recommend trying the full kits so you can feel the full benefits and see the best results.
You also save money buying the kit rather than each product - many of clients have spent hundreds of pounds on ineffective 'cures' before trying our kits and have seen faster results as well.